How To Get an Australia Student Visa for Filipinos [Study in Australia]
If you want to visit Australia, learn more things, and live there temporarily– one of the most common paths for Filipinos is having a student visa. With this, you can study and work in Australia and even invite your family. Here's a guide on How To Get an Australia Student Visa for Filipinos.
You could stay up to 5 years stay in Australia with the Student Visa (Subclass 500). You can apply online in the comfort of your home. Read the guide and know how you can go to the land down under and study a course!
Australia Student Visa for Filipinos and Other Nationalities
Stay: up to 5 years (but depending on your course), for primary school it will be 3 years
Processing Time: For those wanting to apply for a college or a university, it might take 75 days to 4 months
Perks of this visa:
Study in Australia
Travel in and out of the country
Work for a maximum of 40 hours in every 2 weeks when you start your course
Family you can bring:
Partner
You and your partner's unmarried child that's below 18 years old
Who are Eligible to Apply for a Student Visa
Must be 6 years old or older
Enrolled in a course of study with evidence
Have welfare arrangements in case 18 or younger (e.g., have a guardian, etc.)
Evidence of your English Speak Skills (you may need to take a test, e.g., IELTS, TOEFL, PTE, etc.)
With Insurance
Haven't had a domestic worker, temporary work, diplomatic, transit, or visitor visa (subclass 600) and have not been refused of an Australian Visa
With money for your stay
Intends to return home after studying
Meet Health and Character requirement
Sign a statement
Paid debt to the government of Australia
Costs or Expenses in getting an Australia Student Visa
Visa Costs

AUD 650 base charge
AUD 485 charge for 18 and over an applicant
AUD 160 charge for applicant below 18
AUD 700 temporary application charge
There may also be exemptions

Health Checks (depending on where you will apply, in the Philippines it's PHP 6,000)
Police Certificates
Biometrics
Documents Requirement for an Australia Student Visa
1. Identity Documents
Passport
Birth Certificate
Driver's License, if applicable
Proof of change of name (e.g., Marriage or Divorce Certificates)
2. Confirmation of Enrollment
You can get this from the school or university once you have been accepted and also paid a deposit for your tuition fee. You may then be asked for financial evidence, and English language skills result that is suitable for your course.
3. Welfare Arrangement and Parental Consent for those under 18
4. Overseas Student Health Cover from an insurance provider approved by the Embassy
5. Genuine Temporary Entrant Requirement or Temporary Stay
Documents or Statements prooving that will stay in Australia temporarily, e.g., proof of employment, transcripts, etc.
You can also click this tool for a checklist.
How to Apply to get an Australia Student Visa (Subclass 500)
STEP 1: Gather your documents and scan them to make it easier.
STEP 2: Follow these steps:
1. Log-in or Create an ImmiAccount.
2. Go to "New Application"
3. Select "Student" and then "Student Visa (500)."
4. Answer the questions for your application.
5. Attach the documents needed.
STEP 4: Pay the visa fee, you can do so through credit card. After payment, you will be given a receipt with a Transaction Reference Number. You may need it to check on your application.
STEP 5: Wait for the reply of the immigration. You may be asked to provide biometrics and undergo a medical examination. You also may be asked for other documents. Don't have a medical check-up or go to the application center before payment, wait for the Embassy's instructions.
STEP 6: Receive the decision by e-mail, or you can check in your ImmiAccount. You can print the visa grant letter as proof that you have been granted a Student Visa. You can now book a flight and travel to Australia!
I hope this guide on How To Get an Australian Student Visa for Filipinos is helpful to you. You can study, part-time work and travel in Australia once the visa is granted to you. Abide by the laws and have fun studying in OZ! Good luck!

About the Writer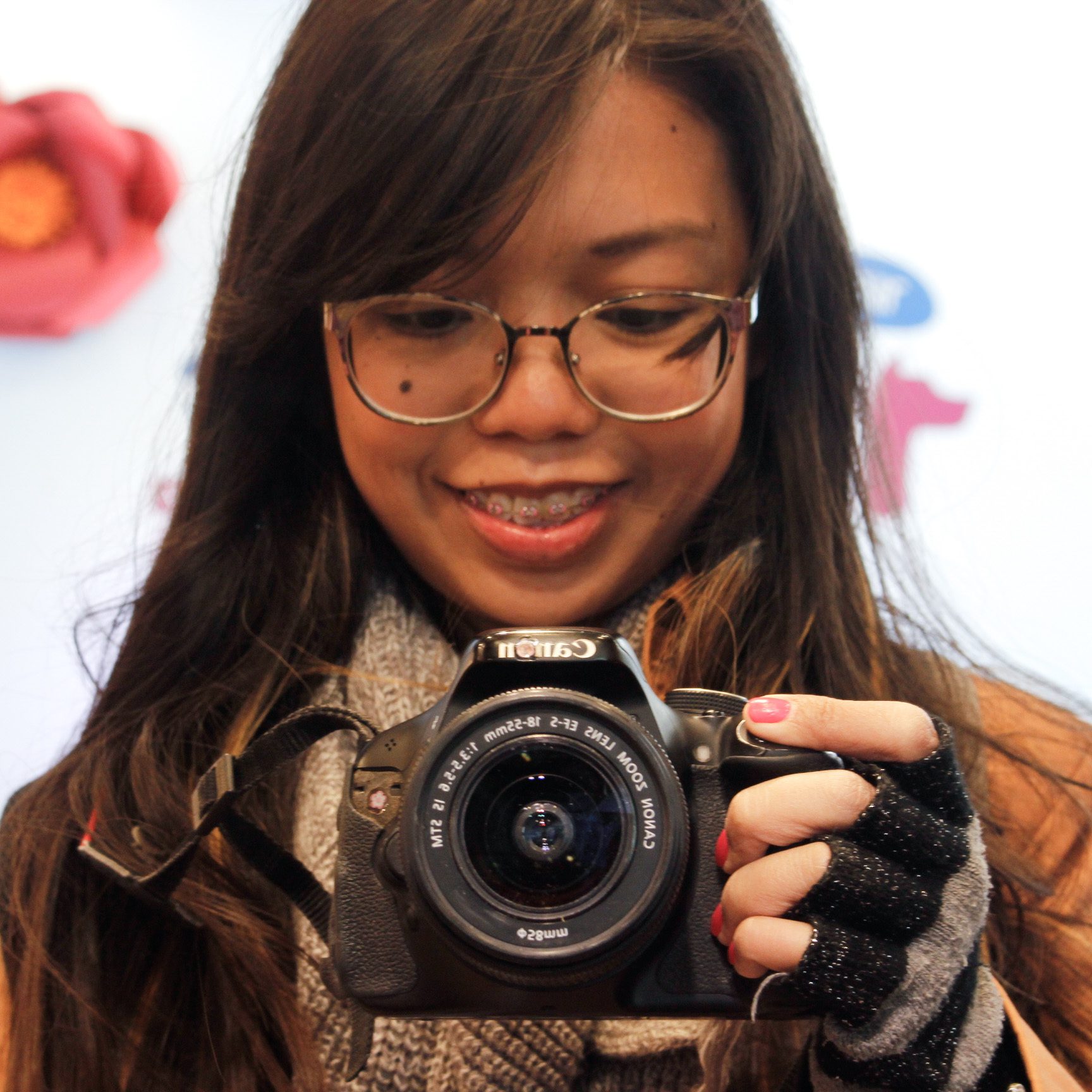 Hey, I'm Lyza! I once was a person who just imagined going to places "one day" but decided to pursue my dreams. My first travel abroad was in Japan, solo, last 2018, and fell in love with the journey since. I'm aiming to visit 10 countries before turning 30 and 2 new places in the Philippines every year. Besides traveling, I love organizing trips, photography, reading, and making new friends. Follow my adventures through my Instagram.

Are you on Pinterest? Pin these!