Philippine Passport Renewal – How To Change of Surname in Passport Due To Marriage
Is your passport almost expiring and you got married? Have you changed all your IDs to your married name? Do you want to change your passport so that it's easier to explain that you are married especially with traveling with your husband or kids? Here's a guide on how Married Filipino Women can have their Philippine Passport Renewal Change of Name Due to Marriage
Though it's not really required by law to take on our husband's family name, most Filipinas do and can't wait to take their surnames. It's also quite easier if we have children as the surnames are the same for everyone in the family. However, one thing that's a bit of a hassle is getting all the IDs changed. If you want to change your Philippine Passport, read below:
REQUIREMENTS for change of name due to marriage: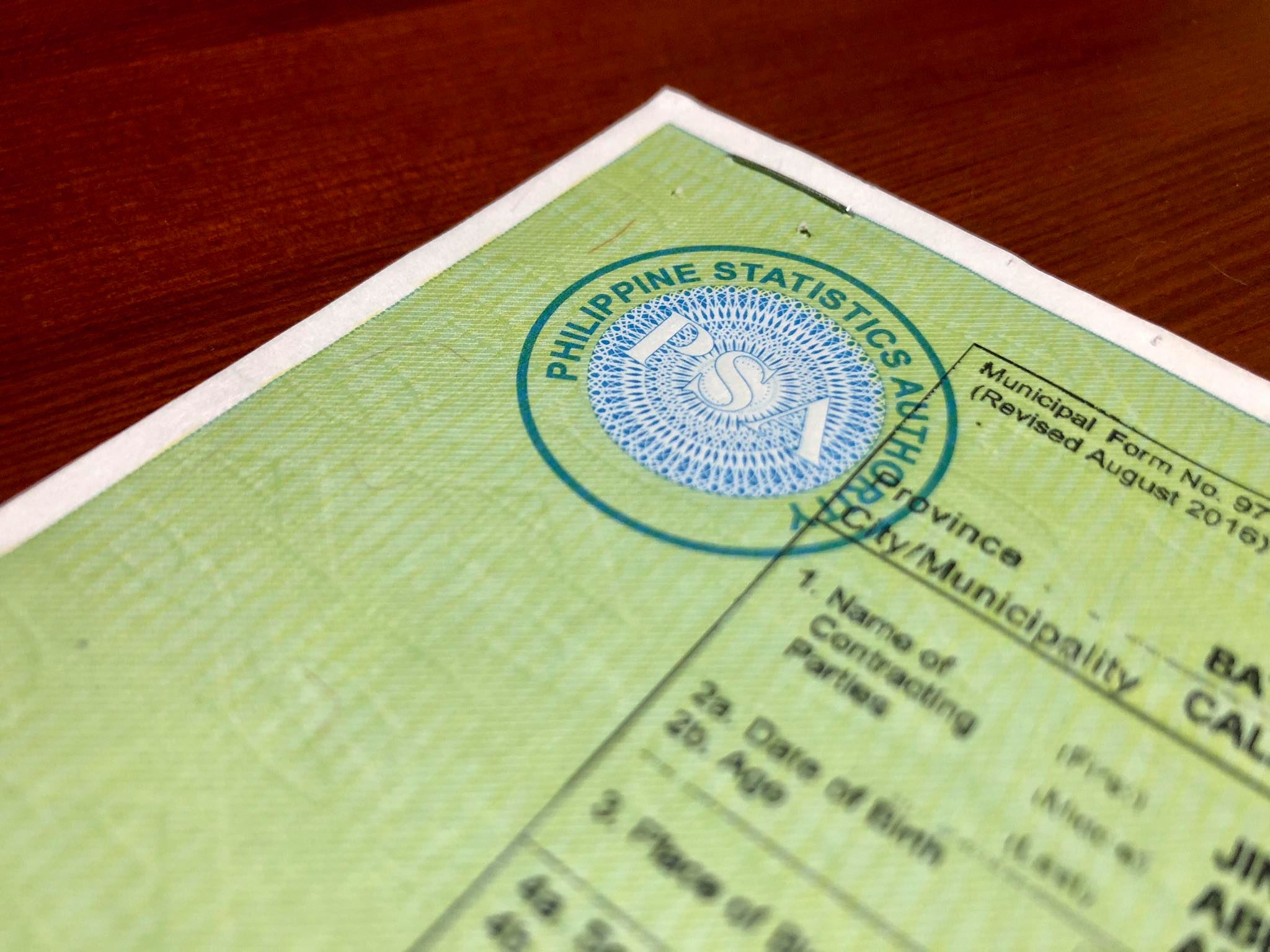 Renewal Application Form – duly accomplished, it's better to do this digitally or online
Personal Appearance at the DFA office
Confirmed Appointment
Current Passport with a photocopy of bio-page
PSA Marriage Contract
1 Valid ID with a photocopy – with Married Name

SSS / GSIS / UMID
LTO Driver's License / Student Permit in card Format
OWWA E-Card
COMELEC Voter's ID
PNP Firearms License
Senior Citizen ID
Airman License
School ID
Step-by-step Guide for Philippine Passport Renewal
STEP 1: After getting married, you may need to wait for your marriage certificate to be available as well as have an ID with your Married Name. The fastest is either a Philippine Postal ID or UMID Card. Gather the rest of the documents.
STEP 2: Go to this website.
1. Start an Appointment.
2. Individual Appointment.
3. Choose a place where you want to have a passport renewal.
4. Select available date and time.
5. Type the details asked. Remember to choose Renewal on the application type and enter the details of your old passport. Don't also forget you have a MARRIED NAME, baka yung single name yung ma type mo.
6. Review your application.
STEP 3: Pay the fee once you proceed to payment. It will cost PHP 950 for regular processing and PHP 1,200 for Express. Don't forget to take note of your reference number.
Pay it within the day or the next (as early as possible). You can pay through (some may have convenience fees):
Bayad Center
EcPay
Pera Hub
Robinson's Business Center and Department Stores
Waltermart Department Store
7-11
USCC (Western Union)
Villarica Pawnshop
STEP 4: Once you have paid, you can check your e-mail. You may have to print the following:
Checklist with your indicated schedule
Confirmed Application Form with the bar code, appointment reference number (ARN), and eReceipt number
2 copies of the eRECEIPT
STEP 5: On your appointment, bring all the documents required. It's better to be 30 minutes early on your appointment.
Don't forget to dress smartly as you are entering a government office and getting your photo captured. No sleeveless, shorts, jewelry, contact lenses.
When your fingerprints and photos are taken, you can double-check the data to be printed on your passport. Check your name if it's already changed to the married name. You can't have it reprinted once you see a mistake in the new passport, you'll need to be back to step one.
STEP 6: Claim your passport. You'll need to bring your receipt. Once you have it, check if all the data are correct and affix your signature.  You can also use a courier service or a representative (with a Special Power of Attorney.)
Frequently Answered Questions for Philippine Passport Renewal for change of name due to marriage:
1. I have a mistake in my application form, can my appointment be cancelled?
If you have already paid, you can't be refunded. But you can have it corrected based on your documents during your appointment. Don't forget to tell the officer about it.
I have personally experienced getting my birthplace wrong (as I have entered the hometown rather than the birthplace.) The staff changed it to the correct one.
2. Can I cancel my appointment?
Yes, you can. However, you won't be given a refund.
3. Can I reschedule my appointment?
Yes, you can reschedule once. You can only schedule your weekday appointment on anther weekday. It's also subject to the availability of slots.
4. What if I don't go?
You can't get a refund.
5. How about my visas? Do I also need to change them with my married name?
No need. It's still valid even if it has your maiden name; just bring your old and new passport and Marriage Certificate when you travel.
That's our guide on how married Filipinas can have their Philippine Passport Renewed due to Change to Married name. It's an easy process; the hurdle is getting a free slot especially if you are in a busy city. But this will be a big help when traveling with your family. Good luck!

About the Writer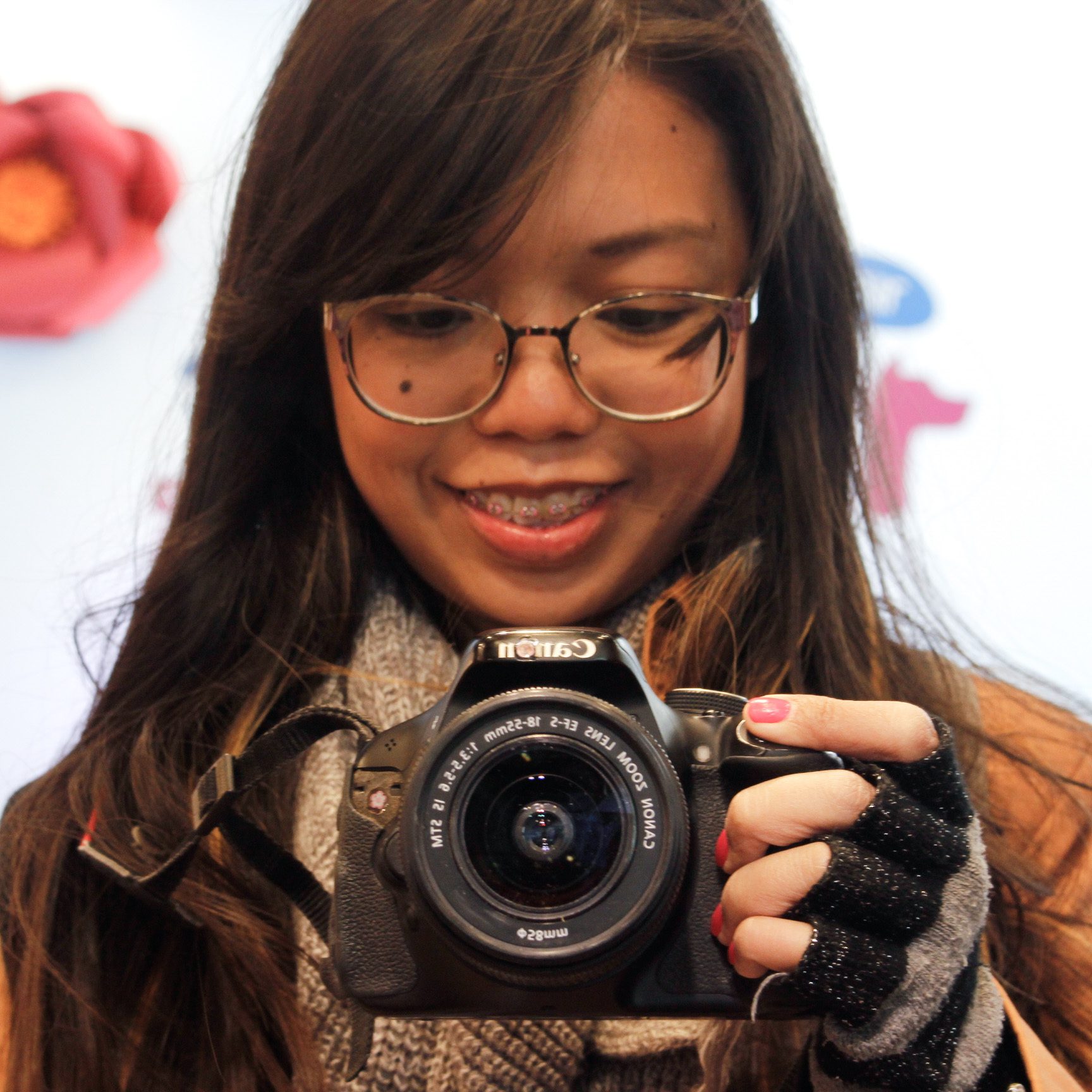 Hey, I'm Lyza! I once was a person who just imagined going to places "one day" but decided to pursue my dreams. My first travel abroad was in Japan, solo, last 2018, and fell in love with the journey since. I'm aiming to visit 10 countries before turning 30 and 2 new places in the Philippines every year. Besides traveling, I love organizing trips, photography, reading, and making new friends. Follow my adventures through my Instagram.

Are you on Pinterest? Pin these!