Travel Danger in the Philippines – Top 6 Common Scams in the Philippines
Be very vigilant and observant while traveling anywhere in the world. And in the Philippines, you should know some of the most common scams in this country.
The Philippines, such a beautiful archipelago in Southeast Asia. A lot of foreign tourists love going here to have the best holiday vacation. The friendly and happy people, beautiful nature, and awesome food, who wouldn't want to spend their days off here? However, despite its beauty, there are still things that we should be wary of. In this article, we listed down some of the most common scams in the Philippines that both locals and foreigners experience in the country.
List of Some of the Most Common Scams in the Philippines
1. Bullet in a bag scam
This bullet planting in a bag or locally known as "Tanim-bala" scam mostly target Overseas Filipino Workers or tourists visiting the country. It happens when innocent passengers in the airport have to pay the consequences with planted bullets in their luggage that will reflect in the x-ray machine. Airport police will hold the passengers unless the passenger will give a certain amount of money. It's more like form bribery. Beware of this.
2. Overpriced Taxis Scam (broken meter)
It is common in the Philippines to have a taxi driver scammers. Their targets are usually foreigners. They will tell their victims that their meter is not working so they will give you a fixed price. And that amount is extremely higher compared to a meter price. Some taxi drivers also take advantage of passengers that are not knowledgeable about the area. So, instead of taking the shortcut, drivers would change it to longer routes on purpose to have a higher amount of transportation fee shown in the meter
3. Money Changer Scam
Exchange rates in the black market offer an alluring amount of prices, but you must be careful of the tellers. Some tellers will steal some notes while counting the money for you with a bit of hand trick, so you should really observe them and much better, count the money in front of them before you leave. Other tellers also replace the bills with a smaller amount.
4. Free Public Wifi
Hackers can easily get into unsecured WiFi connections. They can have easy access to your personal information in just 20 minutes. From your birth dates to online bank account passwords or transactions, they can have all your details, and that will jeopardize your accounts. To avoid this, don't use the public wifi as much as possible. If you have, just bring your own pocket wifi or just use your mobile data.
5. Pickpockets
Some places in Manila are notorious for having numerous pickpockets. These people don't choose their victims, for as long as they see an opportunity, they will take it. So whether you are a tourist or just a local walking down the street, it is better to be vigilant. ALWAYS. Don't walk on the streets alone, especially at night, always make sure that you are in a place where there are lights and people. As much as possible, don't use your phone, wallet or any valuable things when you're on the street.
6. "Budol-Budol" Gang
There are a lot of ways that Budol-Budol gang do to trick their victims. This is almost similar to the pickpockets as they will also steal something from you. Whether it be money, jewelry or gadgets. The only difference? Most of them will act like someone who's in need of help. They will approach normal people (which is their target victim). Then they will tell you a lot of stories. Sometimes they will even cry or sob, or shout. It depends on what kind of "drama" they will use. But all is for sure if you entertain them you will be a victim. So like what our parents always tell us, "Never talk to strangers." Even when they cry in front of you. It's better to be safe than sorry.
With these scams in the Philippines, we can say that being vigilant all the time is the most important thing to do. So don't be a victim, and be careful all the time. Share your scam stories with us, if you've experienced one!

Are you on Pinterest? Pin these!

About the Writer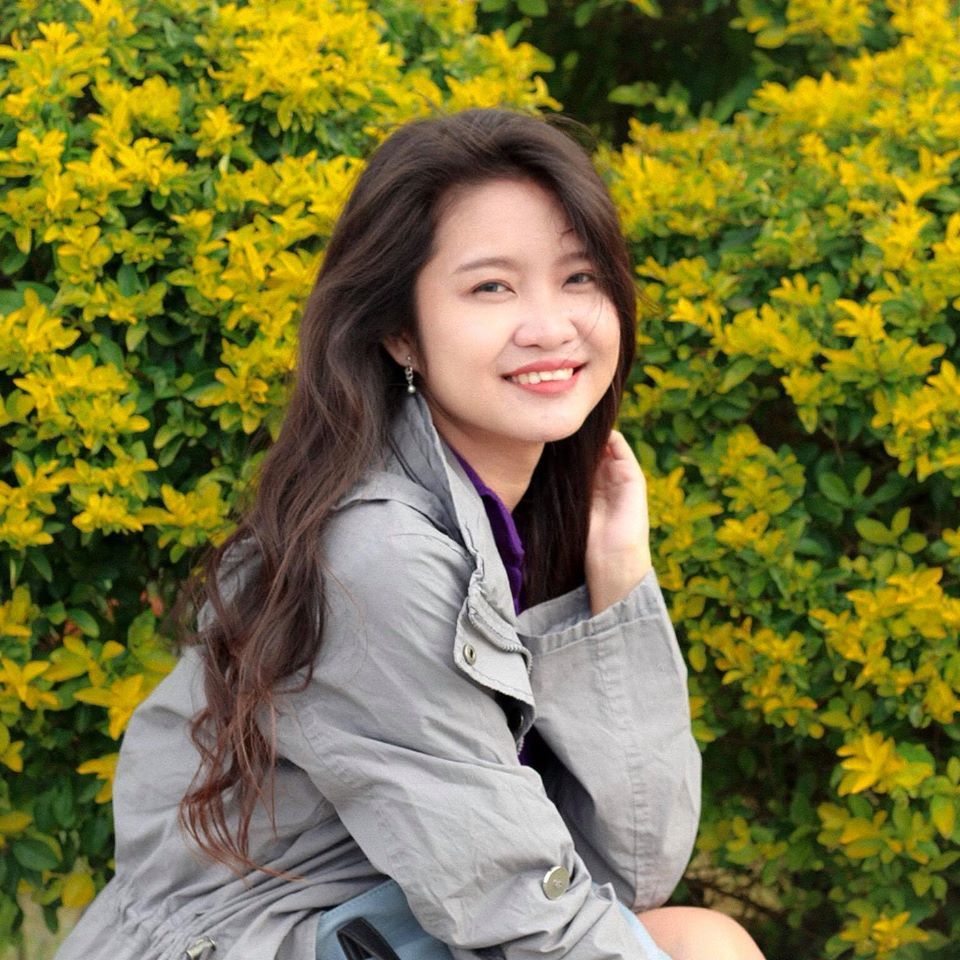 Hi there! I'm Fatima. My first major travel was in 2016 in the beautiful city of Cebu. After that, I got interested in traveling. Now I enjoy learning languages and other country's cultures. My goal is to visit at least one country each year and to share my experiences with other people through writing or blogging. Witness my journey by following me on Instagram.