How To Get Refund With Aeroflot? Aeroflot Flight Cancellation Policy
Aeroflot is the flag carrier and largest airline in Russia. It operates to both Domestic and International Flight. It is also one of the oldest Airlines in the world operating since 1923. There are a hundred destinations in the world to which the flights are operated by Aeroflot airlines fly.
With its established and awesome customer service, a lot of people book their flights with Aeroflot. And if, however, a passenger needed to cancel his/her flight, canceling with Aeroflot is not difficult at all. 
In case there's something that happened that's out of your control and you got no choice but to cancel your reservation with Aeroflot, no worries as we'll tell you the information you might need to be able to cancel your booking and even requesting for refunds. 
Aeroflot Cancellation Policy
For your cancellation concern, you can also directly contact Aeroflot.
If you cancel your ticket within 24 hours of booking, then there will be no cancellation charges applied.

Cancellations that are made after 24 hours of purchase will be subjected to the cancellation charges according to the cancellation policy of the Aeroflot airlines.

The 24 hours policy only works in the condition if the ticket booking is done at least a week prior to the original scheduled departure of the flight.
Steps on How to Cancel Reservation with Aeroflot
Step 1: Visit the homepage on the official webpage of Aeroflot airlines.
Step 2: Click the "Manage Your Booking" section. 
Step 3: Enter your booking code/confirmation number and your surname.
Step 4: Your itinerary will then be retrieved for making the cancellations. 
Step 5: You'll see a "Cancel" button, click that. 
Step 6: Once your ticket is canceled, a confirmation email or message will be sent by the airlines to you regarding your cancellation.
What You Need to Know Before Requesting a Refund
Online ticket refunds are made in line with fare rules and are available only for tickets purchased on Aeroflot's website with the exemption for award tickets and airfare that are paid using points earned in the Corporate Loyalty Programme and at the Aeroflot Contact Centre.

Online tickets may be refunded only if they are original and unused. Other matters relating to the refund of tickets bought at sales offices abroad, in Russia or paid using points, you need to contact the Aeroflot Contact Centre or Aeroflot office near you.

Aeroflot will process the refund within 10 working days from the date the ticket was returned and filed for a refund. 

For further delay on refund fees, just contact their office directly. 

Aeroflot is not liable for the time taken to clear funds through banks.

The mode of payment used by the passenger, or any person who paid the ticket, could delay the process by up to 30 working days. 

Online tickets can be refunded in any currency.

Online tickets cannot be refunded if you purchased a non-refundable fare. 

To process your unused taxes, just contact Aeroflot's Contact Centre or the nearest Aeroflot office.

The refund will be made to the payment method used by the passenger to pay for the air ticket or the additional services.
Aeroflot Contact Details
Aeroflot Contact Centre: in Moscow: +7 (495) 223 55 55
Calls from other regions of Russia: 8-800-444-55-55 (24/7) – toll-free
Email: [email protected]
For the location and opening hours of Aeroflot's Sales Office, check them here.
We hope that this article was able to answer your questions about the cancellation process with Aeroflot. Have you tried cancelling your flight with this airline before? Share with us your experience!

Are you on Pinterest? Pin these!

About the Writer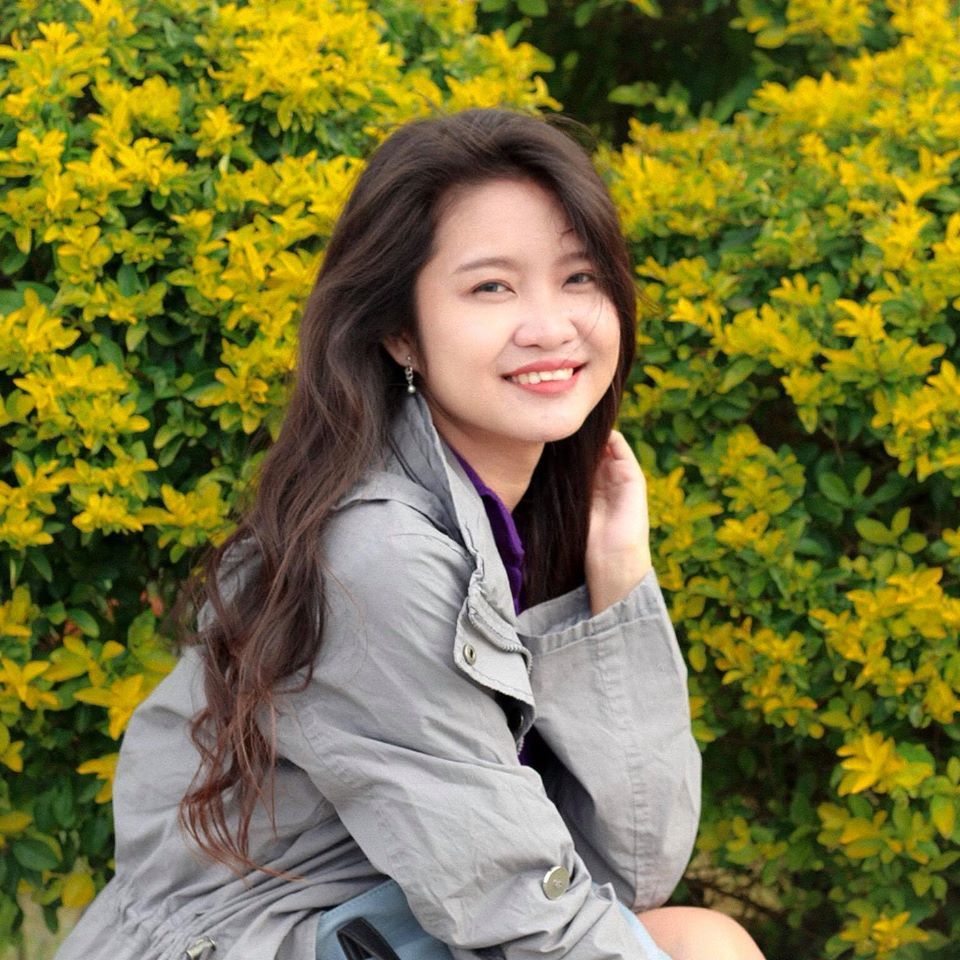 Hi there! I'm Fatima. My first major travel was in 2016 in the beautiful city of Cebu. After that, I got interested in traveling. Now I enjoy learning languages and other country's cultures. My goal is to visit at least one country each year and to share my experiences with other people through writing or blogging. Witness my journey by following me on Instagram.​