How to Get a Nomad Digital Residence Visa for Antigua and Barbuda
If you want to live in the Caribbean while earning money through your remote work, try going to Antigua and Barbuda. You can stay there for two years and enjoy paradise as your office. Here's a guide on how to get a Nomad Digital Residence Visa for Antigua and Barbuda (NDR Visa.)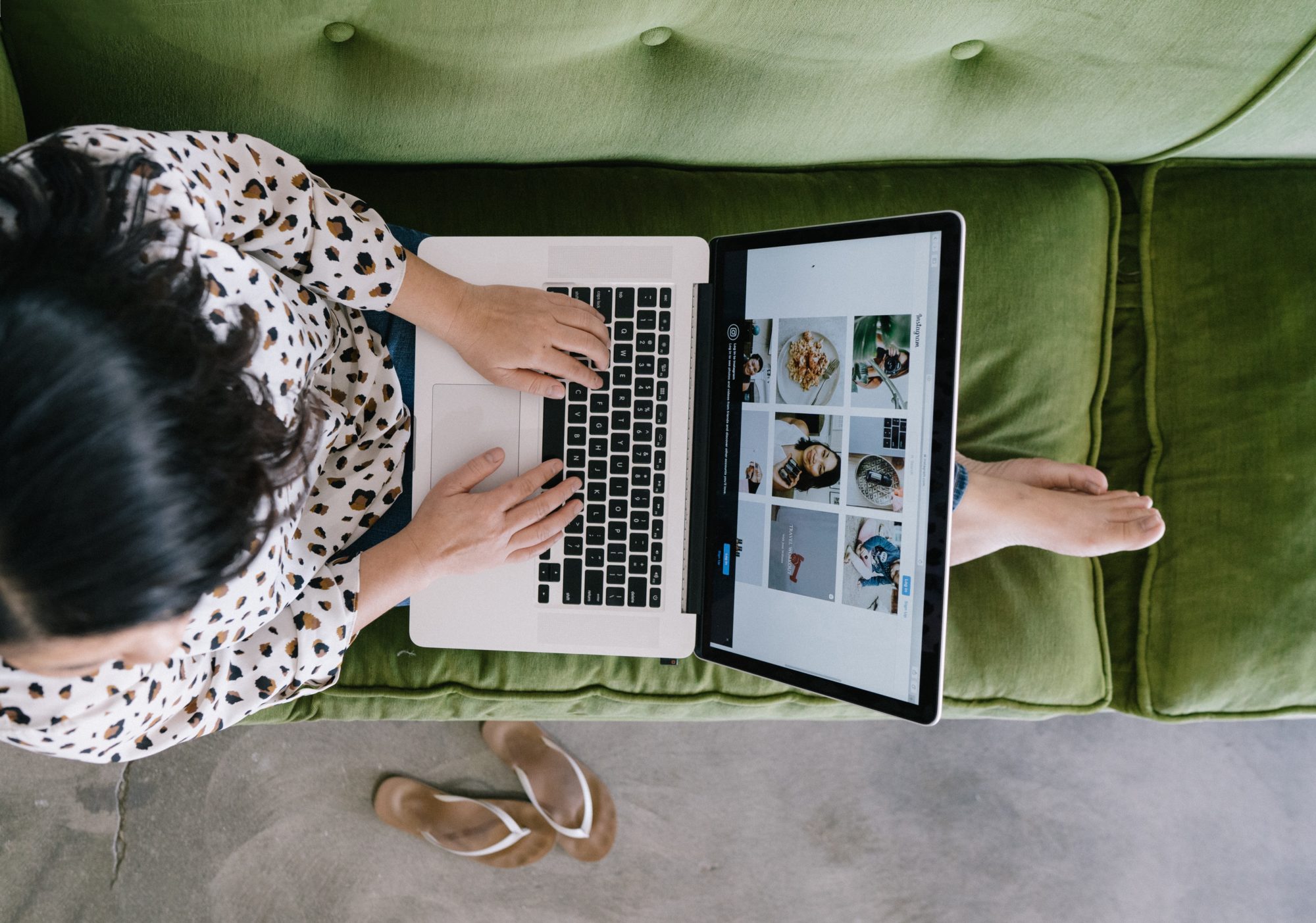 Antigua and Barbuda is an archipelagic country in the West Indies between the Caribbean Sea and the Atlantic Ocean. Aside from Antigua and Barbuda, there are also 8 smaller islands. Most nationals can stay in Antigua and Barbuda for 30 days; if that's not enough, stay for up to two years with an NDR visa. Read more about how to apply and the eligibility requirements here.
Quick Facts on Nomad Digital Residence Visa for Antigua and Barbuda
Length of Stay: Two Years
Where to Apply: Online
Fees:
Single – USD 1,500
Couple – USD 2,000
With Dependents (Family of at least Three Persons) – USD 3,000
Things you need to know for the Nomad Digital Residence Visa for Antigua and Barbuda
You must be currently employed or self-employed
Income Taxes are paid to the place of residence or native country, not in Antigua and Barbuda
No Personal Income Tax is payable to the country
The visa does not give you the right to seek employment in the country
Visa Holders and dependents can travel in and out for 2 years
Requirements for a Nomad Digital Residence Visa for Antigua and Barbuda
You will be required to send the documents, so scan them ahead. Documents submitted must be in English. In case they are not, they should be translated and notarized.
1. Passport-Sized Photo – for each applicant (and dependent), it must be 2×2 and colored, JPEG
2. Passport Bio-Page – passport must be valid for at least 2 years, have a colored copy of the bio-page, JPEG
3. Birth Certificate – including the dependents, if you have any
4. Marriage Certificate – if applicable
5. Medical Insurance Coverage – insurance of applicant (and dependent) for an intended stay in Antigua and Barbuda, JPEG or PDF. I highly recommend SafetyWing Remote Health Insurance; it's excellent health insurance for remote workers and nomads!
6. Police Clearance – for each applicant (and dependent over 16)
7. Notarize Letter of Relationship in case you are not yet married to your partner who is going with you to Antigua and Barbuda or Proof of Guardianship of Dependent, JPEG or PDF
8. Proof of Employment – Job letter, Salary Payments, Work Permit or Self-Employment Documents; also, of your dependents if they have any, PDF format
9. Proof of Funds by the main applicant
Income must be at least USD 50,000 annually, PDF
Has the means to support themselves and any dependent during two years of stay, PDF
10. Proof of Payment – JPEG or PDF, it's non-refundable
How to Apply for a Nomad Digital Residence Visa for Antigua and Barbuda
STEP 1: See if you are eligible. If you are, collect all the requirements needed. Make sure they are soft copies in JPEG, or PDF. Also, make sure that they are English; if not, have them translated and notarized.
STEP 2: Go to this website to apply: nomad.gov.ag. Fill the Application Form.
You have to select first what category you belong, and then next will be the personal information.
You will be asked for your passport information. Make sure that it is valid and eligible.
STEP 3: Your contact information and emergency contact information is also needed. Make sure that all contacts and e-mail are active and can be accessed.
STEP 4: The next step will be asking about the income information. Also, prepare your proof of income and a business registration if self-employed.
STEP 5: Review all the information you put before clicking submit. You will receive a response within a 24 hour timeframe.
STEP 6: The fees for the Visa are non-refundable and must be submitted upon application. Pay your application fees through a credit card. Save the receipt.
STEP 7: Send the receipt of your payment to [email protected].
STEP 8: Wait for the approval of your visa. If so, you can go to Antigua and Barbuda and enjoy your NDR Visa!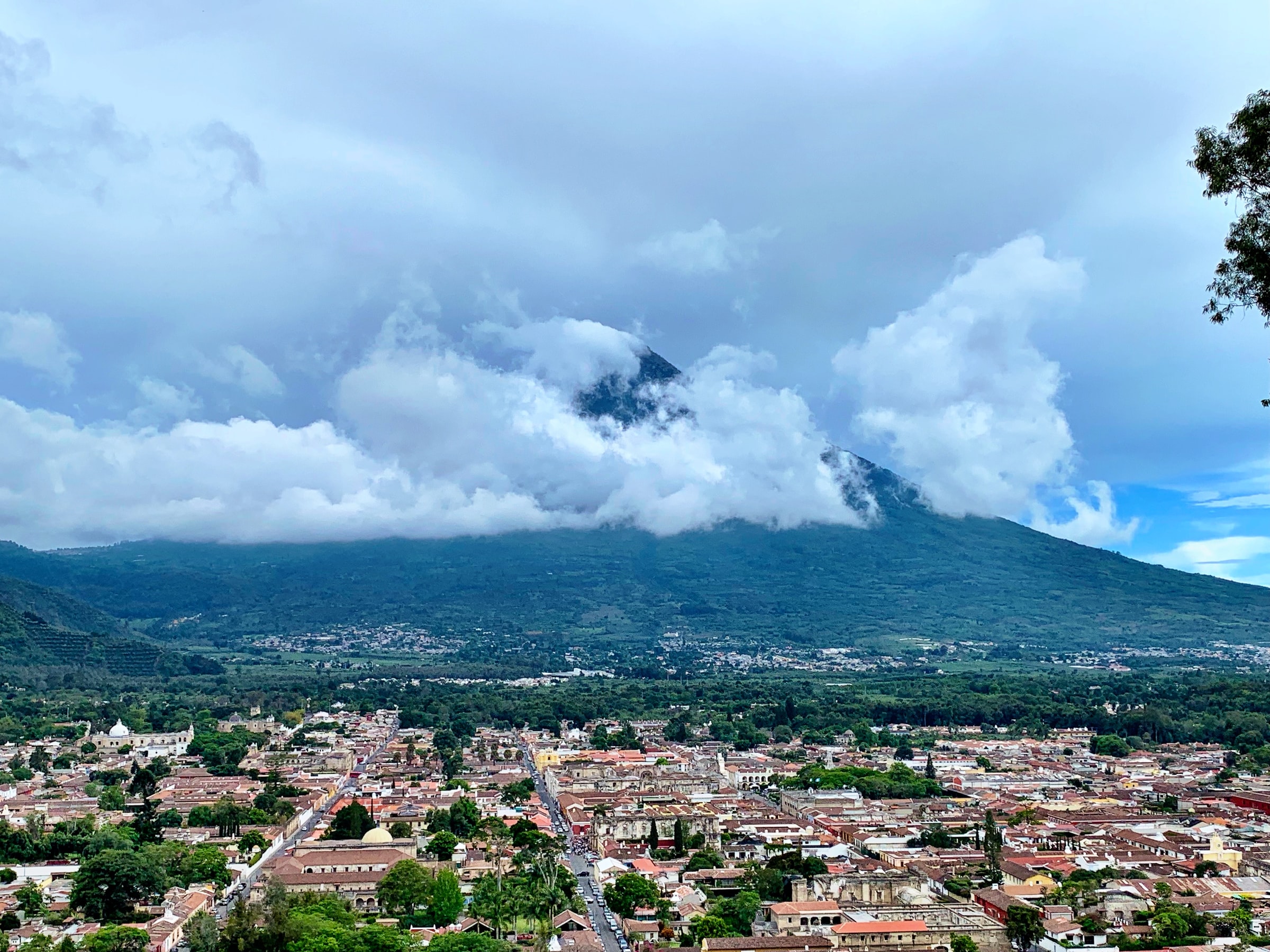 Frequently Asked Questions for Nomad Digital Residence Visa for Antigua and Barbuda
1. How long will the application be processed?
Once the requirements for supporting documents have been satisfied, applications are processed within 5-7 business days.
2. How long can I stay?
You can stay here for 2 years.
3. Do I need to have a return ticket?
Yes. A return ticket is a requirement for all non-nationals.
4. Can I go in and out of Antigua and Barbuda?
Yes, you may.
5. Can I bring my dependents to Antigua and Barbuda?
Yes, you may bring them. However, you will need to include them in your application and pay extra fees.
6. What's the difference between being a visa-exempt and this Nomad Digital Residence Visa?
You can stay longer in Antigua and Barbuda with an NDR Visa as visa-exempt persons usually are permitted 30 days.
Those are what you need to know and how you can apply for a Nomad Digital Residence Visa for Antigua and Barbuda. If you are a digital nomad and are qualified and need a break from your home, this is a great option. Antigua and Barbuda is a great country to work remotely as the atmosphere is terrific. Happy Travels!

About the Writer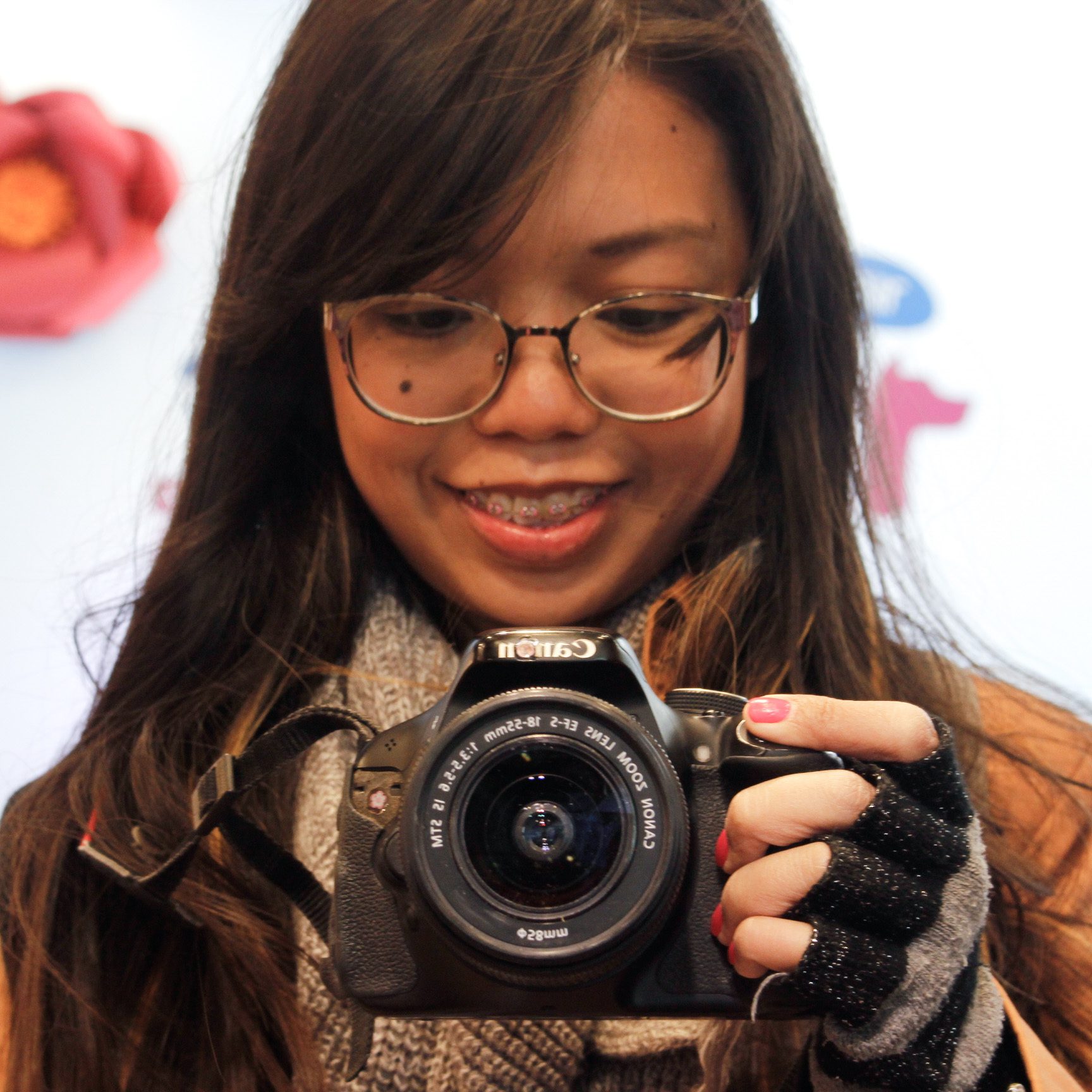 Hey, I'm Lyza! I once was a person who just imagined going to places "one day" but decided to pursue my dreams. My first travel abroad was in Japan, solo, last 2018, and fell in love with the journey since. I'm aiming to visit 10 countries before turning 30 and 2 new places in the Philippines every year. Besides traveling, I love organizing trips, photography, reading, and making new friends. Follow my adventures through my Instagram.

Are you on Pinterest? Pin these!