How to Get a Niger Tourist Visa for British Citizens
Very little is known about several countries in Africa, even to avid travelers. Throughout my research, there have been more than a few instances when I get stumped by the lack of information or resources available to the public about certain countries.
One of these countries is Niger. Yes, the country right beside Nigeria which bears an almost similar name and is bordered by other African giants like Mali, Algeria, Libya, and Chad all over. This ancient West African country which, upon first glance, is filled with the beautiful orange sand of the Sahara, is largely unexplored by the world outside it and rarely rings a bell to the average person.
However, beyond all the very few stories you'll hear about Niger lies a nation which was born out of the fusion of African and Arab cultures. These two major influences that shaped up the country is still very much alive up to this day, with people still celebrating extravagant Ramadan festivals at one point, and then the Cure Salee Festival or "The Festival of the Nomads" next.
Much to the dismay of those who are already itching to see what else is there in Niger, much of the country is still off-limits as the country is still in a pretty unstable at the moment.
However, if you are curious to know what it takes to get a visa to the country with your UK Passport, read on.
Quick Facts About Niger
Capital: Niamey
Country Code: +227
Currency: West African Franc (XOF)
Languages Spoken: French, Arabic, Buduma, Fulfulde, Gourmanchema, Hausa, Kanuri, Zarma & Shonghai, Tamasheq, Tassawaq, Tebu
Emergency Numbers: +227 15 for the Ambulance, +227 18 for the Fire Department, +227 17 for the Police
Requirements for Niger Tourist Visa
A valid passport

2 copies of the

visa application form

, duly filled out

2 passport photos

2 photocopies of your passport's information page

Your certificate of vaccination against yellow fever

A pre-approval letter from the National Police to enter Niger via Niamey (for those who want to get their visa upon arrival)

A pre-paid and stamped return envelope in case you'd like the embassy to return your passport by mail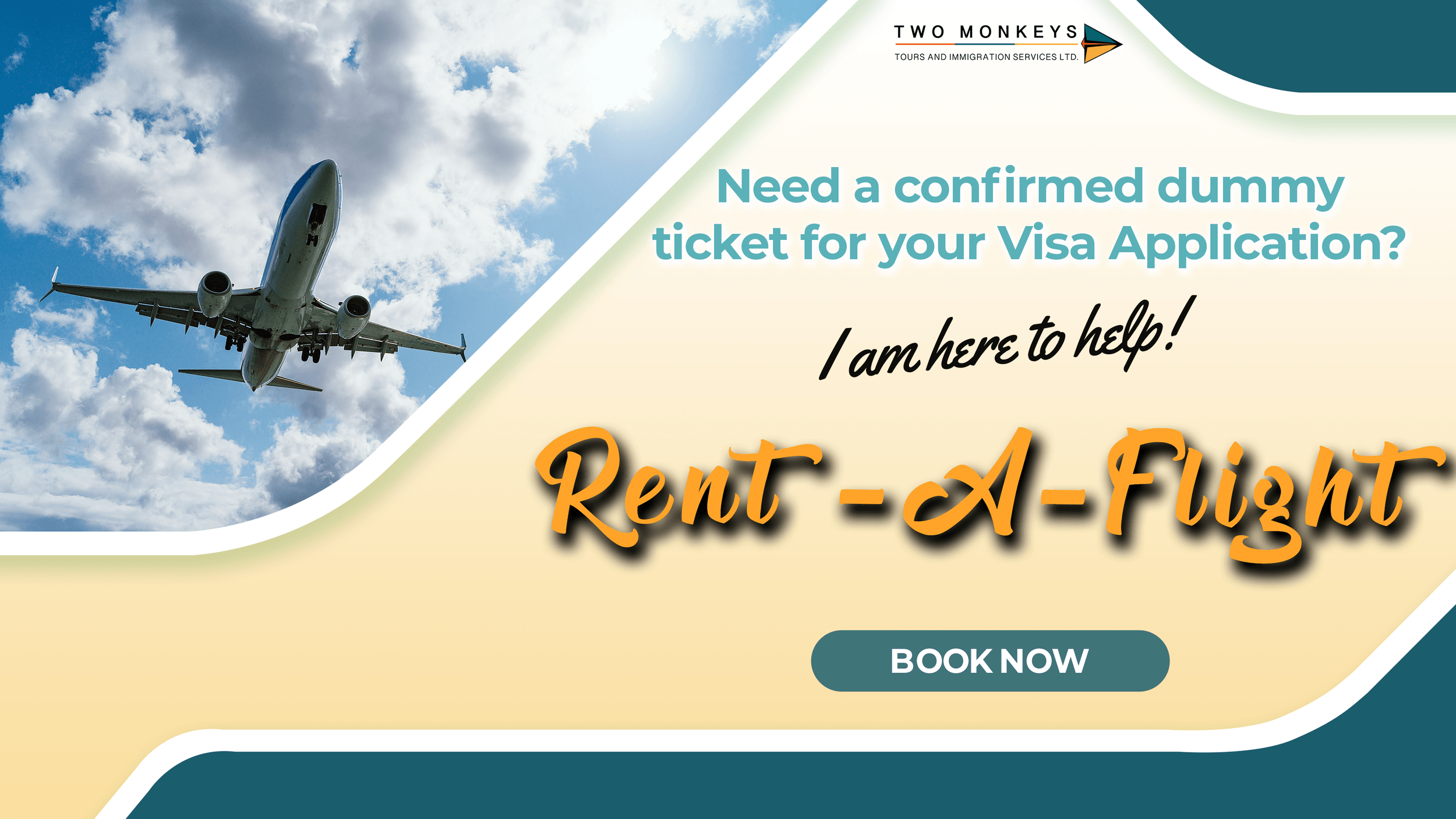 Step-by-Step Process on Getting Niger Tourist Visa Via the Embassy of Niger in Paris
1. Complete your requirements by filling out the form, having them printed out, asking for a pre-approval letter, etc.
2. If you're planning on getting your visa ahead of time, submit your application to the Embassy of Niger in Paris and pay the application fee (all the payments should be made in cash as checks, credit cards and money orders aren't accepted).
3. Once you've already forwarded your payments and completed all the requirements wait for your visa to be processed and approved.
4. Once approved, it will be sent back to you and you can travel to Niger!
Step-by-Step Process on Getting a Niger Tourist Visa on Arrival
1. Apply for a pre-approved letter from the National Police of Nigeria so you can enter via Niamey.
**There currently are no available contact details of the National Police online so it's best to email [email protected]. 
2. Once you arrive at Niger, present your pre-approved letter as well as your passport and all other supporting documents to the Immigration Office which will hold it for one business day.
3. Return to the Director-General of Immigration the next day to register with them and take back your passport.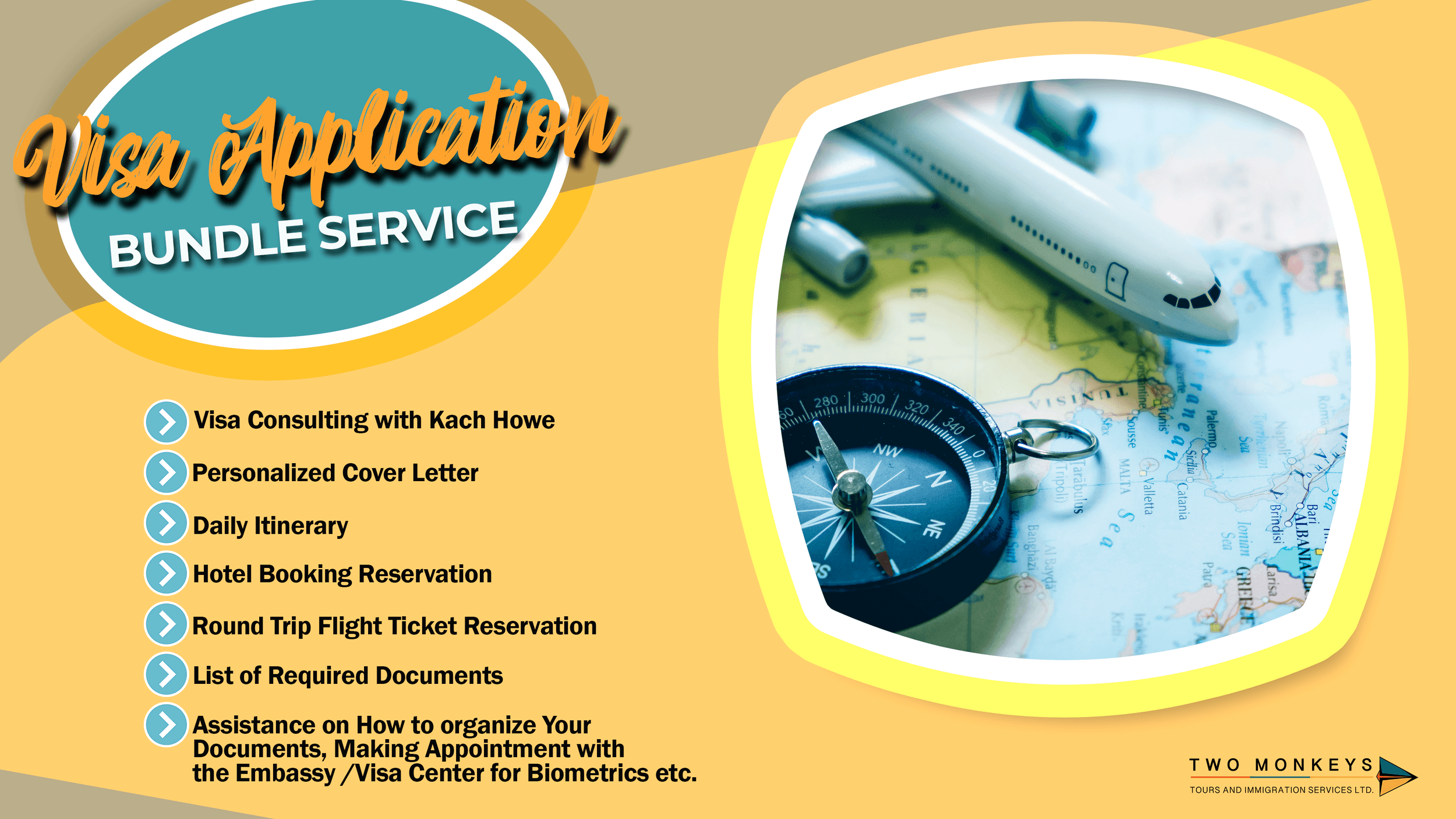 Where to Apply for Niger Tourist Visa
Niger Embassy in Paris
154 rue de Longchamp, 75116 Paris
Telephone: +00 33 (1) 4504 8060
Email: [email protected]
Frequently Asked Questions About Traveling to Niger
1. How long does it take to process my tourist visa to Niger?
It will take around 5 business days to process your application for a tourist visa to Niger.
2. How much does it cost to apply for a tourist visa to Niger?
A single-entry tourist visa will cost you around £82 while a multiple-entry tourist visa will cost you around £134.
3. How long is my tourist visa to Niger valid for?
Your single entry tourist visa to Niger will allow you to stay for 1 month in the country. The multiple-entry tourist visa, on the other hand, will allow you to stay for up to 3 months.
4. Can I have my application fee refunded should I be denied of a tourist visa to Niger?
Unfortunately, no. All consular fees are not refundable in any way.
5. Can I have my application expedited?
The Embassy of Niger in Paris allows the expedition of a visa application in some cases and may cost you an additional £45.
6. Is it safe to visit Niger?
Unfortunately, the UK government advises its citizens to avoid traveling to a huge part of Niger and all but essential travel to the rest of the country.
Several travel advisory websites also stated the same, citing the occurrence of incidents against foreigners as well as the threat of terrorism as the main reason.
However, proceeding with your trip is still completely under your discretion. If you ever decide to push through with it, make sure you're always up to date with the latest news and advisory.
Also, if you do decide to still visit Niger, make sure to be vigilant, especially in places where visitors are frequently found like hotels, restaurants, etc. Try to stay away from large crowds as much as you can since they can be easily made targets of attackers
Remember that these roads are permanently closed to tourists, except if you have special authorization so you can avoid them as much as possible:
Chirfa (Djado) / Djanet (Algeria)

Achouloma (north Djado) / Salvador Pass (Libya)

Adrar Bous (north Aïr) / Djanet (Algeria)

Adrar Bous (north Aïr) / In Azawa (Algeria)

Agadez / Arlit / Iferouane

Agadez / Tahoua
7. Do I have to get insurance if I'm visiting Niger?
For your safety, it's always ideal to take out comprehensive travel and medical insurance before you set out on your trip.
8. Do they speak English in Niger?
Niger is more of a French-speaking country than an English-speaking one. If you'll be communicating with the locals, you might need to get a translator.
If you have any additional questions about your trip, you may contact the Nigerien Center for Tourism Promotion here:
Niger Center for Tourism Promotion
President's Street Heinrich Lubké
PO Box 612 Niamey
T: (+ 227) 20 73 24 47
Internet: www.niger-tourisme.com
9. Can I have my money exchanged in Niger? Do they accept credit cards? Can I use my ATM card?
Yes, no, and maybe.
Yes, you can have your money exchanged at a bank in Niamey.
No, it's next to impossible to find a place that can process your credit card payments (and might cost you quite a fortune).
You may be able to withdraw money using certain credit cards in Niamey.
10. How do I get to Niger? 
Getting a flight is easy since quite a few connecting flights are traveling to and from London and Niamey regularly.
11. When is the best time to visit Niger?
If you want to avoid the rainfall season in the country, the best time for you to visit is in January, July until September, and from November to December. During this time, the temperatures are quite high with very little to no chances of rainfall.
12. Why visit Niger?
To be very, all the negative things you probably hear or read about Niger is more than likely not doing this wonder justice.
Niger's streets are lined up with some of Africa's most beautiful architectural buildings like the Sultan's Palace and the Agadez Grande Mosque which are some of the top attractions the country has to offer.
With its location, Niger is also the ideal place to be if you would like to have a taste of the great Sahara Desert and travel a seemingly endless path of sand.
Finally, Niger, just like its neighboring countries, is also home to some of the most fascinating wildlife in the continent and the world. Visit the W National Park which is also considered a UNESCO World Heritage Site and feast your eyes with the sight of giraffes, elephants, lions, and more cohabitating in this beautiful piece of land.

Are you on Pinterest? Pin these!