10 Best Things To Do in St Petersburg, Florida, USA [with Suggested Tours]
Are you planning to travel to St Petersburg, Florida soon? Read our tips below on the things to do in St Petersburg, Florida with suggested tours!
The city of St. Petersburg is modern, open, and has pleasant and very clean streets, many shops, and elegant restaurants. The city surprises by the Salvador Dali museum and numerous art galleries. But aside from that, there are other attractions you can explore here. Below is a list of the best things to do in St Petersburg, Florida.
List of Best Things to do in St Petersburg, Florida, USa
The Dali Museum is not only an architectural masterpiece, it also houses 2000 works by Salvador Dalí and thus the artist's largest collection outside of Europe. The building is already a spectacle, with the garden at the entrance with Dali motifs. The permanent collection justifies the visit, with works dating back to the beginning of Dali's career, with different styles. And, of course, famous works of surrealism.
Sunken Gardens is a nice park with a lot of different plants. Everything is well laid out and there is a lot to see. Perfect to have a little pastime in between and there are some great backdrops for photos. Also highly recommended during hot days, as there is a lot of shade. You should allow at least an hour and a half here to enjoy the tranquility in this city paradise.
This very original museum is worth visiting and enjoying its really special and rare art of glass and nature. Wonderful and fascinating glass sculptures await you here. It is a small museum and can be seen in half an hour, but it is completely worth it. Chihuly is a great artist, and the exhibit is very well put together. It is highly recommended to watch the video in the exhibition as it gives the visitor many explanations about the works.
If you visit Downtown by car you can find several public parking lots in the area. And just by walking, you will find many bars, restaurants, and shops. The Downtown is very clean and you really enjoy going into its streets and walking through the Marina where there are other activities that you can book.
View this post on Instagram
In a somewhat hidden corner of St Petersburg, is the very beautiful McClellan gallery, a very beautiful exhibition of blown glass objects, and there are also temporary exhibitions. You will be really seduced by the beauty of the objects and paintings on display, there is also a very lovely outdoor space to see. you should absolutely go here if you are in the region.
Florida Holocaust Museum is very well structured, with an exhibition of pieces, clothes, documents, videos, audio, photos, and even a train car that transported prisoners to one of the concentration camps. This museum is not to be missed, real pieces, a very important exhibition to show what really happened at the time of the Holocaust.
The park is at the edge of Lake Maggiore, it's a remote natural park in the center of St Petersburg near a residential area. There are many hiking trails available, it's very natural and you can walk in the middle of board trails in the mangrove and if you are lucky, you will see alligator and turtles. The park is not large and can ultimately be viewed in its entirety in one to two hours. And every time you discover new animals or be surprised by plants.
Weedon Island Preserve is a must-place to visit. There is plenty of parking and some easy hiking trails. The paths are well developed with wooden paths, nature is also very beautiful and quiet. You can also find fish jumping out of the water. If you want, you can rent a kayak and cruise through the rivers and mangrove forests.
A beautiful collection with a wide variety of pieces impeccably organized and the museum has its own parking. The displays are wonderfully done and are highly informative. If you are an art enthusiast, this is the place to be!
The Sawgrass Lake Park is a beautiful nature park with wooden walkways, on which you are safely guided through the park and it also easily reach the different areas. In the middle of the park, there is a viewing platform from which you have a good view of the lake with alligators, birds, and fish. You can also see lizards and spiders on the paths.
Where to stay in St Petersburg, Florida, USA
Budget Hotel
Beach Condo in Gated Complex, Courtyard Pool
Beach Condo in Gated Complex, Courtyard Pool is situated in St Pete Beach. The air-conditioned apartment consists of 1 bedroom, a kitchenette with a dining area, and 1 bathroom with a shower. A flat-screen TV with cable channels and a DVD player are offered. A children's playground is also available for guests at the apartment to use.
Price: Starts at $54 per night for a One-Bedroom Apartment, add $71 for taxes and charges, and it's non-refundable.
Luxury Hotel
TradeWinds Island Grand is located on 20 acres, directly on a Gulf of Mexico beach in Saint Pete Beach. Guest rooms at the Island Grand are equipped with a microwave, coffee machine, toaster, small refrigerator, and kitchenware. Some rooms offer views of the Gulf of Mexico. TradeWinds Island Grand features 2 hot tubs and 2 tennis courts. Dining options at the TradeWinds Island Grand include the Palm Court Italian Grill, Bermudas, Flying Bridge. Casual dining includes a poolside beach bar and grab-and-go options.
Price: Starts at $275 per night for a Standard Double Room with Two Double Beds, 2 Queen, Balcony, add $87 for taxes and charges, but it offers a free cancellation.
These are the possible things you can do in St Petersburg, Florida. So if you are ready to have a fun and exciting trip, you know what to do and where to go! So pack your things now and prepare yourself for a wonderful adventure in St Petersburg.
Fun Facts About St Petersburg
St Peterburg is known as the "Sunshine City" because it has an average of 361 sunny days a year.
The city was incorporated on February 29, 1892, and there were only around 300 residents living in the area.
It has the third-largest waterfront public park in the US.
The Belladog magazine named the city the third most dog-friendly city in America because most people here love dogs.

Are you on Pinterest? Pin these!

About the Writer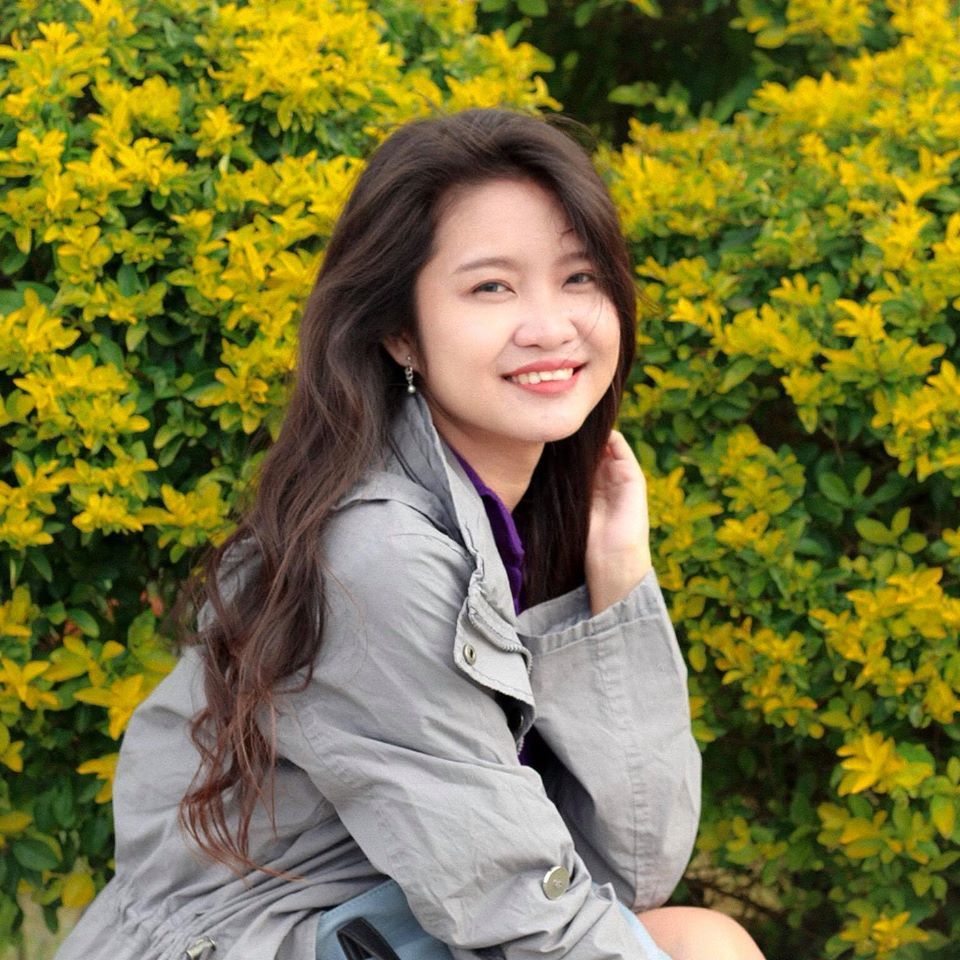 Hi there! I'm Fatima. My first major travel was in 2016 in the beautiful city of Cebu. After that, I got interested in traveling. Now I enjoy learning languages and other country's cultures. My goal is to visit at least one country each year and to share my experiences with other people through writing or blogging. Witness my journey by following me on Instagram.​​​​​​​