12 Most Common Call Center Interview Questions and How to Answer Correctly
The BPO industry is very striving in the Philippines, especially during the pandemic; companies have been supporting their employees through work from home or other programs. If you want a call center job, here are Sample Call Center Interview Questions and How to Answer Them that might help you with your future endeavor there.
These are only sample questions, some will be asked, but some will not. Answers will also depend on you and your situation. It's better to write personal responses to these sample questions and practice them in front of the mirror to prepare for your interview.
1. Tell me about yourself.
This is one of the most common questions you will be asked in interviews, I have been asked by this a lot. There are so many things to say about yourself but focus on important ones that could get you the job. Start at a point in your life to your current situation. Say things about your accomplishment, what have you learned, and what steps you've taken to do it. Conclude your answer by telling the interviewer why you are applying for being a call center agent.
"Make sure you've done your research on the company and look out for things that you can see make them stand out from their competitors as well as what skillsets you feel you can bring," comments Ruban Selvanayagam of the UK's fastest and number 1 homebuying group Property Solvers.
For fresh graduates, you could say, "I am (your name). I recently graduated from ABC College with a Communication degree. Back in college, I was part of a speech group and was always elected as class representative. I love talking and solving problems; that's why I wanted to be in a customer service representative job. Seeing that an opportunity from your company has opened, I took the chance and hope my dream will be fulfilled. I have no experience, but I thrive on learning and being of value to your company."
2. What do you know about a Call Center?
The interviewer wants to know what your basic knowledge of a call center is. This is not only a job that makes you "speak English" or have graveyard shifts; it's more than that, and you should know. Search what is a call center on the internet, and you can say a reply based on your understanding. It's also better if you know what position or type of agent you are applying for.
For example, "A Call center is an office that handles a large volume of calls. It can be inbound like being a customer service representative handling queries of complaints of the company's clients. Or it could be outbound like a sales agent offering products of the company's client. I believe what I'm applying for is a CSR where the goal is to listen to the customer's concerns and give them the best solution to their problems." ­
3. Why do you want to work for our company?
What you need to do is to research the company you are applying at. Know their background, and you can ask agents or friends who are currently working here about their experiences. Don't just say your company has the biggest compensation package or I don't know. It's better to be prepared and not let the company think you are only there for the money.
An example in answering this is; "I always wanted to interact with people, and being a call center is a great place to do what I love and earn at the same time. A close friend has worked here for years, and I have heard good things about your company. You have proper training, appealing benefits, and an amazing work environment. She has been working there for a long time and I think I would, too. XYZ Company is a place I see where I enhance my skills and improve myself. I hope, when hired, I would have amazing experiences and learning and would be of value to your company, as well."
4. What qualities do you think are fit for this job?
For a call center job: Professionalism, Great Communication Skills, Patience, Courteousness, and the ability to help people achieve their goals are important. You can add more specific ones relating to the job description. When you are talking to the interviewer, you could also tell them that you have those qualities while answering the question.
5. Would you enjoy a call center job?
Do answer by saying yes and having an explanation as to why. You have a grasp of a call center job; the shifts, talking to a customer, etc. so tell the interviewer how you would find those interesting. You could also want to say something about enjoying being in a team.
Try something like this, "I also like solving problems and getting people to achieve their goals, by being a customer service representative I could help solve the clients' concerns. I would not only enjoy this job but also feel fulfilled."
6. How would you handle pressure at work?
There are many answers to this call center interview question on how to cope with pressure; one would be remaining calm, staying positive, organizing your goals, asking for help from your team leader, etc. You could also say that working under pressure would be beneficial for you as it will help you grow as an employee and improve to be better.
7. Do you enjoy being on a team?
Though you answer your calls individually, call centers are grouped into teams, that's why the next rank would usually be team leaders. Always answer yes in this question. You could say "I enjoy working on a team, with many people you could learn ways or techniques to handle customers and have company as well."
8. If you were to rate yourself from 1 to 10 in communication skills, what would it be?
You need to have great communication skills being a call center agent; so grade yourself with 8 or 9. Not 10 as that would be perfect, and if you were your interview must be flawless. With an 8 or 9 there is room for improvement and to be better.
9. What are the procedures you do when talking to a customer?
Of course, you will need to greet the customer by saying Hello or Good day and introducing yourself. You would then ask the customer how can you help or what their concerns are. By doing that, you'll need to listen and take note of their concerns and tell them the best solution. If the customer is satisfied, ask them again if they have additional concerns or need any assistance. If they tell you none, bid them goodbye and have a good day.
10. What do you do when a customer is rude to you?
Be rude back? Mute the call? Cry? No! Those aren't the correct answers; you should always be calm and listen carefully to his or her problem. You can say that "Not all people are perfect, some can get annoyed by services and I understand that. If I get a call from a customer, I would sympathize with them and get them to calm down with an apology. I will assure the customer that we will do help them with their concern and solve them immediately. Hopefully, I would want to know the cause of their problems and ensure it wouldn't happen."
11. If a customer is not happy with your answer, what will you do?
Don't say "do what you want" or stop the line, that's rude! Always tell them to wait as you will be forwarded to the team leader or supervisor as they are much experienced and will help.
12. Why should we hire you?
The answer to this question would have a great impact on your interview. Have a short pitch about yourself and why the company you are applying for should hire you. Check the job description again and make sure to will be of value to the company.
You can check this out, "You asked for someone who had great communication skills and who knows what customers need. I have been a customer many times, and I believe I understand their side to have issues fixed. Talking to people and helping them problems solved is what I enjoy. I may not be perfect, but there is so much to learn and room to improve, and I want to grow here with you at your company."
Well, those are sample call center interview questions and how to answer them. I hope this article will help you practice. Don't forget to write your own and not copy this word for word as these are my take, and your strengths or views may be a bit different. Prepare and practice these, and you'll get that job in no time. Good luck!

About the Writer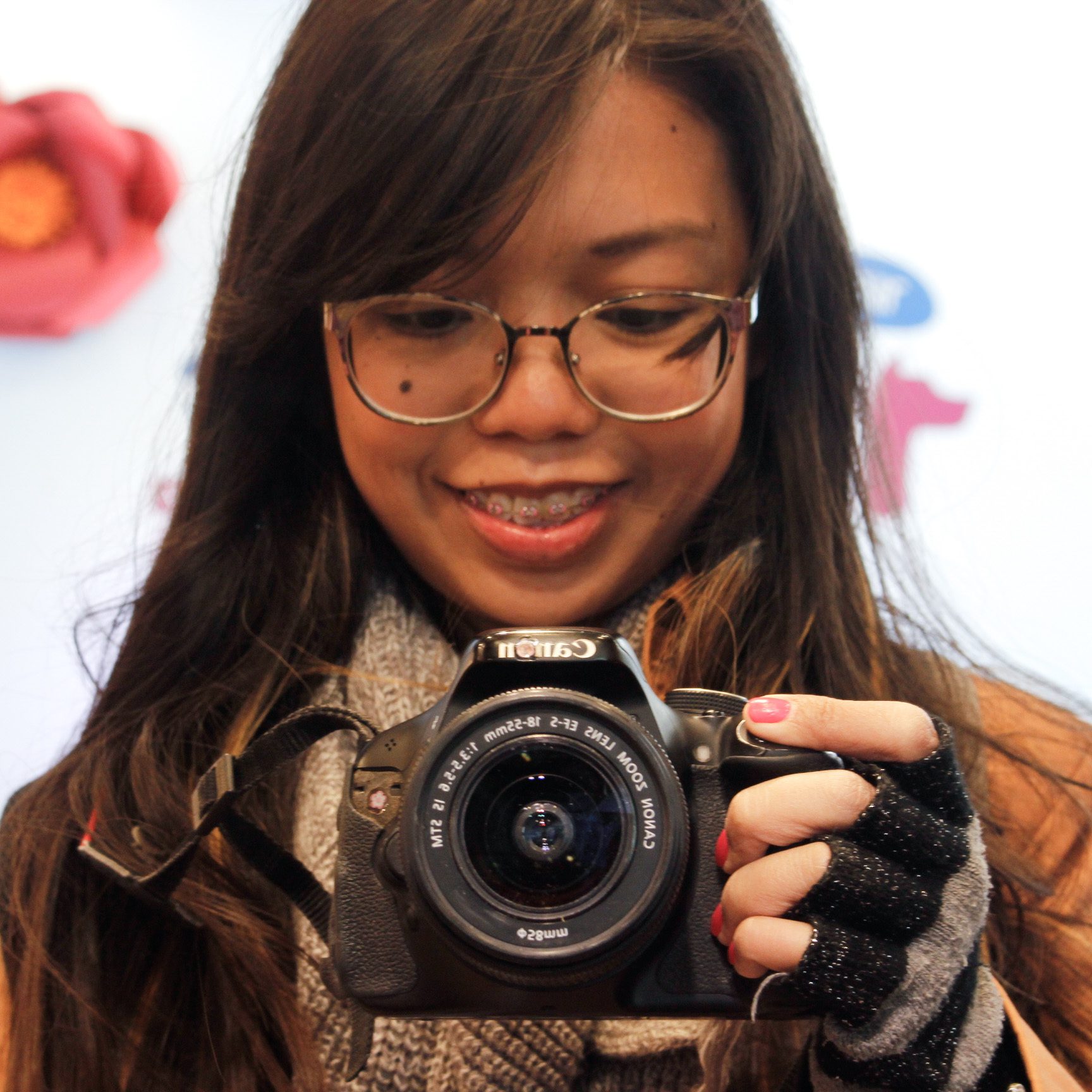 Hey, I'm Lyza! I once was a person who just imagined going to places "one day" but decided to pursue my dreams. My first travel abroad was in Japan, solo, last 2018, and fell in love with the journey since. I'm aiming to visit 10 countries before turning 30 and 2 new places in the Philippines every year. Besides traveling, I love organizing trips, photography, reading, and making new friends. Follow my adventures through my Instagram.

Are you on Pinterest? Pin these!