How to Cancel Flights and Get Refund with Lufthansa
Lufthansa is the largest German airline and also its flag carrier. It was founded in 1953. And in terms of the passengers carried, it is the second-largest airline in Europe. A lot of travelers have been flying with Lufthansa for so many years.
However, unavoidable events happen and we sometimes can't do something about it. In that case, we usually need to cancel our trip. And speaking of canceling flights, you have to make sure whether your chosen airline offers cancellation or not.
In this article, we'll be focusing on Lufthansa and it's cancellation and refund policy.
Does Lufthansa Offer Cancellation and Refunds?
The answer to that is YES. Lufthansa says that they understand that there are things that are out of our control and that we need to sacrifice that flight ticket. In Lufthansa, passengers can process their cancellation and refund smoothly. Everything is online. For as long as you'd cancel your trip at least 24 hours before your original departure date. 
What is Lufthansa Cancellation Policy?
In Lufthansa, passengers can cancel their flight free of charge if they will do it within 24 hours after booking a ticket. If it exceeds, then a cancellation fee will be applied. This fee varies and calculated on the basis of ticket fare rule. Also, remember that a refund and/or cancellation of your ticket depends on the type of ticket you purchased.
Steps on How to Cancel Reservation with Lufthansa
Step 1: Visit Lufthansa's homepage.
Step 2: Click on "My Bookings" and enter your surname and booking number.
Step 3: When you're already logged in, your refundable bookings will be indicated in your booking summary with a "Cancellation" button.
Step 4: Click the "Cancellation" button and confirm your selection on the next page.
Step 5: You will then receive an automatic confirmation email, your flight booking will be canceled and the amount to be refunded will be transferred or credited to your credit card.
Note: All flights, including those which are not purchased through Lufthansa office or Lufthansa's website, can be canceled online. But for the refund, you need to contact your travel agency.
Frequently Asked Questions
1. How can I request for refunds?
You have to cancel your booking first as stated above. Do the steps above. Your refund request will automatically be processed once you cancel your booking. 
2. For how much time can I request a refund online?
You can request a refund for up to 24 hours before your departure. If, however, that the online refund is not possible anymore, you can contact Lufthansa Service Center. 
3. How long does it take to refund my ticket?
It is usually within 2-3 days. However, online refunds that cannot be calculated automatically may be delayed due to the length of time manual processing and the final settlement that's processed by your bank. 
4. Why there isn't any "Cancellation" button on the screen when I look at my booking online?
There are a few reasons for that. First, if the ticket has already been refunded. Second, if the next pending flight segment has the same day as the refund request deadline. You can directly contact the Lufthansa Service Center for that. Lastly, if it is a Miles and More booking which is not handled by Lufthansa. 
5. How can I get my money back?
It will be transferred to your account. This account is the one that you used to purchase your ticket.
6. What if I paid in cash? How can I get my money back?
You can still process your refund online. Lufthansa will then contact you about the details of your bank account. 
7. Can I use the main website to cancel a booking I made via a Service Center?
Yes.
8. Can I still cancel or get refunds for my ticket via Lufthansa's website even if I didn't buy the ticket at a Lufthansa Office?
Your booking can still be canceled online. As for the refund, you need to contact the issuing office.
9. If I have more questions, who can I contact?
For the USA customers, you can contact this number; +1 800 – 645 38 80. To see more available contact details, check more here. 

Are you on Pinterest? Pin these!

About the Writer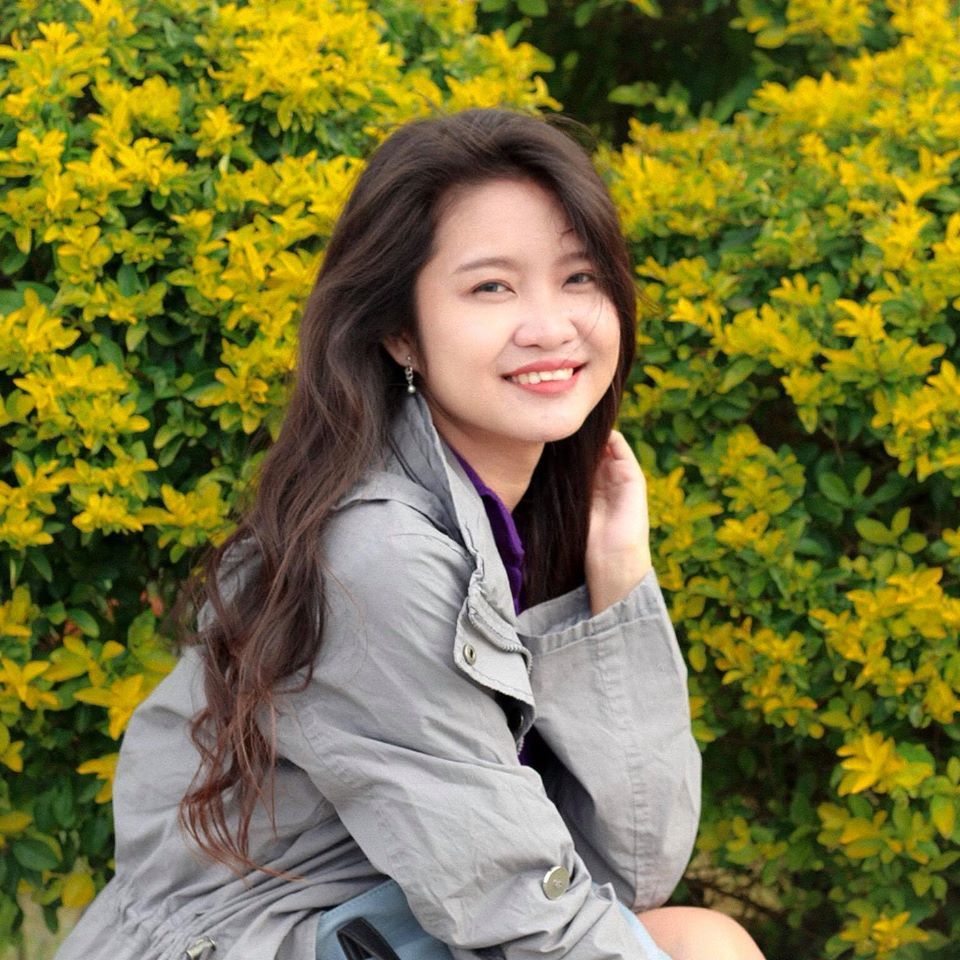 Hi there! I'm Fatima. My first major travel was in 2016 in the beautiful city of Cebu. After that, I got interested in traveling. Now I enjoy learning languages and other country's cultures. My goal is to visit at least one country each year and to share my experiences with other people through writing or blogging. Witness my journey by following me on Instagram.