How to Cancel Your Flight and Get Refund with American Airlines 
Sometimes when we plan a really exciting trip, there are things that happen that are out of our control. But what if we already booked a flight? No worries! Some airlines offer cancellations and refunds for their passengers. Each of them has different cancellation policies that we must know before we book our flight.
In this article, we'll guide you on how you can cancel and get refunds with American Airlines.
When severe weather or other unforeseeable events affected your flight and travel dates, you can change your trip without having to pay for a change fee. An regarding the current pandemic situation, there will be no change fee if you purchased your ticket before March 1.
Read more about American Airlines update here and the waivers they offer.
Fees that are Eligible for Refunds with American Airlines
If you purchased your ticket through American Airlines, then you can request a refund for the following:
Priority
Pet Fees
Baggage Fees
Main Cabin Extra Seats
Same-day Flight Change
The ticket of a diseased passenger
Preferred Seats
If you purchased your ticket through a travel agent, just contact the agency directly.
All passengers are entitled to request a refund within 24 hours from the time they purchased their tickets without being charged for a fee. It is applied to all ticket types. However, customers need to cancel their trip first before requesting a refund.
American Airlines' Cancellation Policy
As mentioned above, All passengers are entitled to ask for a refund within 24 hours. However, you must know the cancellation policies that apply to you. Here are the types of ticket and their corresponding cancellation policy.
Steps on How to Cancel a Flight on American Airlines
Step 1: Go to American Airlines' main website.
Step 2: Log in to your account then select "Your Trips".
Step 3: After selecting the trip that you want to cancel, just click "Cancel Booking".
Step 4: A confirmation that you want to cancel your booking will pop up the screen. Just click 'Confirm'.
Step 5: Your booking will now be officially canceled. You will then receive a voucher for your remaining funds minus the cancellation fees.
How to Use the eVoucher
Step 1: Reclaim your eVoucher and PIN number by opening the link that was sent to your email.
Step 2: Enter the eVoucher number and PIN number on the payment screen.
Step 3: Then that's it. That's all you have to do. But please remember that you can use at least 8 eVouchers at one time.
Note: If the total price of the ticket is more than the value of your eVouchers, you can use your credit card for the remaining balance.
American Airlines Contact Details
Mail to: 
American Airlines
Attention: Passenger Refunds
4000 E. Sky Harbor Blvd.
Phoenix, AZ 85034
Fax: 
800-892-3447 (U.S.)
480-693-2759 (International)
Email:
To directly request a refund via email. Click here.
Don't forget to include the following:
Passenger names
Email or U.S. mail address
Reason for request
Receipts
Ticket numbers
Date of travel
Departure and arrival cities
Phone:
800-321-2121 (U.S. and Canada – toll-free)
817-786-4304 (Outside U.S. and Canada – charges apply)
Monday – Friday
7 AM – 10:30 PM (CT)
Saturday and Sunday
9 AM. – 6 PM. (CT)
Final Thoughts
If in case you may need to cancel your flight, just to be sure, it is better to book a refundable ticket. It may be more expensive compared to the others, but it offers a smoother cancellation process.
Frequently Asked Questions about American Airlines
When will the eVouchers expire?
It will expire after 1 year of its issue date.
How can I avail of American Airline's free cancellation?
Again, you can only do this within 24 hours from the time they purchased their tickets without being charged for a fee (this is regardless of the ticket type). But as for a refundable ticket, it's possible to cancel it anytime and you will be compensated on your original mode of payment.

Are you on Pinterest? Pin these!


About the Writer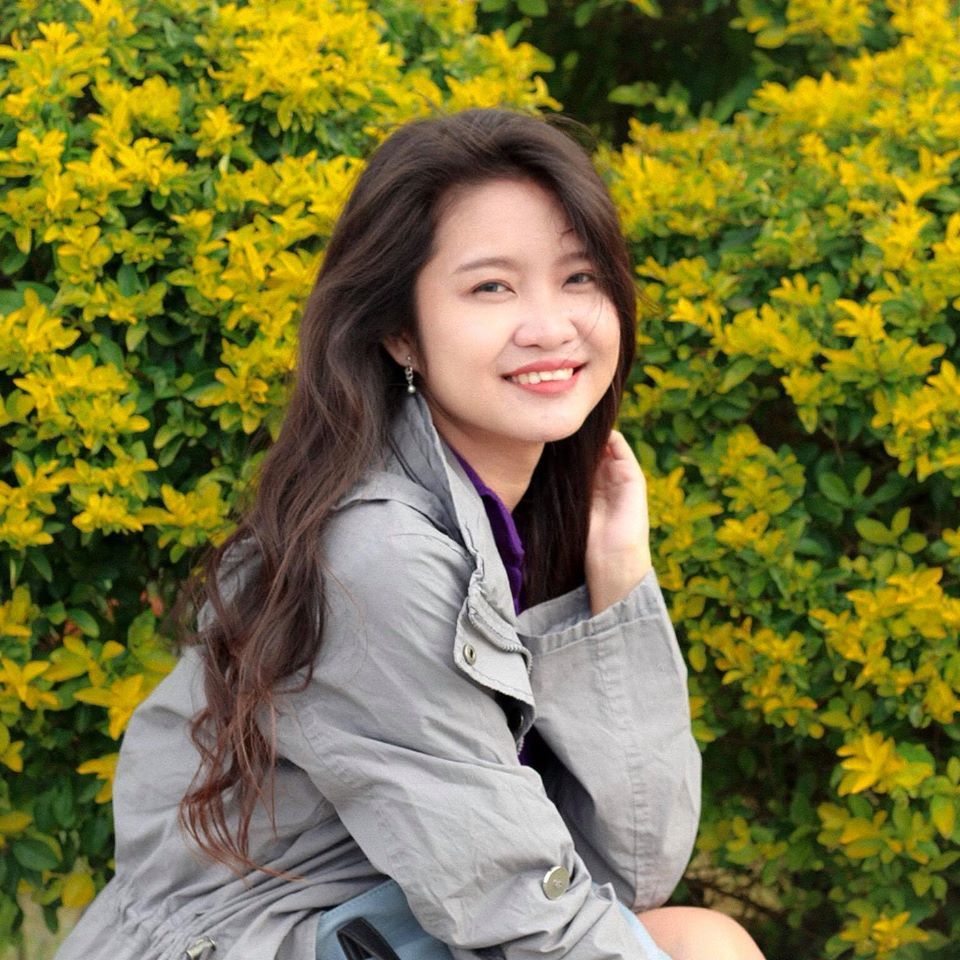 Hi there! I'm Fatima. My first major travel was in 2016 in the beautiful city of Cebu. After that, I got interested in traveling. Now I enjoy learning languages and other country's cultures. My goal is to visit at least one country each year and to share my experiences with other people through writing or blogging. Witness my journey by following me on Instagram.