How Do You Get Refund for a Greyhound Bus Ticket? Bus Ticket Cancellation Policy
Greyhound Lines or Greyhound is an intercity bus in North America. They serve almost 3000 destinations with about 123 routes. Greyhound has 1700 motor coaches serving the USA, Canada, and Mexico. If you want to change your travel plans, here's a Step by Step Guide on How to Change or Get Refunds on Greyhound Lines.
Many customers would like to stay put rather than do non-essential travel. Don't worry if you booked with Greyhound, as they are understanding and have a "Peace of Mind travel policy." Read more below!
Updates
Check out the current travel policies of Greyhound lines through this link. If you want to know any information about your trip, check out the Bus Tracker.
Available options you can have with Greyhound:
Complimentary Reissue
For Economy or Economy Extra bookings through May 31, 2020

Available one-time complimentary rebooking

You must rebook one day before your original departure date

Travel dates must be on or before December 31, 2020
Check out the table below:
EVoucher
You can cancel your trip without a fee

Payment must not be through cash or through Sezzle payment option

Redemption can be made within one year of the issue through a call center
How to Change your Trip with Greyhound
You will need to contact the customer care agents of Greyhound lines to rebook your trip. The contact number is 1-800-231-2222. You will need to be patient as they are experiencing a high number of calls.
In standard cases, there will be a change fee of USD 20 except for Flexible fares. Call (800) 268-9000.
How to Get an eVoucher for your Greyhound Ticket
STEP 1: Go to the Request eVoucher page of the website.
STEP 2: Type the details needed on the request page and click "Submit."
STEP 3: Wait for Greyhound's e-mail to you with details of your eVoucher. Your eVoucher is valid one year from the issuance date. You need to call the call centers to redeem it and purchase an eVoucher.
How to a Refund from Greyhound
In normal cases, you can get a full or partial refund of your Greyhound tickets. You can get only a refund in the following conditions:
Flexible (refundable) fare is purchased

The ticket isn't used, or only one half of the ticket is unused

Refund request is submitted before the date of travel
Send your original ticket with a written refund request:
Greyhound Lines, Inc.
P.O. Box 6 6 0 6 9 1, MS 470P.O. Box 660691, MS 470
Dallas, TX 7 5 2 6 6 – 0 6 9 1Dallas, TX 75266-0691
214-849-8966
Contact Numbers
For buying a ticket: 1-800-231-2222.
Español (within the U.S.): 1-800-531-5332
Call from outside the U.S.: 214-849-8100
Changing a Ticket: 800-268-9000
I hope you now know how to change or get refunds for Greyhound Lines. Let's stay at home now and avoid much traveling for our safety and that of our loved ones. It's better to postpone non-essential travel. Let's save money from working online and do it in the last half of the year! Keep safe everyone!

Are you on Pinterest? Pin these!

About the Writer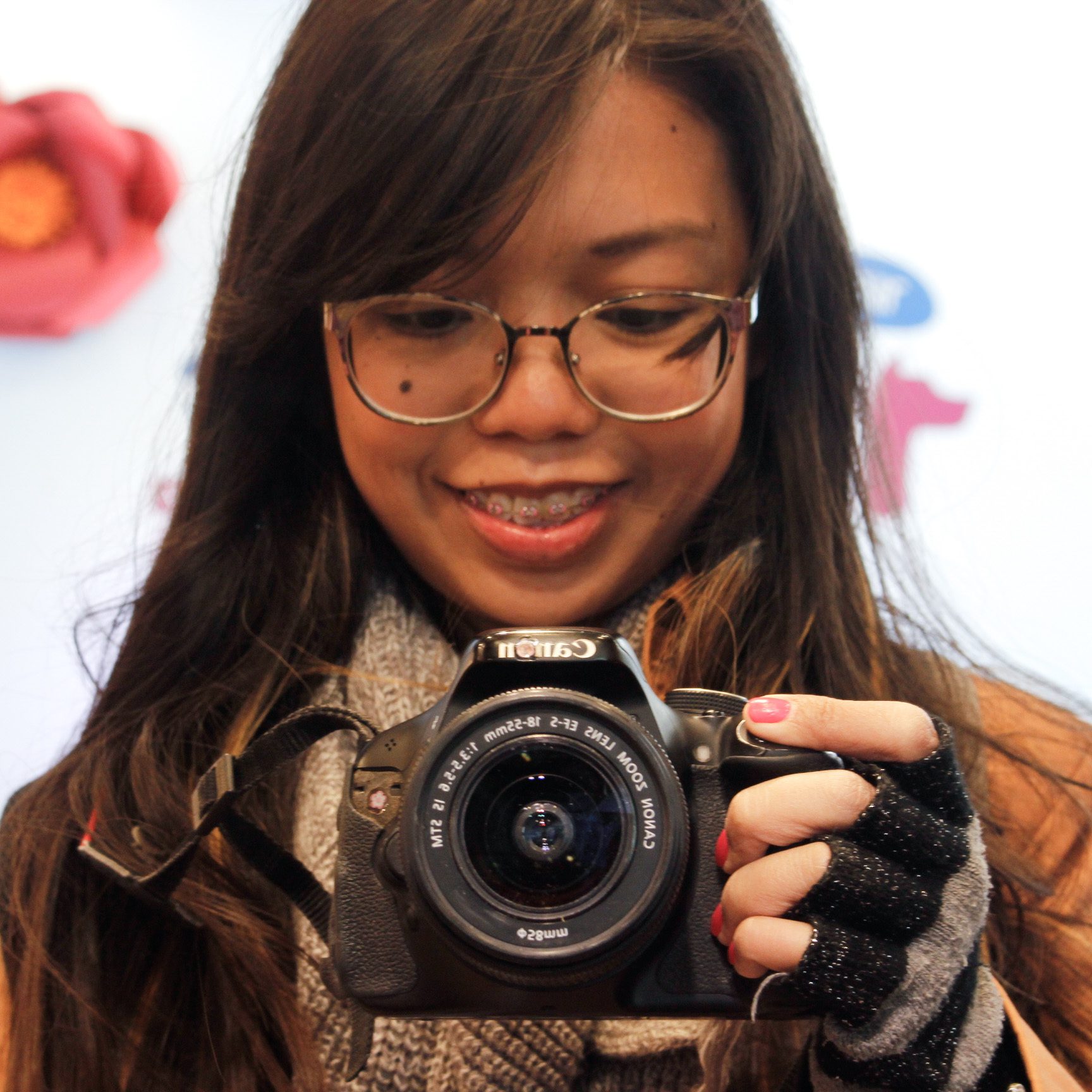 Hey, I'm Lyza! I once was a person who just imagined going to places "one day" but decided to pursue my dreams. My first travel abroad was in Japan, solo, last 2018, and fell in love with the journey since. I'm aiming to visit 10 countries before turning 30 and 2 new places in the Philippines every year. Besides traveling, I love organizing trips, photography, reading, and making new friends. Follow my adventures through my Instagram.