Is It Safe to Travel to Costa Rica now? [Traveling during the Pandemic]
If you want to have a vacation in the Latin Americas, Costa Rica is open to all countries in the world. They have already eliminated the RT-PCR tests or quarantine orders for foreigners. In case you want to know if it is safe to travel to Costa Rica now, read our article on their situation.
Costa Rica means "Rich Coast," having coastlines of both Pacific and Caribbean. It's a great place to relax, unwind, and enjoy the sand and sea. You could also enjoy volcanic formations and national parks. But, check out if you think your travels to Costa Rica should push through even if there's still the pandemic.
Advisory
As per the Costa Rica Tourism Board, "Since November 1, Costa Rica has allowed all countries in the world to enter by air, as long as they meet the country's visa and COVID-19 entry requirements.
The Government of the Republic has facilitated the entry of international tourists. Since October 26, it eliminated the requirement of RT-PCR tests for the detection of the coronavirus. Neither Costa Ricans nor foreigners will be issued sanitary confinement (or quarantine) orders when entering the country by air. These measures are subject to change and dependent on the evolution of the pandemic both in Costa Rica and around the world."
Travel Requirements
1. Make sure you have entry visa requirements for Costa Rica – Filipinos are visa-free for Costa Rica; for other nationalities, please check this link.
You will also need a:
Return or onward ticket
Economic Solvency – having USD 100 for each month of stay
Passport in good condition with a minimum validity
2. Health Pass – completed online and for every person, it will be available 48 hours before boarding
3. Health Insurance – they should cover medical expenses and accommodations in case of quarantine
Though SafetyWing's Nomad policy can cover you in Costa Rica, it does not meet Costa Rica's entry requirement for accommodation. You can check out other local insurance companies like INS Group,
Sagicor or buy as you arrive at the airport in San Jose or Liberia.
Travel Restrictions for Filipinos
As per DFA, Costa Rica is under the list of "Countries which impose a travel ban on tourists (entry is subject to exemptions)" as of November 2, 2020.
How to Fly to Costa Rica from the Philippines
There are no direct flights from the Philippines to Costa Rica. Those traveling from Manila will at least have 3 stops – one in the US. If you wish to go, please follow the country's transit protocols.
COVID-19 Cases in Costa Rica
The population of Costa Rica is about 4.999 Million as per the World Bank in 2018. As stated on their website, they have 124,592 confirmed cases (as of writing) with 1,566 deaths and 77,164 recovered cases.
Guidelines for Tourists
There are zones in Orange and Yellow alert; the places with orange alert are stricter
Wearing facemasks is required in public spaces and indoor settings; make sure you are wearing it correctly
Avoid shaking hands with other people or touching your face
6 feet is the minimum recommended distance from others
Try to stay away from crowded places
Outdoor tours like walking, hiking, cable cars, etc. are allowed while in social bubbles
Beaches that have "yellow alert" allows tourists from 5:00 am to 2:30 om
Surfing is permitted
Travel Warnings
From the Centers for Disease Control and Prevention
Warning Level 3, Avoid Nonessential Travel
"CDC recommends travelers avoid all nonessential international travel to Costa Rica. Travelers at increased risk for severe illness from COVID-19 should consider postponing all travel, including essential travel, to Costa Rica.COVID-19 risk in Costa Rica is high. If you get sick in Costa Rica and need medical care, resources may be limited."
Level 3, Reconsider Travel
"Reconsider travel to Costa Rica due to COVID-19. Exercise increased caution in Costa Rica due to crime."
"The FCDO advises against all but essential travel to the whole of Costa Rica based on the current assessment of COVID-19 risks."
COVID-19 Positive
If you get sick while traveling, isolate yourself, and seek medical assistance ASAP. You can call their emergency numbers or inform the hotel you are staying at. Please follow their protocols. Your medical insurance will cover your expenses.
Emergency Numbers for COVID 19 in Costa Rica
If you develop symptoms, you can call 911 for immediate assistance.
So Is It Safe To Travel To Costa Rica now?
There's no right or wrong answer for this as there are so many factors to consider. If you decide to travel, remember, it's your responsibility to protect your health and others as well. However, I hope this article helps you know about entering Costa Rica and their situation. Safe Travels!

About the Writer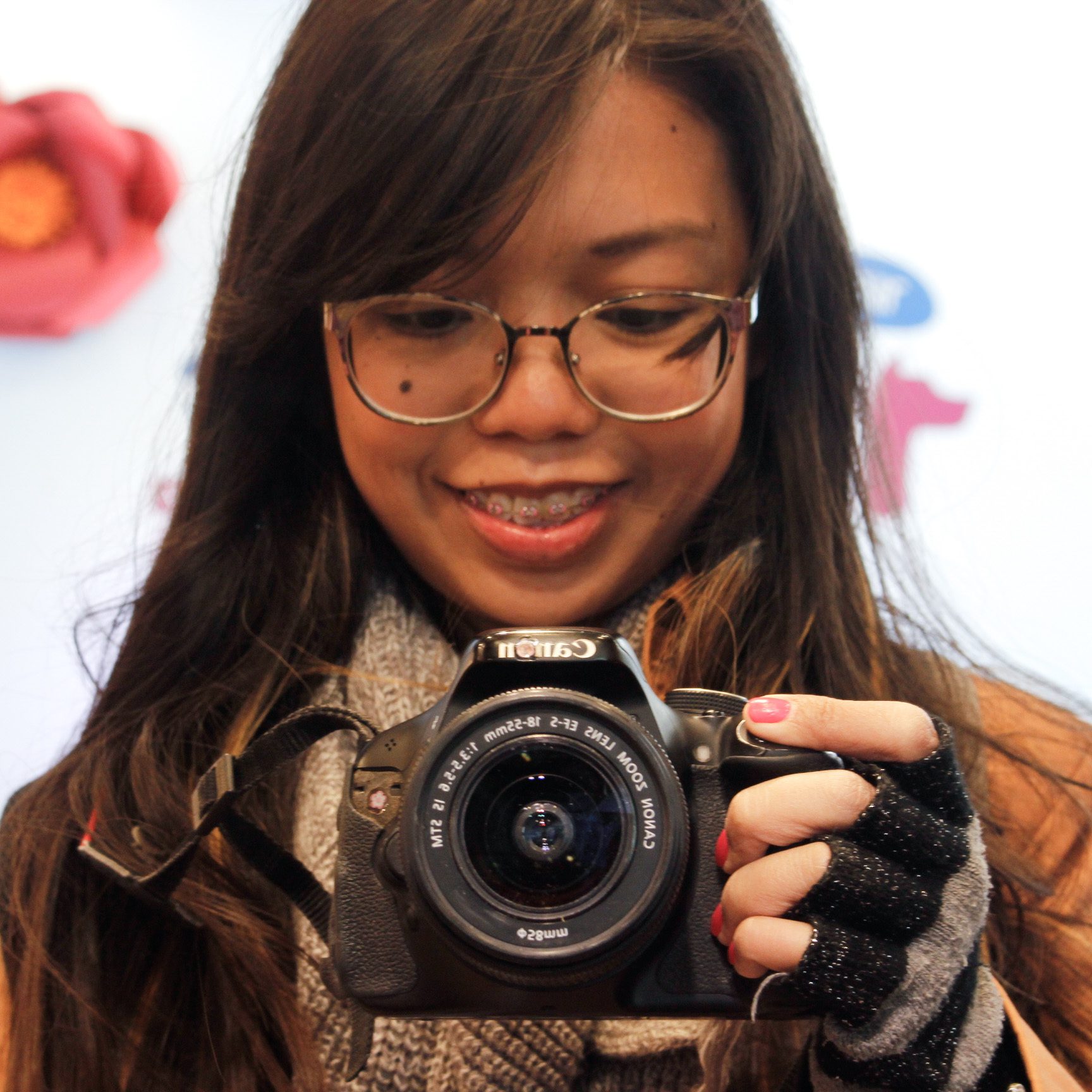 Hey, I'm Lyza! I once was a person who just imagined going to places "one day" but decided to pursue my dreams. My first travel abroad was in Japan, solo, last 2018, and fell in love with the journey since. I'm aiming to visit 10 countries before turning 30 and 2 new places in the Philippines every year. Besides traveling, I love organizing trips, photography, reading, and making new friends. Follow my adventures through my Instagram.​​

​
Are you on Pinterest? Pin these!