How to Apply For Tanzania EVisa for Filipinos and Other Nationalities
If you want to see "Lion King" in real life, go to Tanzania. Tanzania is visa free for Nations located in the South and East of Africa; however, most foreigners can enter via Visa on Arrival or EVisa. To make your trip smoother, I recommend getting an EVisa ahead. Here's our guide on how you can apply for Tanzania EVisa for Filipinos and Other Nationalities.
Interested in Safaris and Birdwatching? In this vast country, there are many national parks and reserves you could choose from. The Serengeti and Mount Kilimanjaro National Parks are even a UNESCO World Heritage Site! However, it offers you to see gorgeous wildlife, but there are also historic sites in the country like the Stone Town of Zanzibar. Get an EVisa and book a flight to this amazing country!
Tanzania Fun Facts
Tanzania had its name from Tanganyika where Tanga means sail and the other half means wilderness, and Zanzibar coming from zenji, meaning black and barr that means coast
Zanzibar is a semi-autonomous region of the country; they are mainly 2 big islands on the Indian Ocean; you can visit this by taking a ferry from the mainland
There are 7 UNESCO World Heritage Sites in the country; however, the Selous Game Reserve is included in the list where it is "in danger."
Unfortunately, it is not part of the East Africa Tourist Visa though it is an East African Nation, the members are Kenya, Rwanda, and Uganda
If you want to see a volcanic caldera (cauldron-like hollow), then you should check out Ngorongoro Crater
Documents Required in Getting Tanzania EVisa for Filipinos and Other Nationalities (Tourism Purposes)
Please check at their government website if you need to have a referral visa here, as you might require special clearance.
1. Valid Passport – valid for at least 6 months with at least one unused visa page, the bio-page must be scanned, there's instruction below on how to do it (on the upload documents step)
2. Applicant's Photo – Passport-sized
3. Return Ticket – it's not required, but highly recommended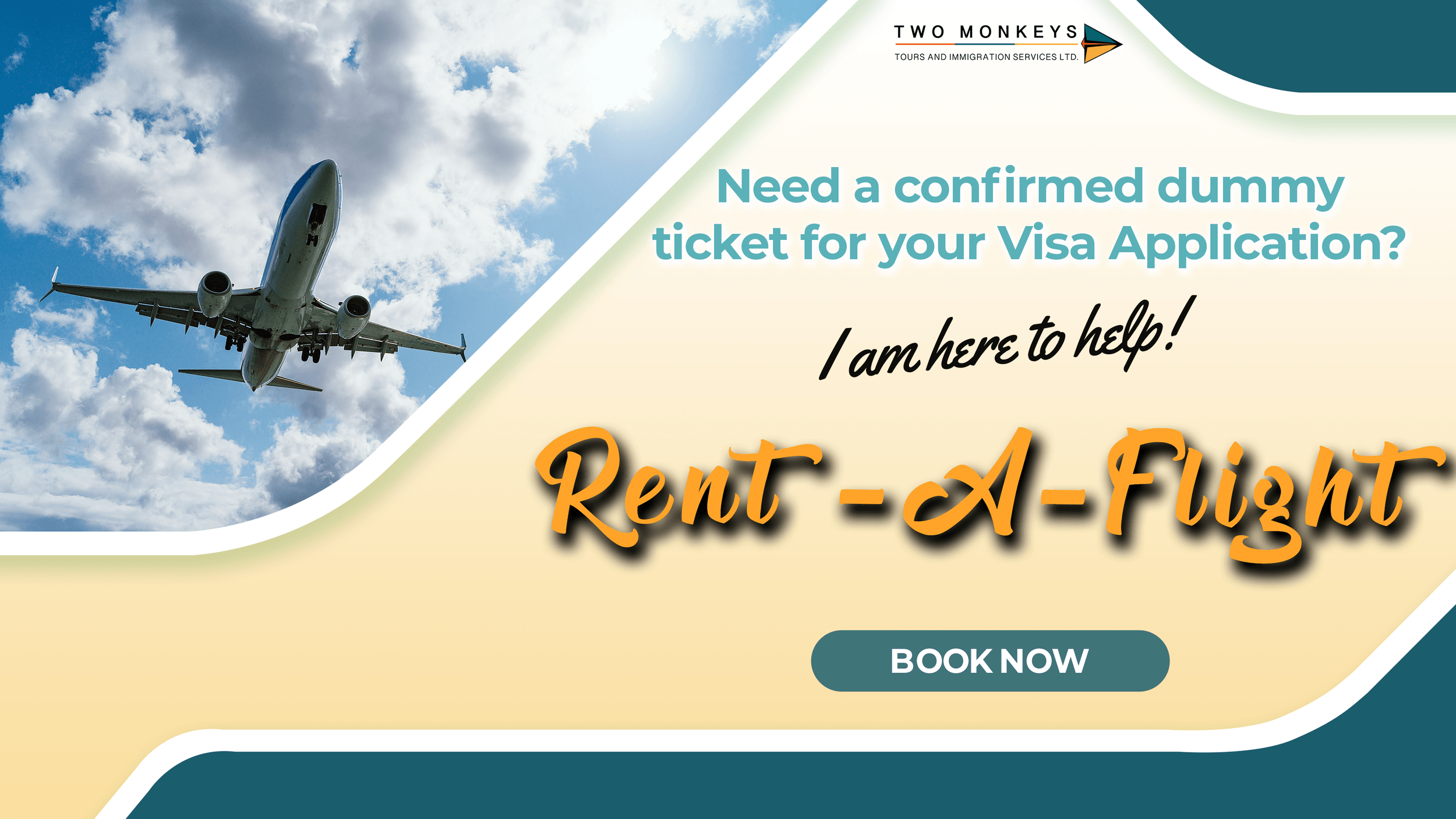 4. Declaration Form – duly filled
5. Visa Fee – to be paid by Visa Card, Master Card, or Swift Transfer
Single-Entry Visa – USD 50
Multiple-Entry Visa –USD 100
Additional Requirements for a Multiple Visa
(If you are an American Citizen, you will need to apply for a Multiple Visa as you can't get an ordinary Single Entry Visa as per their website)
May be any of the following:
Valid Passport or National ID of a host in Tanzania
Cover letter of host institution stating why the applicant will have frequent visits
Marriage Certificate and Passport or National ID of a Spouse in Tanzania
Any proof that justifies why the applicant visits Tanzania
Steps on How to get Tanzania Tourist EVisa for Filipinos and Other Nationalities
STEP 1: Gather all the requirements needed. Ready your soft copies.
STEP 2: Go to the government's official website. Click "Apply for a New Visa."
STEP 3: Type your details so that you can start your visa application.
Take note of your application ID and proceed to the next step.
STEP 4: Answer all the details asked until travel companions. Don't forget to review it.
STEP 5: Upload the documents.
STEP 6: Read the declaration and pay the visa fee. Submit your application.
STEP 7: You will receive a message that your application is received. Please wait for approval.
STEP 8: You can check the status of your application on the website or wait for the Visa Grant to be sent in your mail. Present this to immigration when you arrive in Tanzania.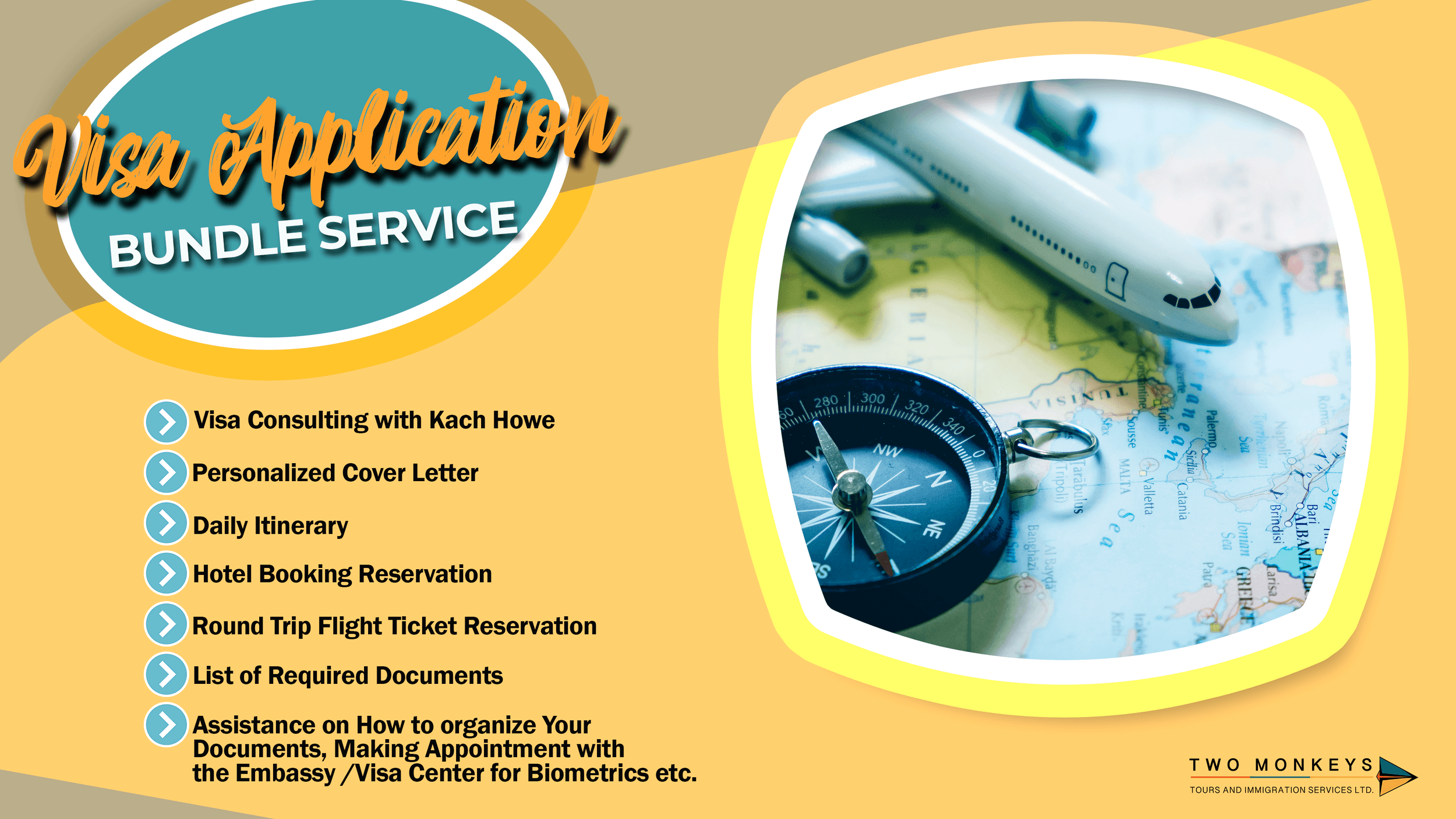 Frequently Asked Questions About Tanzania EVisa for Filipinos and Other Nationalities
1. What's the difference between a Visa on Arrival and an EVisa?
It's generally the same, especially the fees. However, you might queue long when you arrive at the airport as you will need to fill up your personal details about your stay. If you have an EVisa, then you can directly pass your Visa Grant to the immigration officer.
2. Where can I use my Tanzania EVIsa?
You can use this in the following points of entry:
Abeid Amani Karume International Airport (AAKIA)
Julius Nyerere International Airport (JNIA)
Kilimanjaro International Airport (KIA)
Namanga border
Tunduma border
3. How long can I travel with my Tanzania EVisa?
It depends on the duration of stay approved on your application, but this validity is a maximum of 90 days.
4. Is an interview mandatory?
No, there is no interview for your E-visa application.
5. Do I need to buy a plane ticket before my application?
It's not required to buy a plane ticket. However, having a reserved round trip ticket would help you apply as its proof that you will return. You can avail of our rent-a-flight service for only USD 30.
6. Can I still enter Tanzania without an EVisa?
Yes, Filipinos can get a Visa On Arrival.
7. How long is the Tanzania E-Visa processing time?
As per their website, you can applications are processed within 10 working days. For those who need a referral, you may need two months.
8. How many days before my trip should I process my Tanzania E-Visa?
You can apply two to three weeks before your departure. There might be some errors, so it's better safe than sorry.
9. Is Travel Insurance Required?
Not really, but since it's an off-beaten track, I recommend having Travel Insurance during your trip. I recommend SafetyWing!
10. Is Yellow Fever vaccination required?
It's not required by Tanzania unless you come from a country that requires you to have it.
Feel like an explorer or a reporter of National Geographic or Discovery Channel as you have an adventure in Tanzania. Hopefully, our Tanzania EVisa Guide for Filipinos and other nationalities will help your future experience there. Good luck, have fun, and be kind to animals!

About the Writer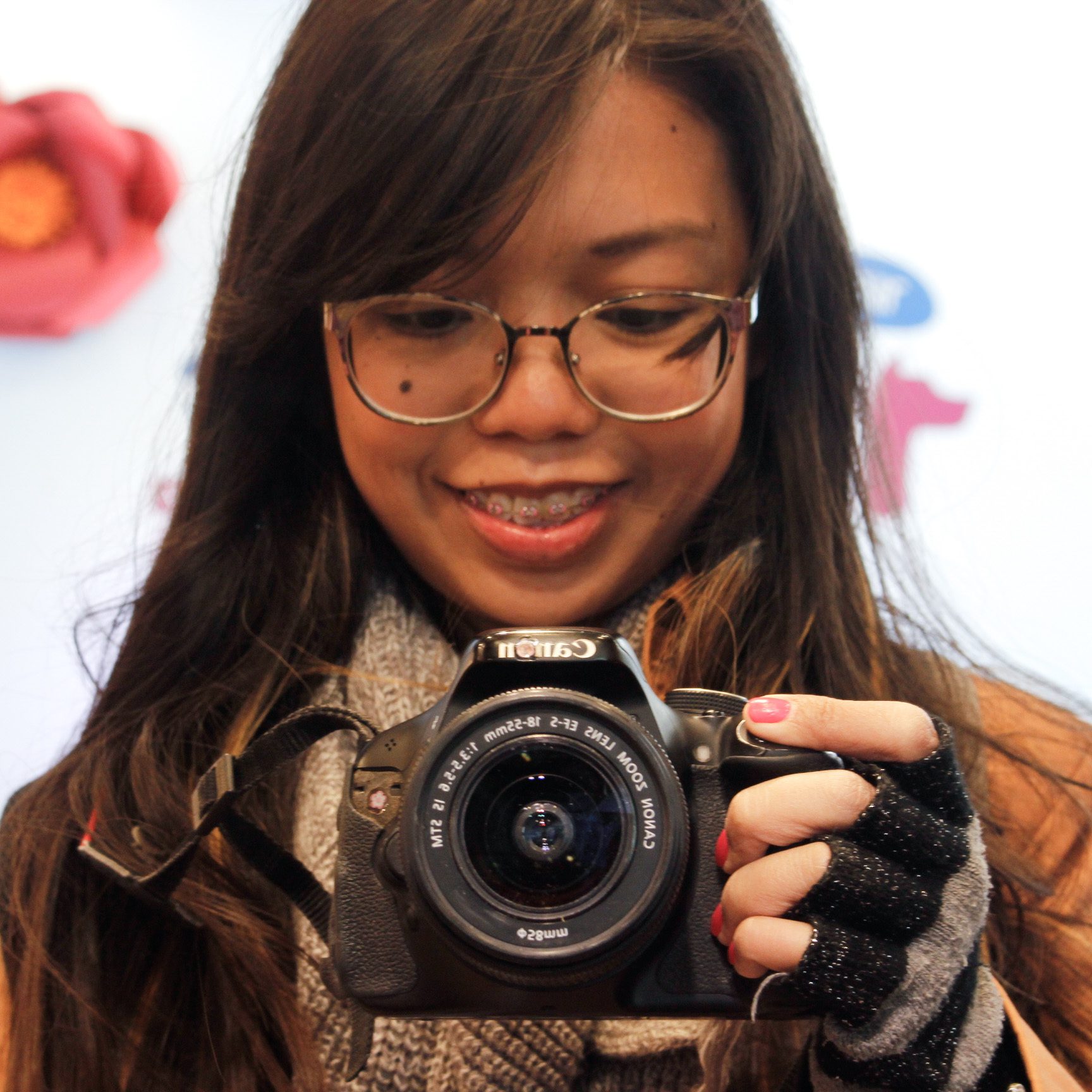 Hey, I'm Lyza! I once was a person who just imagined going to places "one day" but decided to pursue my dreams. My first travel abroad was in Japan, solo, last 2018, and fell in love with the journey since. I'm aiming to visit 10 countries before turning 30 and 2 new places in the Philippines every year. Besides traveling, I love organizing trips, photography, reading, and making new friends. Follow my adventures through my Instagram.​​

Are you on Pinterest? Pin these!