PAL Passengers: How to Cancel and Reschedule Your Flight or Get Refunds on Philippine Airlines [With Sample Letter Template]
Learn more about Philippine Airlines' Refund and Rebooking policy here.
During the time of unexpected events, a lot of people are asking, "What can we do with our booked tickets?", "Can we get a refund?". And usually, a lot of airlines experience queries, emails, and calls. So please note that the refund process of these airlines, including Philippine Airlines, really takes time. In this article, we'll tell you the steps on how you can request refunds in Philippine Airlines 
Note: Philippine Airlines have a 'NO SHOW' fee in most of their routes and fare type. So if you're planning to not show up on your departure date, better contact the airlines right away to know the charges and the refundable amount.
Step-by-Step Guide on How to Get Refunds on Philippine Airlines
Requesting for refunds on Philippine Airlines is pretty easy as you don't need a lot of steps to do it. The problem right now, however, is the time of processing.
Step 1: Send your booking details to any of these email addresses:
Step 2: In your email, put your booking details including the booking number, flight number, passenger name, and travel dates. 
Step 3: Just wait for PAL's response.
If you bought your ticket directly to PAL, just visit any of their ticketing offices (see the ticketing office list here). You can also contact them directly, just call (02) 8855-8888.
If your ticket is issued by a travel agent, just directly contact your travel agency.
If you paid using your credit card, the refundable fee will be credited back to your account. If you paid in cash, it will be refunded in cash as well.
Please note that not all fare types are refundable in Philippine Airlines. To know if your fare offers refunds or not, just check PAL's fare conditions here. 
We understand your frustrations regarding this matter. Refunding, rebooking, or rerouting flights as of this moment really takes time. Currently, airlines are having a hard time assisting all the queries coming from travelers. And because of that, Philippine Airlines released a request for passengers:
"We respectfully request you to consider deferring any requests for rebooking until after 12 April 2020, in view of the strict social distancing required by the quarantine measures; we expect a high volume of queries and transactions at the Ticket Office as well as the Hotline, and we ask you to bear with us as we deal with the challenge of handling an unprecedented number of canceled flights over this quarantine period." – PAL
Are you on Pinterest? Pin these!
About the Writer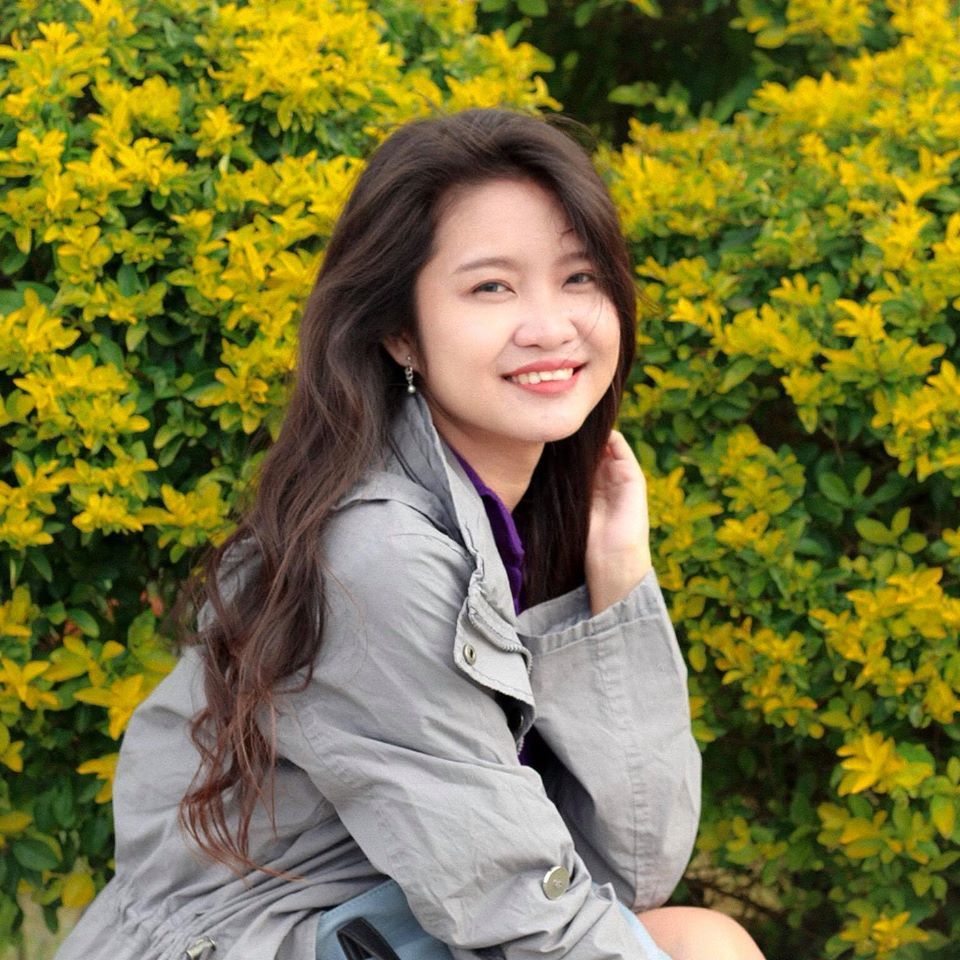 Hi there! I'm Fatima. My first major travel was in 2016 in the beautiful city of Cebu. After that, I got interested in traveling. Now I enjoy learning languages and other country's cultures. My goal is to visit at least one country each year and to share my experiences with other people through writing or blogging. Witness my journey by following me on Instagram.