How to Change Flights or Get Refunds on Cebu Pacific Airlines
When an unfortunate event occurs, whether it be related to health or any other public matter, the world starts to shake up and people begin panicking. One of the best examples of this "unfortunate event" that's currently happening to the world is what we call the NCOV, Coronavirus or officially named as the COVID-19. From panic buying to canceling plans like traveling, everyone is fully aware of the consequences if they don't take precautionary measures.
Due to this reason, most local airlines decided to take action. The majority of the Filipinos are now canceling their flights in fear of getting infected from the virus. Cebu Pacific, for example recently announced on its official Facebook page that people can now rebook their flights for free. But as of now, it's only applicable to those who have flights between March 10 – March 31, 2020.
How to Rebook Your Flight In Cebu Pacific
1. Passengers who have a domestic or international flight from March 10 to 31, 2020 can rebook their flights for free by either calling or through the "Manage Booking" portal in Cebu Pacific's Official Website.
Hotline: +632-8702-0888 (Please be reminded that this is only available from 7:00 AM – 10:00 PM every day (PH local time). You can also visit its contact center. This option is already available starting March 11. (Fare difference may apply).
Another Option for Cebu Pacific Passengers
If a passenger decides to book a new flight between March 10 and 31, 2020, they can avail of the airlines' CEB Flexi which is also for free.
What is CEB Flexi?
CEB Flexi allows passengers to rebook their respective flights for up to two times and even 2 hours before their departure time (fare difference may also apply).
How to use it?
When you book your flight, select the "CEB Flexi" add-on. This will give you the option to rebook your flight through the "Manage Booking" Portal of Cebu Pacific's Main Website, here, you can use your 2 rebooking credit.
REMEMBER: You won't be able to transfer flights that will depart within 2 hours. Changing the destination is also not included.
Step-By-Step Guide on How to Get Refunds on Cebu Pacific 
Note: Cebu Pacific only offers Rebooking and not Flight Refund for the meantime. Please wait for their further announcement. This is in connection with the COVID-19 issue.
Please remember that not all bookings are refundable in Cebu Pacific. If you booked your flight from a Piso sale or another seat sale, it is unlikely that they will refund your payment. UNLESS Cebu Pacific itself canceled or rescheduled your flight. In this case, you can have options on how you can request a refund.
You may also do this by calling their hotline but doing it online is the easiest way.
Step 1: Go to this website.
Step 2: You will see two options; Using your GetGo Account or using your booking details. Choose only one.
Step 3: Fill in the required details.
Step 4: You will be redirected to your current booking. Just click the 'Manage' button on the right side.
Step 5: After that, you'll see 4 options, click "Request Refund/Check Refund Status".
Step 6: Select the passengers who are requesting a refund. You may also be asked for some information.
Step 7: Confirm your refund request.
Things to Remember Before Getting a Refund
As mentioned above, airlines don't usually offer refunds unless a certain case happened. Before you request a refund, these are the things you need to remember:
1. If Cebu Pacific canceled or rescheduled the flight.
Note: If the rescheduling is at least a 1-hour difference, then it's possible for a refund request. Less than 1-hour difference is not entitled to a refund.
2. If you are charged twice for the same booking.
3. If you have a duplicate booking, such as having the same flight number, guests, and travel dates.
4. Death of passengers (you need to provide a death certificate).
5. Health-related cases. You also need to provide a medical certificate or any documents related.
Please also note that if you purchased a ticket using a credit card, Cebu Pacific will credit back the refunded amount into your account. 
If you purchased using cash (via 7-eleven, Bayad Center, etc), then you will need to go to a Cebu Pacific Ticketing Office to receive a refund. Check the list of Cebu Pacific's offices here. 
Frequently Asked Questions
1. Rebooking flights and CEB Flexi is quite confusing. What's the difference?
The first option stated above is applicable for passengers who have an EXISTING booked flight between March 10 – 31, 2020. Whether it be international or domestic flight. Passengers are entitled to rebook their flight by calling or through the "Manage Booking" portal at the Cebu Pacific's main website, and it is for free. The second option, on the other hand, applies to those passengers who decided to book a flight between March 10 – 31, 2020 (meaning they don't have the ticket yet and just decided to book a flight between these dates). This is regardless of your travel date (not only between March 10-31) and route. These passengers are entitled to CEB Flexi on the add-ons option, for free, when they book their flight.
NOTE: These options are only being implemented due to the COVID-19 outbreak. Always be updated with Cebu Pacific's announcement as changes are possible.
2. Can I add CEB Flexi to my existing booking?
As mentioned above, this is not possible. You can only avail of CEB Flexi during your initial booking.
3. How long should I wait before I receive the refund?
It depends. There are various factors to consider. It may take from 7-20 days or even more.
4. Other than requesting for a refund, are there other options available if Cebu Pacific canceled or rescheduled my flight?
Yes. Aside from requesting a refund, you may choose 2 other options; First, rebook or reroute up to 30 days from your original flight schedule (free of charges). Second, You can move it to a travel fund. You can use it up to 90 days from the date of your request. Meaning, you can find another CEB flight you like and book it easily. But remember that you can only do this within 90 days.
5. What is the best option to use?
It all depends on you. If you think requesting a refund is troublesome, you can choose to just rebook or reroute it. And if you don't mind the 90 days deadline for the travel fund, then go for the travel fund option.
6. What are the contact details of Cebu Pacific we can call?
To check more contact details of Cebu Pacific, click here.

Are you on Pinterest? Pin these!

About the Writer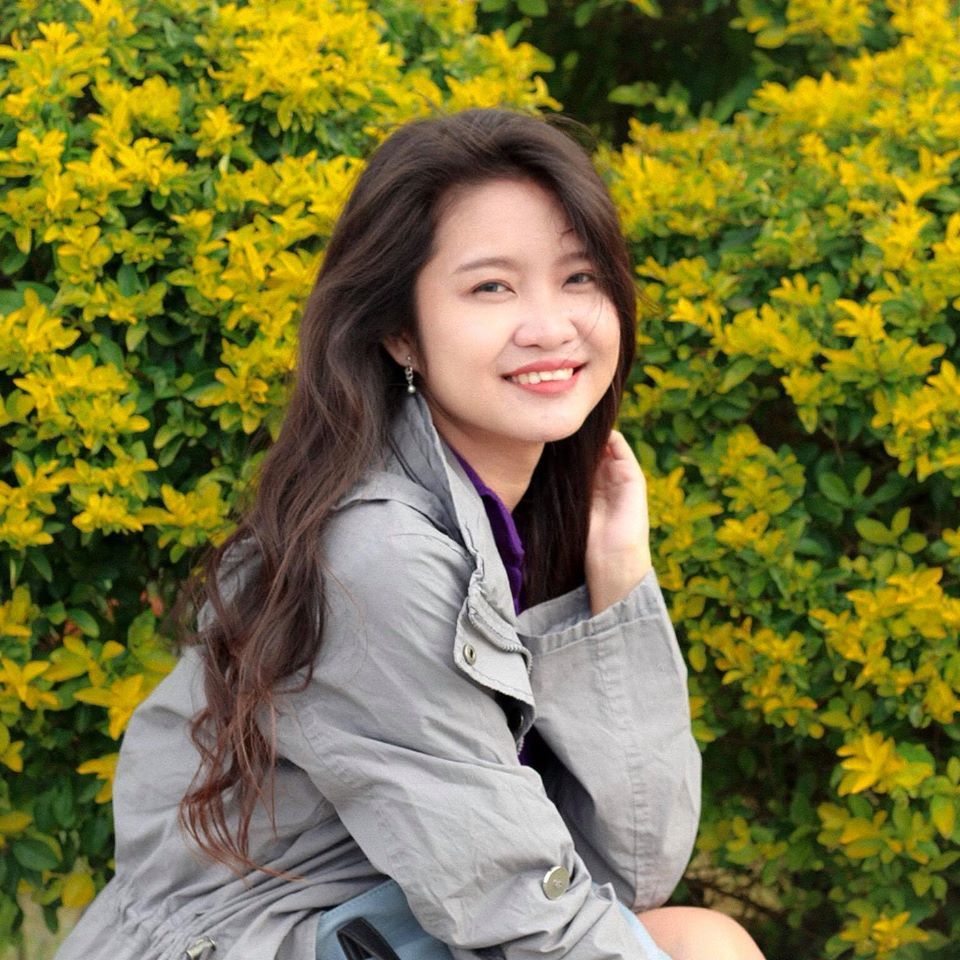 Hi there! I'm Fatima. My first major travel was in 2016 in the beautiful city of Cebu. After that, I got interested in traveling. Now I enjoy learning languages and other country's cultures. My goal is to visit at least one country each year and to share my experiences with other people through writing or blogging. Witness my journey by following me on Instagram.