How to Get an Eritrea Tourist Visa in London for British Citizens
Let me give you a heads up before we start with this article– getting a visa to this country is probably one of the hardest ones you'll ever encounter. And for that, Eritrea gets its label as one of the least traveled countries in the world.
Aside from that, Eritrea is currently labeled as a pariah state by others, even going as far as labeling it as Africa's version of North Korea due to its current status. Eritrea is known to have one of the largest numbers of refugees leaving their home country apart from other major political issues pushing the government to have an estranged relationship with other nations in general.
Despite this, however, there's no denying that Eritrea has some of the most awe-inspiring sights within the whole continent, coupled with its lovely citizens that are willing to go out of their way to help you out in any way they can.
If you want to travel to Eritrea, thorough research must be made first to make sure that everything goes smoothly. Here, I'll list down some of the things you need to know if you want to visit with your UK passport to help you get started.
Quick Facts About Eritrea
Capital: Asmara
Country Code: +291
Currency: Eritrean nakfa (ERN)
Languages Spoken: Tigrinya, Tigre, Arabic, English
Emergency Numbers: +291-120-294/ 201-917/ 201-606 for medical emergencies, +291-112-7799 for the Police, +291-120-2099 for the Fire Department
Requirements for Eritrea Tourist Visa
Visa application form, completed and signed
Passport size photos
Current passport and a copy of it as well (passport must be valid for a minimum of 6 months and must have 2 consecutive blank pages for the visa)
Copy and original bank statement (current)
According to some recommendations, it might also be good to have these prepared:
The application letter (so you can let them know what your intentions for visiting are)
Health insurance coverage, if you have one
A letter from your employer (if you're employed) stating that you are on leave to go on a tour to the country
** Please note that since it's recommended to use the service of a tour operator, you might need to submit other documents aside from the ones listed above so it's best to consult with them first before gathering your requirements.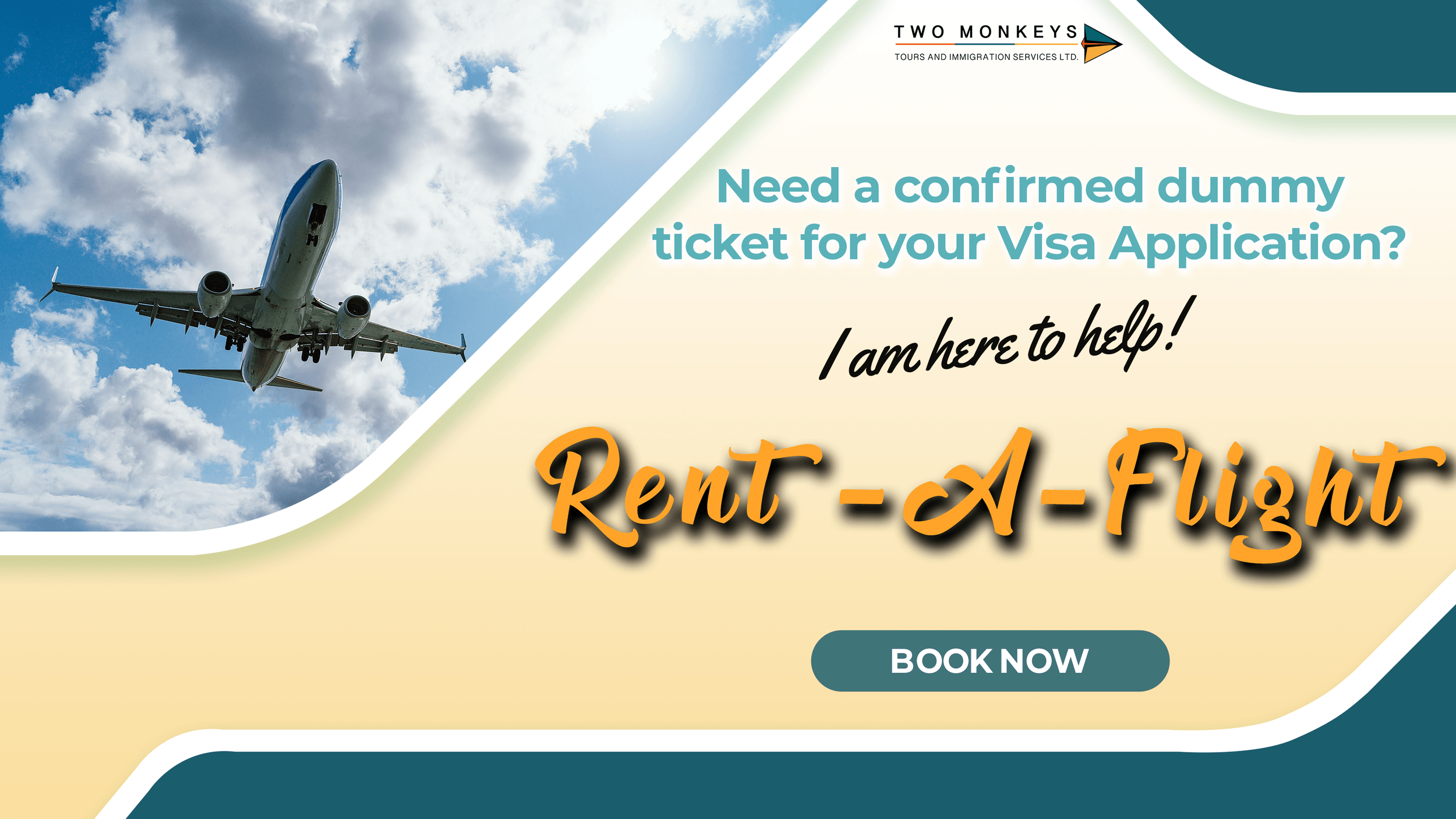 Step-by-Step Process in Applying for Eritrea Tourist Visa
1. Find a qualified tour operator in Eritrea to assist you with applying for a visa as well as in getting around the country
2. Once you have found one, start coordinating with them about the documents
3, Pay the necessary fees
4. Wait for the needed documents from your tour operator so you can personally apply with a local embassy
5. Once your requirements are all prepared, visit your local Eritrean Embassy and submit your application, pay if needed
6. Wait for the Embassy to process your application
7. Once you have the visa, you're good to go!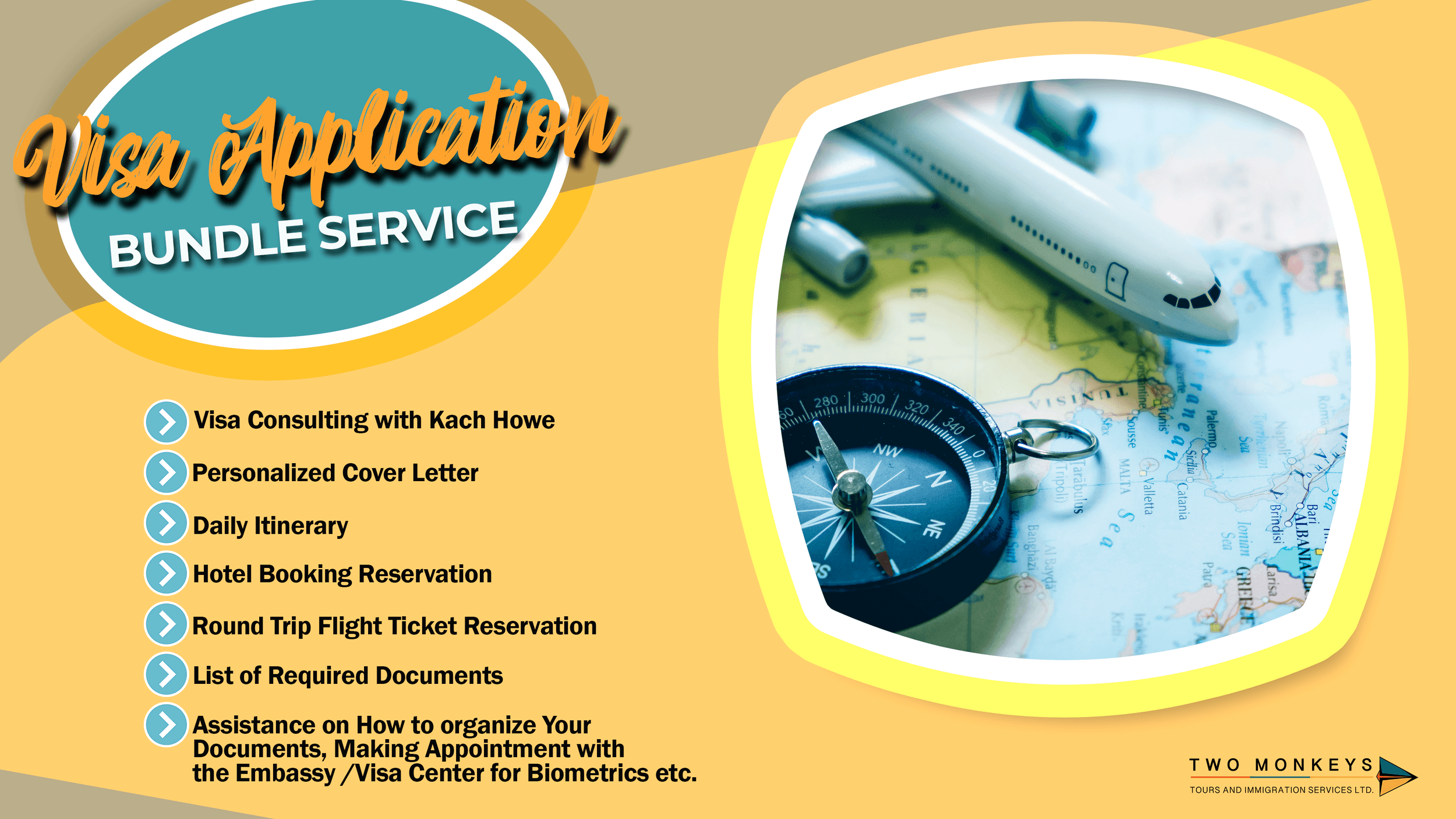 Where to apply for Eritrea Tourist Visa
Eritrean Embassy in London
96 White Lion Street
London N1 9PF
United Kingdom
Telephone: +44 20 7713 0096
Fax: +44 20 7713 0161
Email: [email protected]
Frequently Asked Questions About Traveling to Eritrea
1. How long will it take to have my tourist visa processed?
You may allow about 10-15 working days to have your visa processed. You can also have it expedited but for a fee.
2. How much would it cost to have my tourist visa processed?
Since it's advisable to process your visa through a tour operator, the price varies depending on how much they're willing to charge for it. Some can go from £58 to £115 so do thorough research before applying for one.
If you're applying for one on your own, it's said to cost around £25 for a single-entry visa.
3. Can't I apply for a tourist visa on my own?
Of course, you can. However, the whole process can be very tedious (as mentioned earlier, this is one of the hardest visas to ever obtain) so assistance from a tour operator from within the country will take a lot of load off of your hands.
Some people succeed in applying for a visa on their own but this is on a case-to-case basis and more people have reported getting their visas easier through an agent.
Another factor why it's easier to contact a tour operator is that you'll need permits to get around the country. Even leaving their capital wouldn't be possible without the proper permits.
4. How long will my tourist visa be valid for?
Your tourist visa to Eritrea will be valid for 90 days upon the date of the issue and will allow you to stay for 1 month in the country.
5. Is Eritrea safe for tourists?
Yes! Eritrea is said to be one of the safest countries to visit in the African region and probably in the world. The people are friendly and will go out of their way to help you out if you need it.
Of course, you still have to keep an eye out for yourself while in the country as you do when you're in unfamiliar territory. Don't go out late at night when you're alone and always make sure that you're traveling to tourist-friendly places. Some places in the country are known to be minefields and you don't want to risk getting into those areas for sure!
It's also safe to do your research before traveling to Eritrea. Politics is a bit of a sensitive topic so it's best to stay out of that when having conversations with locals, most especially since you don't know if you're interacting with the secret police or not.
6. Should I get myself insurance before going to Eritrea?
It's always safe and advisable to take out a comprehensive journey and medical insurance before heading to Eritrea. Also, some people say the Immigration office might require you to have one, giving you better chances of gaining entry to the country.
7. How do I get to Eritrea from the UK?
Major airlines travel to and from Eritrea and UK regularly and flights go for about 10 hours, including stopovers.
There are also ways to travel to Eritrea by land through Sudan, Djibouti, and Ethiopia, but these roads are both closed and off-limits for UK citizens.
8. How do I get around Eritrea?
It's very important to note that you cannot simply roam around Eritrea whenever you want to. The government requires that you have permission to visit just about any place in the country, even when you're just going outside the capital Asmara.
Moreover, tourists aren't allowed to use public transportation to travel from one city to another, so the best way to get around is through your pre-arranged tour with a local agency.
9. Do they speak English in Eritrea? Will I need an interpreter?
Since you will be going on a tour, you won't have any problems speaking with locals in case you need to have something translated. Also, other travelers have mentioned that some citizens also speak English, particularly if they're involved in commerce and business so you'll find someone who understands you if you travel to their place.
10. Where should I exchange my money? Can I use my credit card/ ATM? Are there any rules about money?
You should declare your money once you get to the country. Aside from that, make sure that you're exchanging your money at official money changers and not at the black market. This is illegal and might get you into prison.
ATMs in Eritrea do not accept ATMs so the best way to pay for things is through cash. If you want to take the local currency with you when you get home, keep the receipts as you can only have them exchanged outside Eritrea with those.
Eritrea is a cash-based economy, so there's not much use of a credit card while you're there.
11. When's the best time to visit Eritrea?
In general, there's no best time to visit Eritrea since unlike other countries, it's not often crowded by tourists.
However, if your definition of the best time to visit is when the weather's at its best, then come over around during winter (December to March). Asmara, in particular, is cooler as it's at an altitude compared to the other cities in the country.
12. Why should I visit Eritrea?
Eritrea is an interesting destination, not just because of its mysterious aura, but because of the fusion of different cultures all residing under one tiny umbrella that is the country. Eritrea was a former Italian colony, so it still has those distinctive Art Deco buildings reminiscent of its past. You'll find that these buildings are as beautiful, if not, more than their Western counterparts.
Of course, Italy wasn't the only strong influence on current Eritrea as its geography made it accessible to other countries like Turkey and Egypt as well. These two left their mark on modern Eritrea much like Italy with the interesting buildings and sites they left in their wake. When mentioning Eritrea, it's also noteworthy that the country is near the Red Sea, thus, it has tons of untouched beaches with sands ranging from a stunning white to black volcanic ones.
Finally, the best thing to experience in Eritrea is the people. Believe me when I tell you these people are some of the nicest you'll ever encounter during a trip. People have been raving how Eritreans simply have the biggest hearts, ready to help out a friend with no reservations.

Are you on Pinterest? Pin these!