5 Best Things To Do in Vancouver, Washington, USA and Where to Stay
Are you planning to travel to Vancouver, Washington soon? Read our tips below on the things to do in Vancouver, Washington, and where to stay!
Vancouver is a city in Washington State located on the north bank of the Columbia River. If you in Washington, it is one of the best cities to visit. Although the attractions are not a lot compared with other cities in other states, you can still have a memorable experience here visiting historical destinations and places of interest. To know more about the things to do in Vancouver Washington, check out our list below.
List of Best Things to do in Vancouver, Washington, USA
Esther Short Park is a 5-acre park in the heart of downtown Vancouver. It is also the oldest public square in the state. If you visit Vancouver, Washington, without a doubt you cannot miss this place, a lot of peace and tranquility is breathed here in addition to having good options for good photographs. It has a gazebo, a large picnic area, a clock tower, a playground, a rose garden, a seasonal water feature, and walking paths.
View this post on Instagram
Waterfront Renaissance Trail is a walking trail along the Columbia River next to an active local downtown street and a railroad line. A lovely place you can visit on a trip for walking along the waterfront. Here, there are several food options. When you go here, try if you can locate the oldest living apple tree in the area, thought to be planted by Johnny Appleseed.
This is a very historic part of Vancouver. You can see historic buildings and beautiful lush landscaping. This is a great place to just get away and walk down the many streets and enjoy the historical vibe the area offers. It's highly recommended to visit the Fort Vancouver site where there is more history to learn about.
View this post on Instagram
Vancouver Lake Park offers a beautiful landscape. It is a place for stunning photos with a mountain in the background. It is also the ideal spot for walking or just taking a rest after a long day of touring around. So if you're traveling with your family, especially if you're with kids, then Vancouver Lake Park is highly recommended.
Originally owned by the company that managed the Hudson Bay Company Fort Vancouver was later sold to the army. Later, it was destroyed in its original form by fire but then faithfully reconstructed and in the same position. Today, in front of the Fort there is an English Garden cared for. The various rooms that can also be visited are interesting, there is even a forge with a blacksmith who shows you how iron is forged from life. A visit here is totally worth it.
Where to stay in Vancouver, Washington, USA
Budget Hotel
A microwave and fridge are provided in the traditionally decorated rooms at Guest House Motel. Guests can make free local calls and free long-distance calls to the United States and Canada. It also offers fax services and has a vending machine with drinks.
Price: Starts at $62 per night for a Queen Room – Non-Smoking, add $8 for taxes and charges, and it's non-refundable.
Luxury Hotel
Best Western Premier Hotel at Fisher's Landing
Featuring a bar and a shared lounge, Best Western Premier Hotel at Fisher's Landing is located in Vancouver. Among the facilities of this property are a restaurant, a 24-hour front desk, and room service, along with free WiFi. The hotel features family rooms. A continental breakfast is also available daily at the hotel.
Price: Starts at $131 per night for a King Room with Sofabed, add $16 for taxes and charges, but it offers a free cancellation.
These are the possible things you can do in Vancouver, Washington. So if you are ready to have a fun and exciting trip, you know what to do and where to go! So pack your things now and prepare yourself for a wonderful adventure in Vancouver, Washington.
Fun Facts About Vancouver, Washington
The oldest apple tree is located in Vancouver Washington. This tree is also considered the "great grandfather" of the Washington State Apple Industry.
The Esther Short Park is the oldest public square in the West.
It is illegal to catch fish in Vancouver by throwing rocks at them.
The city gets less rain per year than Houston.

About the Writer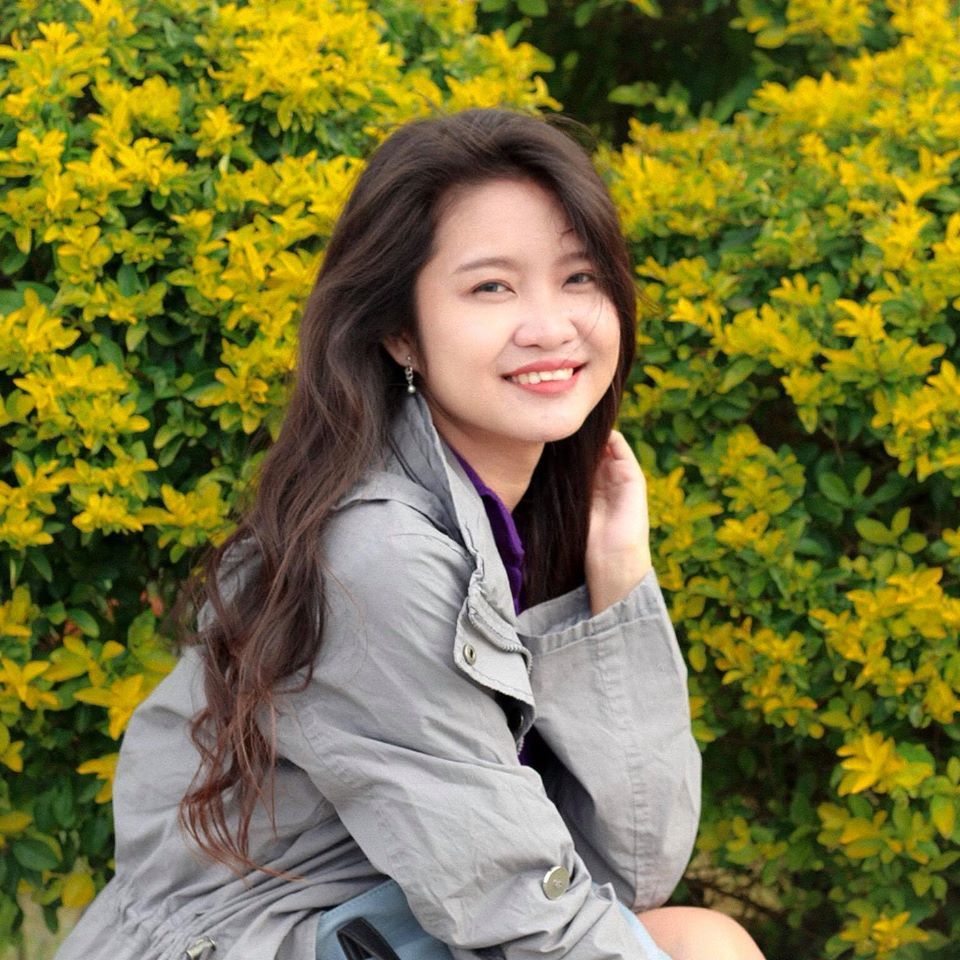 Hi there! I'm Fatima. My first major travel was in 2016 in the beautiful city of Cebu. After that, I got interested in traveling. Now I enjoy learning languages and other country's cultures. My goal is to visit at least one country each year and to share my experiences with other people through writing or blogging. Witness my journey by following me on Instagram.​​​​​​​
​