Travel Guide to Camiguin Island, Philippines with a Sample DIY Itinerary
On the Bohol Sea is the island born of Fire, Camiguin. Due to volcanic activity, this island has been formed but also got a few spots destroyed. Check out our travel guide to Camiguin Island! Here, you'll know what to do, how to go there, the expenses you'll incur during your trip, and a sample itinerary you can follow.
Camiguin is the second-smallest province in the Philippines. With its delicious Lanzones, fascinating history, volcanoes and springs, and islets nearby, it's a paradise you can enjoy. I came here with my friends last November 2018, and we had a blast. You will, too!
What to do in Camiguin Island
1. Go to an Island
There are two Islands in Camiguin that are worth the trip; White Island and Mantigue Island. The most visited is White Island, which is a 1.4-kilometer white sandbar. It's uninhabited and just a few minutes ride from the mainland. The other is Mantigue Island, which is bigger with trees offering shade. It's preferred by people who love snorkeling or diving.
2. Soak in Springs!
Because of the volcanoes, there are hot and cold springs in Camiguin. We went to Bura Soda Spring during our lunchtime and then to Ardent Hibok-Hibok Hot Spring during the night. We were wet and had fun along the way.
3. Tour the Island
Rent a motorcycle and tour the island! You could get to the famous spots in just a day. Don't forget to visit the Sunken Cemetery, the Old Church Ruins, a waterfall, and springs. Take pictures along the way!
Expenses
White Island
Entrance Fee – PHP 50
Boat Rental – PHP 450 for 6
Mantigue Island
Environmental Fee – PHP 20
Boat Rental – PHP 600 for 6
Sto. Niño Cold Spring
Bura Soda Swimming Pool
Ardent Hot Spring
Katibawasan Falls
Tuasan Falls
Sunken Cemetery
Boat Fee – 20 per person (p.s. we were 6)
Walkway to Old Volcano
Environmental Fee – 5 per person
Old Church Ruins
Entrance Fee – 10 per person
Stay
There are various resorts on the hotels or resorts on the island, here are some options for you:
Food
There are many restaurants and places where you can buy food on the island, you can budget about PHP 100 or 200 per meal
Transportation
Fares to and from within Camiguin depends on where you are going; it will cost at least PHP 10 per head
You can rent a motorcycle for PHP 200 – 600, you can haggle with the drivers
If you don't know how to drive, you can also have a tour for PHP 500 – 1000, depends on how many hours
How to get to Camiguin Island
Direct to Camiguin
There is an airport in Camiguin – the Camiguin airport in Mambajao. Direct flights from Manila to Camiguin is via Sky Jet. There are also Cebu Pacific and PAL flights from Cebu to Camiguin.
Via Cagayan de Oro
Another Airport that is a few hours away from Camiguin is Laguindingan Airport. From here,  you can also have a side trip to CDO or Bukidnon.
From the airport, you can take a van to Agora Terminal in Cagayan de Oro (PHP 200), travel time is 1 – 1.5 hours
In the Agora Terminal, you can ride a Bus or Van to Balingoan Port
Travel time is 2 to 3 hours; we rode a van for PHP 120 at about 4:00 AM since it was the earliest to the port
There is also a bus which can cost PHP 110
From Balingoan Port to Camiguin
Ride a ferry to Camiguin
Fare is PHP 205 + PHP 15 terminal fee
Travel Time is 45 minutes to an hour
Via Bohol
You can also ride a ferry from Bohol to Camiguin.
From Tagbilaran, Bohol travel to Jagna, fare costs PHP 70 with travel time from 1.5 – 2 hours
From Jagna Port ride a ferry to Camiguin
Travel time is about 4 hours; it leaves in Bohol at 1:00 PM
From Mambajao, you can get a ride back to Bohol at 8:00 AM
Travel Tips to Camiguin Island
Wear easy dry clothes when you travel all around Camiguin, you'll get wet especially if you swim in the springs
Bring a dry bag for your items not to get wet
Traveling via motorcycle is better as you can handle your schedule and time
Signal and data internet in the area is hard, so it's better if you download an offline map before your trip
Take pictures of your rented motorcycle first, as some drivers will tell you that you made a "scratch" and lets you pay an additional fee
Sample Itinerary in Camiguin Island
Day 1 Itinerary in Camiguin Island
5:00 AM – Travel from CDO to Balingoan
8:00 AM – Arrive in Benoni
8:30 AM – Walkway to Old Volcano / Sunken Cemetery / Ruins
11:00 AM – Lunch / Bura Soda Spring
3:00 PM – Tuasan Falls
4:00 PM – White Island
6:00 PM – Ardent Hot Springs / Dinner
8:00 PM – Hotel / Sleep
Day 2 Itinerary in Camiguin Island
8:00 AM – Breakfast
8:30 AM – Mantigue Island
11:00 AM – Lunch / Prepare
12:00 PM – Trip from Benoni to Balingoan
3:00 PM – Arrive in CDO
Camiguin is a small province that you could enjoy in a day or two! We gladly did it during our trip. We have paired it with a tour in Cagayan De Oro and experience a waterpark as well as white water rafting. It's truly memorable and worth your time. May this travel guide to Camiguin Island be helpful for your future trip!​

Are you on Pinterest? Pin these!

About the Writer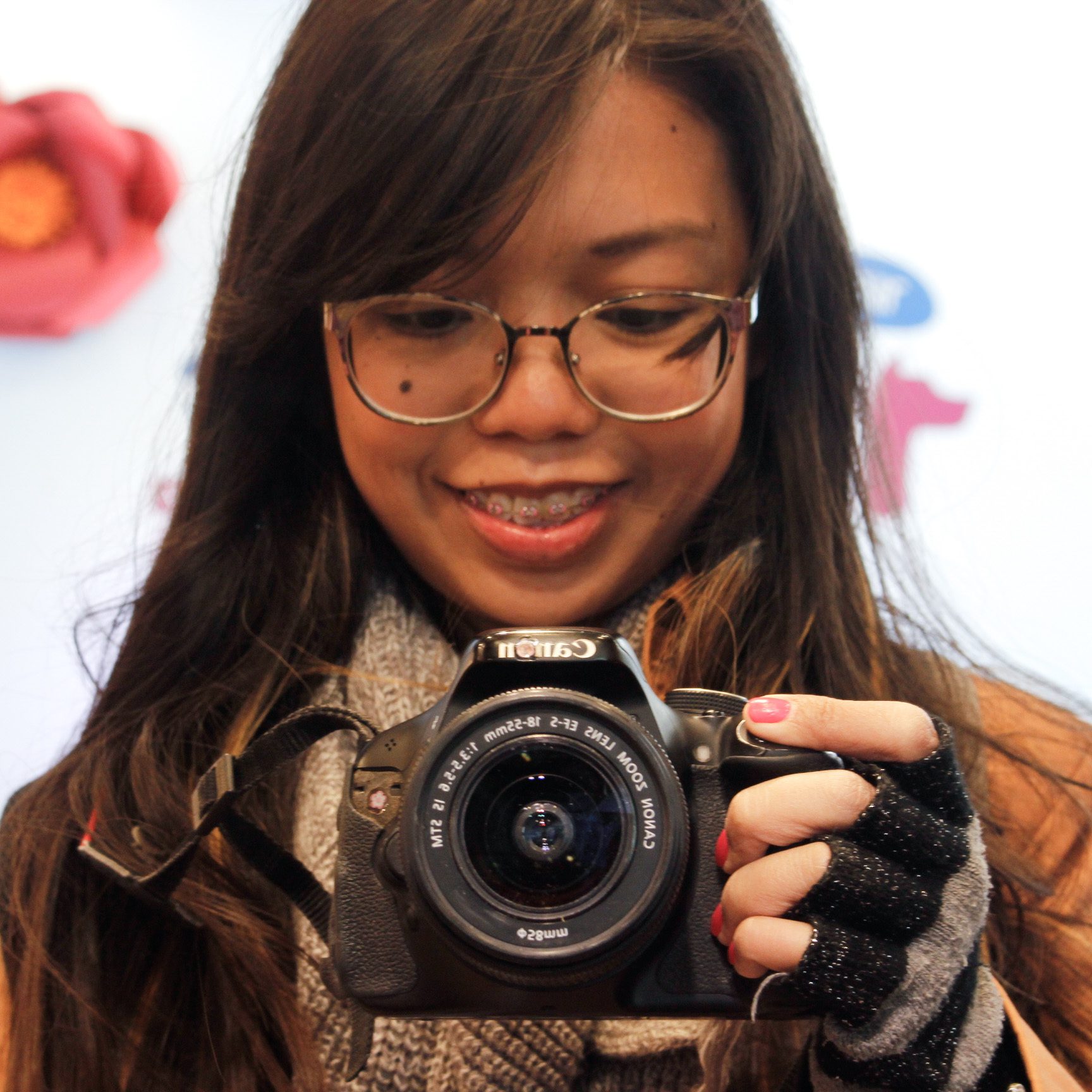 Hey, I'm Lyza! I once was a person who just imagined going to places "one day" but decided to pursue my dreams. My first travel abroad was in Japan, solo, last 2018, and fell in love with the journey since. I'm aiming to visit 10 countries before turning 30 and 2 new places in the Philippines every year. Besides traveling, I love organizing trips, photography, reading, and making new friends. Follow my adventures through my Instagram.​