How to Get a Cameroon Tourist Visa in London for British Citizens
"Little Africa". This is the nickname given to Cameroon, a West African country bordered by Chad, Central African Republic, Equatorial Guinea, Gabon and the Republic of the Congo. It earned its rightful monicker for being a sort of one-stop destination if you want to experience every little thing the continent has to offer.
From mountains, beaches, towering buildings, vast biodiversity, all the way to rich wildlife, Cameroon has everything a traveler can ever ask for when it comes to finding a perfect destination. Despite not being a large country, it sure is heaping with activities and sites that make up for an ideal African vacation.
If you're curious to know how you can get to this charming country with your UK Passport, keep on reading.
Quick Facts About Cameroon
Capital: Yaounde
Country Code: +237
Currency: Central African Franc (XAF)
Languages Spoken: French, English, and nearly 250 local languages (Afro-Asiatic, Nilo-Saharan, Ubangian, Niger-Congo)
Emergency Numbers: 112 for the ambulance and 117 for the police
Requirements for Cameroon Tourist Visa
Current passport, valid for at least 6 months
Two copies of the visa application form filled out and signed
Two passport size photos
A stamped, self-addressed envelope if you'd like to have your application mailed back to you
A letter of invitation from either a host/contact/partner in Cameroon, legalized with the Cameroon Police (comes with a legalized copy of the Cameroonian National ID or residence permit of your host)
Bank statement, showing that you have at least £1000 in your account (not needed if you're applying for a visa through a tour operator/travel agency)
Visa application fees
A valid Poliomyelitis as well as Yellow Fever and Cholera (only if you're coming from an area affected by it) Vaccination Certificate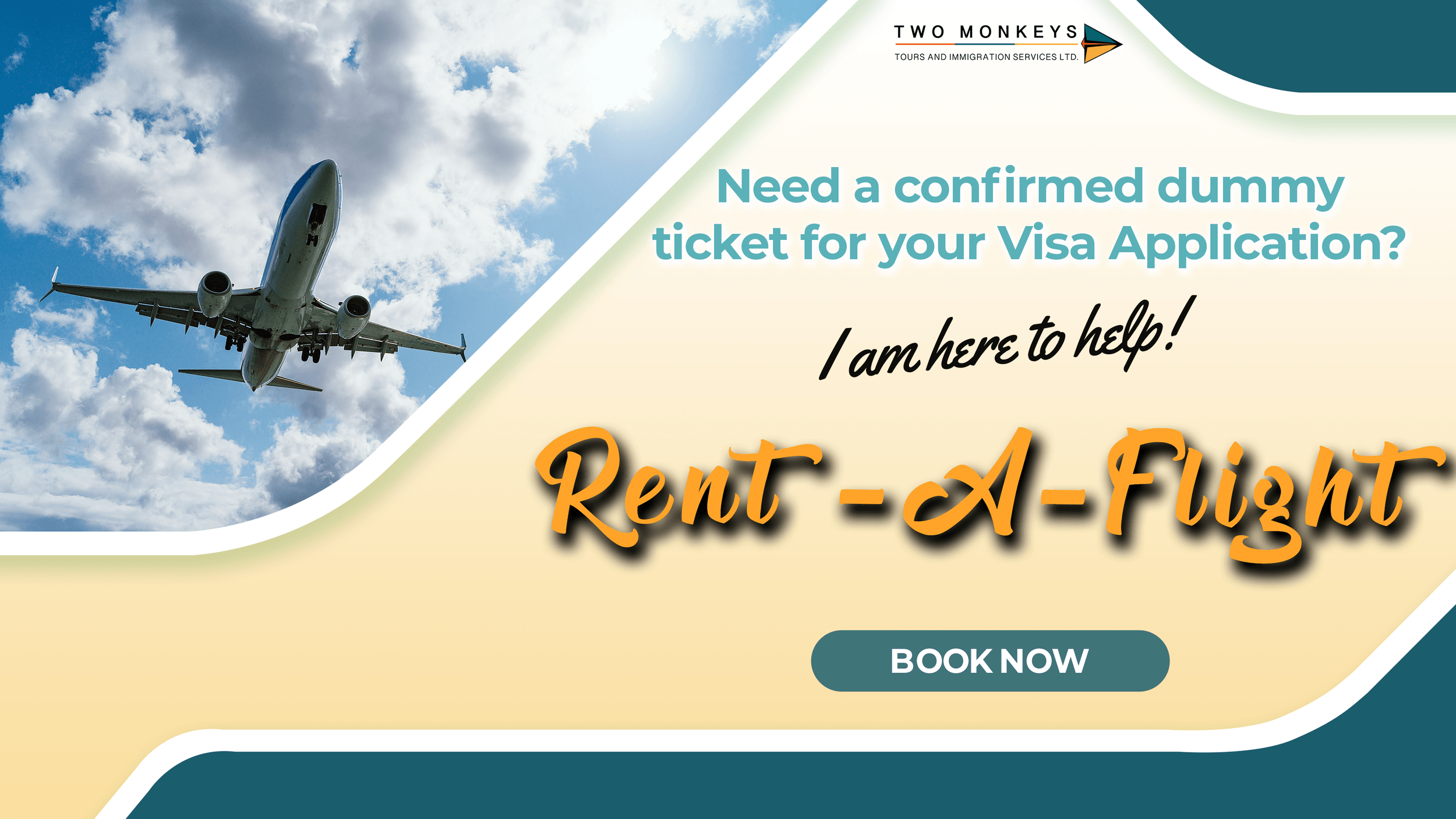 Step-by-Step Process of Applying for Cameroon Tourist Visa
1. Gather all the necessary documents, including the filled copy of forms
2. Go to the reception desk of the High Commission in London and submit your form together with your payment
3. Give the High Commission enough time to process your application
4. Please note that you might be called in at the High Commission's office for identification purposes
5. Once approved, you can either have your passport delivered to you via post or pick it up from the High Commission personally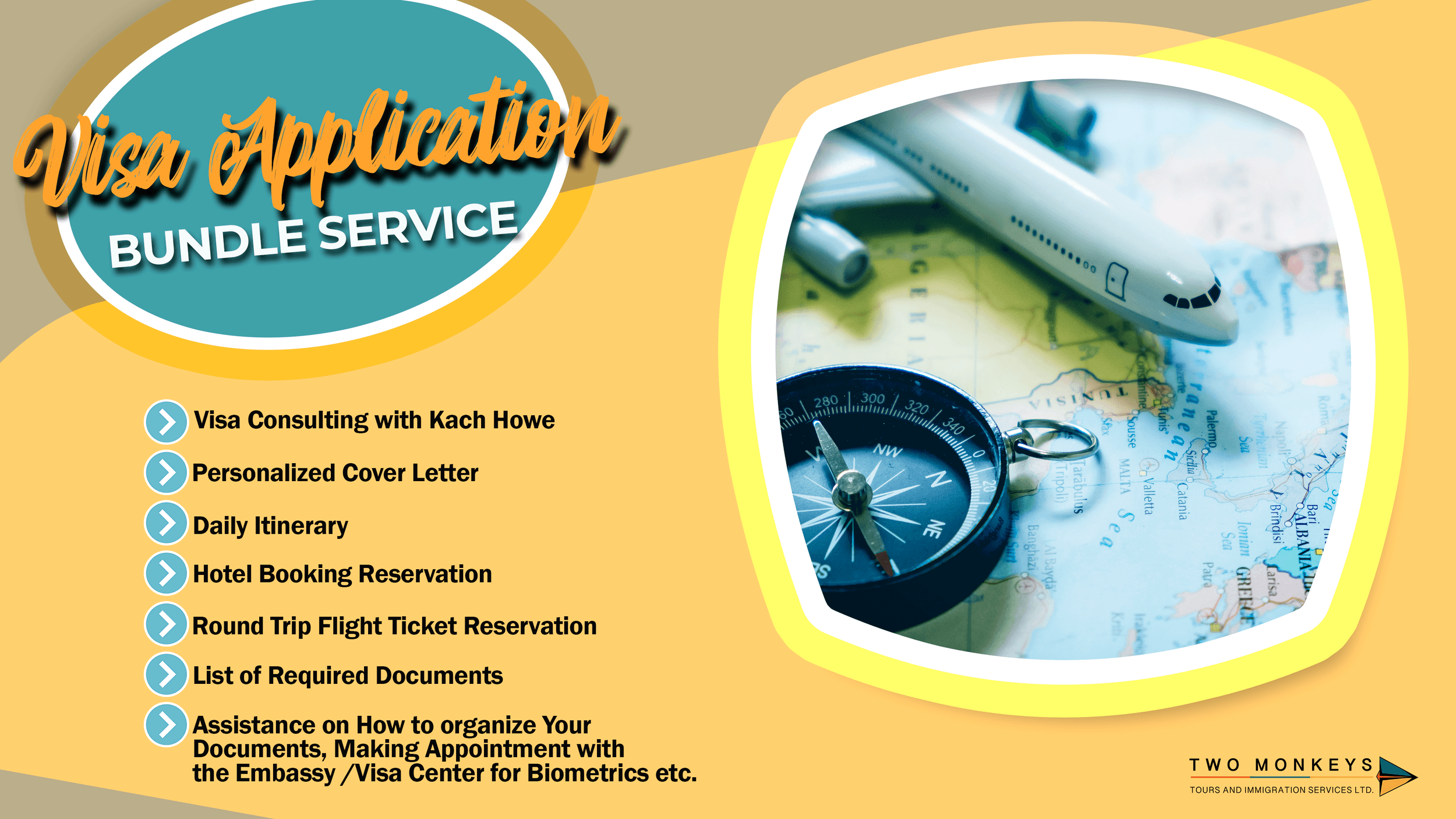 Where to Apply for Cameroon Tourist Visa
Cameroon High Commission in London
84 Holland Park, London, W11 3SB
United Kingdom, Great Britain
Tel: 0044 207 727 0771
Fax: 0044 207 792 9353
Email: [email protected]
Application Hours: Mondays to Thursdays from 10 AM to 1 PM
Collection Hours: Mondays to Fridays from 2 PM to 3:30 PM
Frequently Asked Questions About Traveling to Cameroon
1. How long does it take to process my tourist visa to Cameroon?
The High Commission says your passport is generally ready for collection within 48 hours of submission of documents.
2. How much does it cost to apply for a tourist visa to Cameroon?
To get a 3-month visa, you'll have to pay £110 while a 6-month visa costs £220.
Please note that payments can only be done in cash or postal money order.
3. How long is my tourist visa valid for?
You can either choose between getting a visa valid for 3-months or one that is valid for 6 months.
4. Is it possible to get an e-visa to Cameroon?
At the moment, you can only get a visa by personally submitting your documents to the High Commission in London.
5. Is it safe to travel to Cameroon?
According to the UK Government's travel advisory on Cameroon, there are places where you can go, provided that you check their travel advice first as well as places that you are advised not to go to due to reports of violence.
Here's a list of places the Foreign and Commonwealth Office (FCO) advise against all travel to:
Far North region
within 40km of the border with Nigeria, except Garoua in North region
within 40km of the border with Chad
within 40km of the border with the Central African Republic (CAR)
North West region
South West region (including the towns of Buea, Muyuka and Tiko in Fako division), except Limbe in Fako division
the Bakassi Peninsula
All but essential travel are advised on the following:
Limbe in Fako Division, South West region
The rest of North and Adamawa regions, including Garoua in North region
In general, most travels to Cameroon are trouble-free, despite the occurrence of crime in some areas. Just make sure that you stay vigilant no matter where you go. If you need to travel at night, make sure that you don't do it alone.
It's also helpful to always do your research before exploring a particular area to make sure you're not putting yourself at risk.
6. Do I need insurance when going to Cameroon?
Aside from the fact that travel insurance coverage is part of the requirements to get a visa to Cameroon, it's also always a smart move to take out one.
7. How do I get to Cameroon from the UK?
Currently, there are no direct flights to Cameroon from the UK. However, you can get there by connecting flights from other major cities. Several major airlines also fly out to Cameroon.
8. How do I go around when I'm in Cameroon?
You can always take public transportation like taxis and trains, though one must always be alert when riding as there have been incidents of petty theft happening in these rides. It's also not uncommon to ride taxis with a fixed rate instead of metered ones.
Another option is renting a car, although this may only be available in Douala, Yaounde, and Limbe. You can either rent it with a driver or drive around on your own.
9. How do I exchange my money when I'm in Cameroon? Can I use my ATM or credit cards?
According to those who have been to Cameroon before, you can have your Pounds exchanged at hotels.
ATMs are rare in the country so you should bring enough cash upon traveling to Cameroon.
You must also take note that Cameroon is a cash-based society so credit cards are accepted only in select establishments.
10. When is the best time to visit Cameroon?
There are 2 periods in a year when you can visit Cameroon to get the most out of your stay.
November to February is the driest season of the year, so if you want to avoid the rain as much as possible, it's good to visit during these months.
If you want to experience Cameroon's warm temperatures, you can head over to Cameroon from March to May.
11. Why should I visit Cameroon?
If you want to have a taste of Africa but finds it too hard to skip from one country to another, Cameroon is where you should go! It has every little thing that makes Africa what it is. You can head on over to modern cities like Douala if you're interested in getting to know more about modern Cameroon. Yaounde, the country's capital is also home to numerous high rises in the middle of very lush greenery.
For those who might be bored with the modern lifestyle, you can always hang out by the beaches. Cameroon has some of the best in the region and just a quick search online will surely tell you why. It's also home to very diverse wildlife, with hundreds of bird species calling Cameroon it's home. It also has one of the most effectively run wildlife centers where rescued animals are housed in large enclosures which are perfect for observing them in their natural habitat.
Aside from all the physical treasures it has, Cameroon also has a very rich culture, evident in the diversity of its people. If you want to experience how tribal Cameroon is like, you can interact with the Pygmies, a tribal group in the country to know more about their way of life.
Lastly, Cameroon cuisine isn't something to be missed. With its French influence, you'll surely find their local dishes interesting and (maybe) even mouthwatering!

Are you on Pinterest? Pin these!