Things to do in Bulusan Lake, Sorsogon, Philippines (DIY Itinerary)
Here's our Things to do in Bulusan Lake, Sorsogon, Philippines!
Located at the heart of Bulusan Volcano Natural Park is the gorgeous Bulusan Lake. It's colored green due to the algae which are good for fishes and other organisms. This uncrowded park is a great place to relax and unwind away from the bustling city.
The Bulusuan Volcano Natural Park is located in Sorsogon and bounded by Bulusan, Barcelona, Casiguran, Irosin, and Juban. Mt. Bulusan is the fourth active volcano in the country and recently caused earthquakes last May 2019. This is truly a must-see for adventure seekers or nature lovers.
Things to Do Bulusan Lake
1. Kayak at the Lake
View this post on Instagram
Rent a kayak and explore the lake for half an hour. If you don't know how to swim, there's a life jacket you can borrow. Caretakers will also assist you if ever there are problems. But, overall, it's a great experience and exercise for your arms.
2. Trek Mt. Bulusan
View this post on Instagram
If you want more adventure, then, you can go to Mt. Bulusan and see its crater and the view at the top. It will take about 2 days to trek as the climb is 6 to 9 hours and it's a bit challenging. However, you can also just walk around the area but be sure to have a guide as you don't want to get lost!
3. See the Flora and Fauna
The Bulusan Volcano Natural Park is home to endemic flora and fauna like the Sailfin Water Lizard or Ibid or the Lipinia Pulchella which is a skink or lizard. It is also home to eagles, owls, baboons, deers, and much more. So if you are ever there, don't leave trashes around as they might eat it and die.
Expenses
Here are the fees you might pay when you go visit Bulusan Lake:
Entrance Fee: PHP 20
Parking Fee: PHP 15 pesos
Guide Fee for Simple Trekking: PHP 150
Kayak Rental: PHP 100
How to Travel to Bulusan Lake
From Manila To Irosin
From Manila, you can ride a bus to Irosin
There's one in Araneta Bus Port that travels at 4:30 PM
Travel time is about 13 – 14 hours
Fare is about PHP 1,000
You can also ride a bus to Samar or Leyte but make sure they pass by Irosin
From Legazpi, Albay
The nearest airport to Sorsogon is the Legazpi Airport in Albay
From Legazpi, you can ride a van at the terminal to Sorsogon City
From Sorsogon, you can ride a Jeep to Bulusan or Irosin
To Bulusan Lake
You can then ask the locals for a jeepney bound to the entrance of the lake
Another option is to ride a tricycle to Bulusan Volcano Natural Park, you can also ask them to take you back
Travel Tips to Bulusan Lake
Check the weather, it's better if you go there when it's not raining
You can do this for half a day or whole day, you can also check out other spots in Sorsogon
Picnics are allowed here
Leave no trace
Bulusan Lake Itinerary
(Let's say you are already in Sorsogon or Irosin)
7:00 AM – Wake Up / Breakfast
8:00 AM – Travel to Bulusan Lake
9:00 AM – Arrive at Bulusan Lake / Relax
10:00 AM – Kayak
11:00 AM – Photo Op / Lunch
12:00 PM – Trek around Bulusan Lake
2:00 PM – Relax
3:00 PM – Back to the town
Bulusan Lake is indeed a gem that you will fall in love with and not regret to visit. I hope this list of things to do in Bulusan Lake is helpful for your future travels there. Enjoy and always keep safe! Happy travels!

Are you on Pinterest? Pin these!

About the Writer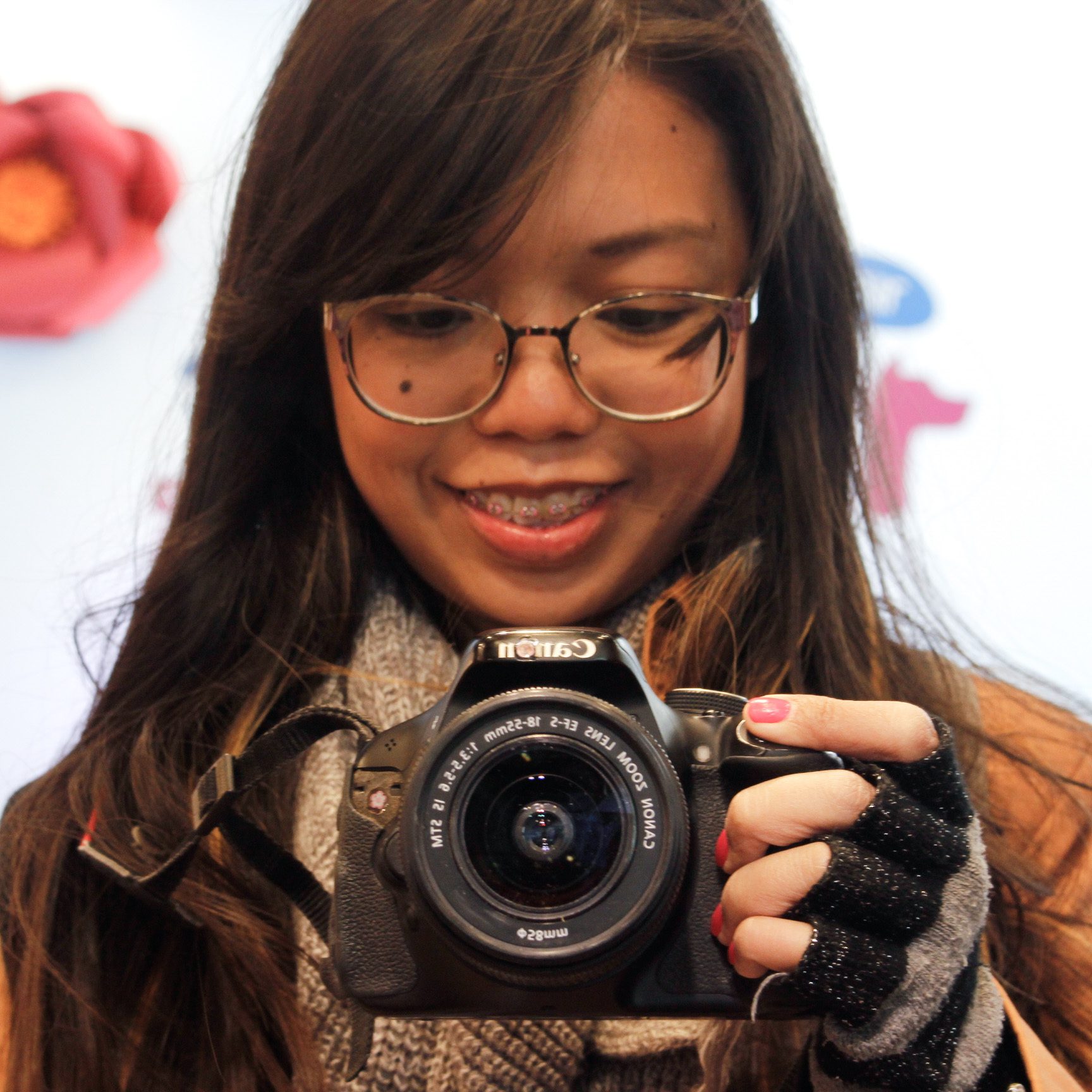 Hey, I'm Lyza! I once was a person who just imagined going to places "one day" but decided to pursue my dreams. My first travel abroad was in Japan, solo, last 2018, and fell in love with the journey since. I'm aiming to visit 10 countries before turning 30 and 2 new places in the Philippines every year. Besides traveling, I love organizing trips, taking pictures, reading, and making new friends. Follow my adventures through my Instagram.