Expat Life Cost of Living in Montenegro – Is Montenegro Expensive?
Know more about the cost of living in Montenegro in this article. Are you prepared to start a new life here? What should you remember?
If you are considering moving to another country, whether for work, retirement, or just because you like that country and its weather, you should be aware that the cost of living is not the same as in your country. If you move to another state intending to get a job there, the same goes for income. Today we will talk about the prices of utilities, real estate, food, transport, and other daily expenses in Montenegro. About the determinants related to these issues as well.
Thinking from a European point of view, Montenegro is one of the cheap countries to live in. On the other hand, it is among the most expensive in its region – just behind Croatia.
To estimate the total cost of living in Montenegro, we need to analyze these two factors:
Which part of Montenegro have you chosen to live in?
Apart from individual prices, it is crucial which part of Montenegro we are talking about. Price inequalities on the Montenegrin coast, the mainland, and the north are more than obvious. The fact is that life at sea has many advantages, especially if you plan to engage in the tourism business. On the other hand, this area is significantly more expensive than the rest of the state in every sense. Real estate prices are twice, if not higher, than those in the north. Don't forget that coastal cities differ from each other (Kotor is much more expensive than Ulcinj, for example). The same goes for rents. Life in the capital is slightly cheaper than on the coast while the lowest prices are in the north of Montenegro – this does not apply to luxury accommodation near the most famous ski resorts. 
What kind of lifestyle are you used to?
A wide range of offers in every sense is something that makes Montenegro a favorite tourist destination. Different people, regardless of their habits and economic background, can find what suits them in Montenegro. Specifically, your daily expenses will vary significantly depending on whether you stay in Tivat's Porto Montenegro or the suburbs of Nikšić. It is up to you to decide whether to visit fine restaurants several times a month or cook Sunday lunch at home after buying fresh groceries at the local market.
Housing Prices
The average price of newly built apartments in Montenegro is around 1 200 euros per square meter. Keep in mind that there are also extreme offers in luxury resorts where one square meter price rises to 5,000 euros! It all depends on the location, the environment, and the construction method itself. Ruins from old urban cores, which require complete reconstruction, can reach a million value if they are located on the sea's first line. One of the factors that significantly reduce real estate prices, which we talked about in one of the blog's previous texts, is not building and usage permits. More precisely, the illegality of the object. If you are planning to buy one such facility, be sure to consult an experienced architect or lawyer who will guide you through the legalization process – if at all it is possible.
Rent 
Logically, the larger the apartment is, the higher is the amount of rent. On average, monthly rent for a studio or one-bedroom apartment is from 150 up to 300 euros. Suppose the apartment you rent is positioned in the center of any city you want to live in. In that case, it will be more expensive than the more remote ones. For example, in Podgorica, a one-bedroom apartment's price, a ten-minute walk from the center, is a bit less than a hundred euros more expensive than one 40 minutes far away.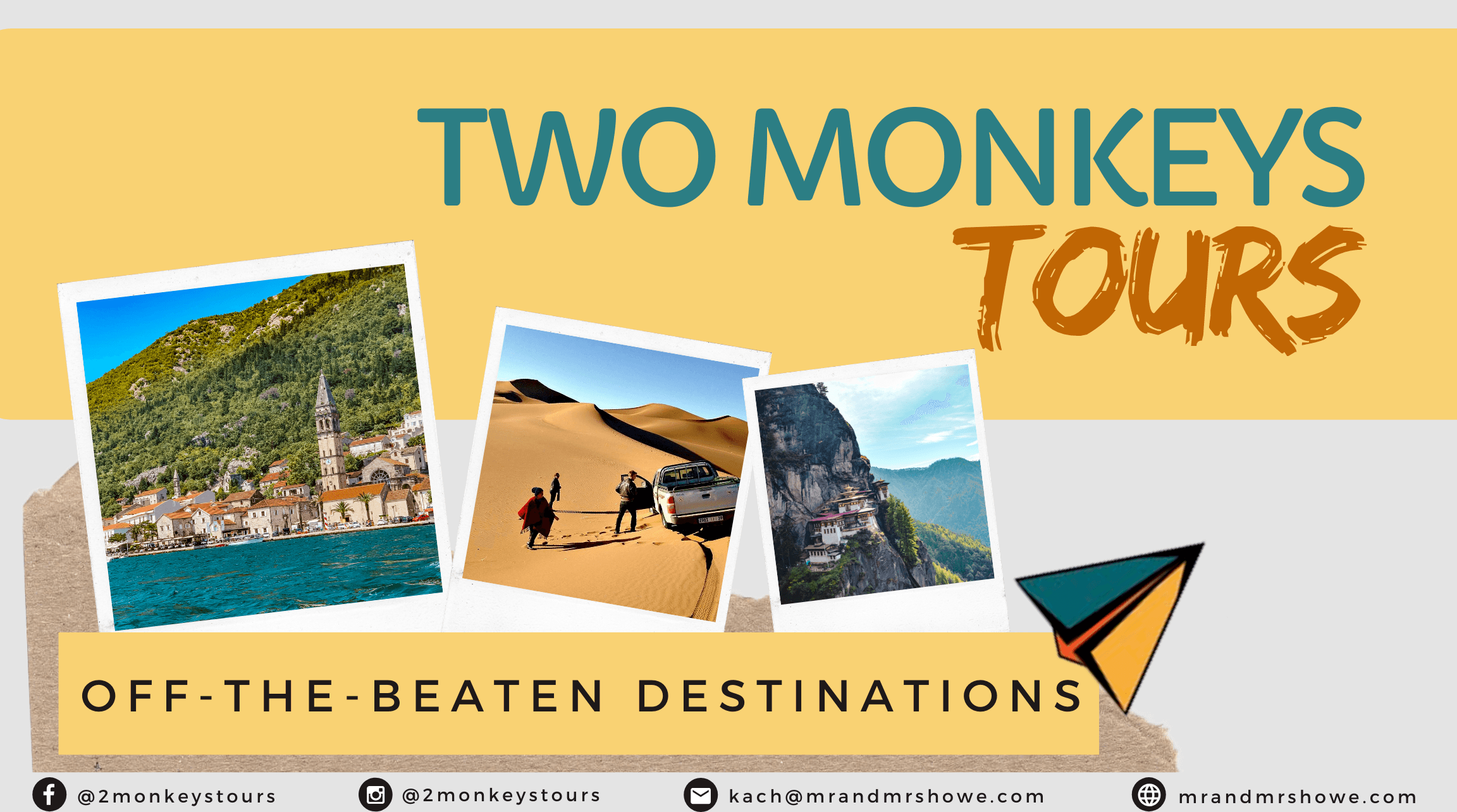 Utilities
Monthly expenses include bills for electricity, water, telephone, internet. An average couple in Montenegro spends between 120 and 150 euros on these costs. Of course, it all depends on the consumer's lifestyle, the way of heating, the requirements regarding the internet and television, etc. In Montenegro, most of the monthly electricity consumption depends on heating (a large amount of electricity is used to cool the space during the summer heat). The costs of internet and television vary depending on the client's package – the prices range from 15 to 50 euros per month. 
Transport 
Retail prices of petroleum products in Montenegro do not differ from their prices on the European market. As for public transport, the price of a monthly bus ticket varies from 15 to 20 euros – depending on the city. Intercity traffic in Montenegro is relatively cheap. To the furthest town from where you are, you will spend a maximum of 15 euros.
Food
Food prices in Montenegro have risen significantly in the last few years. However, compared to the Western standard, they are still considered favorable. As with other cases, they vary from region to region. One modest consumer basket of the average couple in Montenegro costs about 60 euros a week.
Healthcare
Suppose that most foreigners in Montenegro, at least initially, do not have health insurance. This means that any health service must be obtained privately and paid for. One appointment with a doctor of any kind can cost from 20 to 50 euros. The cost of medications such as antibiotics is around five euros per weekly dose, while specific therapies can cost more.
Little things that mean life – Yoga, Beauty Services, Hairdresser
For the residents who have an average income in Montenegro, some of these things, unfortunately, are a luxury. On the other hand, comparing the prices of these services with the same in Western Europe, we conclude that they are pretty low in Montenegro. If you train regularly in some studio, take care of your body and hair periodically using professional services, prepare a minimum of 60 euros per month. Surprisingly, but plan to spend more money on grooming your dog than on your haircut 
Clubs and Restaurants
As with all items in today's text, the price of nightlife and restaurant enjoyment depends on the measure, purchasing power, and taste of consumers. A couple of hours in a casual pub will cost you from 10 -15 euros and more while nightclubs and cocktail bars are a bit more expensive. A large selection of restaurants has different price lists. That means you can eat a decent portion of goulash in Montenegro for 3 euros and the finest possible seafood for 30 euros per person.
To conclude, Montenegro abounds in invaluable features that its inhabitants receive for free. However, to live in Montenegro at least comfortably, the monthly income would have to be higher than the average salary of around 550 euros (without a chance for saving any money). We hope that the information presented in today's article will help you create an image of How expensive it is to Live in Montenegro. 

About the Writer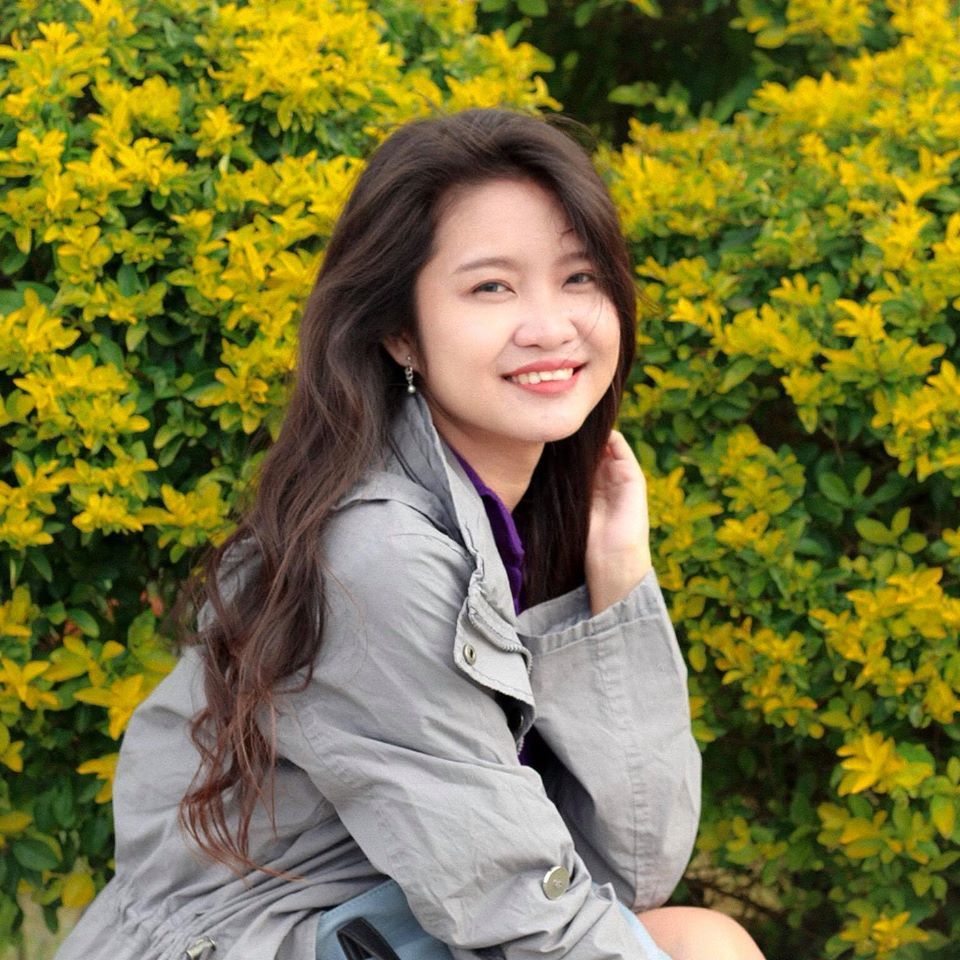 Hi there! I'm Fatima. My first major travel was in 2016 in the beautiful city of Cebu. After that, I got interested in traveling. Now I enjoy learning languages and other country's cultures. My goal is to visit at least one country each year and to share my experiences with other people through writing or blogging. Witness my journey by following me on Instagram.​​​​​​​

Are you on Pinterest? Pin these!