6 Best Things to do in Vukovar, Croatia and Where to Stay
Are you planning to travel to Vukovar, Croatia soon? Read our tips below on the things to do in Vukovar and where to stay!
Located in Eastern Croatia, Vukovar is considered a martyr city of the last war in the Balkans. It is the sad symbol of Croatia for the Yugoslav war of 1991-1995 and is the largest massacre and worst war crime in Europe after WW2. Because of this, a lot of tourist sites in the city are proof of what Vukovar experienced during dark times. Travel back in time and see what to expect here in this short guide about Vukovar.
List of Best Things to do in Vukovar, Croatia
Completely restored, this museum is very large and very well designed. It talks about life in the region, economic life, politics, then what happened during the Balkan War. Inside, on several floors, there are several collections ranging from ethnographic to historical periods, including the most recent.
A monument with wounds. The currently fully scaffolded water tower of the city of Vukovar has become a sad and widely visible symbol of the Yugoslav war of the early 1990s. The countless bullet holes give an idea of the senseless violence that was used here.
View this post on Instagram
A very interesting and educational museum where you can see and learn a lot. Listen carefully to the guides who tell an interesting story about the Vucedol culture.
View this post on Instagram
The Memorial Cemetery is a must-see for anyone interested in the Croatian War of Independence. If you stand there and see all the many tombs and crosses, then you will be able to understand how much damage and calamity a war brings. It is a worthy place to remember the massacred people and it is very close to see the pictures or personal belongings of the people who were killed.
Unfortunately, this church was badly damaged during the war. But after the terrible destruction in 1991 and also during the occupation, it has been beautifully renovated. Inside, you will find photos of what it looked like before. You can visit the courtyard of the monastery as well, it exudes calm and piety.
An incredibly moving museum. The absurdity of the war becomes particularly clear when one sees that the violence was also directed against an institution such as a hospital. Even though there are only a few rooms, the design with dolls wrapped in bandages offers a particularly vivid and oppressive atmosphere. The development of the conflict in Vukovar can be found in the hallway and also provides daily information about the victims and wounded.
Where to stay in Vukovar, Croatia
Budget Hotel
Lavanda provides accommodation with a terrace and free WiFi. The apartment is fitted with a flat-screen TV and 2 bedrooms.
Price: Starts at $25 per night for a Two-Bedroom Apartment, includes taxes and charges, and it offers a free cancellation.
Luxury Hotel
Villa Martini – apartments & rooms
Apartments and Rooms Martini offers free WiFi. Each unit has a furnished terrace and air-conditioned interior. All apartments provide a fully equipped kitchen with a dining area, sofa seating, and cable TV. At Martini Apartments and Rooms also features a garden and a terrace. Bike rental service is offered.
Price: Starts at $59 per night for a One-Bedroom Apartment with Terrace, includes taxes and charges, add $6 for breakfast, and it offers a free cancellation.
These are the possible things you can do in Vukovar, Croatia. So if you are ready to have a fun and exciting trip, you know what to do and where to go! So pack your things now and prepare yourself for a wonderful adventure in Vukovar.
How to go to Vukovar, Croatia from London
The nearest airport in Vukovar is located in Osijek.
Via Croatia Airlines: (one way with one-stop)
*From London Heathrow – Zagreb – Osijek
Ticket Price: £238.41
*How to travel from Osijek to Vukovar
A total of 36 km is the distance between Osijek and Vukovar. There are 3 ways to travel from Osijek to Vukovar; Bus, Taxi, or Car. Traveling by bus is the cheapest and can take around 45 mins to get to Vukovar. While traveling by taxi or car is around 30 mins.
*Prices are subject to change. You can visit Skyscanner for more details about the ticket prices.

About the Writer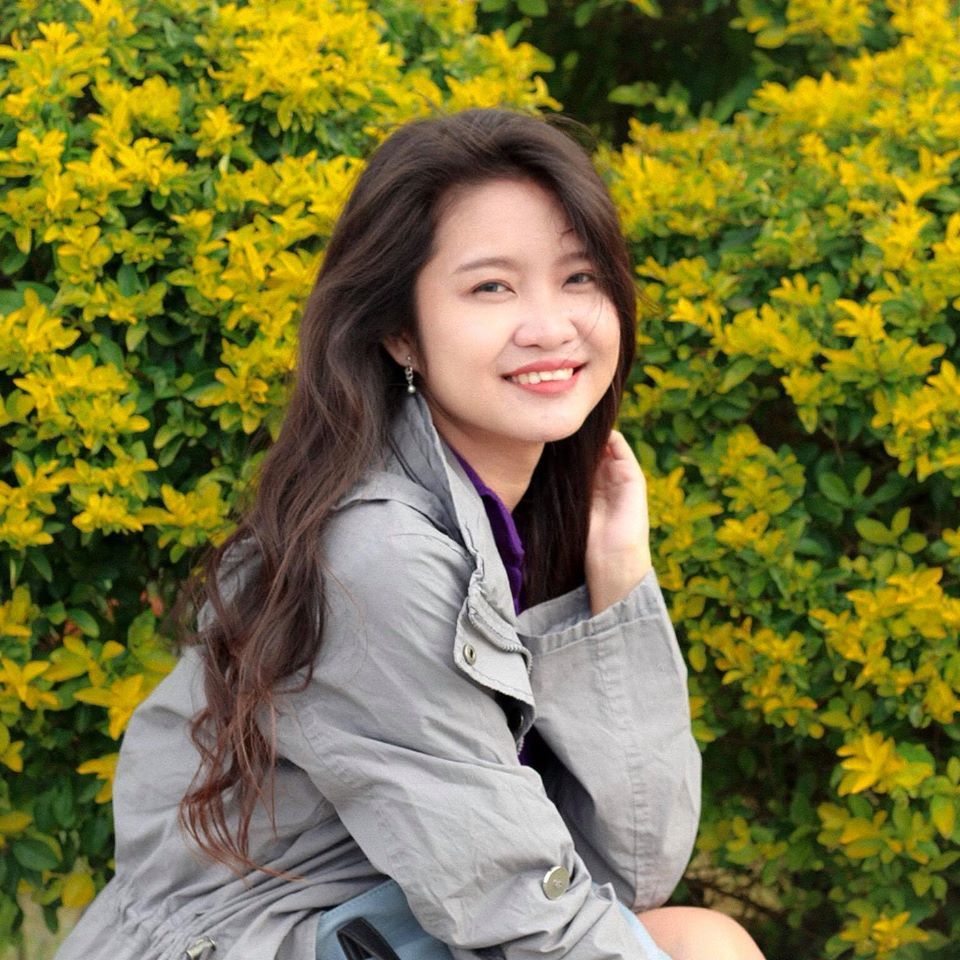 Hi there! I'm Fatima. My first major travel was in 2016 in the beautiful city of Cebu. After that, I got interested in traveling. Now I enjoy learning languages and other country's cultures. My goal is to visit at least one country each year and to share my experiences with other people through writing or blogging. Witness my journey by following me on Instagram.​​​​​​​​​​​​

Are you on Pinterest? Pin these!