10 Best Things To Do in Delos, Greece [with Suggested Tours]
Are you planning to travel to Delos, Greece soon? Read our tips below on the things to do in Delos with suggested tours!
The whole island of Delos is an archaeological site. If you're a history buff and love archaeology, then this is the place for you. It is near Mykonos and is popularly known as the birthplace of Apollo. The island's ruins include temples, markets, mosaic houses, and the famous Terrace of the Lions statues. Currently, there are no inhabitants on the island.
Note: There are no hotels or accommodation in Delos. The only people living on the island are the caretakers and archaeologists.
List of Best Things to do in Delos, Greece
For those who love ancient history and Greek history in particular, Delos is a fundamental stop to see at least once in a lifetime. A very large site, which takes at least two or three hours to see a bit of everything. Apollo and Artemi were born on Delos, which made the island a cultural and economic center in ancient Greece. Numerous temples, treasure houses, commercial buildings, country estates, and theaters were built, and the cultures of the Mediterranean came together here.
Suggested Tour: From Naxos: Delos and Mykonos Full-Day Boat Trip
The museum of the archaeological site of Delos is small but allows you to discover pieces that were discovered in the ancient city of Delos. It is a very beautiful museum that deserves to be renovated and better integrated into the landscape of the island.
Suggested Tour: The Original Evening Delos Guided Tour
The climb to Mount Kynthos is steep but takes 15 minutes for a normally fit adult. At the top, the view is magnificent, on one side, you'll see the whole site of Delos and the island of Riviera, and on the other on Mykonos. Going up, you can admire several important temples including that of Isis.
Suggested Tour: Mykonos to Delos 4-Hour Tour
One of the most beautiful attractions of the archaeological site of Delos. The lions are just replicas because the real lions are in the museum. Although they are not the originals, they are very close replicas and positioned in the same places. Anyone who likes Greek mythology, can not miss a visit to Delos and consequently to this place.
This house is called Dionysus because its atrium is decorated with a magnificent mosaic representing this God. It is the largest patrician house in the Delos theater district. It is one of the things quite restored, you can understand how beautiful the mosaic is since it was preserved very well.
To begin with, do not confuse the Greek Cleopatra with authoritarian Queen Cleopatra of Egypt. It is one of the famous houses in the ruins of Delos. This house is part of the archaeological site of Delos which is very large. A distinctive feature is the well-preserved two headless statues of Cleopatra and Dioscorides.
Suggested Tour: From Mykonos: Ancient Delos Tour
This temple and its cult were very popular in Hellenistic times when the Egyptian goddess Isis entered the Greek Pantheon. It is halfway up Mount Kynthos, which is the highest point on the island. The Temple of Isis retains its structure largely and inside there is still part of the statue of the goddess.
Another stop on the island tour. For conservation reasons, it is not possible to enter but still gives an idea of how it should have been originally. It is one of the most eccentric places on the site but worth the trip, the mosaics are superb and located right next to the dolphin house where there is also a superb well-preserved mosaic.
Agora of the Italians used to be the place where food was sold. It was used by the Italian merchants during the Early Roman Era.
The Sacred Lake is well-known as the birthplace of Apollo and Artemis. Because of the Malaria Outbreak in 1929, the lake was drained to stop the spread. The lake is guarded by the Terrace of Lions.
11. Find accommodation in Delos, Greece
Where to stay near Delos, Greece
Budget Hotel
Sunset Paraportiani Rooms has situated 4.2 km from Nammos Mykonos and 400 m from Glam Club. It features accommodation with free WiFi, air conditioning, and a flat-screen TV. The nearest airport is Mykonos Airport which is 2.7 km from the property.
Price: Starts at $57 per night for a Double Room, add $1 for taxes and charges, and it offers a free cancellation.
Luxury Hotel
Hotel Semeli is situated in Mykonos town. All rooms or suites at Semeli Hotel have a flat-screen TV, seating area, marble bathroom, and French doors with sea views. Whitewashed walls and a garden with geraniums and bougainvilleas provide the rooms' exterior setting. Some units have an indoor or outdoor hot tub. Free Wi-Fi is available in the entire hotel and free private on-site parking is possible.
Price: Starts at $243 per night for a Superior Double Room, add $5 for taxes and charges, includes breakfast, and offers a free cancellation.
These are the possible things you can do in Delos, Greece. So if you are ready to have a fun and exciting trip, you know what to do and where to go! So pack your things now and prepare yourself for a wonderful adventure in Delos.
How to go to Delos, Greece from London
Via Aegean Airlines: (one way with ones-stop)
There's no airport in Delos
*From London Heathrow – Athens – Mykonos
Ticket Price: £166.30
*From Mykonos to Delos via Ferry
The ferry ride going to Delos from Mykonos only takes around 20 to 30 minutes but that depends on the weather and sea conditions. You can also travel by ferry from Naxos or Paros going to Delos as an alternative.
*Prices are subject to change. You can visit Skyscanner for more details about the ticket prices.

About the Writer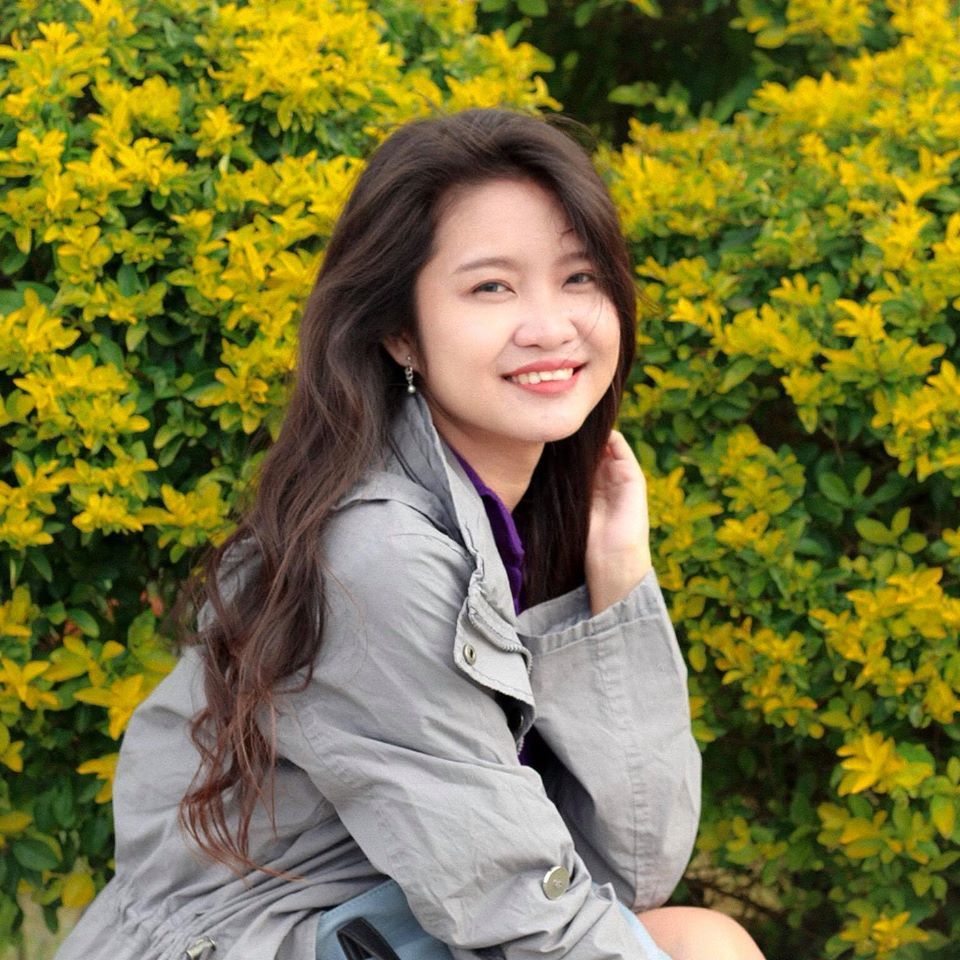 Hi there! I'm Fatima. My first major travel was in 2016 in the beautiful city of Cebu. After that, I got interested in traveling. Now I enjoy learning languages and other country's cultures. My goal is to visit at least one country each year and to share my experiences with other people through writing or blogging. Witness my journey by following me on Instagram.​​​​
————————————————————————————————
Are you on Pinterest? Pin these!