10 Best Things To Do in Patmos, Greece [with Suggested Tours]
Are you planning to travel to Patmos, Greece soon? Read our tips below on the things to do in Patmos with suggested tours!
Patmos is another Aegean island found in the north of Greece's Dodecanese island group. It is famous as the island where the disciple John obtained the visions that can be found in the Book of Revelation of the New Testament. If you are looking for an island to spend a quiet but special vacation, Patmos should be among your choices. The island is purely wonderful. The shops are fantastic, they will cover your every need and the people are hospitable.
List of Best Things to do in Patmos, Greece
This historic monastery is a symbol of the island. It is a monastery castle that dominates the top of the hill of Chora. From here, you can have a very nice view of the surrounding. And when you enter, wonderful heirlooms and images are what you will see inside. Just 2 kilometers before the monastery, there is a cave.
View this post on Instagram
Chora is a centuries-old community of narrow meandering streets that surrounds the Monastery of St. John. You will surely feel enchanted with a walk-in Chora. You can visit the monastery, and the windmills and then just wander in the alleys of the country, you will enjoy the shops and the wonderful view from above.
One can not go to Patmos and not see the Cave of the Apocalypse! The cave itself does not say much, but no matter how you do it, it is part of the history of Christianity. The atmosphere inside the Cave is really all-encompassing and reverently eerie. Overall, the place and the inside of the cave are very beautiful, regardless of whether one believes it or not.
A beautiful beach with leafy tamarisks. You go there either by walking for about 30 minutes from a mountain path with a nice view or by boat. The beach itself is a huge sandy beach.
Walking in Patmos will let you explore unknown beaches, hidden gems, historical pathways, remote chapels, and any other unknown locations on the island. You can have a private guide and do walking and hiking through the magical island of Patmos.
View this post on Instagram
Agrio Livadi is a gorgeous beach near the port. It is well-equipped and organized but also a free piece of beach. It has a tavern and beach bar right next to it. It is wonderful, with fine sand and turquoise waters. With the tranquility that distinguished it, the clean and calm waters, beautiful surrounding nature, and good panorama, anyone would love to spend their relaxation here.
The windmills offer a very nice view, second perhaps only in terms of the view from the Monastery. There is a small uphill road before you reach it. It is One of the most well-preserved mills for which the island has won awards. The whole place is worth it  not only for the windmills but much more for the wonderful view of the port and the castle
In Patmos, the Prophet Elias is a very old well-preserved church-turret-with amazing views. There is an uphill road for motorbikes or cars, as well as the old path for those who prefer walking. If you climb the stairs you will have the opportunity to see from both sides of the island, the endless blue color and the sunset.
View this post on Instagram
The beach has clear waters and is windless. It is a huge beautiful beach with organized umbrellas and plenty of space to set up your own, it also has many tamarisk trees that offer natural shade. Also, it is very accessible as you can go here by bus. That's why you should expect that it's a bit crowded during the peak season.
View this post on Instagram
A very beautiful place where you can feel the love and passion for creation. Tourlou is an awesome art shop, with a lot of different things to choose from. At an affordable price, you can have your custom, handmade jewelry. Going here is highly recommended.
11. Find accommodation in Patmos, Greece
Where to stay in Patmos, Greece
Budget Hotel
Stefanos Katsaros Studios features air-conditioned accommodation with free Wi-Fi and a balcony overlooking the garden. A TV is included in all accommodation types at the Stefanos Katsaros. Some units offer a kitchenette with fridge and cooking facilities.
Price: Starts at $40 per night for a Double or Twin Room, add $1 for taxes and charges, and offers a free cancellation.
Luxury Hotel
Manos House in Chora can be found in Patmos, close to Patmos Aktis Beach and 2.3 km from Petra Beach. With sea views, this accommodation offers a balcony. The air-conditioned holiday home consists of 2 bedrooms, a living room, a fully equipped kitchen with a fridge and a kettle, and 1 bathroom with a shower and a hairdryer.
Price: Starts at $110 per night for a Two-Bedroom House, includes taxes and charges, and offers a free cancellation.
These are the possible things you can do in Patmos, Greece. So if you are ready to have a fun and exciting trip, you know what to do and where to go! So pack your things now and prepare yourself for a wonderful adventure in Patmos.
How to go to Patmos, Greece from London
Via Aegean Airlines: (one way with one-stop)
There's no airport in Patmos. The closest airports are the airports on the island of Kos and Leros.
*From London Heathrow – Athens – Kos
Ticket Price: £98.19
*From Kos to Patmos via Ferry
The ferry ride going to Patmos from Kos via Blue Star Ferries can take around 3 hours. But the Dodekanisos Seaways can have a duration of only 1 hour and 45 minutes. You can also travel by ferry from Leros going to Patmos as an alternative.
*Prices are subject to change. You can visit Skyscanner for more details about the ticket prices.

Are you on Pinterest? Pin these!

About the Writer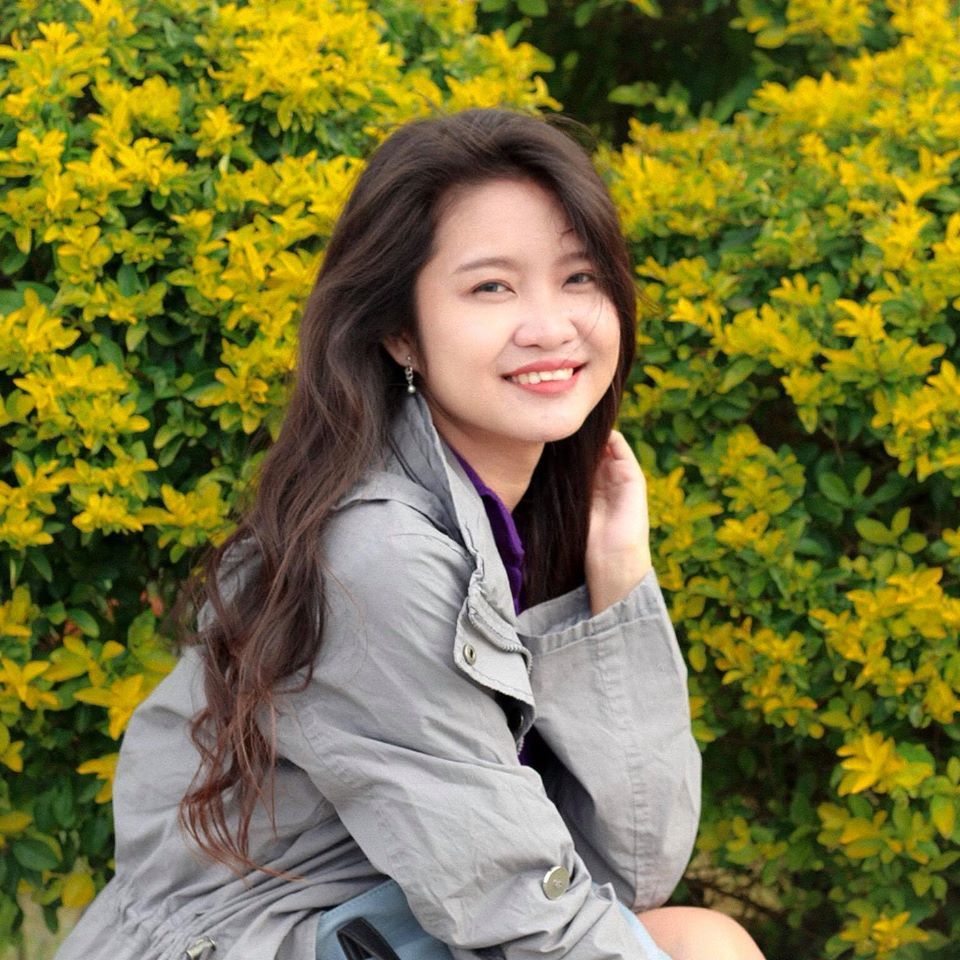 Hi there! I'm Fatima. My first major travel was in 2016 to the beautiful city of Cebu. After that, I got interested in traveling. Now I enjoy learning languages and other countries' cultures. My goal is to visit at least one country each year and to share my experiences with other people through writing or blogging. Witness my journey by following me on Instagram.​​​​