10 Best Things To Do in Santorini, Greece [with Suggested Tours]
Are you planning to travel to Santorini, Greece soon?  Read our tips below on the things to do in Santorini with suggested tours!
The famous Santorini Island in Greece is located in the Aegean Sea. It was devastated by a volcanic eruption in the 16th century BC. The exceptional views that this island holds, the gorgeous cubiform white houses, and the rich history are just some of the reasons why it's always a part of every traveler's bucket list. When you go here, you can enjoy one of the best-tasting wines in Greece, visit archaeological sites, swim on its unique black sand beach, or just relax and admire everything you will see here. If you're curious about what are the other things you can do in Santorini and other places to visit, we made this article as your future reference.
List of Best Things to do in Santorini, Greece
It is a nice hike, coming halfway from Fira with some real news of the Caldera and Oia. When you go hiking, don't forget to bring water and sun protection as there isn't any shade. Wear comfortable clothes and footwear. This 3-hour hike would give you fantastic views, and an awesome experience. This is a must-try while in Santorini!
Suggested Tour: Santorini: Night Hike, Wine Tasting, and Greek Dinner
When you come down from Oia via the stairs, you will have a great view of Ammoudi Bay with the small fishing boats. It is a beautiful bay with clear water and many restaurants. Above it is the volcanic rock with beautiful white houses. A dip in the cool water is refreshing. Even if the bay is a bit crowded for swimming, it has its special charm. You can also have a wonderful view of Oia from here.
Suggested Tour: Santorini: Scuba Dive Experience
The museum is a must for anyone interested in ancient history. It is a small but clear museum. The exhibits are impressive and the descriptions are in Greek and English. It has the most interesting finds from the Minoan period. Not only that but you can also find findings from other regions of the same era and compare how the prehistoric styles developed. It's recommended to go here before visiting the Akrotiri Archaeological Site.
Suggested Tour: Santorini: 5-Hour Private Panoramic Tour with Host
The site is very well preserved that it is often referred to as the Pompeii of the Aegean. It is astonishing to see how well the almost 4000-year-old city is preserved and the high culture in which the inhabitants lived at that time. Great new refurbishment of the excavation site, which is unique and therefore extremely worth seeing.
Suggested Tour: Santorini: Akrotiri Prehistoric City Guided Walking Tour
This small island is just beautiful and you should visit it. The sunrise and sunset are unforgettable sights. It is considered one of the highlights of your visit to Santorini. However, expect the area to be crowded, but no worries as you can still probably find a spot to take great photos from.
Suggested Tour: Traditional Santorini Sightseeing Bus Tour with Oia Sunset
The site is exceptional with a magnificent view, quite numerous explanatory panels, the agora with its columns, and the amphitheater on the hillside with magnificent views. This site in a peaceful setting offers breathtaking views of Kamari, Perissa, Profitis Elias, and the Aegean Sea. However, remember that access here is not so easy. You need to climb and the path is steep, wear comfortable clothes and shoes.
Suggested Tour: Santorini: Car Tour with a Local
Beautiful long beach consisting of black pebbles. The water is clear and clean and there are several restaurants. The black beach of Perissa is the best choice for beach holidaymakers on the island. The water and the sand can get very hot during the summer season though.
Suggested Tour: From Santorini: 5-Hour Guided Highlights Tour
Santorini, its archipelago, and the volcano form a unique ensemble that should be seen at least once. The volcanic island itself is wonderfully situated, offers itself a photo opportunity, and blends in well with this unique backdrop. The climb to the volcano, about 30 minutes, is a unique experience!
Suggested Tour: Volcanic Islands Cruise with Hot Springs Visit
Do wine tasting while you're in Santorini! At Santo Winery, you will not only be able to taste great wines but you can also see amazing views as it is situated in a fantastic location.
Suggested Tour: Santorini: Fira Town Walking Tour with Wine Tasting
This is a good alternative to getting to the port. The view over the harbor is gorgeous. But remember that long waiting times must be taken into account.
11. Find accommodation in Santorini, Greece
Where to stay in Santorini, Greece
Budget Hotel
Offering an outdoor pool with sun loungers, Antonia Hotel is a typical Cycladic property located 80 m away from Fira main square, in Santorini. It features a balcony, and all air-conditioned rooms are equipped with a flat-screen TV, fridge, and kettle. The private bathrooms also come with a hairdryer. Santorini Airport is a 10-minute drive away.
Price: Starts at $37 per night for a Standard Double or Twin Room, add $1 for taxes and charges, but it offers a free cancellation.
Luxury Hotel
Suites of the Gods Cave Spa Hotel
Featuring breathtaking views of the caldera, volcano, and Santorini, this luxurious boutique hotel offers exclusive spa facilities with complimentary à la carte breakfast, free internet access, and free parking. Each suite is individually decorated and tastefully designed for comfort and pleasure. Each suite is individually decorated and tastefully designed for comfort and pleasure. Afterward, guests can enjoy further relaxation in the sauna or the Turkish steam bath.
Price: Starts at $169 per night for Suit-Spilt Level, add $4 for taxes and charges, including breakfast, and it offers a free cancellation.
These are the possible things you can do in Santorini, Greece. So if you are ready to have a fun and exciting trip, you know what to do and where to go! So pack your things now and prepare yourself for a wonderful adventure in Santorini.
How to go to Santorini, Greece from London
Via Aegean Airlines: (one way with one-stop)
*From London Heathrow –  Athens Airport – Santorini
Ticket Price: £101.46
Via Ryanair: (one way with one-stop)
*From London Luton –  Athens Airport – Santorini
Ticket Price: £102.26
Via Easyjet: (one way with one-stop)
*From London Gatwick –  Athens Airport – Santorini
Ticket Price: £104.61
*Prices are subject to change. You can visit Skyscanner for more details about the ticket prices.

About the Writer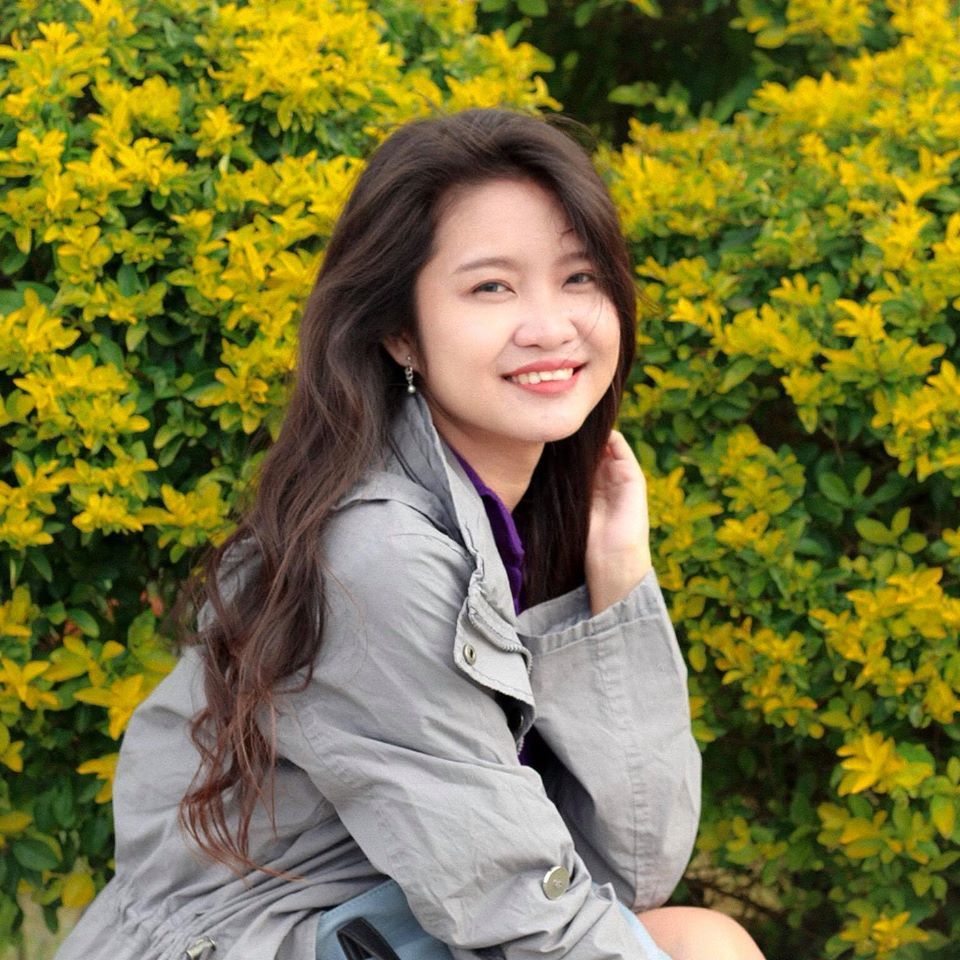 Hi there! I'm Fatima. My first major travel was in 2016 to the beautiful city of Cebu. After that, I got interested in traveling. Now I enjoy learning languages and other countries' cultures. My goal is to visit at least one country each year and to share my experiences with other people through writing or blogging. Witness my journey by following me on Instagram.

Are you on Pinterest? Pin these!