10 Best Things To Do in Hiroshima, Japan [with Suggested Tours]
Are you planning to travel to Hiroshima, Japan, soon? Read our tips below on the things to do in Hiroshima with suggested tours.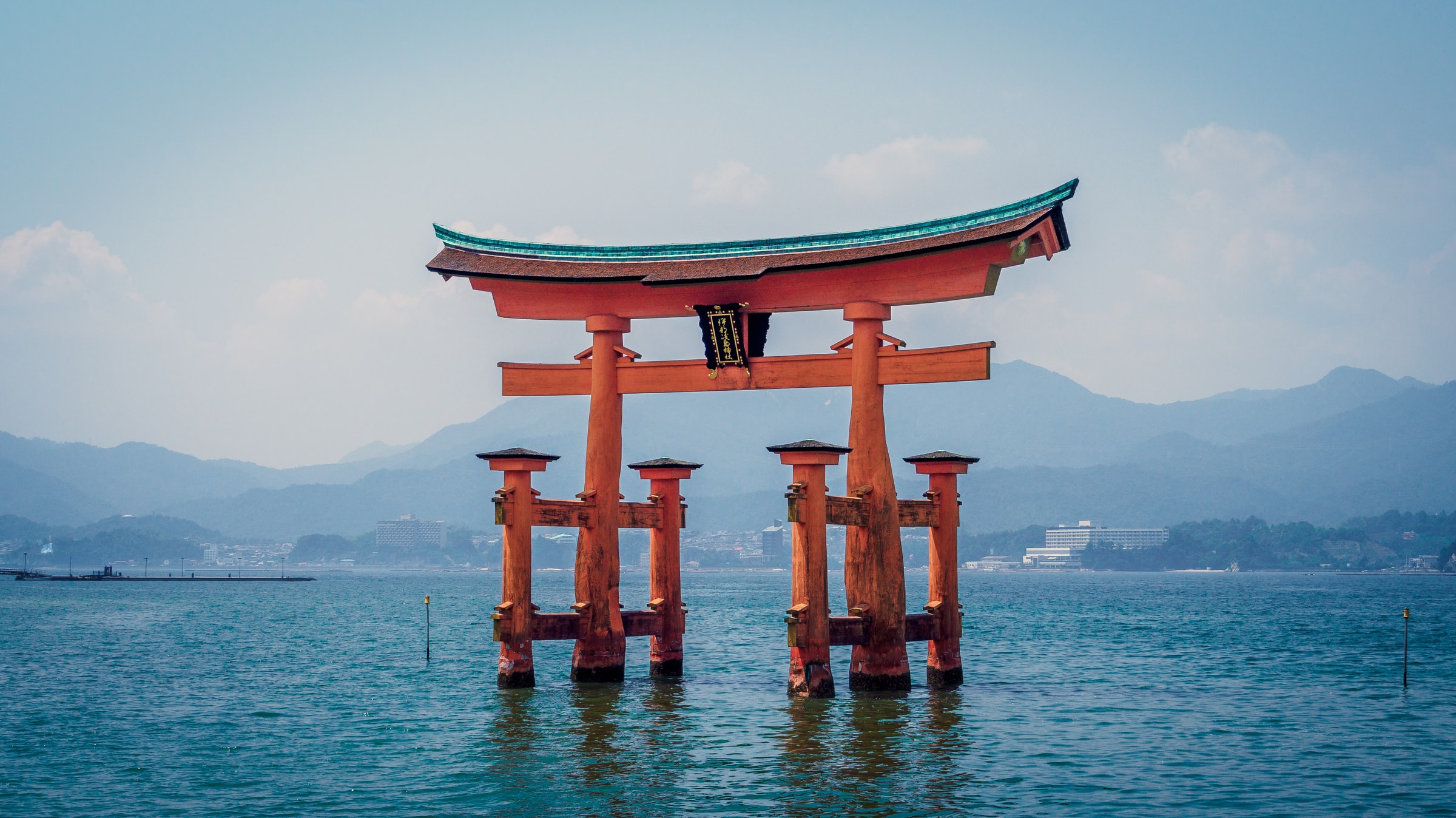 Everybody has heard of Hiroshima, the tragedy that happened during World War II; the bombing. However, the Japanese were resilient, and they rebuilt Hiroshima and has made it what it currently is now. It's a thriving city with many memorable places and gorgeous sites.
Hiroshima is a prefecture in Japan with Hiroshima City as its capital. There are two UNESCO World Heritage Sites in the area, so you'll trip here will be worth it. Aside from those, you can also see tourist spots, scenic views of nature, and fun activities. Know what to do in our article.
List of things to do in Hiroshima, Japan
Getting there: Ride a Hiroshima Meipu Bus at JR Hiroshima Station and Stop at Genbaku Dome-Mae
Many structures in Hiroshima have been damaged by the nuclear bombs, the Atomic Bomb Dome is an example. There also were structures built-in memory of the event like the Hiroshima Peace Memorial Museum and Park. Hiroshima Peace Memorial is a UNESCO World Heritage Site, this serves as a reminder to everyone that nuclear weapons are dangerous and that we should strive for peace. This is something you should never miss in Hiroshima.
Suggested Tour: Hiroshima Cycling Peace Tour 
Getting There: Ride a bus from JR Hiroshima Station and stop at Kamiya-Cho
The Hiroshima Castle was built during the Edo Period with the tower as a national treasure. However, it was also destroyed during the bombing. Luckily, it was restored by the locals and also became a museum where you could learn Japanese culture and history. With the trees surrounding the castle, it's a picturesque sight.
It opens from 9:00 AM to 6:00/5:00 PM; closing time depends on the Season. The Fee is JPY 370 for adults.
Suggested Tour: Discover Hiroshima in A Day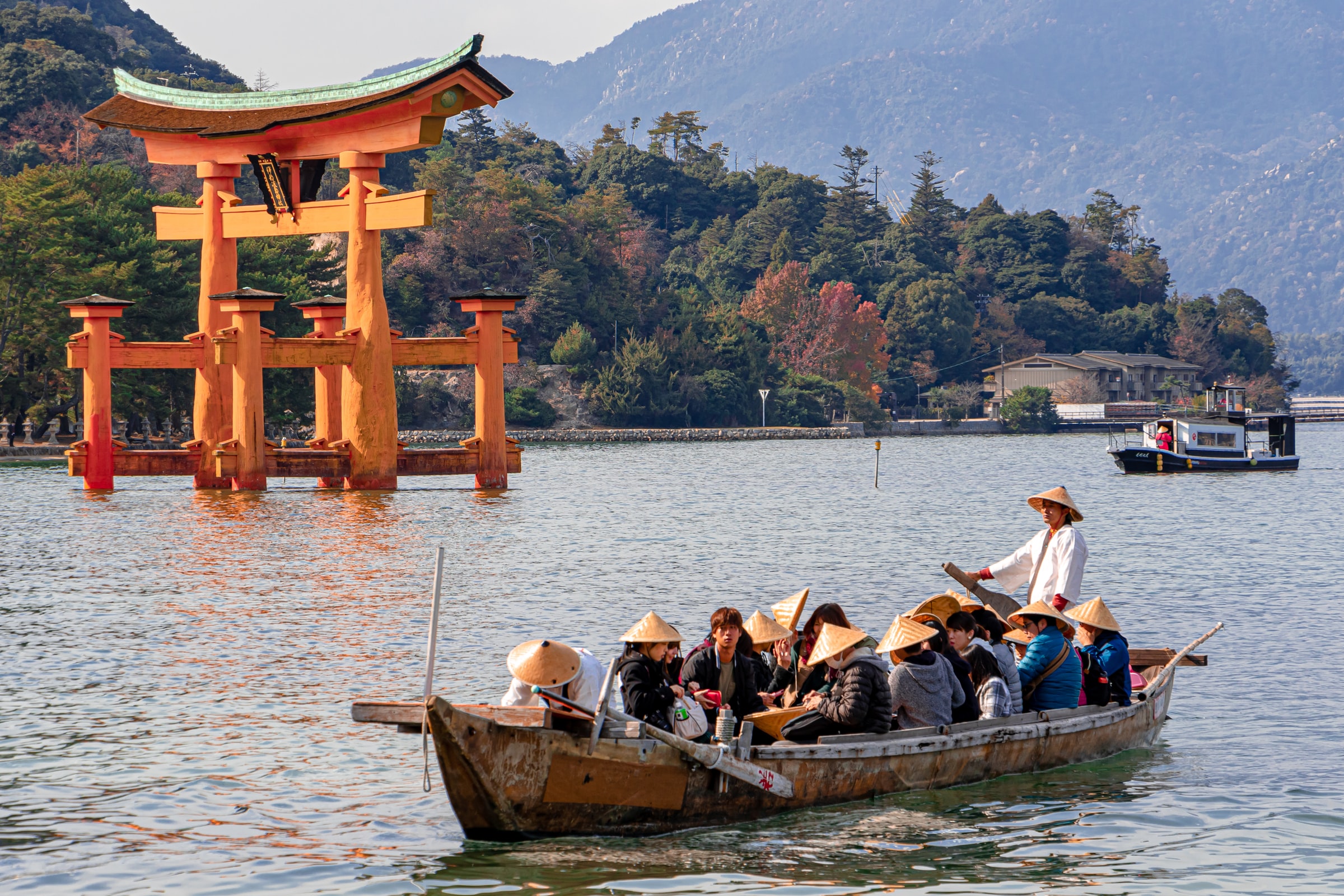 Getting There: Ride a Boat to Miyajima Pier and walk to the shrine
If you have seen gorgeous pictures of Japan featuring a Red Gate on the water, it's probably the Itsukushima Shrine. This UNESCO World Heritage Site is an "island of worship" and it is revered like a god. Built on 593CE, the shrine on the water is unique and definitely a thing to do in Hiroshima, Japan. You can also experience getting near the O-Torii Gate through a boat when it's high tide, and the sea is calm.
Suggested Tour: Join a Cruise Tour of Miyajima Island: The Island of Gods 
Getting there: Ride a bus to Sandankyo from Hiroshima Bus Center
Are you a nature lover? This will be an excellent option for you! You have two choices to enjoy the beauty of this 16-km canyon; hike or boat. There are 5 waterfalls here as well as 2 deep falls, and everything is just gorgeous. You would not regret visiting here!
Suggested Tour: Sandankyo Valley Private Walking Tour (from Hiroshima) 
If you want to see gorgeous views of the sea and islands and exercise at the same time, then off you go to Nishiseto Expressway. It's one of Japan's National Highway that's 70 kilometers long and is the most famous cycling route in the country. You will start in Onomichi City in Hiroshima and end up in Imabari City, Ehime. By cycling, you will also cross many cities and bridges; it's an experience of a lifetime! Don't worry about cycling, as I've tried it in Japan. It's safe.
Suggested Tour: Rabbit Island and Cycling Experience in Hiroshima 
Kagura is a ceremony done in gratitude to gods by the Shinto through music and dance. There are many troupes in Hiroshima about 300; so you have a big chance to see them live. It's really something unique to do in Hiroshima as well as brings you closer to understanding Japanese Culture.
Sake is Japanese fermented rice wine and is a popular drink in the country. If you want to try to drink them, you can go to Saijo Sakaguradori Street, which has 7 breweries. They are on the same street because there is "miracle water" near there which is essential in brewing the wine. Visit each brewery and tell us which company is your favorite.
Suggested Tour: Hiroshima Sake Brewery Guided Tour in "Saijo" 
Getting There: Walk from Onomichi Station
Want one of the best views in Onomichi? Ride the ropeway to Senkoji Temple. Atop the mountain is a Buddhist temple that was found in the 800s with a fantastic bell tower. The park is also famous during Spring as the cherry blossoms are gorgeous.
Getting there: From JR Fukuyama Station ride a Tomotetsu Bus
Walk around Tomonoura, a port city in Fukuyama City. For Studio Ghibili fans out there, this is where Ponyo (the movie) was inspired. Its port has been preserved, and you should not miss a scenic walk in the harbor. What you should not miss are the Fukuzenji Temple which has one of the most beautiful views of the sea and the island across and the Ota Family Residence. It's scenic and relaxing, you'll love it!
Suggested Tour: Sea Kayak tour in the stage of Ghibli and Hollywood movie (half-day) 
View this post on Instagram
Getting there: Take a bus from Shiraichi Station or JR Hiroshima Station
If you leave Hiroshima through their Airport, then don't miss this gorgeous scenery nearby. Sankeien is a 6 hectare Japanese Garden that opened in 1993. There are many Irises here, 95 varieties. This is a magnificent place to relax and unwind during and just look at the beauty of the world.
Where to Stay in Hiroshima, Japan
Budget Hotel
A 10-minute walk from Hiroshima Peace Memorial Park and a 5-minute walk from Fukuromachi Tram Station, Mitsui Garden Hotel Hiroshima features free WiFi, 3 dining options, and rooms with a flat-screen TV. Rooms are furnished with a private bathroom and a refrigerator. Hairdryer and slippers are also provided.
Price: Starts at USD 53 per night for a Standard Double Room for two.
Luxury Hotel
Sheraton Grand Hiroshima Hotel

Sheraton Grand Hiroshima Hotel is a 1-minute walk from Hiroshima Station and a 10-minute drive from the Atomic Bomb Dome. It offers 4 dining options, an indoor pool, and a fitness center. All rooms offer both air conditioning and heating facilities. Each room is fitted with a fridge, ironing equipment and a flat-screen TV with a DVD player. The en suite bathroom comes with toiletries and a bathtub.
Price: Starts at USD 266 per night for a Deluxe King Room for two.
How to go to Hiroshima, Japan
Nearest Airport: Hiroshima Airport. There are domestic flights here that are usually from Haneda Airport in Tokyo. There are also international flights to Hiroshima from China, Taiwan, South Korea, and Singapore.
From Tokyo Station to Hiroshima Station: You will need to ride Shinkansen Nozomi (Bullet Train), it would cost about JPY 19,440 (inclusive of Reserved Seat Fee).
From Shin Osaka Station: You will need to ride Shinkansen Nozomi (Bullet Train), it would cost at least JPY 10,420 (inclusive of Reserved Seat Fee).
From Hakata, Fukuoka: You will need to ride Shinkansen Nozomi (Bullet Train), it would cost at least JPY 9,310 (inclusive of Reserved Seat Fee).
That's our list of 10 things to do in Hiroshima, Japan. As you see, it's not all about the bombings and tragedies, there's beauty here. It's not also scary at all! I hope you will see it yourself and enjoy your experiences in this prefecture in Japan. Happy travels!

About the Writer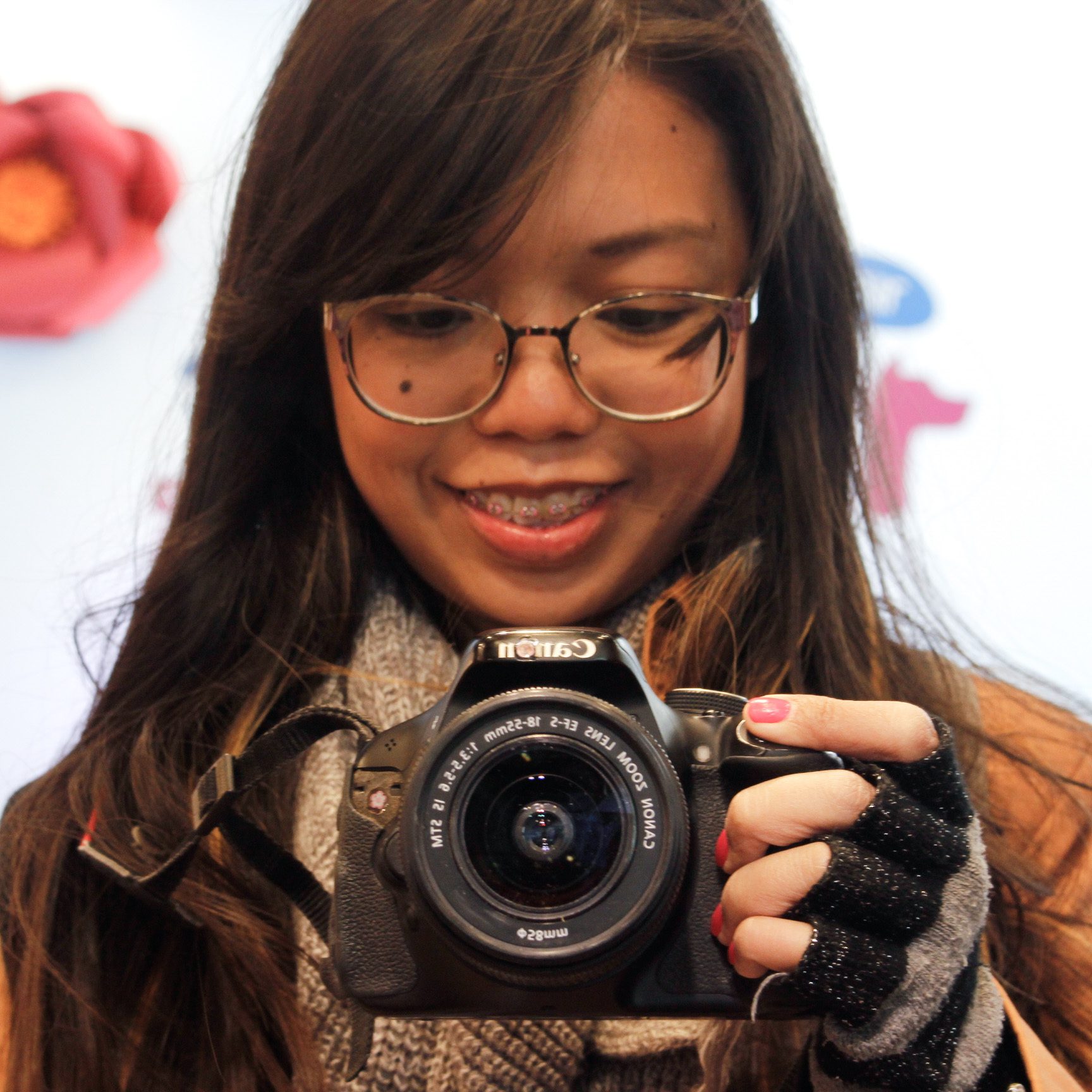 Hey, I'm Lyza! I once was a person who just imagined going to places "one day" but decided to pursue my dreams. My first travel abroad was in Japan, solo, last 2018, and fell in love with the journey since. I'm aiming to visit 10 countries before turning 30 and 2 new places in the Philippines every year. Besides traveling, I love organizing trips, taking pictures, reading, and making new friends. Follow my adventures through my Instagram.

Are you on Pinterest? Pin these!