7 Best Things To Do in Darwin, Australia [with Suggested Tours]
Are you planning to travel to Darwin, Australia soon? Read our tips below on the things to do in Darwin with suggested tours!
The capital of the Northern Territory of Australia, Darwin is known for its culture, cuisine, and crocodiles. And because of its tropical climate, swimming is also one of the best things to do here. However, because of the presence of saltwater crocodiles, swimming in the ocean is dangerous. But the good thing is, there are places in the city where you can swim freely and safely. The best example is the Wave Lagoon. To know more about this city in Australia, read more below.
List of Best Things to do in Darwin, Australia
The museum is located on Fanny Bay, between Mindil Beach and Lake Alexander. The museum offers different exhibitions. A large part is dedicated to works of art by Aboriginal artists, but there is also a scientific part about the flora and fauna of the region with many stuffed animals and plants. Other exhibitions deal with Aboriginal life and local shipping.
Suggested Tour: Discover the City of Darwin: Half-Day City Coach Tour
A small beach that, on the days when the market takes place, is filled with people at sunset. The sunset is truly a sight and you can see it by eating something from the many kiosks of the market. This is the ideal place to drink beer while relaxing during sunset!
Suggested Tour: Darwin Hop-On Hop-Off Bus Tickets
View this post on Instagram
This park is 30 minutes from Darwin, Berry Springs is really a great place to swim. Here, you can relax wonderfully. Beautiful landscape, no entry fee, a bit crowded but quiet. It is ideal as a stopover between Darwin and the National Park. A little paradise at your fingertips!
The Royal Flying Doctor Service Museum is located on the pier at Stokes Hill Wharf. The museum is divided into two sections. The first part is about the bombing of Darwin by the Japanese Air Force on February 19, 1942. The second part of the museum is dedicated to the Royal Flying Doctor Service, which uses PC-12 aircraft to provide medical support to the Australian population in the outback, some of whom live thousands of kilometers from the nearest town.
Suggested Tour: Royal Flying Doctors Service Entry Ticket
The Defense of Darwin Experience and the associated military museum are located just outside the city at East Point. The exhibition is varied, comprehensive, and designed with a lot of love. A very interesting overview of the events at the time of World War 2 and how the city and Australia were affected. Anyone who loves history will find it very exciting!
View this post on Instagram
Due to the various jellyfish, sharks, or saltwater crocodiles, it is not advisable to jump into the water unsuspectingly anywhere in Australia, this is why many cities have built a freely accessible pool landscape close to the beach. Wave Lagoon is an example. A nice, large wave pool where you can have a lot of fun.
A very well-kept facility near the port in Darwin. You can sit here in one of the numerous cafes and restaurants or simply enjoy the atmosphere. There are areas for swimming, shopping, and even a small children's playground.
Suggested Tour: Harbor Highlights Cruise
Where to stay in Darwin, Australia
Budget Hotel
Darwin Hostel provides accommodation with an outdoor swimming pool, free private parking, a garden, and water sports facilities. At the hostel, every room is equipped with a terrace with a pool view. All units will provide guests with a microwave. Featuring barbecue facilities, the 4-star hostel has air-conditioned rooms with free WiFi, each with a shared bathroom.
Price: Starts at $23 per night for a Bed in 8-Bed Mixed Dormitory Room, includes taxes and charges, and it offers a free cancellation.
Luxury Hotel
Hilton Darwin features a restaurant, bar, and outdoor swimming pool. Many rooms have views of Darwin Harbour. The spacious rooms at Hilton Darwin feature modern décor and local Aboriginal artworks. Each room includes a minibar, cable TV, and air conditioning. All private bathrooms have a bathtub. Guests can also work out at the state-of-the-art fitness center, with glimpses of Darwin Harbour and Parliament House, or relax by the rooftop pool offering city views.
Price: Starts at $200 per night for a Double or Twin Room, includes taxes and charges, add $24 for breakfast, and it offers a free cancellation.
These are the possible things you can do in Darwin, Australia. So if you are ready to have a fun and exciting trip, you know what to do and where to go! So pack your things now and prepare yourself for a wonderful adventure in Darwin.
Fun Facts About Darwin
Darwin has a tropical climate.
Crocodiles in Darwin are kept at a safe distance from people.
The name of the city was from the British evolutionist Charles Darwin.
The city has an estimated population of 147,000 (2018-2019)
There are still safe places to swim.

About the Writer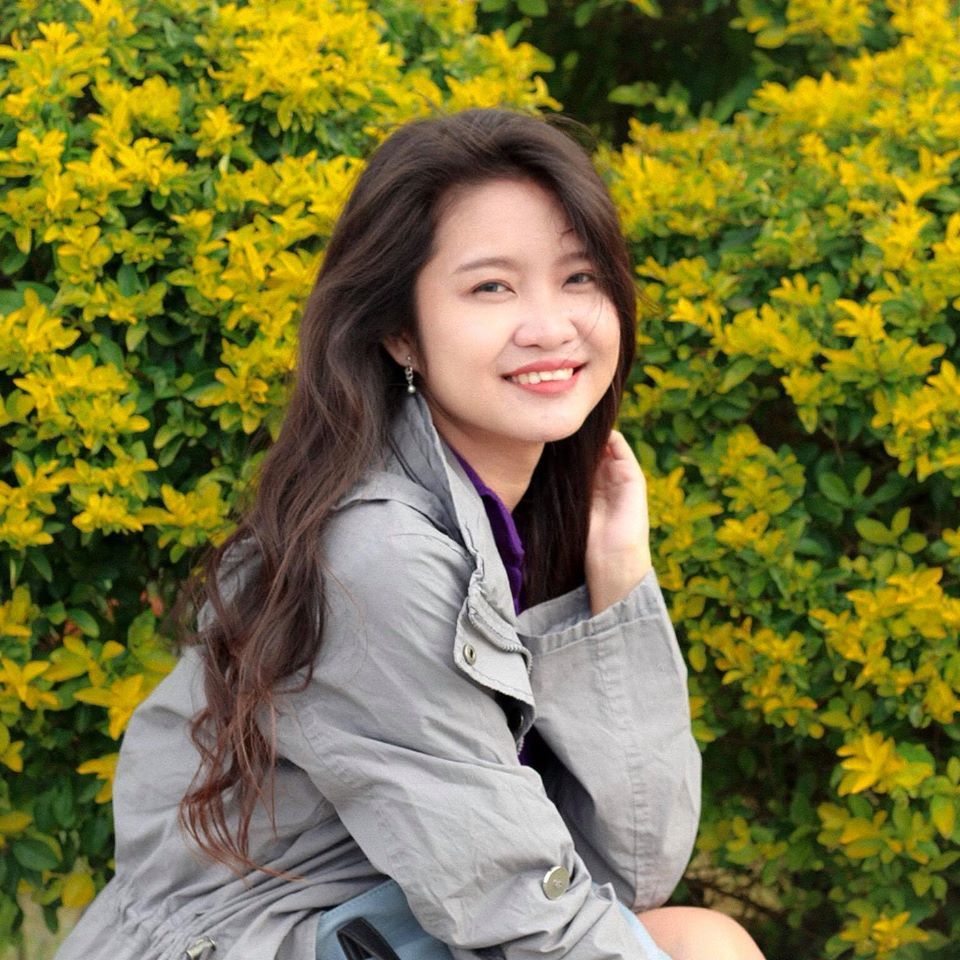 Hi there! I'm Fatima. My first major travel was in 2016 in the beautiful city of Cebu. After that, I got interested in traveling. Now I enjoy learning languages and other country's cultures. My goal is to visit at least one country each year and to share my experiences with other people through writing or blogging. Witness my journey by following me on Instagram.​​​​​​​

Are you on Pinterest? Pin these!