5 Best Things to do in Motovun, Croatia [with Suggested Tours]
Are you planning to travel to Motovun, Croatia soon? Read our tips below on the things to do in Motovun with suggested tours!
A village located in central Istria, Croatia. Perched on a hill and surrounded by beautiful fourteenth-century walls, Motovun is a picturesque village that has kept its medieval urban structure almost intact. It is a small town, but besides the most fortress walls and restaurants with truffles, there are also other good sights. See the other places you can visit in Motovun in this short guide.
List of Best Things to do in Motovun, Croatia
A very beautiful location and breathtaking view especially on beautiful days. The town is very small but extremely well-kept. Inside, there are various buildings in Romanesque, Gothic but also Renaissance style. There are also numerous shops selling local handicraft products as well as gastronomic delicacies. It can be reached on foot via a steep uphill road, or with a shuttle service
View this post on Instagram
Have delicious wines and experience great ambiance in the mountain village of Kaldir. Benvenuti not only convinces the beautiful winery but also with great wines.
Very well-preserved walls, once strengthened by towers, which surround the hill that houses the ancient village. The circumnavigation of Motovun on the city wall only takes 20 minutes, but you should take your time because of the beautiful photo opportunities and views of the surrounding hills and villages.
A beautiful bell tower that flanks the seventeenth-century church of St. Stefan in the main square of the village. It was built in the thirteenth century, it has a clock in the center, mullioned windows, and battlements in the upper part. This tower is located in the center of the old Motovun. The ascent to the platform of the bell tower is not entirely safe, you have to watch your head. But the view at the top makes up for it all.
A small but exhaustive journey through which the history of Motovun, of the lifestyle through the centuries, of famous people, flows.
Where to stay in Motovun, Croatia
Budget Hotel
Agroturizam Toni is set in Motovun and offers a restaurant and a garden. The apartment includes 1 bedroom, 1 bathroom with a bath or shower, a seating area, and a kitchenette with a fridge. Continental and Full English/Irish breakfast options are available every morning
Price: Starts at $47 per night for the Apartment with Balcony, includes taxes and charges, free breakfast, and it offers a free cancellation.
Luxury Hotel
Apartment Tomaz offers self-catering accommodation with free WiFi access. The air-conditioned apartment includes satellite TV, a full kitchen with a microwave, and an oven. Garden and city views can be enjoyed from all rooms. Complimentary barbecue facilities are located in the garden of Apartment Tomaz.
Price: Starts at $71 per night for the Apartment, includes taxes and charges, and it offers a free cancellation.
These are the possible things you can do in Motovun, Croatia. So if you are ready to have a fun and exciting trip, you know what to do and where to go! So pack your things now and prepare yourself for a wonderful adventure in Motovun.
How to go to Motovun, Croatia from London
The nearest airport in Motovun is located in Pula, Croatia.
Via British Airways: (one way with two stops)
*From London Heathrow – Zagreb – Zadar – Pula
Ticket Price: £127.72
*How to travel from Pula Airport to Motovun
There are 4 ways to travel from Pula Airport to Motovun; Bus, Taxi, Car, and Towncar. Traveling by bus is a bit expensive but probably the best option, it takes around 2 hours to get to Motovun (including a stop in Pula City). While traveling by taxi is the most expensive, renting a car and driving or Towncar is the cheapest. All those three takes around 1 hr of travel time.
*Prices are subject to change. You can visit Skyscanner for more details about the ticket prices.

About the Writer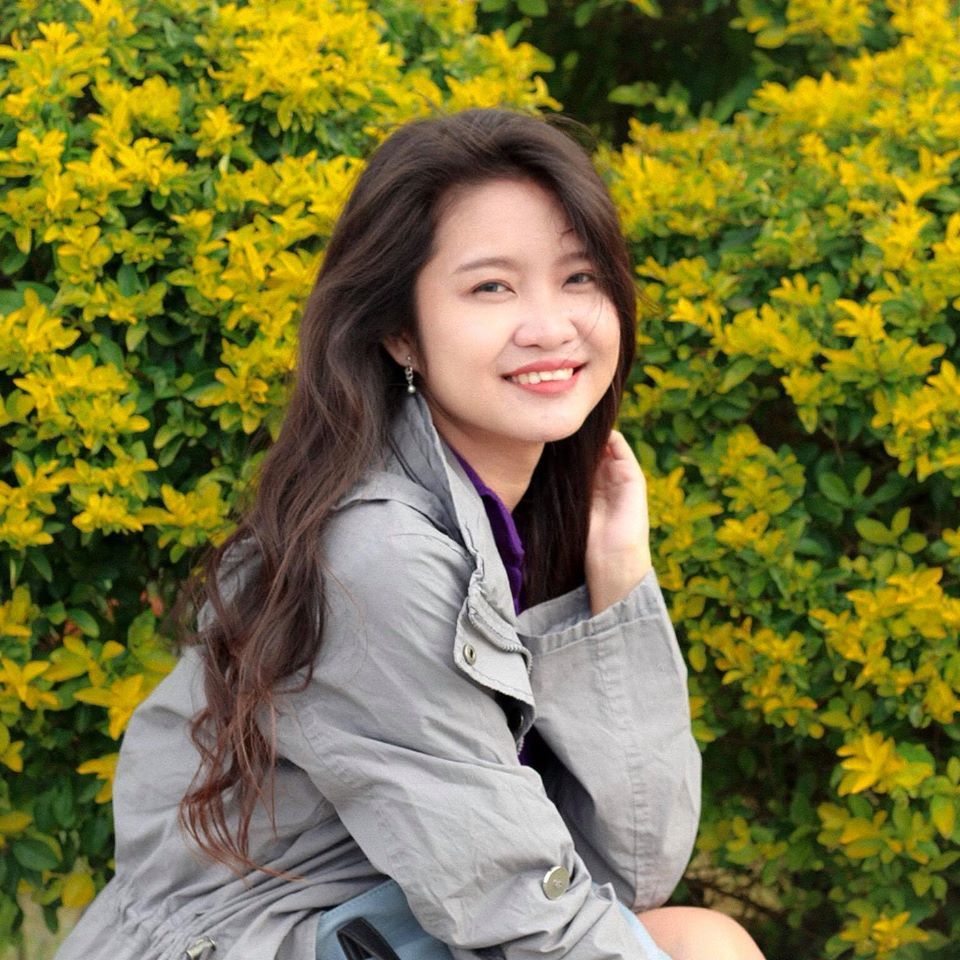 Hi there! I'm Fatima. My first major travel was in 2016 in the beautiful city of Cebu. After that, I got interested in traveling. Now I enjoy learning languages and other country's cultures. My goal is to visit at least one country each year and to share my experiences with other people through writing or blogging. Witness my journey by following me on Instagram.​​​​​​​​​​​​

Are you on Pinterest? Pin these!