10 Best Things to do in Mallorca, Spain [with Suggested Tours]
Are you planning to travel to Mallorca, Spain soon? Read our tips below on the things to do in Mallorca with suggested tours!
Mallorca or Majorca is one of the Balearic Islands in Spain. Its beaches, caves, mountains, and medieval ruins are the island's main highlights. It is a place of discovery with its rich history. Such a spectacle of mountains and nature, full of beautiful places. The nightlife is also an experience not to be missed here! If you want to know more about the places you can visit in Mallorca, continue reading our short guide.
List of Best Things to do in Mallorca, Spain
The cathedral of Palma de Mallorca is a must if you are in the city. The area where it is located is very beautiful, walking around it is equally wonderful. The cathedral stands out over the whole city, majestic and Gothic. The closer you get, the more you realize the greatness. Both the interior and exterior are stunning. You won't stop taking photos from different angles.
Suggested Tour: Mallorca: Skip the Line Palma Cathedral Entry Ticket
The Tramuntana area is one of the most beautiful in Palma. Many cliffs, beautiful views, vegetation, very picturesque villages, and many trails to walk. Perfect for those who like nature. A walk through the mountains of Mallorca is inevitable on any visit to the island. Although the beaches are the main attraction, the mountains, its towns, and its landscapes are extraordinary.
Suggested Tour: Mallorca: Scenic Island Tour from the South
View this post on Instagram
It is not as big as other parks but without a doubt the largest in the Balearic Islands. Kathmandu Park is a must place to visit especially if you're traveling with kids. But actually, both kids and adults would love this place.
A beautiful and quiet walled medieval citadel that you can visit in an hour and then have something to eat. It is located near other scenic points of interest, such as Alcúdia Bay, Es Barcarés, or Puerto de Pollença. Definitely a must-see with its well-preserved walls and a relaxing walk through its alleys.
Suggested Tour: Tour of Formentor: Market, Beach, and Alcudia Town
A very long beach with a lot of space. It is an ideal area for families, with large spaces for walking, enjoying the beach, sand, restaurants, shops, etc. Its shallow crystal clear water is suitable for small children.
A magnificent wonder of nature and a very interesting and beautiful place on the island. The stalactite cave is very fascinating in itself. Here, the beauty of our planet is openly shown underground. The world of underground caves is truly magical. A must place to visit!
Suggested Tour: The Caves of Drach Full or Half-Day Tour from the South
A very beautiful natural park with easily accessible hiking trails. Parc Natural de Mondrago is an incredibly nice area with 2 stunning beaches. It is a magnificent natural space with breathtaking crystal clear water. You can have a wonderful day with gorgeous nature, lovely swimming, and a nice restaurant.
The Cap de Formentor is definitely a must if you are traveling in Mallorca by car or bicycle, you will have a fantastic all-round view, a small cozy café will also invite you to linger, the driving route to the Cap de Formentor alone provides fantastic picture motifs forth.
Suggested Tour: Mallorca: Submarine Vision Boat Trip to Cap de Formentor
A very nice beach with calm water, wide-area and with good infrastructure to enjoy with your family. You can not go to Mallorca without visiting this place, a beautiful port, a cozy beach, wonderful places to have a drink while looking at the sea.
It is one of the largest beaches on the island. Playa de Muro Beach is very extensive with crystal clear waters and lifeguards. You can even walk until you reach Alcudia or other towns.
Where to stay in Mallorca, Spain
Budget Hotel
Urban Hostel Palma – Albergue Juvenil – Youth Hostel 
Urban Hostel Palma – Albergue Juvenil – Youth Hostel is located in Palma de Mallorca. All rooms have bunk beds, a wardrobe, and a shared bathroom. Guests have access to lockers and locks are available for sale. The hostel also offers an educational project called 'Mallorca experience'.
Price: Starts at $16 per night for Bed in 10-bed Mixed Dormitory Room, includes taxes and charges, and it offers a free cancellation.
Luxury Hotel
El Llorenc Parc de la Mar is located in the center of Palma de Mallorca. At the hotel, every room has a desk, a flat-screen TV and a private bathroom. Every room is equipped with air conditioning, and some rooms at El Llorenc have a balcony. Guests have free access to the fitness center and to the spa, which includes a swimming pool, hot tub, hammam, showers, and sauna. An à la carte breakfast is served every morning.
Price: Starts at $284 per night for Standard Double Room – Bastio with Spa access, add $3 for taxes and charges, $29 for breakfast, and it offers a free cancellation.
These are the possible things you can do in Mallorca, Spain. So if you are ready to have a fun and exciting trip, you know what to do and where to go! So pack your things now and prepare yourself for a wonderful adventure in Mallorca.
How to go to Mallorca, Spain from London
Via Ryanair: (one way)
*From London Stansted – Palma Mallorca
Ticket Price: £81.65
*Prices are subject to change. You can visit Skyscanner for more details about the ticket prices.

Are you on Pinterest? Pin these!

About the Writer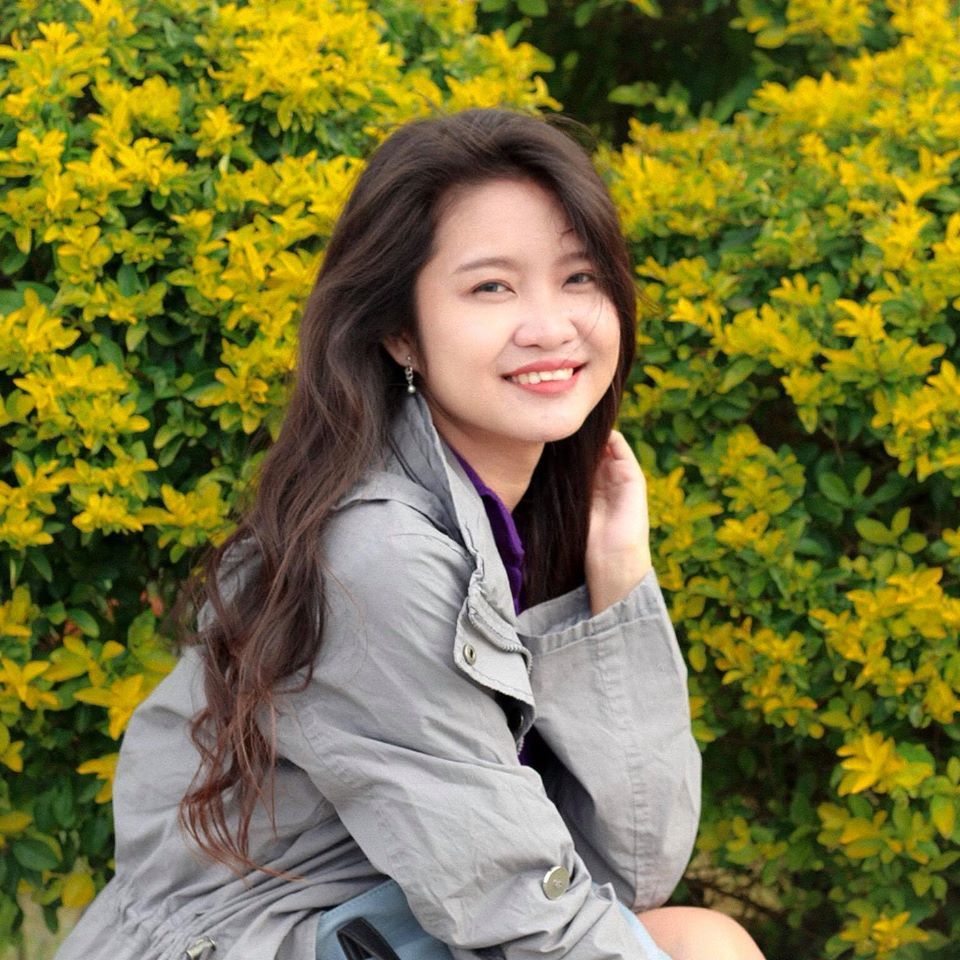 Hi there! I'm Fatima. My first major travel was in 2016 in the beautiful city of Cebu. After that, I got interested in traveling. Now I enjoy learning languages and other country's cultures. My goal is to visit at least one country each year and to share my experiences with other people through writing or blogging. Witness my journey by following me on Instagram.​​​​​​​​​​​