How to Get a Mali Tourist Visa in London for British Citizens
Mali, a landlocked country in the Saharan part of West Africa used to be one of the most popular destinations in this side of the continent. And who would even argue with that? With its rich history and captivating landscapes, Mali is surely a traveler's dream destination and more.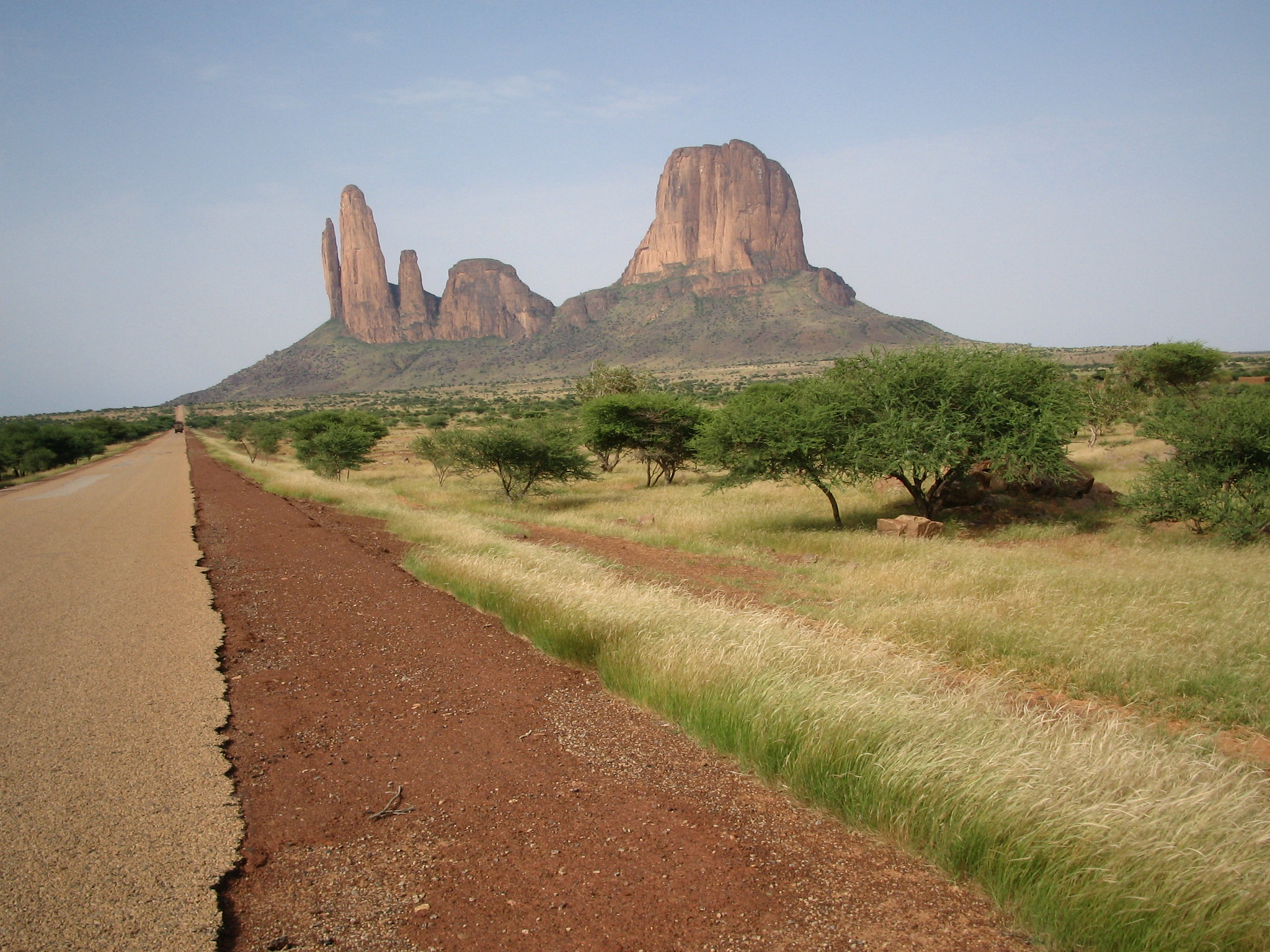 However, recent political struggles led to most countries declaring Mali as an off-limits destination for their citizens. There have been reports of terrorist attacks in the country, with opposing forces arguing over how the state should be managed.
Currently, there are small tour operators in Mali catering to UK residents who wish to see the country. The scope of the tours is very limited, however, so there's a chance that you might not be able to get around much.
If you're a UK passport holder and are still interested in visiting Mali, I'll be listing down all you need to know to get a tourist visa to the country.
Quick Facts About Mali
Capital: Bamako
Country Code: +223
Currency: West African Franc (XOF)
Languages Spoken: French, Bambara, Fula, Songhai, and almost 80 more local languages
Emergency Number: 8000-1115 for Emergency Assistance
Requirements for Mali Tourist Visa
2 copies of the visa application form, to be answered in CAPITAL LETTERS
2 color passport size photos
Passport, valid for at least 6 months
A copy of a return airline ticket
Yellow Fever Vaccination Certification
Names and addresses of your contact person in Mali or the name of the hotel you'll be staying at, together with its address and telephone number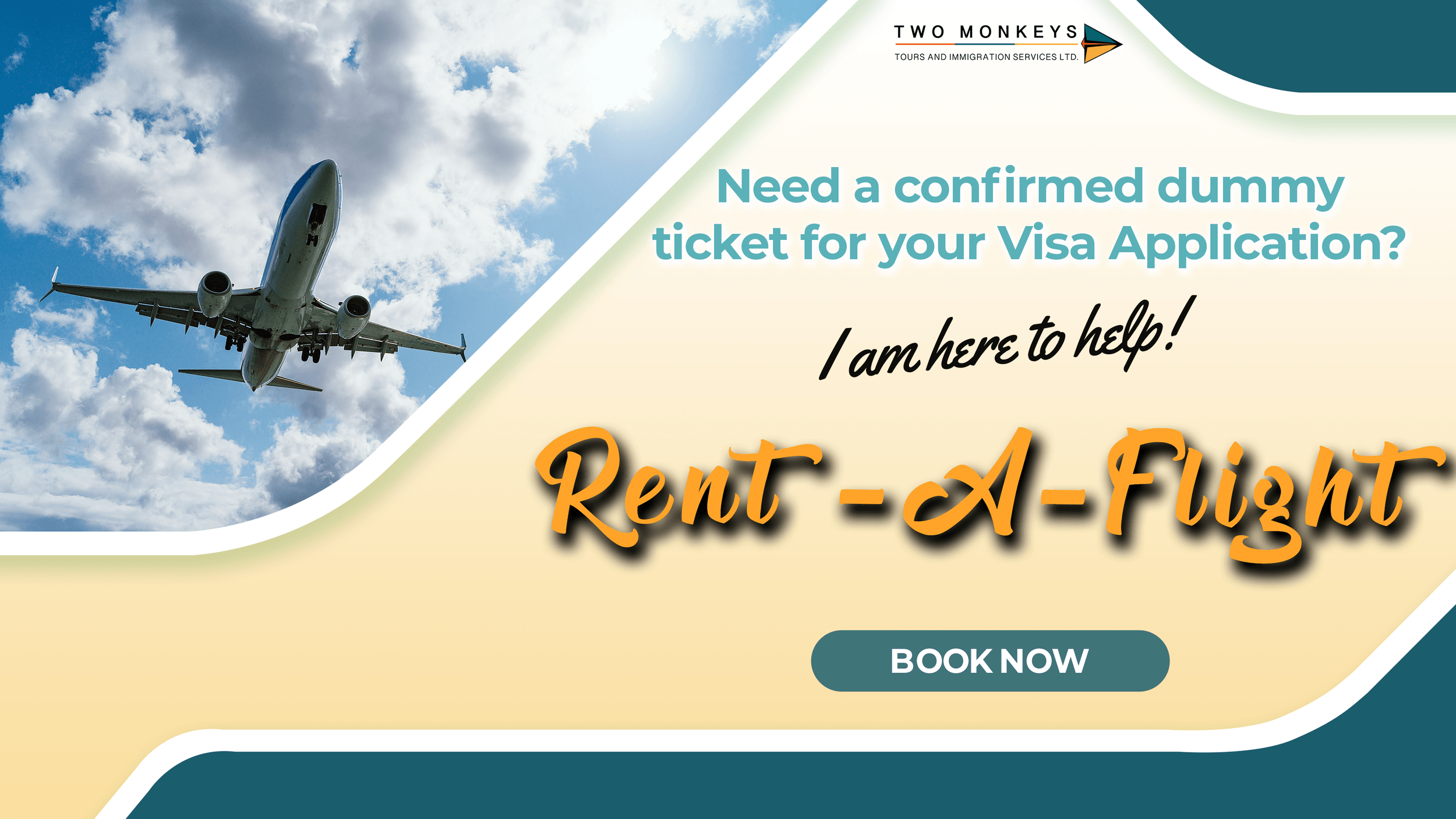 Step by Step Process in Applying for Mali Tourist Visa
1. Gather all the necessary documents, including your hotel's contact details
2. Visit the Consulate of Mali in London and submit your application
3. Pay the application fees by cash
4. Wait for your application to be processed by the Consulate
5. Once approved, you may redeem your passport from the Consulate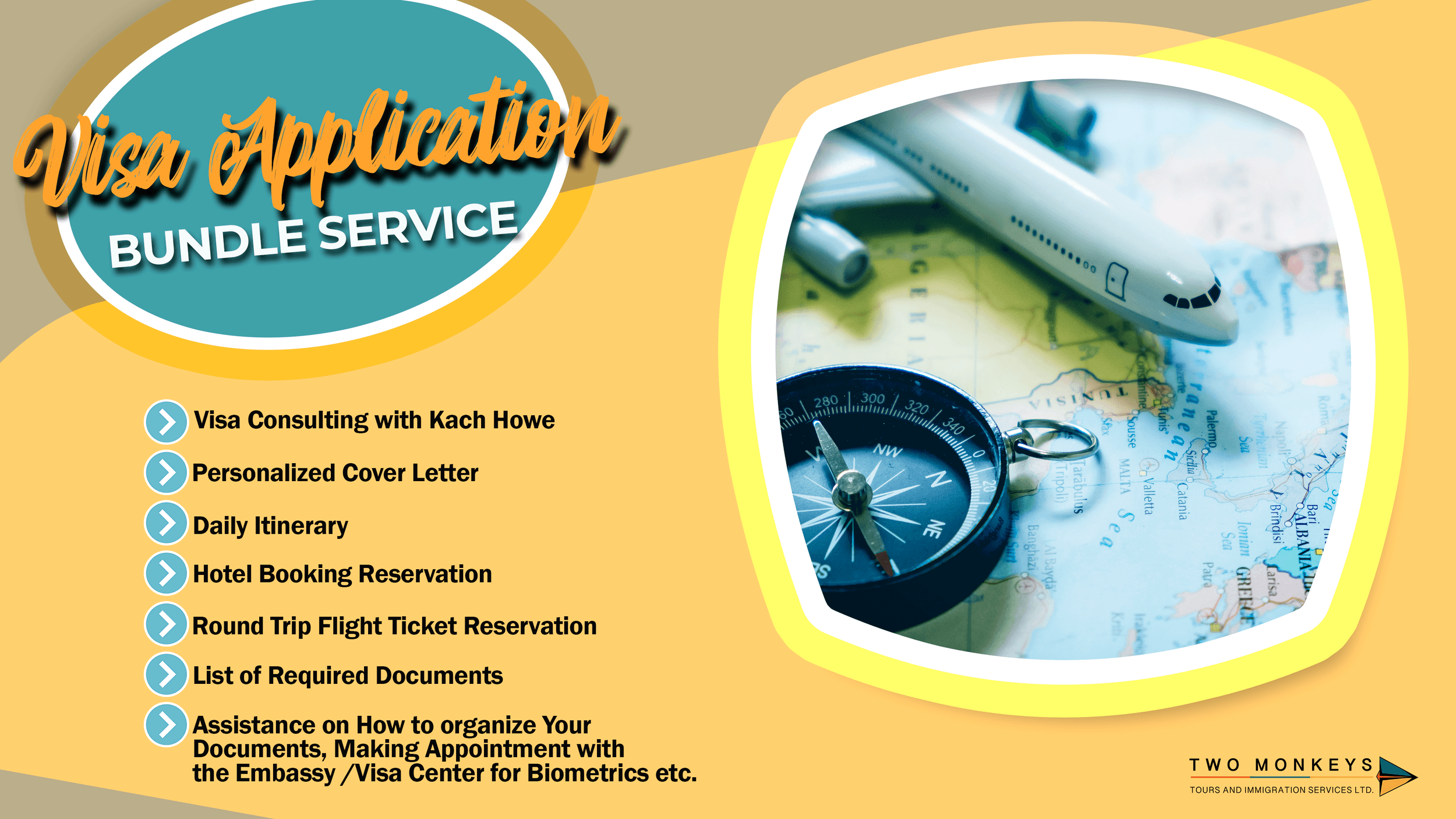 Where to Submit Your Application for Mali Tourist Visa
Honorary Consulate of Mali in London
22-24 Norland Road, London W11 4TR
Telephone: + 44 0203 764 7547
Email: [email protected]
Passport Deposit: Mondays to Fridays, 10 AM to 12:30 PM
Passport Collection: Mondays to Fridays, 10 AM to 12:30 PM
Frequently Asked Questions About Traveling to Mali
1. How long does it take before my tourist visa gets processed?
To get a tourist visa to Mali, you'll have to wait for around 10 working days after the submission of the proper documents.
2. How much does it cost to apply for a tourist visa?
Below are the rates for a tourist visa to Mali:
Single-entry: £190
Multiple-entry: £220 for 3 months, £260 for 6 months
3. How long is my visa to Mali valid for?
It depends on what you apply for. You can either apply for a 1-month, single entry visa, a 3-month, and a 6-month multiple entry visas.
4. Can I get a visa on arrival to Mali?
No. Unfortunately, the government no longer grants visas on arrival at Bamako airport. The way to get one is to apply for it ahead of your travel.
5. How do I pay for my application for a tourist visa?
You can only give cash payments for all consular services. Postal order or online payments are not accepted.
6. Can I extend my stay in Mali?
Yes, it is possible to extend your stay by reaching out to the proper authorities in Mali.
7. Is it safe to travel to Mali?
Unfortunately, there's a large area of the country that is off-limits to travelers due to current terrorist threats in the country.
According to the FCO, UK residents are advised not to travel to almost every city of the country and is only advised to travel when needed to the southern parts of the country.
There's a strong police force in the country due to it being under the state of emergency as well as the recent demonstrations. If you're ever going to Mali, make sure that you stay away from any political demonstrations and to limit your movements when in the country.
It's also advised that you stock up on food and other resources you'll need in case you get stuck in the middle of a disturbance.
8. Should I get myself insurance when going to Mali?
Definitely. It's wise to have comprehensive travel and medical insurance under your name just to be sure you're safe.
9. How do I get to Mali from the UK?
You can get on a connecting flight to Mali either via Paris or Casablanca. Several major airlines are flying to and from Bamako regularly.
Typically, it takes around 8 hours to travel to Mali from London.
10. How do I go around Mali?
Typical public transportation options like taxis and trains are available in the country, though you must take note of travel advisories before hopping on one to get to a different city.
In general, roads in Mali are in poor condition so it might be hard to travel sometimes, especially during the rainy season. You should keep in mind to only take the main roads and to avoid traveling at night for your safety.
11. Where can I exchange my money in Mali? Can I use my credit card?
You may exchange your money for their local currency in Bamako. Traveler's cheques can be exchanged, too! Just keep in mind that the easiest currencies to exchange are US Dollars and Euros.
You'll rarely get to use credit cards in Mali as only major establishments can process them. Visa is the most accepted credit card but some also process MasterCard and AMEX.
12. Will I need a translator in Mali?
Since more people in Mali speak Bambara or French rather than English, you might have to enlist the help of a translator.
You'll most likely be traveling to the country with a tour operator (since conditions in Mali are quite unstable and you will need extra help from someone who knows where you can safely go), so if you need help in communicating with the locals, you can always reach out to them!
13. When's the best time to visit Mali?
If you want to be able to explore Mali without rain obstructing your views of the country, you should visit around October to January.
Another thing that you might want to avoid is the harmattan wind which is the dry and dusty wind that blows from the Sahara. This happens from January to May.
14. Why visit Mali?
One couldn't deny the beauty that lies within the confines of this country. From majestic mountains, the historic tombs by the Baoule National Park down to the unique traditional architecture that is still scattered all over the country, Mali is a sight to behold.
Its interesting culture is also something that you might want to explore. Several local villages can be visited so you can get to know more about their ways of life.

Are you on Pinterest? Pin these!