7 Best Things To Do in Halki, Greece [with Suggested Tours]
Are you planning to travel to Halki, Greece soon? Read our tips below on the things to do in Halki with suggested tours!
Looking for secluded beaches where you can truly feel the tranquility and beauty of nature? Halki is the place to be! Halki is an island located in the Aegean Sea. Since the island is not commercialized and still untouched by mass tourism, you can expect to find peace of mind here.
Kania and Potamos beach will prove to you how peaceful the place is. The castle, monasteries, and villages, everything here is perfect for a quiet relaxing vacation. To know more about Halki, just continue reading our short guide below.
List of Best Things to do in Halki, Greece
View this post on Instagram
The best beach far from the rest with excellent food, crystal clear waters, and amazing service. Kania Beach is about 10 minutes by bus from the port, it is also organized with sunbeds, a beach bar, and a restaurant. It is a very beautiful beach, without fancy and unnecessary things, everything you need to calm down and just enjoy the sound of the ocean.
A good choice for your bath in Halki. Clear and shallow waters perfect for small children too. It is only 10 minutes walk from the port and has sun loungers and a restaurant. If you're traveling with your family, this is the ideal getaway.
View this post on Instagram
At the southernmost point of Halki, behind the picturesque church of Agia Aikaterini, is this rocky cove with turquoise waters. Ftenagia beach is rocky with pebbles but you can go there very easily. The waters are crystal clear with a blue-green color and a very nice and beautiful seabed.
A very high bell tower, probably the highest on the Greek islands, against the background of colorful houses, and acts as an architectural dominant. The Church of Saint Nicholas is an imposing church located in the village of Nimborio. It stands out for its beautiful black and white pebble mosaic courtyard and majestic bell tower. There is also a small church museum inside the church.
View this post on Instagram
A stunning castle overlooking the endless blue of the Aegean. It is quite a walk away from the port as the Village is about 3 km and from there it has a climb that's around 20 to 30 minutes. Definitely, worth a visit as apart from the magical landscape of the castle, you will also see the abandoned medieval village.
A wonderful building, of exceptional architecture and beauty. It illuminates at night and becomes even more beautiful. Next to it stands the clock tower and the two buildings combine beautifully. The area has several abandoned houses & some looted. A must-visit place especially at night.
A beautiful building that really dominates the port of Halki and is a landmark for the whole island. You will definitely see it when you set foot on Halki. It's emblematic and imposing, it's located just next to the town hall creating a wonderful combination.
8. Find accommodation in Halki, Greece
Where to stay in Halki, Greece
Budget Hotel
Dolphins maisonette features accommodation in Halki. The air-conditioned units come with a kitchenette that includes a fridge, a private bathroom with a hairdryer, and a living room with a flat-screen TV with satellite channels.
Price: Starts at $67 per night for Apartment Split Level, and it's partially refundable.
Luxury Hotel
Belvedere private luxury beach villa
Belvedere private luxury beach villa is set in Halki. The villa has 2 bedrooms, a flat-screen TV with satellite channels, an equipped kitchen with a dishwasher and a fridge, a washing machine, and 1 bathroom with a shower. Belvedere private luxury beach offers a sun terrace. There is a garden with a barbecue at this property and guests can go fishing nearby.
Price: Starts at $118 per night for Villa Beach Front, add $71 for taxes and charges, and it's non-refundable.
These are the possible things you can do in Halki, Greece. So if you are ready to have a fun and exciting trip, you know what to do and where to go! So pack your things now and prepare yourself for a wonderful adventure in Halki.
How to go to Halki, Greece from London
There's an airport in Halki but flights are not really common. The airport in Rhodes is the nearest and has usual flights. 
Via Aegean Airlines: (one way with one-stop)
*From London Heathrow – Athens – Rhodes
Ticket Price: £90.54
*From Rhodes to Halki via Ferry
When you arrive in Rhodes, just head your way to the Port. From there, travel time can only take around 2 hours from Rhodes to Halki.
*Prices are subject to change. You can visit Skyscanner for more details about the ticket prices.

Are you on Pinterest? Pin these!

About the Writer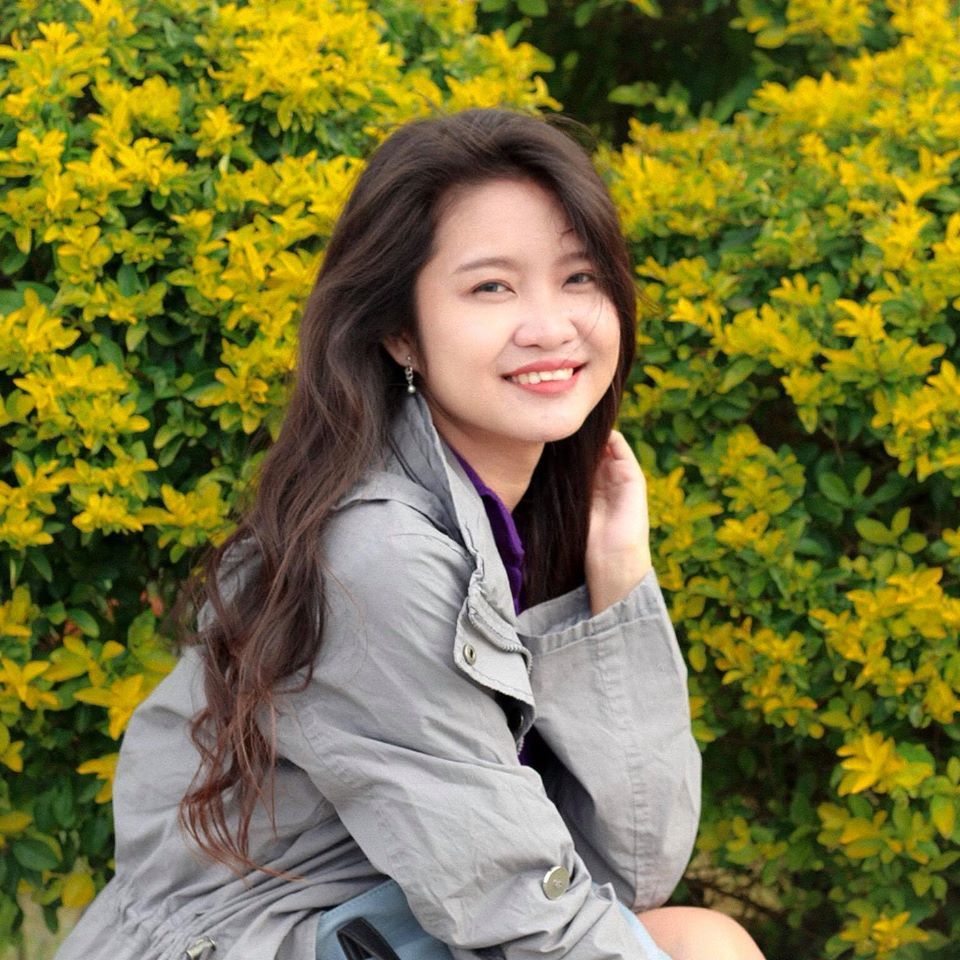 Hi there! I'm Fatima. My first major travel was in 2016 in the beautiful city of Cebu. After that, I got interested in traveling. Now I enjoy learning languages and other country's cultures. My goal is to visit at least one country each year and to share my experiences with other people through writing or blogging. Witness my journey by following me on Instagram.​​​​​​​​​​​