5 Best Things To Do in Himeji, Japan [with Suggested Tours]
Are you planning to travel to Himeji, Japan soon? Read our tips below on the things to do in Himeji with suggested tours!
Himeji is a Japanese city in the Kansai Region. It is popularly known as the home of the centuries-old, white Himeji castle. This castle is also the most visited site in the city and also one of the most famous castles in all of Japan. But do you know that there are still a few places and sights to visit and explore in this city? Read more below to know what are the things to do in Himeji for your future reference!
List of Best Things to do in Himeji, Japan
Himeji is definitely a highlight of a trip to Japan, after all, it is the most famous castle in the country. It is completely white and of impressive dimensions. If you visit it, you will be guided between the walls to the main castle, inside the castle is relatively dark, everything is made of wood, with steep stairs over several floors. It gets very crowded here, especially when the cherry blossoms are in bloom, you have to expect to stand in line, but you have great views from lofty heights, and there are also many beautiful perspectives right around the main castle.
A beautiful, spacious temple complex, and in the spring season, it becomes a very pleasant excursion, not only for tourists. The temples are also visited by Japanese pilgrims, recognizable by their white clothing and stamp books. Non-pilgrims also get the stamp from the temple. If you are in Himeji for a longer period of time or are looking for an alternative to the castle, this facility is ideal.
A very nice Japanese garden/park. It is a spacious area, with many surprising corners and romantic views. The garden is very nicely laid out with lots of plants, bonsai, and koi carp. It is far less crowded here than in the castle. This is a must-visit if you want to relax in peace and enjoy nature.
This street connecting Himeji Castle to Himeji station is very pleasant for strolling with restaurants and shops. At the beginning of the street (castle side), there is a super nice little restaurant that serves Kobe beef. This is a very lively covered shopping street where various souvenir shops, restaurants, etc. follow one another without interruption. A must-visit!
View this post on Instagram
The park consists of 2 parts, a replica of a German castle in its original size and a park with various historical stone buildings. The castle is nice to look at from afar, but inside it looks like a normal Japanese building. However, you can then take photos yourself in various rooms in front of unique backgrounds. The park, on the other hand, is very large and the replicas of various sculptures and landmarks are beautiful. It's like traveling around the world to various historical places. In the park, there are also coins carved in stone from every country in the world, each weighing around 100kg.
Where to stay in Himeji, Japan
Budget Hotel
Shironoshita Guesthouse offers accommodation in Himeji. Each room is equipped with a shared bathroom. Shironoshita Guesthouse features free WiFi throughout the property. You will also find a shared lounge at the property.
Price: Starts at $73 per night for a Twin Room, it includes taxes and charges, add $6 for breakfast, but it offers a free cancellation.
Luxury Hotel
Right next to JR Himeji Train Station, Hotel Nikko Himeji features a fitness center with an indoor pool, massage services, and a 15th-floor bar. The air-conditioned rooms at Hotel Nikko Himeji come with a coffee/tea maker, bathrobe, and slippers. Guests can enjoy a soak in the bathtub or watch a pay-per-view movie. Chinese and Japanese cuisines are on offer at Toh-Lee and Kawatomi, and teppanyaki (freshly grilled fish and meats) is served at Icho.
Price: Starts at $113 per night for a Double Room with a Small Double Bed – Smoking, it includes taxes and charges, and $22 for breakfast, and it offers a free cancellation.
These are the possible things you can do in Himeji, Japan. So if you are ready to have a fun and exciting trip, you know what to do and where to go! So pack your things now and prepare yourself for a wonderful adventure in Himeji.
Fun Facts About Himeji
The Himeji castle is a national treasure and a UNESCO world heritage site.
Along with Kumamoto castle and Matsumoto castle, Himeji castle is one of the "Three Famous Castles" in Japan. It is also the most visited castle in the country.
There are several movies that were filmed in the castle such as Kagemusha and Ran, The Last Samurai starring Tom Cruise, and the Shogun 1980 TV miniseries or movie starring Richard Chamberlain.

Are you on Pinterest? Pin these!

About the Writer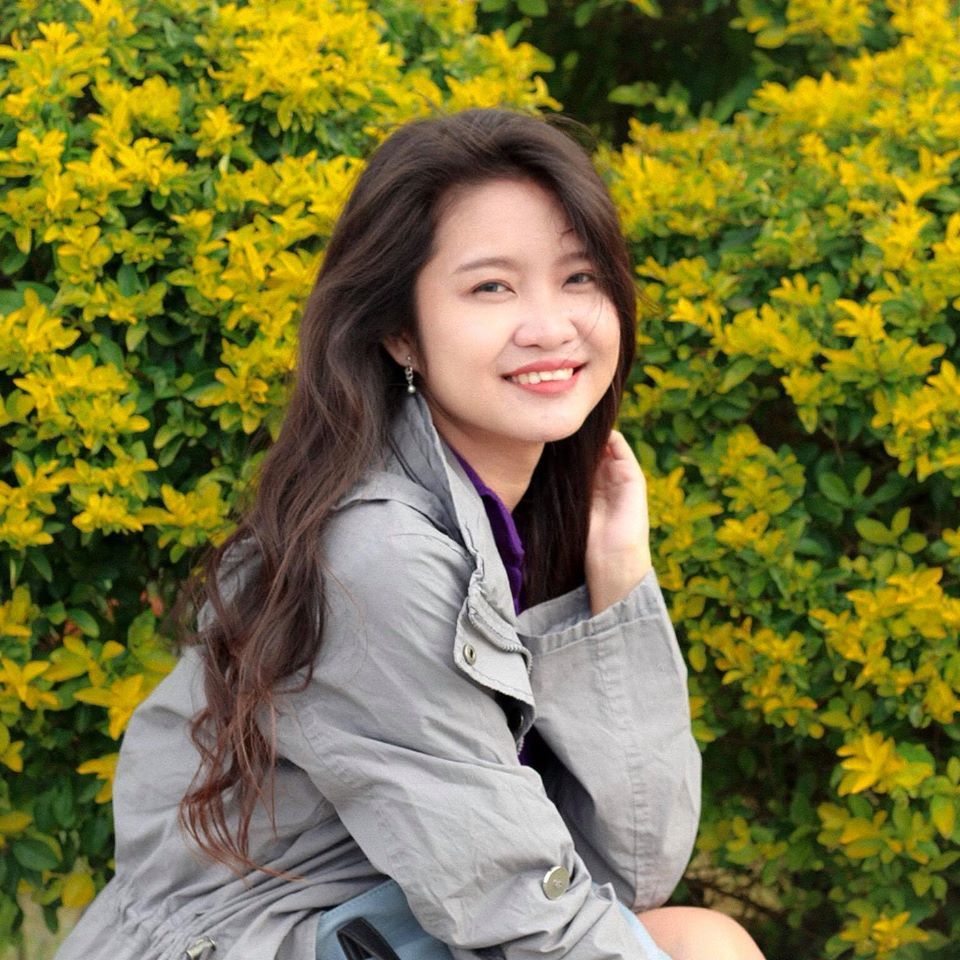 Hi there! I'm Fatima. My first major travel was in 2016 in the beautiful city of Cebu. After that, I got interested in traveling. Now I enjoy learning languages and other country's cultures. My goal is to visit at least one country each year and to share my experiences with other people through writing or blogging. Witness my journey by following me on Instagram.​​​​​​​