10 Best Things To Do in Kamakura, Japan [with Suggested Tours]
Are you planning to travel to Kamakura, Japan soon? Read our tips below on the things to do in Kamakura with suggested tours!
Kamakura is located just south of Tokyo. It is a seaside city. This city used to be the political capital of Ancient Japan. Today, the city has dozens of Buddhist Zen Temples and Shinto Shrines. The most popular tourist spot here is the Kotoku-In or the Great Buddha, a 13m-high bronze statue. To know more about the popular places and things to do in Kamakura, Japan, take a look at our list below!
List of Best Things to do in Kamakura, Japan
A highlight of the old imperial city of Kamakura is certainly the Great Buddha. A huge old Buddha statue that is not far from Hasedera Temple. You can view this statue with mixed feelings as this is a tourist hotspot in Kamakura. But the grandiose craftsmanship on this Buddha statue, the calm and sublimity that this figure exudes, will impress you enormously.
Suggested Tour: Kamakura Old Capital Walking Tour with the Great Buddha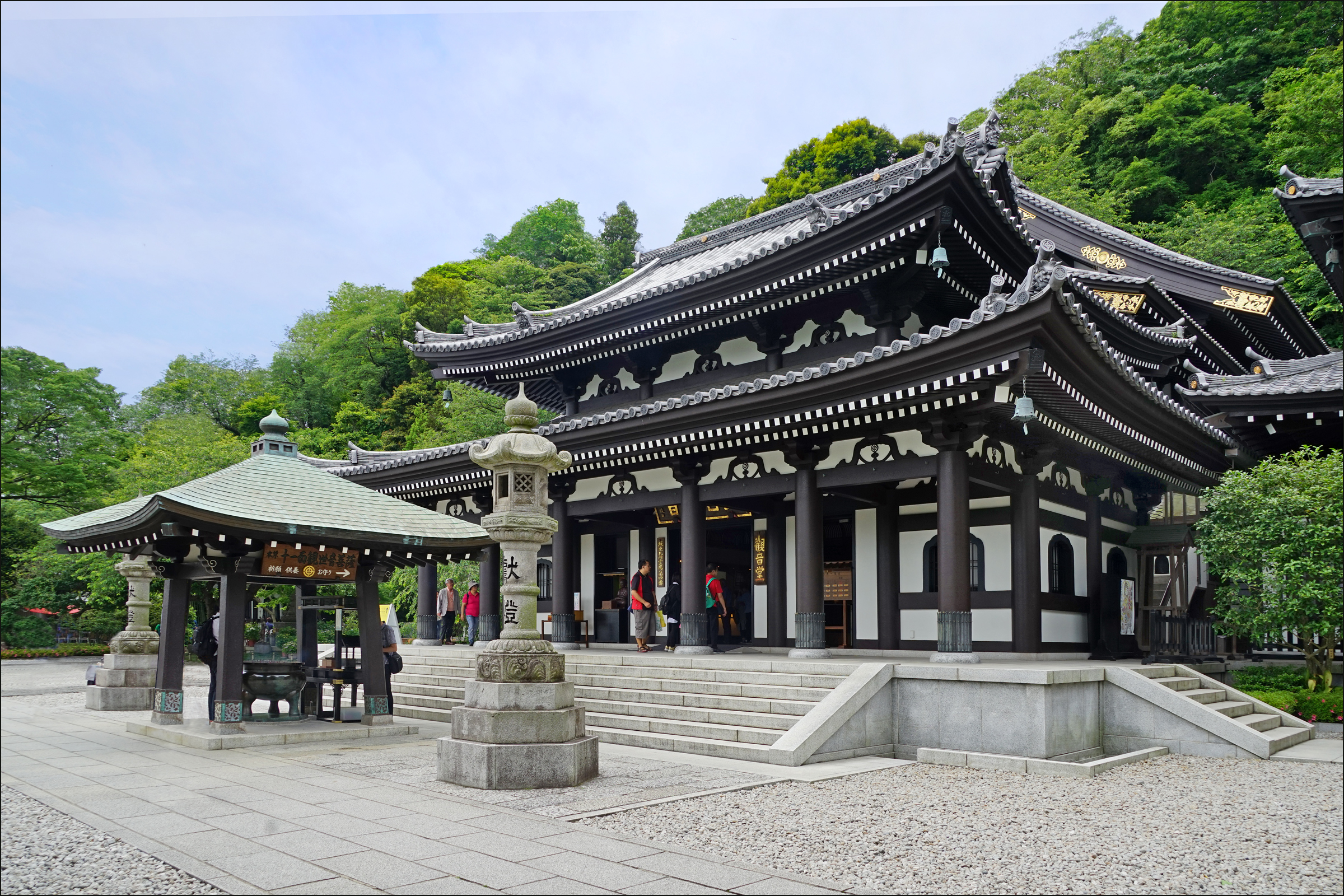 Hase-Dera Temple offers something for everyone. Very nicely built on a slope, with a great view of the city and the bay. As everywhere in Japan, visitors will find well-tended gardens, you will also enjoy beautiful temples and thousands of small "cute" stone figures, which represent Jizo patron saints of unborn children.
Suggested Tour: Great Buddha, Hase Temple, & Komachi Street Tour
After visiting the "Great Buddha" you can comfortably walk back to Kamakura via a forest path and have a look at this temple complex. The temple welcomes you with 2 ponds covered with lotus and banners. It is a nice temple composed of several buildings, built in the alignment of an avenue in the city of Kamakura. It is still in use today, so there you will see many women in traditional kimonos and monks with their elegant clothes. Go visit it, it gives a good overview of traditional religious practices.
A beautiful temple in Kamakura. Hokukuji Temple is idyllically located in a beautiful garden and ideally suited to relax and look at the beautifully landscaped gardens, buildings, and figures. If you can, you should definitely climb the hill to enjoy the view.
Suggested Tour: Private History and Heritage Tour by Rickshaw
This train that connects Enoshima to Kamakura is also very convenient for going to visit the Buddha from JR Kamakura Station. It is very crowded with tourists but runs along the sea and offers a beautiful panorama.
Surrounded by groves of Japanese cedars, the Kencho-Ji was founded in 1249 by a Chinese priest who came to teach Zen in Japan. You enter the temple through an alley of Chinese cedars classified as "Natural Treasures", the oldest specimens of which are over 1300 years old! The temple is adorned with a garden designed by Zen master Muso Kokushi. The beauty of the place and the calm form a serene atmosphere where you feel good.
Main Zen temples in eastern Japan and the second of Kamakura's five great Zen temples. Engakuji was built to commemorate the memory of Japanese warriors who died during the 13th-century Mongol invasion.  Its architecture combines Kato Mado (bell-shaped window) and Sankarado (wooden braces), two characteristic features of Zen temples. Located on the slopes of the wooded hills of Kita-Kamakura, the temple has several pavilions and oratories scattered around a large flower garden. It's a must-see!
After visiting the Engaku-Ji Temple, you will come across this small temple also known as the hydrangea temple. You will be speechless for the beauty of the gardens and the tranquility of the place, all very Zen. But above all, the round window overlooking the back gardens as if it were a painting that changes with the seasons will leave you in awe. It is possible to enter the room with the tatami without shoes to sip tea while eating a sweet and in the meantime observe in silence the magnificent view through this round window. And experience not to be missed!
Komachidori is the main street of Kamakura and is full of shops, clubs, and restaurants. You can buy some nice handmade or local souvenirs, tease something both sweet and salty, and in the meantime approach the Kamakura Temple starting from Kamakura Station. If you do not want to travel this road twice on the outward journey, you can take the wider avenue to arrive directly and frontally at the torii of the temple.
Inari Sasuke Shrine is located somewhat outside the main tourist attractions of Kamakura, but it is definitely worth a visit if you have time, and especially if you are interested in kitsune. The path to the temple goes uphill. Hundreds of chanterelles will look at you on both sides. It is located in a very picturesque place, a classic broken staircase with numerous torii leads to it. There are not many people here, so there is a complete sense of authenticity and immersion in history.
Where to stay in Kamakura, Japan
Budget Hotel
Sotetsu Fresa Inn Kamakura-Ofuna Higashiguchi
Situated in Kamakura, 4 km from Tsurugaoka Hachimangu Shrine, Sotetsu Fresa Inn Kamakura-Ofuna Higashiguchi features air-conditioned accommodation with free WiFi. At the hotel, the rooms include a desk, a flat-screen TV, and a private bathroom. All rooms will provide guests with a fridge. A buffet breakfast is available each morning at Sotetsu Fresa Inn Kamakura-Ofuna.
Price: Starts at $63 per night for a Double Room, it includes taxes and charges, add $9 for breakfast, but it offers a free cancellation.
Luxury Hotel
Located at the popular Shichirigahama Beach, the Kamakura Prince Hotel features a seasonal outdoor pool, a golf range, and rooms with panoramic ocean views. Bright rooms feature floor-to-ceiling windows, a flat-screen TV, and a seating area. They are fitted with an air cleaner/humidifier, a fridge, and yukata robes. The en suite bathroom offers a selection of toiletries. Le Trianon Restaurant serves a breakfast buffet, as well as Western cuisine and a selection of wines, with beautiful ocean views in the background. Drinks can be enjoyed at Lounge Ajisai.
Price: Starts at $282 per night for a Twin Room B with Sagami Bay View – Non-Smoking, it includes taxes and charges, add $26 for breakfast, but it offers a free cancellation.
These are the possible things you can do in Kamakura, Japan. So if you are ready to have a fun and exciting trip, you know what to do and where to go! So pack your things now and prepare yourself for a wonderful adventure in Kamakura.
Fun Facts About Kamakura
During the Kamakura Shogunate, the city was the political capital of Japan.
Kamakura is known for being the 'City of Temples and Shrines'.
Kamakura is the birthplace of the first military government in Japan, the Kamakura Bakufu.
The earliest traces of human settlements in Kamakura date back at least 10,000 years.
Kamakura was once the 4th largest city in the world in 1250 AD.

Are you on Pinterest? Pin these!

About the Writer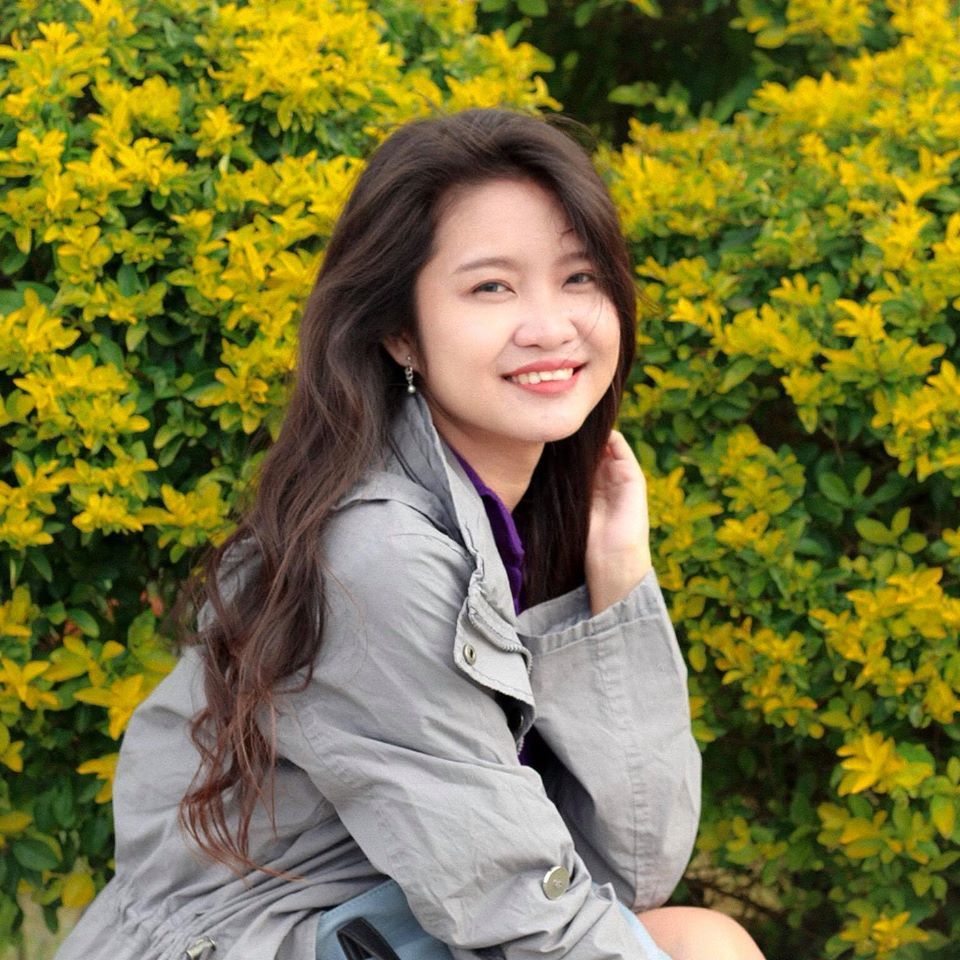 Hi there! I'm Fatima. My first major travel was in 2016 in the beautiful city of Cebu. After that, I got interested in traveling. Now I enjoy learning languages and other country's cultures. My goal is to visit at least one country each year and to share my experiences with other people through writing or blogging. Witness my journey by following me on Instagram.​​​​​​​