10 Best Things To Do in Amorgos, Greece [with Suggested Tours]
Are you planning to travel to Amorgos, Greece soon? Read our tips below on the things to do in Amorgos with suggested tours!
If you want to explore the islands in Greece, Amorgos should be a part of your list. It is the closest island to the neighboring Dodecanese island group. Amorgos doesn't only offer beautiful beaches and stunning landscapes but also ancient monasteries that are worth visiting. So to know more about this island, read the other places you can visit below.
List of Best Things to do in Amorgos, Greece
When you come to Amorgos, you must visit the monastery. It has a journey of about 10-15 minutes but it is not that difficult. Please remember that there's a strict dress code for women and men. The monastery itself impresses inside and out. It is built right in the rocks high above the Aegean Sea. Unique architecture and a breathtaking location right in the rocky coastal landscape, certainly one of the most magical and unique places you can visit in Amorgos.
Chora, the most original capital of Amorgos. Small winding streets, dazzling white old houses, many cafes, bars, and restaurants. Chora is beautifully situated on the mountain. From a distance, you can see the Chora mills with its picturesque alleys and the numerous pretty little cafes and restaurants/taverns, you can find many beautiful photo motifs.
Suggested Tour: Day Trip by Boat to Amorgos Island from Naxos
After the visit to the monastery, you can descend by car to the beach of Agia Anna which consists of two small beaches with stone. It is one of the most beautiful beaches that Amorgos has. It is a beautiful beach with pebbles and rocks. It is also ideal for diving and snorkeling. However, since it is small, finding shade is a bit difficult.
View this post on Instagram
Another part of Amorgos that will leave you with your mouth open. A beach with relatively difficult access but will compensate you as soon as you arrive. Mourou is a picturesque beach with nice waters. You can also explore the caves that you can reach by swimming a few meters from the shore. Just be careful not to dive because there are enough rocks that you might hit.
View this post on Instagram
The Maltezi can be reached by boat in just 15 minutes. While at first, you may think it is an ordinary organized beach, but if you take some time to discover the seabed, you will understand where it differs. Rich flora and fauna. Very interesting underwater trip. A must visit in Amorgos.
View this post on Instagram
A beautiful garden that you can sit, relax and forget about everything. It is basically a very well-kept garden where a small bar is operating, which in addition to the usual drinks, offers a series of teas and infusions that go well with the relaxing atmosphere of the place.
View this post on Instagram
Aegiali is a large, sandy, and relatively shallow beach. It is one of the most beautiful and easily accessible beaches of Amorgos. There are enough shades that you can sit on. Next to the beach, you will find shops for a coffee or for food as well as a few meters next to the market of Aegiali.
View this post on Instagram
The Agios Giorgios Valsamitis Monastery is located in the middle of a green oasis with beautiful, well-kept gardens. The church is absolutely worth seeing and is managed by Sister Irini. Nuns have been living here for a long time.
View this post on Instagram
A wonderful beach and accessible by car or by boat. This beach is sandy and ideal for games. It has a beach bar and a tavern and is near Aegiali Town.
For archeology enthusiasts, it is a sight not to be missed in Amorgos. However, The area is not always open for visits. But even if closed, it is still easily visible from the outside. Arkezini is almost at the end of the island to the south and the detour will not take you more than half an hour.
11. Find accommodation in Amorgos, Greece
Where to stay in Amorgos, Greece
Budget Hotel
Thomas Villas on the beach Katapola
Thomas Apartments is a self-catering accommodation located in Amorgos. Free WiFi is available throughout the property. The rooms are equipped with only a fridge. All rooms apartments and rooms have a Coffee machine. Private bathroom also comes with a shower. Katapola Port is a 10-minute walk away.
Price: Starts at $57 per night for One-Bedroom Apartment with Sea View, add $1 for taxes and charges, and it's non-refundable.
Luxury Hotel
Featuring an Olympic-size sea-water pool with free sun loungers, umbrellas, and showers, spa, and gym facilities, Aegialis is located within walking distance from the sandy beaches Aegiali and Levrosos. Each en suite room is air-conditioned and includes hairdryer, safe and refrigerator, as well as complimentary bathrobes and pool towels. The daily Greek breakfast includes homemade jams, croissants, and pastries.
Price: Starts at $148 per night for Superior Amorgian Double Room Sea View, add $5 for taxes and charges, includes breakfast, but it's non-refundable.
These are the possible things you can do in Amorgos, Greece. So if you are ready to have a fun and exciting trip, you know what to do and where to go! So pack your things now and prepare yourself for a wonderful adventure in Amorgos.
How to go to Amorgos, Greece from London
Via Aegean Airlines: (one way with one-stop)
There's no airport in Amorgos. The closest airport is the airport on the island of Naxos, Santorini, Mykonos, and Paros.
*From London Heathrow – Athens – Naxos
Ticket Price: £112.73
*From Naxos to Amorgos via Ferry
The ferry ride going to Amorgos from Naxos can take around 2 hours but it may vary. The fastest is by riding sea jets.
*Prices are subject to change. You can visit Skyscanner for more details about the ticket prices.

Are you on Pinterest? Pin these!

About the Writer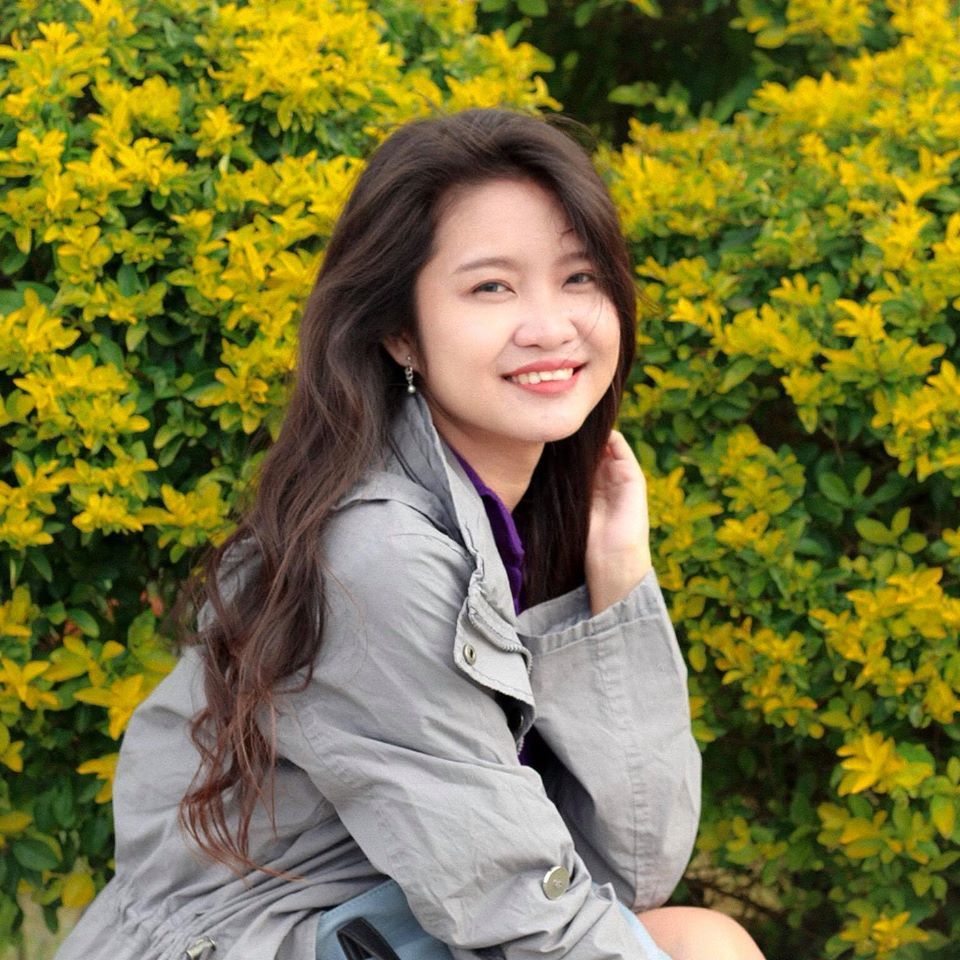 Hi there! I'm Fatima. My first major travel was in 2016 in the beautiful city of Cebu. After that, I got interested in traveling. Now I enjoy learning languages and other country's cultures. My goal is to visit at least one country each year and to share my experiences with other people through writing or blogging. Witness my journey by following me on Instagram.​​​​​