5 Best Things to do in Cies Islands, Spain [with Suggested Tours]
Are you planning to travel to the Cies Islands, Spain soon? Read our tips below on the things to do in Cies Islands with suggested tours!
Located at the tip of the Ria de Vigo, the Cies Islands is an archipelago situated off the coast of Pontevedra in Galicia. A day-trip here is very fulfilling and exciting. Since it's a protected national park, you will instantly feel the untouched natural wonders that the islands have. Because of that, there are few things that you have to remember before you can go here; first, you must know that only a limited number of tourists are allowed to visit the islands per day, second, loud music or any kind of noise is prohibited which makes the islands more tranquil, and third, littering is of course not allowed so remember to bring a trash bag with you. To know more about the certain rules of the island if you plan to go here, just continue reading this short guide about the Cies Islands.
List of Best Things to do in Cies Islands, Spain
One of the most beautiful beaches in the world, Playa de Rodas is a must place to visit when you're in the Cies Islands. A spectacular beach with crystal clear and fresh waters, with incredible views. Completely recommended for a day trip. The turquoise blue water is very inviting but does not get fooled, its temperature is between 15 and 17 degree which is really cold.
View this post on Instagram
A good route to marvel at the landscapes of the Cíes. The route itself is not very long, you will get to your destination right away, the slope is also not very steep. When you reach the top, it is worth contemplating the spectacular views.
3. Hiking
If you love hiking, then don't miss the opportunity to do this on the Cies Islands. There are 4 nature trails that you can take and they offer both the excitement and adventure. These routes include the Alto del Principe Route, Faro Mountain Route, A Porta Lighthouse Route, and the Agudo Mountain Route. If you decide to do this activity, remember that there are some steep paths so just be prepared.
4. Camping
Camping is also possible in the Cies Islands. You can do this at the O Lago dos Nenos but you can also check other areas where it's open for camping (you can't just go camping elsewhere as it's forbidden). Remember to book in advance before you go camping as the seats are very limited. You can also bring your own tent or just rent one. You can book here.
5. Snorkeling or Kayaking
Since it's an island, Snorkeling and Kayaking are obviously possible. You can book a guided tour that includes these activities so it's less hassle for you.
Where to stay near the Cies Islands, Spain
Unfortunately, there are no Hotels or apartments to rent on the islands. You can go camping instead since one of the best things to do is to watch the stars here in the evening. But if you prefer to stay in hotels or hostels, here are the nearest budget and luxury hotels.
Budget Hotel
El Retiro features a restaurant and rooms with free Wi-Fi. Each heated room at El Retiro has bright décor. There is a TV and a private bathroom. Guests can also enjoy traditional Spanish cuisine in Retiro's restaurant. Dishes include roasted meats and seafood.
Price: Starts at $36 per night for Double or Twin Room, includes taxes and charges, and it offers a free cancellation.
Luxury Hotel
Eurostars Mar de Vigo has a well-equipped fitness center and a restaurant. A 32-inch flat-screen satellite TV and a minibar are in Eurostars Mar de Vigo's spacious rooms. Each comes with a hardwood floor and a modern décor. A buffet-style breakfast is served in the morning. Room service, including breakfast, is available.
Price: Starts at $65 per night for Disabled Double Room, includes taxes and charges, add $11 for breakfast, and it offers a free cancellation.
These are the possible things you can do in the Cies Islands, Spain. So if you are ready to have a fun and exciting trip, you know what to do and where to go! So pack your things now and prepare yourself for a wonderful adventure in Cies Islands.
How to go to the Cies Islands, Spain from London
Please note that the Cies Islands is a National Park so a visit is limited to only 2,000 visitors a day. You must first request permission to visit Cies, you can request here.
There isn't any airport available on the island as well. The nearest airport is in Vigo.
Via Iberia: (one way with one-stop)
*From London Heathrow – Madrid – Vigo
Ticket Price: £117.42
*From Vigo to the Cies Islands via ferry
There are 2 ferry companies that operate a Vigo-Cies Islands route. The Naviera Nabia service and Mar de Ons. The travel duration can take around 40-45 minutes.
*Prices are subject to change. You can visit Skyscanner for more details about the ticket prices.

Are you on Pinterest? Pin these!

About the Writer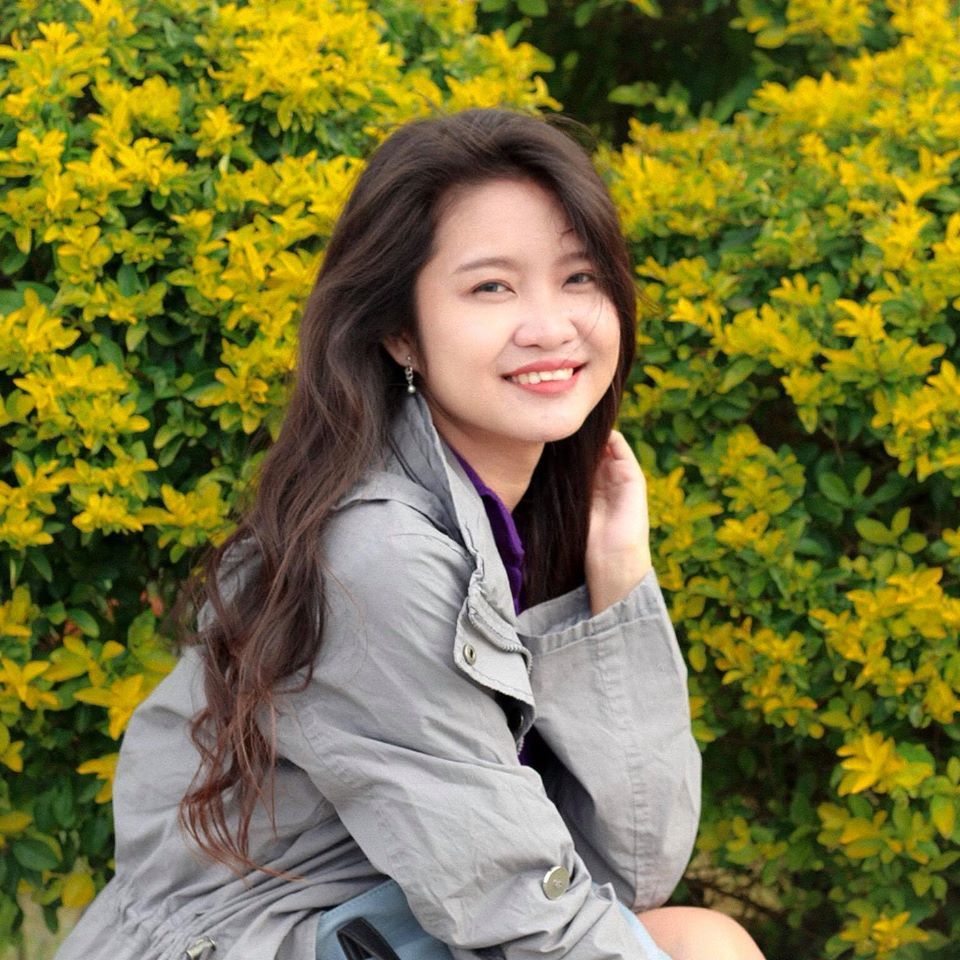 Hi there! I'm Fatima. My first major travel was in 2016 in the beautiful city of Cebu. After that, I got interested in traveling. Now I enjoy learning languages and other country's cultures. My goal is to visit at least one country each year and to share my experiences with other people through writing or blogging. Witness my journey by following me on Instagram.​​​​​​​​​​​