Why Majorca is Spain's Best Multi-Destination Holiday Island
Majorca has a lot on offer. With close to 40 cities, towns and villages to see – there's an abundance of choice. That's easily more than a holiday all rolled into one. There are a whole host of all-inclusive hotels in Majorca  from where you can view the isle these great wonders and sights of all the cities, towns and villages in its make-up.
The capital of Majorca, Palma, is the most obvious choice. This large city sees 22 million tourists pass through its airport gates each year. The Cabrera Archipelago; although not actually part of Palma directly, is often associated with the city of Palma.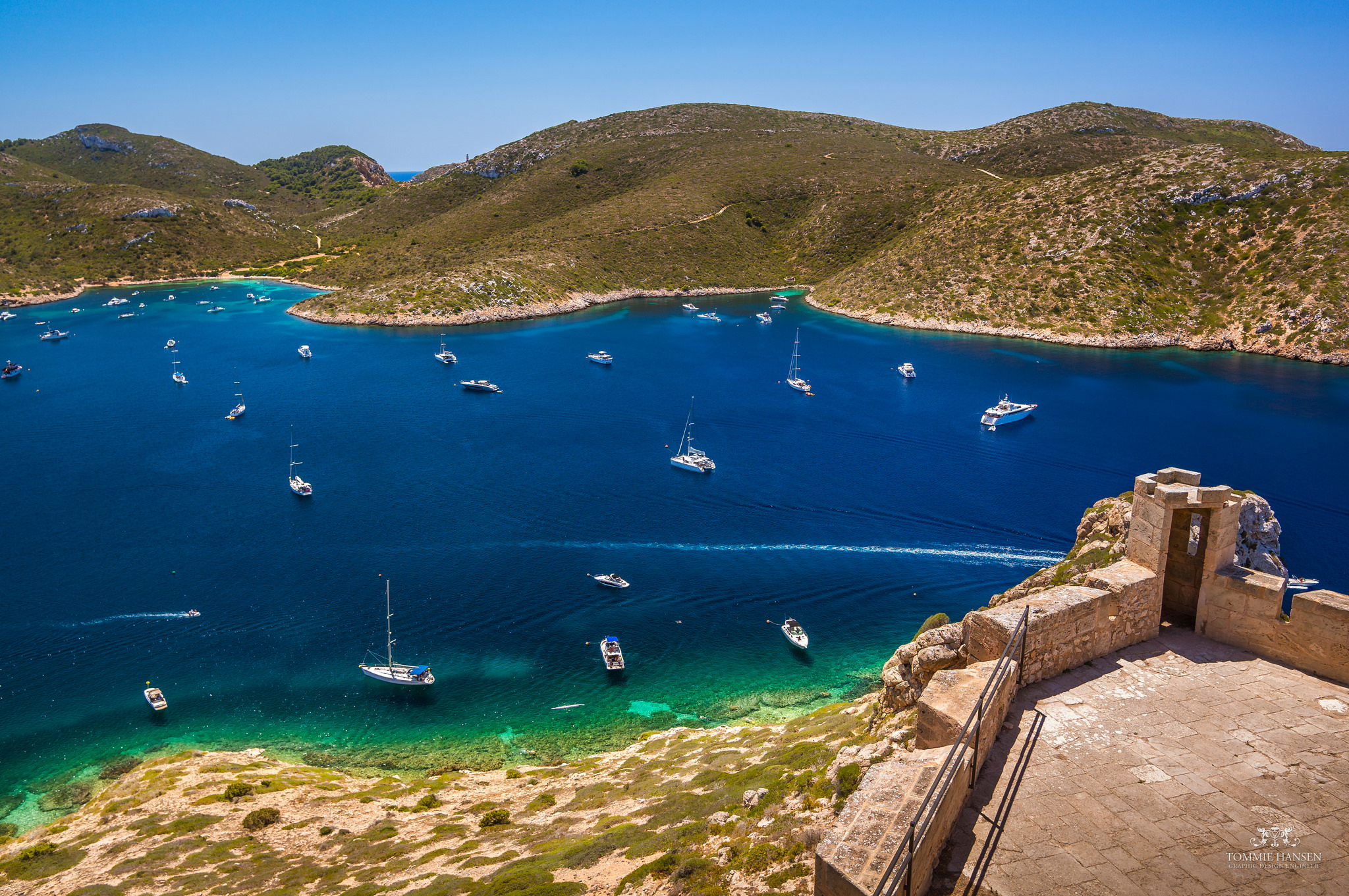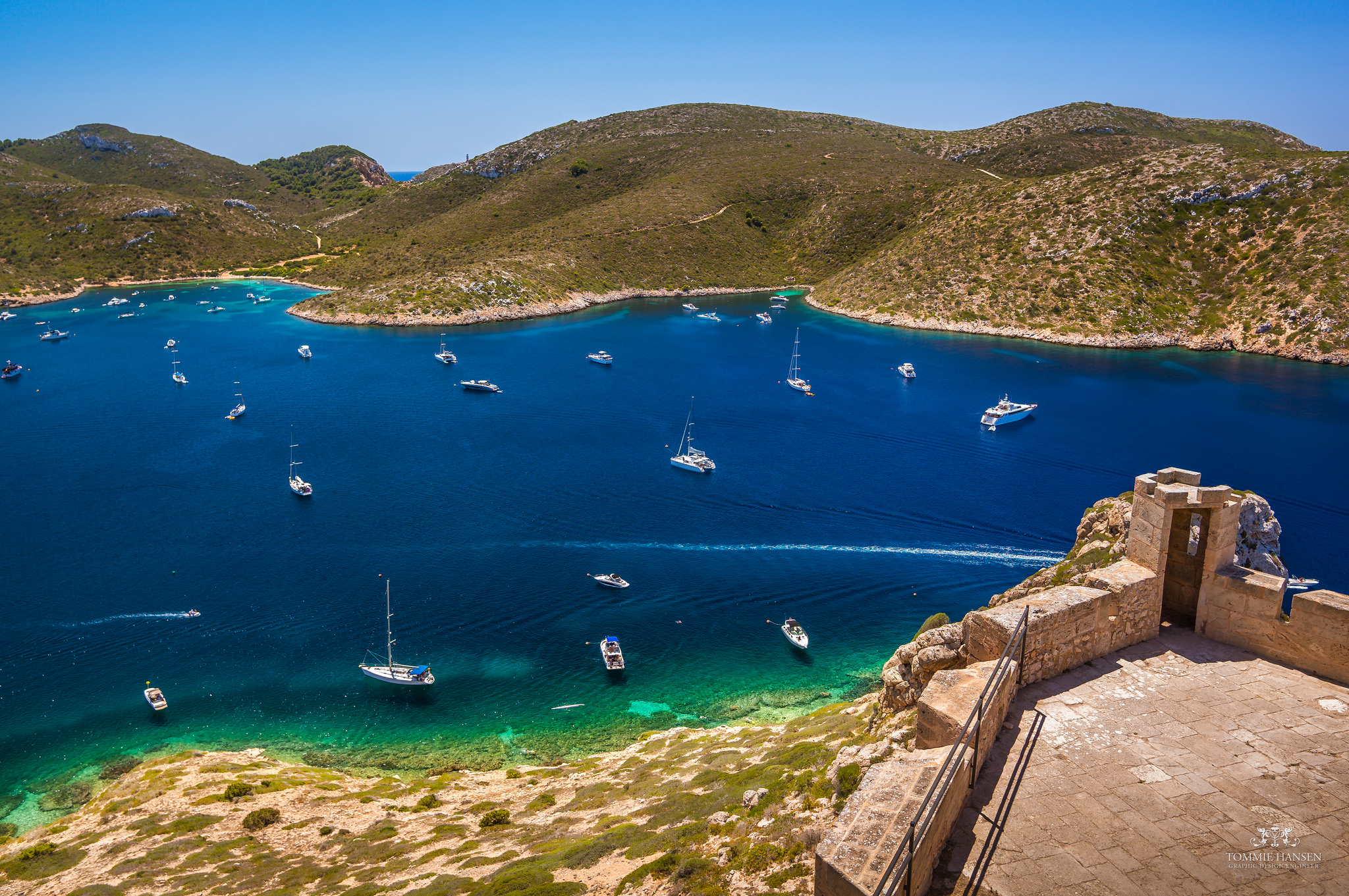 Cabrera, in the Balearic islands, includes the islands of L'Imperial, L'Esponja, Na Redona, Na Plana,  Na Pobra, Na Foradada. Estells de Fora, Illa de see Bledes, Conillera, and Illot Plan, along with Cabrera itself. That makes for eleven more islands and islets to explore. Cabrera is uninhabited but contains a national park with a peak at Na Picamosques of 172 meters. Its national park is a source of interest, but not a natural choice for travelers due to its remoteness.
The Cabrera Maritime-Terrestrial National Park is as its name suggests – it spans 38.7 square miles of which 33.6 of the miles are covered in water. The coastal line of these islands is possibly one of Spain's best-kept secrets. The preservation of the islands and its species of seabirds and other wildlife is crucial to its maintenance.
Back in Palma, you can have your traditional holiday with all the usual suspects regarding excursions and events. Palma itself is steeped in history with roots in both the Roman and Byzantine Empires. It has a great many attractions such as the Arab Baths, the Cathedral, the Bellver Castle, the Diocesan Museum, its town hall and much more including bars, restaurants and shopping centers and nightlife. Of course, Palma has beaches. The nearest beach to its shores is Ca'n Pere Antoni, near the Cathedral. It has a promenade and a cycle path, not really to mention a suave of pure, golden sunny sand. For the accommodation, it's really easy to find self-catering villa holidays in Majorca.
But Palma is by no means the only place you can stay or visit in Majorca. Just outside of, but away from the hustle-bustle of Magaluf, you can try out Cala Vinas. It's a quiet little place and only has a small number of shops, bars, and restaurants, but you can view the gorgeous white sands and turquoise blues of the ocean while having lunch from one of them. Its success is in keeping with its small nature. Only those who opt to see this lovely resort are in the know. The beach is accessible by steps, and palm trees on the beach.
Cala San Vincente is another small resort, perhaps one of the smallest on the island. The route is scenic and has a rugged feel. The resort houses three beaches, of which Cala Barques is the probably the larger and more attractive. It gives visitors plentiful sun beds and pedaloes to hire.
On the west coast of Majorca, you can have a slightly different experience. Deia is in the mountain range and is a wonderfully traditional rugged mountain village, situated just 22 miles, north-west of Palma. Not for the faint-hearted, the streets are narrowly defined and very steep, but it makes for a great trip out if you can stomach it. On its ranges are citrus and olive trees, these and an old village church near some lovely stone houses, will certainly give you a flavor of the old-time Majorcan history. Deia has its very own Majorcan history because in 1582, Sa Foradada which is close by, was a bloody battle took place, and 50 defending islanders defeated the invasion force of 150 North African Moors. This victory is remembered every year on the 13th of May each year with a re-enactment of the great battle between the Moors and Christians. After the battle, fort-like watchtowers were built along the stretch of Majorca's west coast, and the remains can still be seen today.
Cala D'or is another great place to visit during your Majorcan experience. A popular resort, sometimes the beaches become very crowded, if so, you can take the bus to Es Trenc and see the palm trees and dunes, it stretches along the south-eastern coast of the island. There is a great Sunday morning market in Felanitx and it widely-acknowledged as one of the best markets across Majorca, local pottery is a great tourist buy, but do haggle for the best bargains! There's another market at Santanyi, close to Cala D'or, on Wednesday and Saturday mornings too.
These villages, towns, and cities are just a small flavor in a world of choice for your Majorcan holiday. There are options abound. Please do check out all the ones available to you. Even if you start out in a tourist resort, do try some of these for day trips to get a real sense of what Majorca is really about.
Are you on Pinterest? Pin these!