10 Best Things To Do in Busan, South Korea [with Suggested Tours]
Have the best of Busan by visiting these places! Read our list of things to do in Busan, South Korea that will serve as your reference.
When talking about South Korea, you may instantly think about Seoul. We can't blame you as it is the country's capital. BUT you should also explore its other places. And one of the best examples is Busan. You might have heard of this place from the popular movie "Train to Busan".
And nope, there are no zombies here, lol. This city in South Korea has a lot to offer for tourists who want to get a deeper insight into the Korean culture, tradition, and lifestyle.
So if you're in for an adventure to Busan, here's a guide on what are the possible things you can do here.
Top 10 Things to Do in Busan, South Korea that We Recommend
Gamcheon Culture Village is a place that is very interesting to visit. The village itself is lovely and you can take really great photos here. This is also the ideal place to wander around and see the old-style houses, the tiny museums and if you want a coffee break you can find a place that overlooks the rest of the colorfully painted suburb. Just remember to wear comfortable shoes before going here as this village is quite hilly.
Suggested Tour: Private Car Charter Customized City Tour
A very picturesque temple in Busan. Haedong Yonggng Temple is one of the great places to visit to experience Korean culture and history. What makes this temple unique is not just its massive size, but it's also absolutely beautiful since it is built into the mountainside with the ocean waves crashing below. Upon going here, you'll feel the calmness and tranquility away from the hustle and bustle of the city.
A beach in South Korea? Of course, there is! Haeundae Beach in Busan is a must place to visit. The beach is conveniently located at the upscale end of Busan. Just get down at Haeundae Station and walk for about 500m and you will find this beautiful white sand beach. Because of its location, you can have easy access to restaurants, metro or tourist bus stops.
4. Have a productive day at Taejongdae
Taejongdae is a nice park to spend a few hours in. You'll see green forests, rocky beaches, temples, and monuments that are only a part of what this place has to offer. You'll have a perfect angle and position for great photo opportunities. Going here, you can ride the Danube train going up, or you can hike all the way up for around 30mins. But despite the endless steps, going here is totally worth it.
Suggested Tour: Full-Day City Tour
Beomeosa Temple is considered as one of the important temples to visit in South Korea. You can reach it by hiking over the Geumjeongsan temple or reach Beomeosa subway station and then take a 15 min bus ride to the temple. This temple is easily accessible by train to Beomeosa Station (Exit 5) on the orange line. The scenery of the surrounding area is absolutely outstanding.
Gwangandaegyo Bridge may look ordinary during the day, but it is totally beautiful and aesthetic during the night. A light show takes place every day for 5 minutes at 8 pm and 10 pm. Using hundreds of LED lights on the bridge, you can have a lovely night stroll here. We can assure you that you'll fall in love with this place.
Suggested Tour: Night Viewpoints Small-Group Tour with Evening Cruise
7. Shop 'til you drop at BIFF Square
View this post on Instagram
BIFF Square offers a variety of things to buy, from branded names to no brand names and also some things not found in other places, especially cosmetics and skincare products. You can also find tons of shops, cafes, and restaurants around the area. It is recommended to visit this place in the evening for a night stroll. But actually, any time of the day doesn't really matter. If you feel like eating and want to shop and eat some delicious meal, this is the place to be.
Suggested Tour: Busan Private Tour with a Local
At Busan Tower, you'll have the view of the harbor bridge which looks amazing at night. Not only that but it also offers a great view of the city, both to the sea and the mountains. All the views are just Instagram-worthy. Never miss the chance to go to this tower when you visit Busan.
Suggested Tour: 72-Hour Attraction Pass With Busan Tower & More
View this post on Instagram
Another great shopping area. If you're in Busan, one of the best things to do is to go shopping. In Gwangbokro Culture and Fashion Street, many shops sell clothing according to the season. Tons of stores and shops, plenty of food options can be found here. You can literally spend all day here just looking around, especially if you love shopping.
10. Takes lots of pictures at Yongdusan Park
Yongdusan Park is a very nice park that overlooks the city and harbor. Almost similar to Namsan Tower in Seoul except it is not as high, not as crowded and not as overrun by schoolchildren. The view is wonderful and the small gift shop is entertaining. It is easy walking distance to Gukje and Jagalchi market as well as Busan Modern History Museum. A must place to visit in Busan.
Suggested Tour: Premium Photography Tour: Sky Walk, Fish Market, Observatory
11. Find accommodation in Busan, South Korea
These are the things you can do in Busan, South Korea that will make your South Korea trip memorable and exciting! Have you been to any of these places? Share with us your opinion!

Are you on Pinterest? Pin these!

About the Writer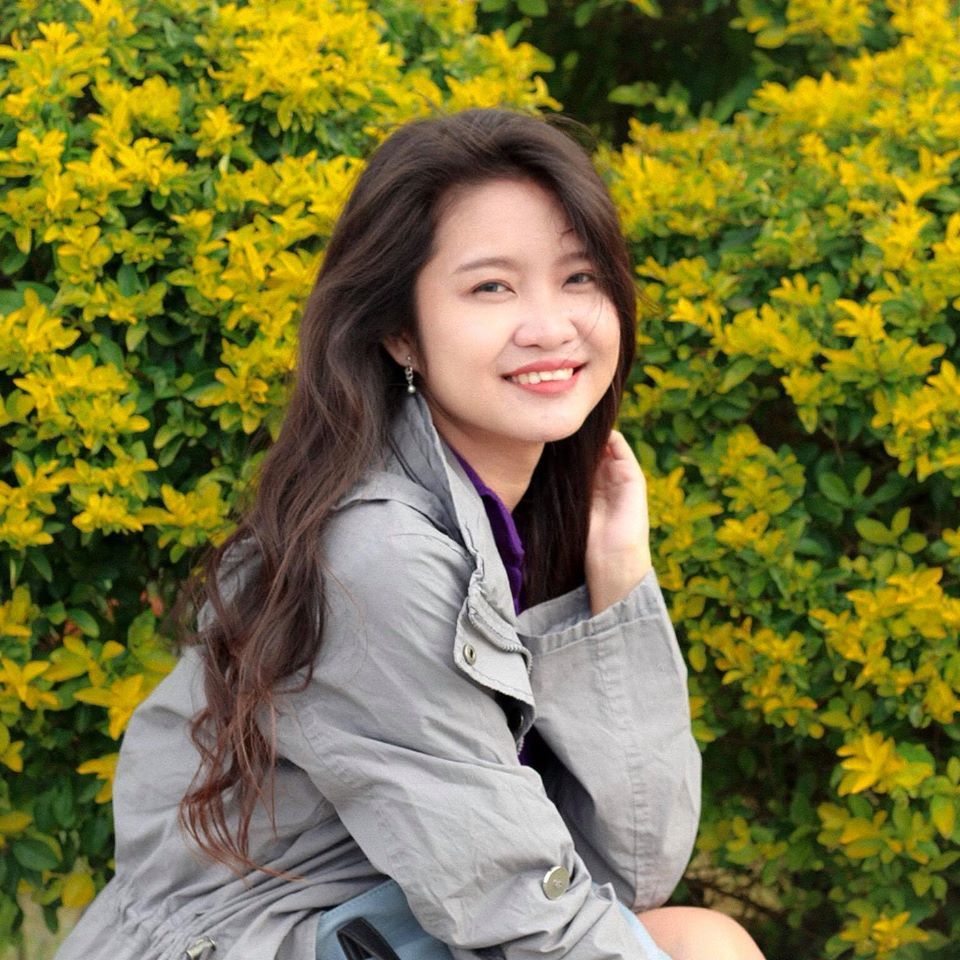 Hi there! I'm Fatima. My first major travel was in 2016 in the beautiful city of Cebu. After that, I got interested in traveling. Now I enjoy learning languages and other country's cultures. My goal is to visit at least one country each year and to share my experiences with other people through writing or blogging. Witness my journey by following me on Instagram.