10 Best Things To Do in Ithaca, Greece [with Suggested Tours]
Are you planning to travel to Ithaca, Greece soon? Read our tips below on the things to do in Ithaca with suggested tours!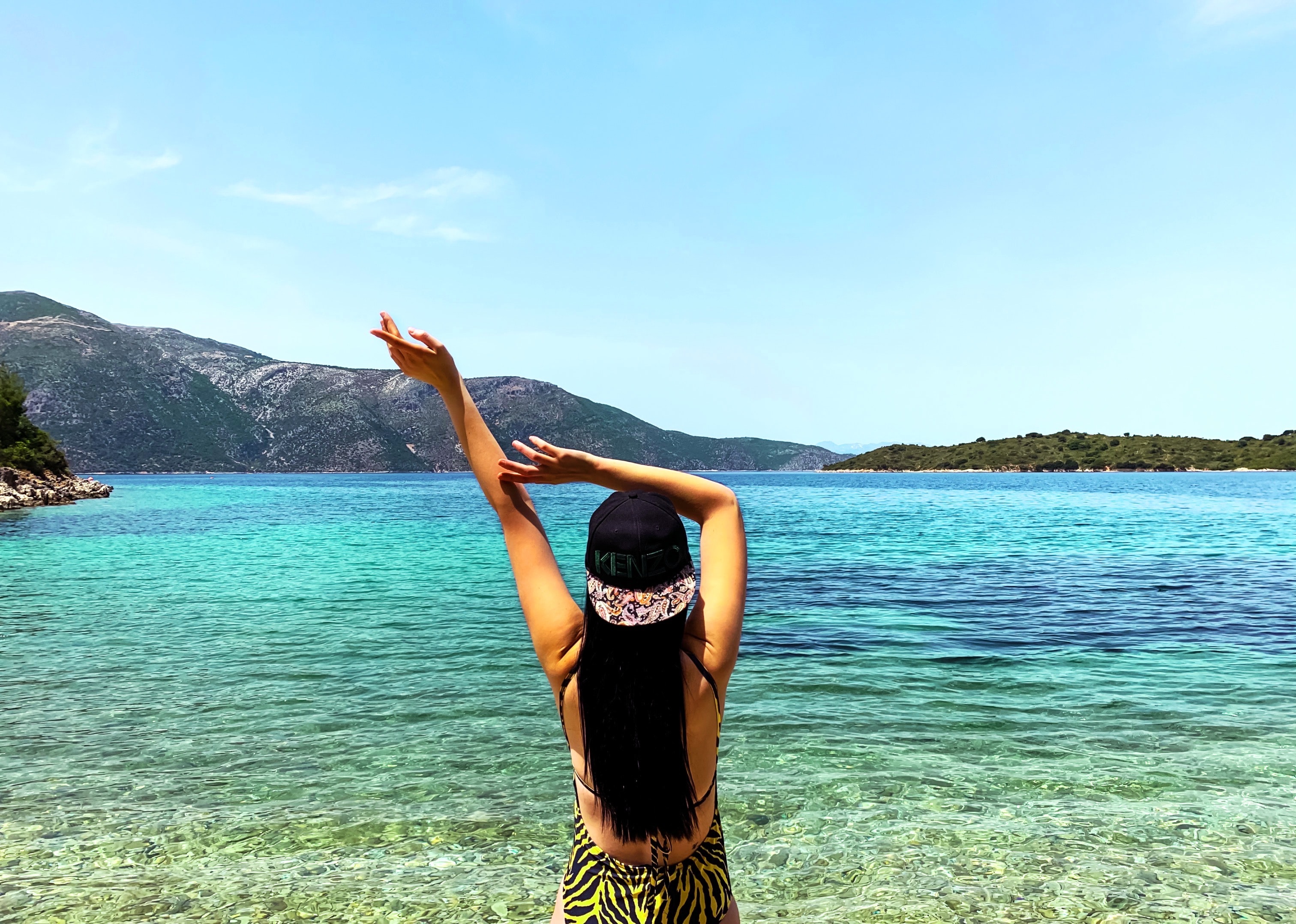 Ithaca is an island in the Ionian Sea. It is the second-smallest of seven main Ionian Islands, next to Paxi. If you're familiar with Greek Mythology, you might know about Homer's fantastic and popular poem "The Odyssey". Ithaca was the main setting of it and Odysseus is the main hero and considered the ruler of Ithaca. Making Ithaca known as the island home of Odysseus, it offers lots of great information and knowledge about Greek Mythology. Beaches, museums, and harbor, are the other places you can visit on this island.
List of Best Things to do in Ithaca, Greece
View this post on Instagram
An easily accessible beach. Filiatro beach is very organized and has crystal clear waters of Ithaca. Of course, it has white pebbles like all the beaches on the island. The small shop that exists has coffees, soft drinks, water, and souvlaki (Greek fast food) that you must try.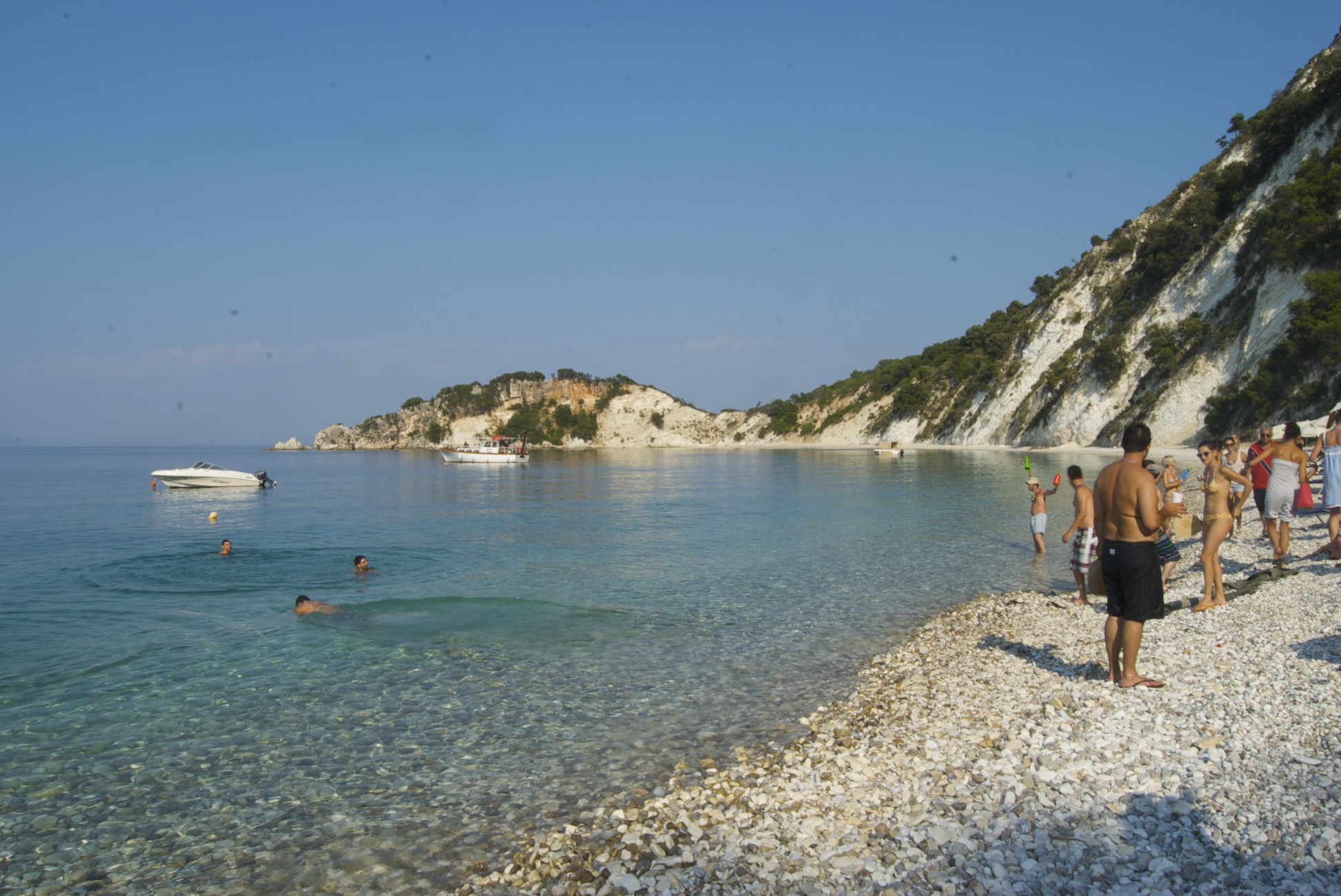 An incredible beach one must go anyway! It is a very beautiful beach that has crystal clear waters with colors in all shades of blue. Another proof of the beauty of the Ionian. Have a magical day. Witness a beautiful landscape. Whatever you choose to do is worth it.
View this post on Instagram
A simple but beautiful monastery. It offers a nice view that will take your breath away from its beauty as you see almost all of Ithaca. The monastery is small but well maintained. For a truly beautiful experience, it is worth going there to pray.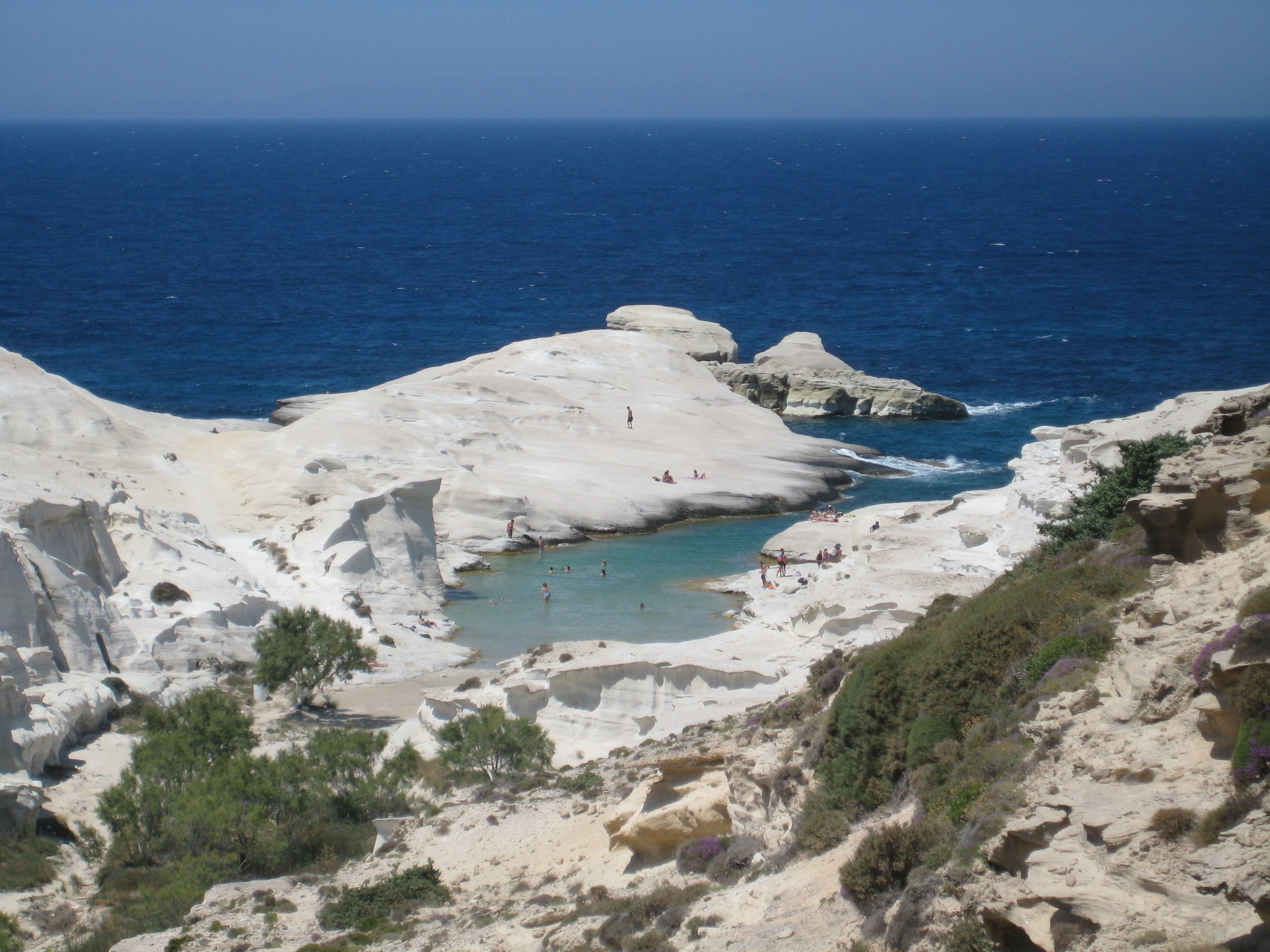 After passing the first bay and crossing a walkable path with rocks, you will probably end up on the calmest, most beautiful, and most wonderful beach on the island. The landscape at Sarakiniko Beach is idyllic. The waters are turquoise and crystal clear, and the beach doesn't have so many pebbles as well.
View this post on Instagram
A small beach with turquoise waters outside Vathi. There are umbrellas and sunbeds as well as olive trees that offer their shade. A fully organized beach but is very quiet and relaxing. There is also a canteen that provides ice water, soft drinks, and beers.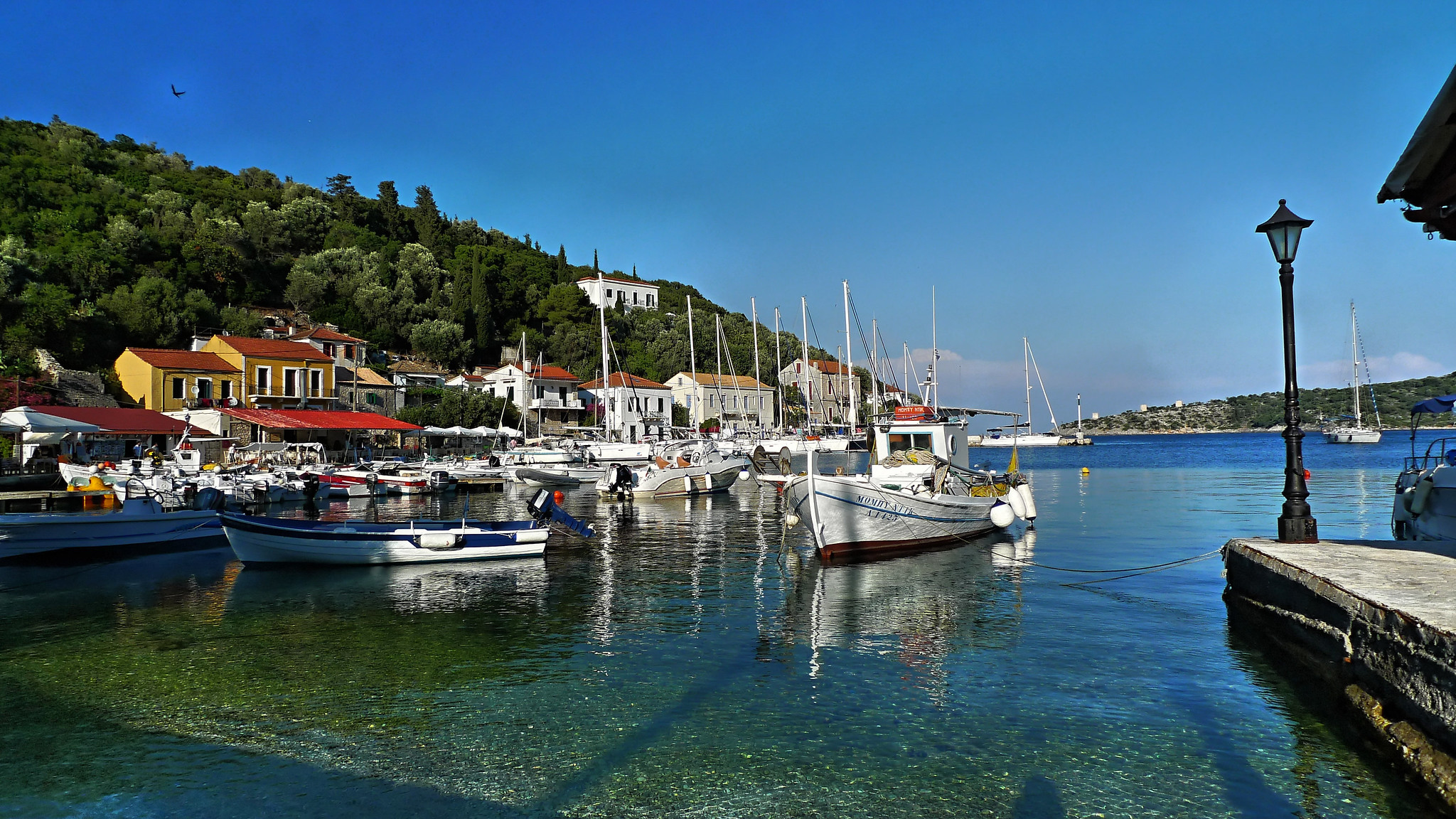 Extremely picturesque harbor for yachts and the most picturesque place in Ithaca. The port of the seaside village of Ithaca, Kionios or Kioni, is very beautiful. It has restaurants where you can enjoy local delicacies, as well as shops where you can buy souvenirs! It is worth taking walks in the cobbled alleys of Kioni to discover small treasures.
It is interesting for someone who knows the detailed descriptions of Homer. The site has not been completely excavated, but being at the top you can distinguish the structure of the building, especially if you first looked at the diagrams in the town square. There is not much to see here, but the view is still beautiful, and imagining this place in ancient times is inspiring.
A beautiful and classic Folklore Museum. In a few minutes, you can learn things about the lifestyle of the inhabitants of the island and their daily habits as they were some years ago! There are more items related to the life of the people of the previous decades and a few samples of the naval history of the island.
View this post on Instagram
On the road from Frikes to Kioni, several small bays will invite you to relax and swim. Frikes beach has crystal clear waters and is very quiet perfect for a day of relaxation and tranquility.
View this post on Instagram
Probably one of the most beautiful beaches on the island and of the Ionian! Easy access, has a walkable path with steps. The beach has a semicircular shape, white pebbles, and serene and clear waters. On the opposite side of the island, you can see Kefalonia. Umbrellas with sun loungers are also available. However, there is no beach bar. A, place to visit.
11. Find accommodation in Ithaca, Greece
Where to stay in Ithaca, Greece
Budget Hotel
Korona Apartments in Vathi provides air-conditioned accommodation with views of the sea and free WiFi. Each unit is equipped with a terrace, a fully equipped kitchen with a microwave, a seating area with a sofa, a flat-screen TV, a washing machine, and a private bathroom with a shower and a hairdryer.
Price: Starts at $51 per night for a Two-Bedroom House, includes taxes and charges, and, offers a free cancellation.
Luxury Hotel
Mouzika Elegant Suite offers accommodation with free WiFi, air conditioning, a garden, and a terrace. This apartment includes 2 bedrooms, a living room and a flat-screen TV, an equipped kitchen with a dining area, and 1 bathroom with a shower and a washing machine.
Price: Starts at $99 per night for the Apartment, includes taxes and charges, and offers a free cancellation.
These are the possible things you can do in Ithaca, Greece. So if you are ready to have a fun and exciting trip, you know what to do and where to go! So pack your things now and prepare yourself for a wonderful adventure in Ithaca.
How to go to Ithaca, Greece from London
Via Aegean Airlines: (one way with one-stop)
There's no airport on the island of Ithaca. The nearest airport is in Kefalonia.
*From London Heathrow – Athens – Kefalonia
Ticket Price: £100.86
Via EasyJet: (one way)
*From London Gatwick – Kefalonia
Ticket Price: £108.55
*From Kefalonia to Ithaca via Ferry
There's a ferry that departs daily to Kefalonia going to Ithaca. The trip may take 2.5 hours. The ports of Vathi and Pisaetos both serve ferries going to Ithaca from Sami in Kefalonia island.
*Prices are subject to change. You can visit Skyscanner for more details about the ticket prices.

About the Writer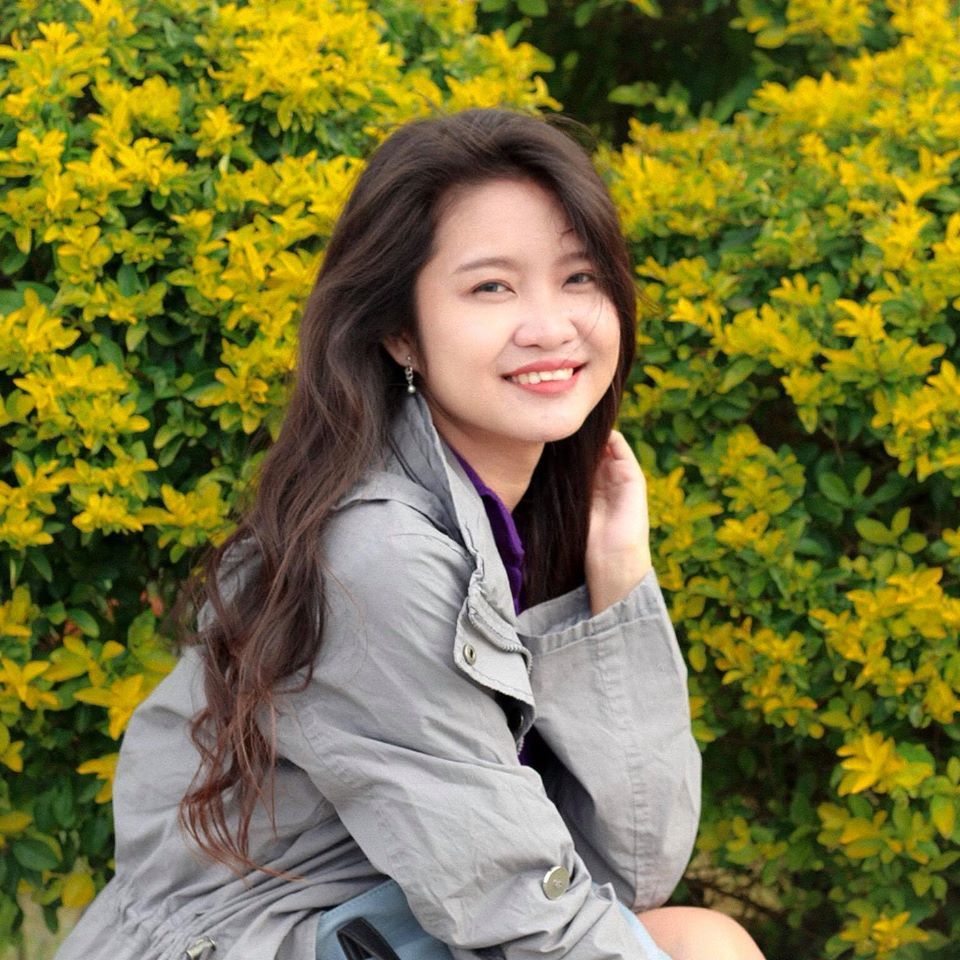 Hi there! I'm Fatima. My first major travel was in 2016 to the beautiful city of Cebu. After that, I got interested in traveling. Now I enjoy learning languages and other countries' cultures. My goal is to visit at least one country each year and to share my experiences with other people through writing or blogging. Witness my journey by following me on Instagram.​​​​​​

Are you on Pinterest? Pin these!