10 Best Things To Do in Antiparos, Greece [with Suggested Tours]
Are you planning to travel to Antiparos, Greece soon? Read our tips below on the things to do in Antiparos with suggested tours!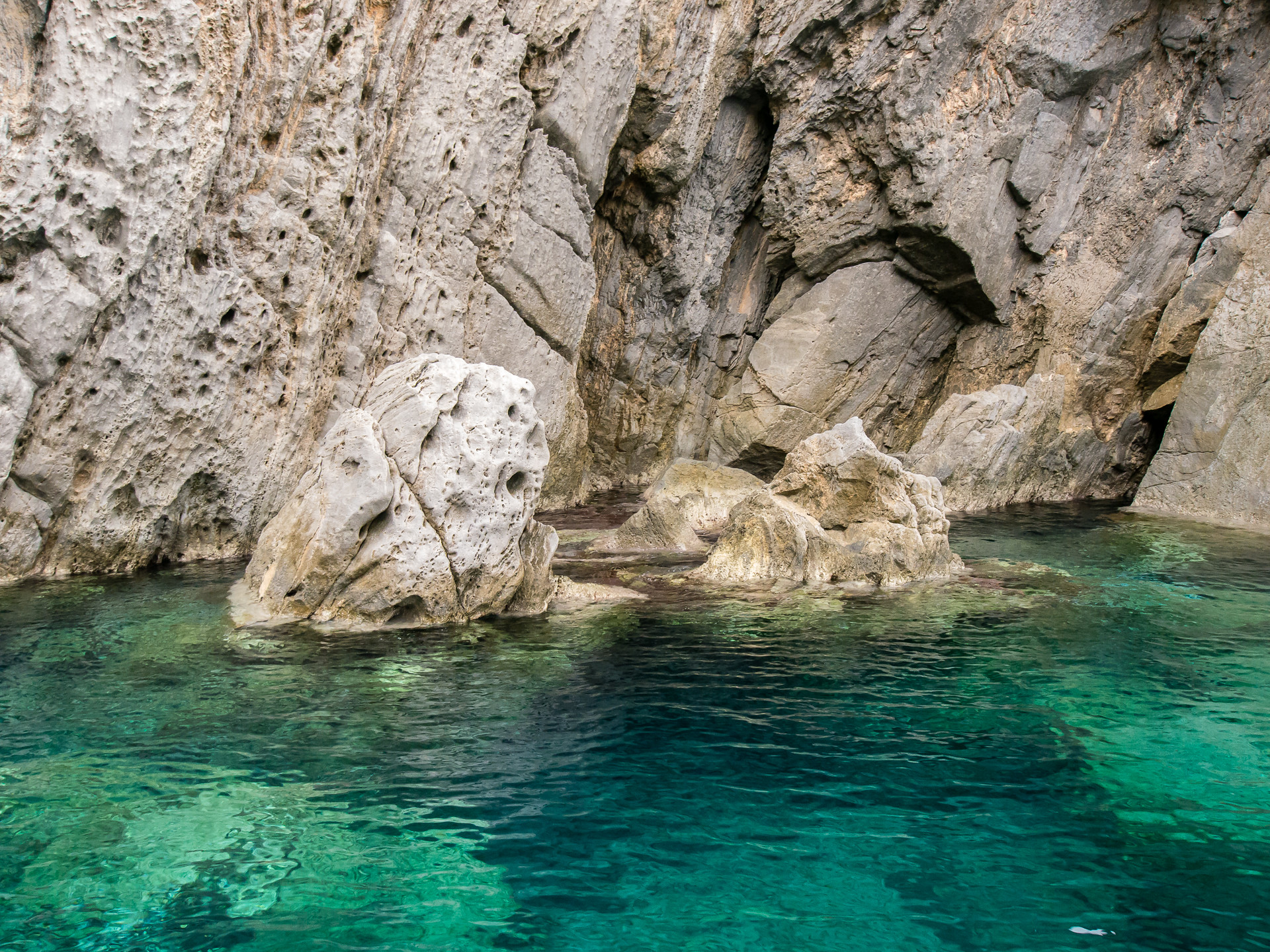 A municipality located just one nautical mile southwest of Paros island. Since it is near Paros, access to this small island is also easier. Antiparos' beaches and castles are some of the reasons people choose this island as their getaway from the hustle and bustle of the city. And if you like the nightlife, you should not miss visiting some of its bars and clubs! To know more about the places you can visit in Antiparos, here's our short guide.
List of Best Things to do in Antiparos, Greece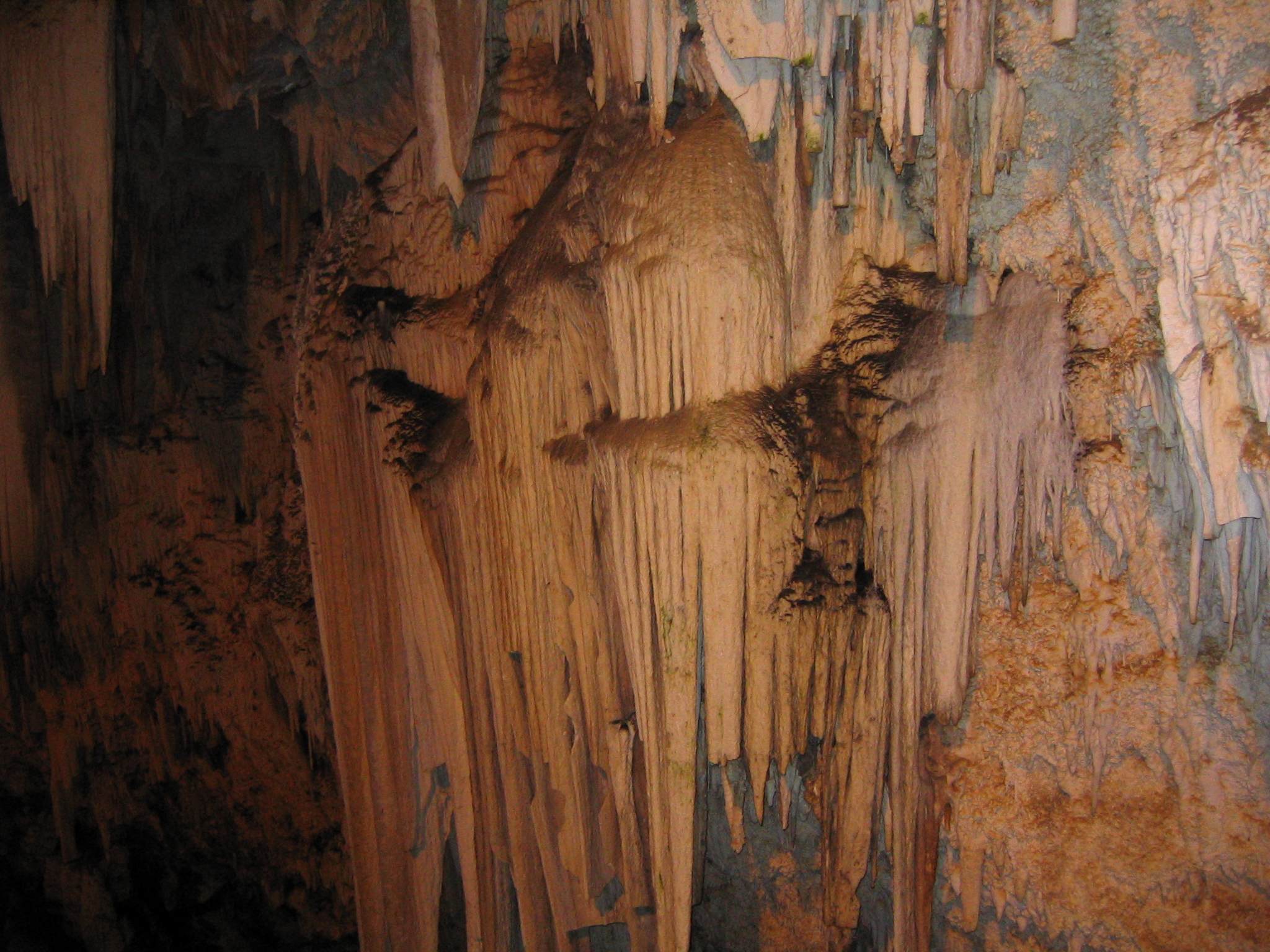 For lovers of Speleology or just a fan of exploration, this is worth a visit. It may not have as intricate of decoration as other more famous caves, but the huge rooms and the depth to which the visitor descends are impressive. The lighting and the stairs are in very good condition. A visit is unreservedly recommended to anyone who can go down and up against 411 steps.
A beautiful, isolated, but easily accessible from Chora. The Nudist Beach, north of Antiparos, in front of an unaccustomed island, is a strip of sea between the two crystal clear water. Unfortunately, it is not equipped so you won't find any sunbeds or umbrellas here, but it is close to a campsite where there are a bar and a supermarket.
View this post on Instagram
Saint George is a wonderful beach with sand and wide stretches of shallow water. You can get there easily from Antiparos Town by bus with a frequent connection and it is also possible to rent umbrellas and sunbeds at affordable prices. The green and blue color of the waters will strike you.
View this post on Instagram
A dream beach where the sea is crystal clear. However, going to Faneromeni Beach is not easy, the road is unpaved and bumpy, but it is worth it. See breathtaking views, white cliffs, and a sea of all shades of blue and turquoise.
View this post on Instagram
To experience an extreme vacation in Antiparos, a visit to a bar is a must. Boogaloo Cocktail Bar is highly recommended. It is a great place offering delicious and unique cocktails with original combinations. The aesthetics and decoration of the store are a great asset as well!
View this post on Instagram
A small but equipped beach. You can just decide whether to take a beach umbrella or stay free and enjoy the natural shade of one of the many pine trees that are on the beach. You can also go to the nearby establishment for a drink or to use the toilets.
View this post on Instagram
A very good beach, next to Antiparos Town. It is sandy, and comfortable, with crystal clear waters and tamarisk trees for shade. It is an ideal choice for swimming in Antiparos when you come without a means of transport.
View this post on Instagram
Panagia Beach is close to the port, it can easily be reached via a path that starts from a bar where you can park and eat. It is not equipped but it is very comfortable because there are trees that act as natural umbrellas. Needless to say, the water is crystal clear, and the scenario of that is rewarding.
A beach located in the settlement of Antiparos, very close to the square and the castle. What makes it stand out is the wonderful sunset that you can enjoy from there, which is why a lot of people gather during that time.
The Venetian Castle of Antiparos is situated in the center of Antiparos town. This castle was built around the mid-15th century. A medieval structure in the Aegean Sea is a must-visit. It originally has a tower at the center. But today, only the base part of the tower remains.
11. Find accommodation in Antiparos, Greece
Where to stay in Antiparos, Greece
Budget Hotel
Situated in Antiparos Town, Claire features 2 accommodations with private terraces. The air-conditioned rooms provide a garden view and come with a wardrobe and free WiFi. The rooms in the hotel are fitted with a TV. Guest rooms will provide guests with a fridge.
Price: Starts at $40 per night for a Double Room with Two Double Beds, including taxes and charges, but it's non-refundable.
Luxury Hotel
Vila Apostolis offers accommodation with a shared lounge, free WiFi, a shared kitchen, and room service. This villa includes 3 bedrooms, a living room and a flat-screen TV, an equipped kitchen with a dining area, and 2 bathrooms with a shower and a washing machine. It also has a terrace.
Price: Starts at $457 per night for Three-Bedroom Villa, add $40 for taxes and charges, but it offers a free cancellation.
These are the possible things you can do in Antiparos, Greece. So if you are ready to have a fun and exciting trip, you know what to do and where to go! So pack your things now and prepare yourself for a wonderful adventure in Antiparos.
How to go to Antiparos, Greece from London
Via Aegean Airlines: (one way with one-stop)
There's no airport in Antiparos. The nearest airport is in Paros.
*From London Heathrow – Athens – Paros
Ticket Price: £105.02
*From Paros to Antiparos via Ferry
Tourists can travel from Paros to Antiparos via ferry and you will depart from Pounda port. You can buy your ticket on the spot and the trip only takes around 10 minutes.
*Prices are subject to change. You can visit Skyscanner for more details about the ticket prices.

About the Writer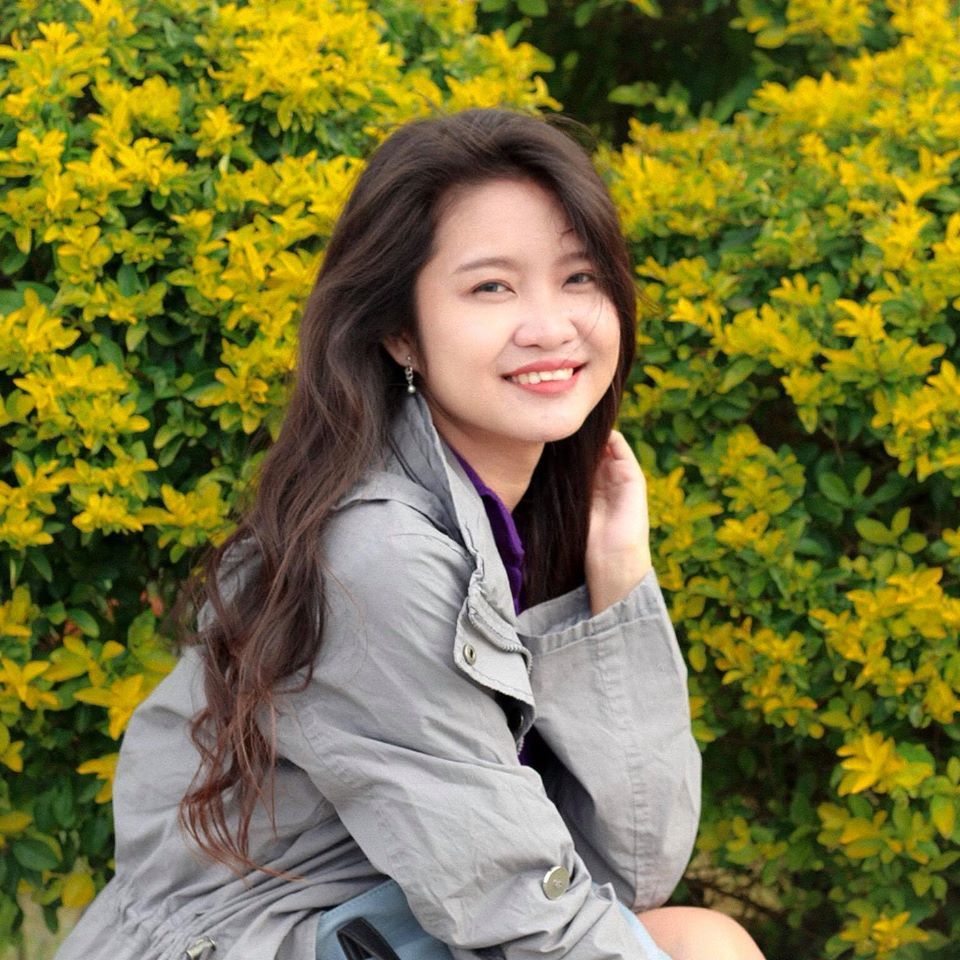 Hi there! I'm Fatima. My first major travel was in 2016 to the beautiful city of Cebu. After that, I got interested in traveling. Now I enjoy learning languages and other countries' cultures. My goal is to visit at least one country each year and to share my experiences with other people through writing or blogging. Witness my journey by following me on Instagram.​​​​​​​

Are you on Pinterest? Pin these!