10 Best Things To Do in Aegina, Greece [with Suggested Tours]
Are you planning to travel to Aegina, Greece soon? Read our tips below on the things to do in Aegina with suggested tours!
Aegina is located just 27 kilometers from Athens. It is one of the Saronic Greek Islands in the Saronic Gulf. Unlike any other Greek Island, Aegina is not so popular with its beaches but with numerous ancient destinations. Boasting a lot of historical places and centuries-old buildings, this is truly a history buffs' paradise. If you want to explore more of Aegina, read our short guide below.
List of Best Things to do in Aegina, Greece
Aphaia is known as the goddess of fertility. The Temple of Aphaia is 2500 years old and is well-preserved. It is located pretty much in the middle of the island of Aegina. You do not often find ancient temples in such good condition. After you visit the Monastery of Agios Nektarios, make a pass from there. It is too close.
Suggested Tour: From Athens: Full-Day Cruise to Aegina, Poros, and Hydra
The largest church in the Balkans with the tomb of Agios Nektarios. Awe will occupy you while seeing the exceptional wooden iconostasis and the hagiographies, and the surrounding area advocates for every traveler to visit it! It is a place where anyone who visits it calms down. If you go by car there are other remarkable monasteries nearby as well as ancient spots, with the top being the temple of Aphaia.
View this post on Instagram
The island of Moni is located opposite the port of Perdika in Aegina. It is uninhabited and you can go by boat from Perdika. It only has one beach bar with sunbeds for the beautiful beach with clear blue waters. The island has been a designated wildlife refuge and you will see peacocks, deer, rams, and ibex which are familiar to visitors and will probably approach you.
Suggested Tour: Athens: Full-Day Tour & Sailing to Agistri, Moni & Aegina
View this post on Instagram
A sandy, large area, and an organized beach with beach bars, but it also has space to put your own if you want. If you are in Aegina with small children then the beach of Marathonas is the best choice. Sandy with crystal clear waters but is mostly shallow which makes it very safe for young children.
One of the sweetest walks you can do on the island. The waterfront of Aegina is a nice route with restaurants or local products on one side and the sea with the port and boats on the other. The ideal time to visit is during the sunset.
A beautiful archeological site by the sea, very close to the port of Aegina. The location is easily accessible, it's on a hill with a nice view. In addition to the remains of temples and the famous individual Doric column, there is an excavation all around, in which several relics from different eras were found from far pre-Christian times to the Byzantine period. The Archaeological Museum of Aegina is also located here.
Suggested Tour: From Athens: Full-Day Private Sailing Trip to Aegina Island
A magnificent church of special architecture with two domes. It is located at the entrance of the port of Aegina and you can visit it at any time of the day.
The Archaeological Museum of Aegina is located inside the fenced archaeological site of Kolona. It has easy access on foot a few minutes from the port of Aegina. It is small and comprehensive with exhibits from the island but also sculptures from other areas. Most of which are mainly from the surrounding archeological site and belong to the prehistoric to the Roman era.
Suggested Tour: Hydra, Poros, and Aegina Full-Day Cruise with Lunch
The tower of Markellos may look like a strange building, and a remnant of another era without special maintenance outside, but has a historical contribution during the 17th and 18th centuries. Today, from time to time, it serves the Municipality of Aegina for art exhibitions in the courtyard, events during the festivities, and the pistachio festival.
View this post on Instagram
Recommended for those traveling in Europe and tired of Gothic architecture. As is the case with Athens churches, the interior is completely different from Western Europe.
11. Find accommodation in Aegina, Greece
Where to stay in Aegina, Greece
Budget Hotel
Ifigeneia Apartments offers studios with free WiFi and sea or mountain views. the spacious studio apartments at Ifigeneia come with a separate bedroom, a fully equipped kitchen, and a bathroom with a shower or bathtub.
Price: Starts at $40 per night for the Apartment, includes taxes and charges, and offers a free cancellation.
Luxury Hotel
Villa Archangelos Aegina is located in Sfendoúrion. The villa features 7 bedrooms, a flat-screen TV, an equipped kitchen with a dishwasher and a microwave, a washing machine, and 6 bathrooms with a shower. It also offers a sun terrace. Guests can swim in the outdoor swimming pool, go hiking or diving, or relax in the garden.
Price: Starts at $149 per night for the Apartment, add $34 for taxes and charges, and it offers a free cancellation.
These are the possible things you can do in Aegina, Greece. So if you are ready to have a fun and exciting trip, you know what to do and where to go! So pack your things now and prepare yourself for a wonderful adventure in Aegina.
How to go to Aegina, Greece from London
There's no airport in Aegina. The nearest airport is located in Athens which is the country's capital.
Via EasyJet: (one way)
*From London Gatwick – Athens
Ticket Price: £53.70
Via Ryanair: (one way)
*From London Stansted – Athens
Ticket Price: £58.69
Via British Airways: (one way)
*From London Heathrow – Athens
Ticket Price: £61.14
*From Athens to Aegina via Ferry
From Athens Airport, just head your way to Piraeus port. From this port, you will ride a ferry that can take up to 40 minutes (by high-speed ferries) or around 1 hour for regular ferries.
*Prices are subject to change. You can visit Skyscanner for more details about the ticket prices.

Are you on Pinterest? Pin these!

About the Writer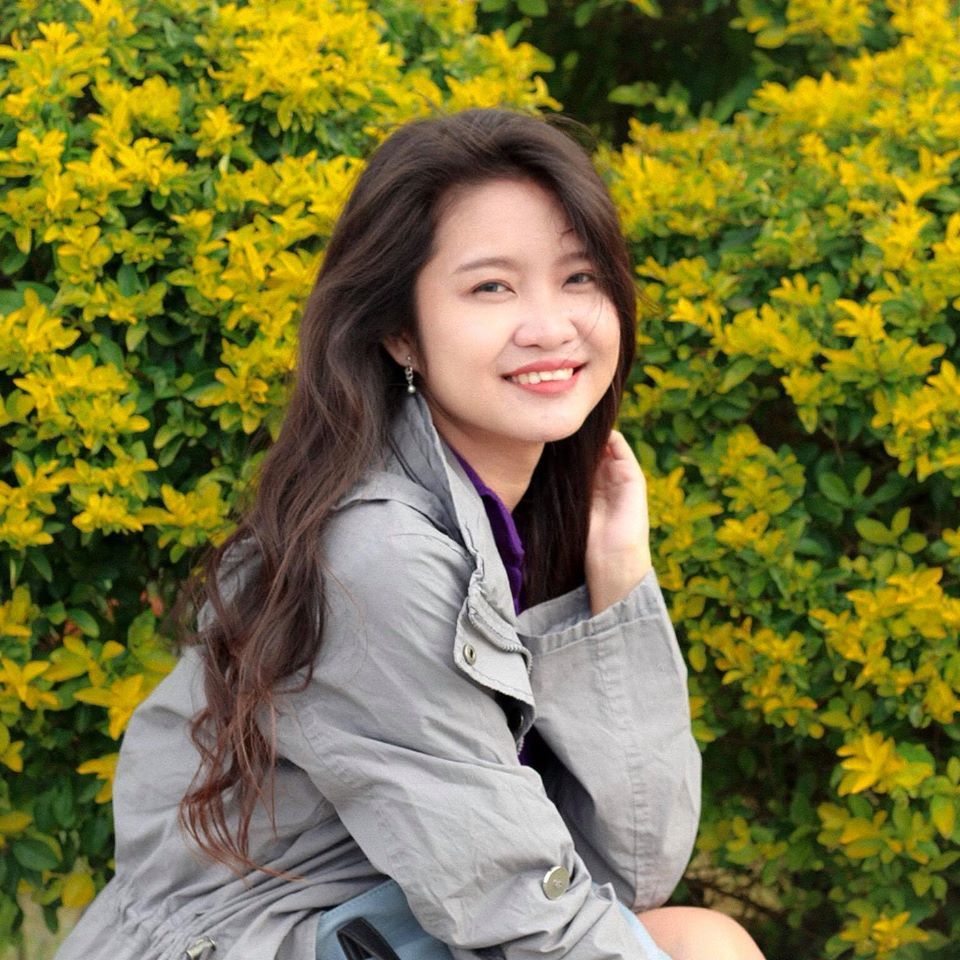 Hi there! I'm Fatima. My first major travel was in 2016 to the beautiful city of Cebu. After that, I got interested in traveling. Now I enjoy learning languages and other countries' cultures. My goal is to visit at least one country each year and to share my experiences with other people through writing or blogging. Witness my journey by following me on Instagram.​​​​​​​​​​