10 Best Places To Visit in California [With Suggested Day Tours]
Do you know some of the places to visit in California? You might say, Los Angeles, San Diego, or San Francisco. But other than that, there California has a lot of places that you can go to and explore. These places will let you experience the culture and learn more about this country. Plus, you'll get to enjoy a luxurious yet adventurous trip! So continue reading for you to have an idea about the places to visit in California.
Here are the top 10 Places To Visit in California that We Recommend
1. San Francisco
San Francisco is a vibrant and exciting city located in northern California. Situated on the tip of the San Francisco Bay Area. The Golden Gate Bridge is the main attraction in the city. Tourists can either drive, bike ride or walk across this famous bridge to admire and photograph wonderful views. Tourists can also go to Lombard Street, which is famous for its tight curves or go to San Francisco's Chinatown section to have a taste of Asia.
Suggested Tour: San Francisco Golden Gate Bridge to Sausalito Guided Bike Tour
2. Yosemite National Park
Situated in the Sierra Nevada Mountains of central-eastern California, Yosemite National Park is one of the most popular places to visit in California. Visitors love going here for its magnificent granite cliffs, giant sequoia groves, beautiful waterfalls, and diverse animal and plant life. You can hike or drive along the scenic path to experience the wonderful landscapes and glimpse of wildlife.
Suggested Tour: Full Day Small Group Yosemite & Glacier Point Tour – with Hotel Pickup
3. Los Angeles
Of course, if you're in California, Los Angeles should be a part of your itinerary. It is the second-largest city in the US and is located in Southern California. It is surrounded by the Pacific Coast, valleys, and mountains. Tourists in L.A. can find some of the well-known amusement parks on the planet here such as Disneyland and Universal Studios Hollywood. It is also one of the best places in the United States to go in search of celebrities (that's if you are a big fan).
Suggested Tour: Universal Studios Hollywood General Admission Ticket
4. Death Valley
Situated in the Mojave Desert, Death Valley makes much of the Death Valley National Park. It is considered as the driest and lowest place in North America, but still, it offers a variety of outdoor activities, historic sites, and nature viewing. Here, you'll find snow-capped mountains and colorful sand dunes.
5. San Diego
With its awesome beaches, perfect climate and outstanding tourist attractions, it is not surprising that San Diego is one of the most famous places to visit in California. It is a large coastal city with a small-town atmosphere. The most visited attraction here is America's premier zoo. You can also visit SeaWorld San Diego and the Birch Aquarium.
Suggested Tour: La Jolla & San Diego Beaches Tour
6. Napa Valley
Napa Valley is the ideal destination for wine lovers. So it is one of the best places to visit in California. Its wines are regarded to be some of the best wines in the world. Not only that but Napa Valley also boasts many world-class spas where visitors can get pampered and relaxed after a long pack day.
7. Sequoia and Kings Canyon National Parks
These two national parks are situated just next to each other in the southern Sierra Nevada Mountains, and both are well-known for their enormous giant sequoia trees. These trees can grow to be more than 300 feet or 90 meters tall and their trunks can be as much as 100 feet or 30 meters wide. Sequoia National Park is home to Mount Whitney, which is the highest point in the neighboring US. While Kings Canyon boasts the deepest canyon in America.
8. Lake Tahoe
This is the second deepest lake in the US. The freshwater lake sits both California and Nevada and is one of the top tourist destination all year-round. The lake became a popular winter sports destination after the 1960s Winter Olympics were held here.
Suggested Tour: Lake Tahoe Semi-Private Photography Tour
9. Catalina Island
Catalina Island is situated approximately 22 miles or 35 km across the Pacific Ocean from Los Angeles. It is a famous vacation and honeymoon spot. Tourists can reach the island by private boat, ferries, small planes or helicopter. Once you reach the island, transportation is limited to bicycles, taxis and golf carts only.
Suggested Tour: Catalina Food and Walking Tour
10. Big Sur
Situated between the Carmel Highlands and San Simeon, Big Sur is a huge, rocky stretch of the Californian Coastline. The area attracts a lot of tourists on road trips because of its incredible jagged rocks, towering redwood trees and breathtaking beaches along the route. Big Sur is more than just beautiful scenery for driving though, it is also an area that provides a lot of top hiking opportunities that wind their way through the numerous state parks encompassed by Big Sur.
Suggested Tour: Catalina Food and Walking Tour
These places to visit in California are just a few of all the wonderful destinations this state has. You can have unlimited options for the tourist attractions or destinations that you can go to. So book that flight and prepare for a blast vacation in California!

Are you on Pinterest? Pin these!

About the Writer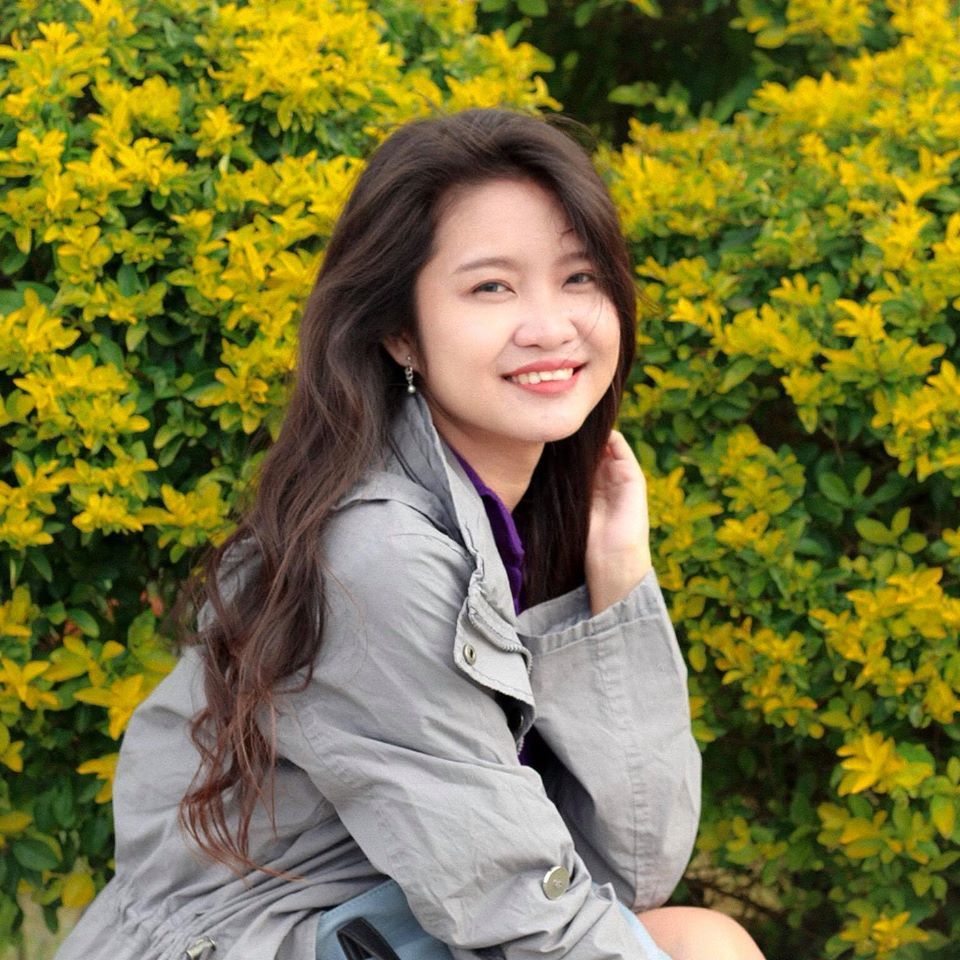 Hi there! I'm Fatima. My first major travel was in 2016 in the beautiful city of Cebu. After that, I got interested in traveling. Now I enjoy learning languages and other country's cultures. My goal is to visit at least one country each year and to share my experiences with other people through writing or blogging. Witness my journey by following me on Instagram.​​​​​​​​​​​