6 Best Things To Do in Pensacola, USA and Where to Stay
Are you planning to travel to Pensacola soon? Read our tips below on the things to do in Pensacola and where to stay!
Pensacola is a city located in the westernmost part of Florida. The city is rich in culture and history. For this reason, it makes the city an ideal holiday destination for people not only looking for beaches but also new knowledge. The list below consists of the places to visit and things to do in Pensacola in case you decide to visit this city.
List of Best Things to do in Pensacola, USA
This museum, located at the US Navy base in Pensacola, exhibits, in two hangars, around 150 life-size planes. It also offers some staging, simulators, and walking around a part of an aircraft carrier. On certain days, you can attend Blue Angels training sessions. At the practical level, you need an ID or passport (for non-Americans) to be able to enter the base and therefore access the museum.
A spacious and leafy place, with many covered areas to rent and spend pleasant moments. Camping is also possible here, so you can bring your family, friends, or partner to have a wonderful and memorable experience.
View this post on Instagram
On the drive to the National Museum of Naval Aviation, you should definitely make a short detour to the lighthouse. It is located just on the premises, right across the street. The stop is definitely worthwhile because of the fantastic photo motif: a great lighthouse and a lonely beach.
Johnson Beach is part of the Gulf Islands National Seashore. It is a sublime beach with white sand and a place to have a picnic. You can enjoy the picnic while looking at the peaceful ocean. The beach itself is very long and uncontaminated. The water is warm and inviting so you can surely have a relaxing day spent.
This fort is located in Pensacola Beach, at the naval base, this fort is part of the history of the occupation of Florida and the United States. It was built by the Spanish and a remnant of the Spanish occupation of the peninsula. It is impossible not to get lost in its long corridors. The view from the fort to the entrance to Pensacola Bay deserves a photo. It is worth visiting for the history involved!
Walking in the historic district of Pensacola is a real pleasure. In this village, you will find beautiful houses, small museums, pretty gardens with carved tree trunks, all in the most absolute calm! Go here and spend an hour or two strolling through the pretty streets discovering the beautiful wooden houses (most of them are inhabited, which makes all the authentic charm), their gardens, their beautiful trees. You can stop for an iced tea in one of the many cafes that offer refreshing terraces. Have a very pleasant moment.
Where to stay in Pensacola, USA
Budget Hotel
Quality Inn & Suites University Area
Each room at Quality Inn & Suites is air-conditioned and has a flat-screen TV. Rooms have a private bathroom where you will find free toiletries and a hairdryer. The property features free WiFi. There is also a 24-hour front desk at the property.
Price: Starts at $59 per night for a King Room – Accessible/Non-Smoking, add $7 for taxes and charges, breakfast included, but it's non-refundable.
Luxury Hotel
Candlewood Suites – Pensacola – University Area, an IHG hotel
Featuring a year-round outdoor pool, this Pensacola University Candlewood Suites offers pet-friendly rooms with a fully equipped kitchenette and free WiFi. All rooms feature an executive desk with a speakerphone and a reclining couch. You will find a 24-hour front desk and business center at the property. You can also take advantage of the free movie library, a 24-hour on-site fitness center, and Candlewood Cupboard convenience store.
Price: Starts at $132 per night for a Studio Suite – Non-Smoking, add $15 for taxes and charges, but it offers a free cancellation.
These are the possible things you can do in Pensacola. So if you are ready to have a fun and exciting trip, you know what to do and where to go! So pack your things now and prepare yourself for a wonderful adventure in Pensacola.
Fun Facts About Pensacola
The name Pensacola got its name from the Native American word Panzacola.
Many people believe that Panzacola means "hairy people" and a name of a tribe. However, it was not yet proven.
Streetcar trolleys used to be the main transportation to get around the town.
Because of its location, Pensacola Beach is susceptible to hurricanes.
Pensacola is known as the "City of Five Flags".

Are you on Pinterest? Pin these!

About the Writer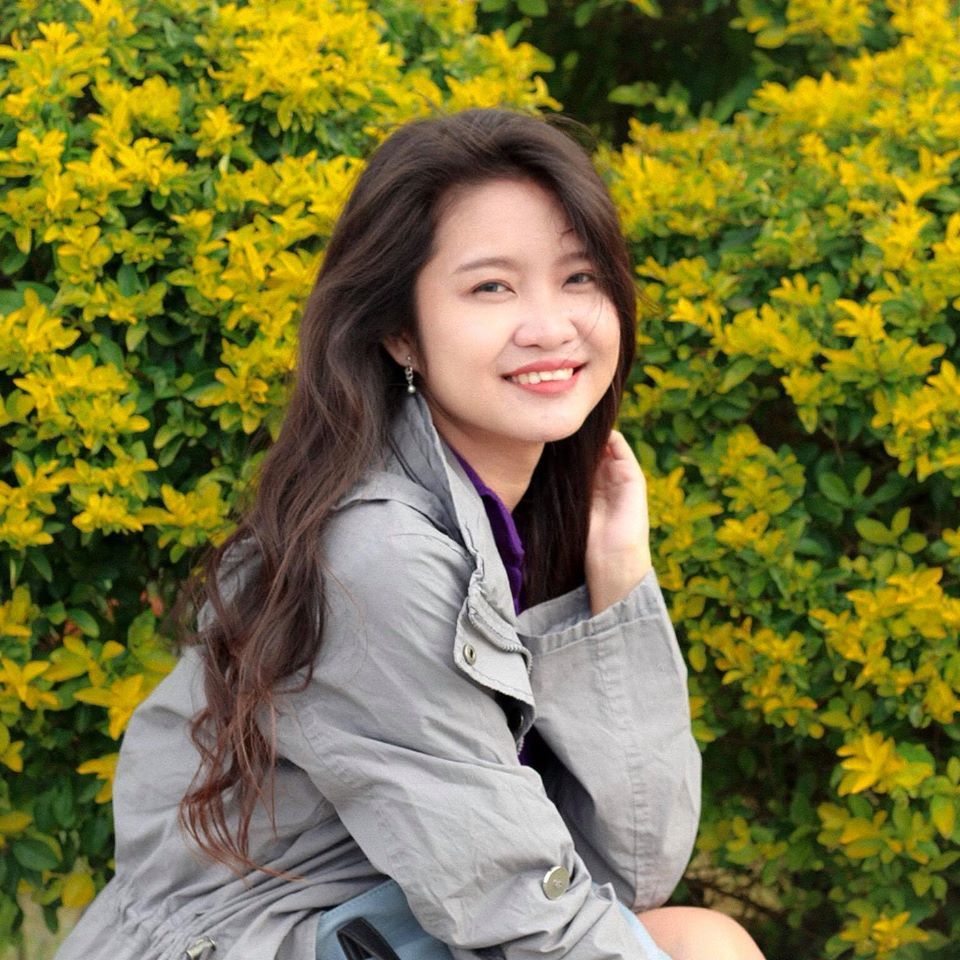 Hi there! I'm Fatima. My first major travel was in 2016 in the beautiful city of Cebu. After that, I got interested in traveling. Now I enjoy learning languages and other country's cultures. My goal is to visit at least one country each year and to share my experiences with other people through writing or blogging. Witness my journey by following me on Instagram.​​​​​​​