MINDANAO Camping – Best Camping Sites in Mindanao [With Rates Available]
Here's our list of the best camping sites in Mindanao for your future reference.
Camping in the mountains or by the beach or lake is a great experience. No electricity, no comforts of the home; just you and Mother Nature. Go away on an adventure with your family and friends and sleep under the stars!
Here are the places all over Mindanao where you can pitch your tent and camp. Get your tents and mats ready!
1. Lake Holon, T'boli, South Cotabato
Undeniably, one of the best camping sites in Mindanao is in Lake Holon. Not only will you wake up with the view of the mountains, but also of a gorgeous lake. With no electricity or lights during the night, the stars will shine brightly. You'll have a memory of a lifetime in this part of the country.
Entrance and Environmental Fees: PHP 150
Guide Fee: Php 400 – 500
2. Panimahawa Ridge, Impasug-ong, Bukidnon
View this post on Instagram
See scenic mountains and ridges in Impasug-ong, Bukidnon. The hike towards the camp will take one to two hours, and the views towards there are gorgeous. However, if you do it during the night, you won't see much but a fantastic morning view will greet you.
Entrance and Guide Fee: PHP 300 – 400
3. Dahican Beach, Mati City, Davao del Sur
View this post on Instagram
Camp on the white beaches of Mati City facing the Pacific Ocean. Dahican Beach is not only famous for its long dine white sand but it's ideal for those who love surfing and skimboarding.
Menzi Beach Park and Campsite Entrance Fee: PHP 50
4. Kalon Barak Skyline Ridge, Malungon, Sarangani
View this post on Instagram
See the sea of clouds or a view of Sarangani in Kalon Barak Skyline Ridge. With it's the relaxing and tranquil ambiance, you won't regret staying here. The entrance fee also includes a free cup of coffee that's a nice drink for cool weather.
Entrance Fee: PHP 100
Pitching Fee: Php 200
Tent Rental Fee: Php 300 – 500
5. Sicao Village, Davao City
View this post on Instagram
If you are off to see gorgeous waterfalls and views, you could definitely enjoy Sicao Falls and much more. This campsite is located in a village with super friendly locals. After camping, you'll be off to a three-hour trek to the falls!
Registration Fees: PHP 220
Guide Fee: Php 500
*Prices stated above are subject to change.
Those are the Best Camping Sites in Mindanao. Have you been to any of these places? If so, how was your experience? Do you also have other places in Mindanao where you have camped, tell us about your trip? Mindanao with mountains, lakes, and beaches is surely is a great place to camp. I hope you do so in the future!

Are you on Pinterest? Pin these!

About the Writer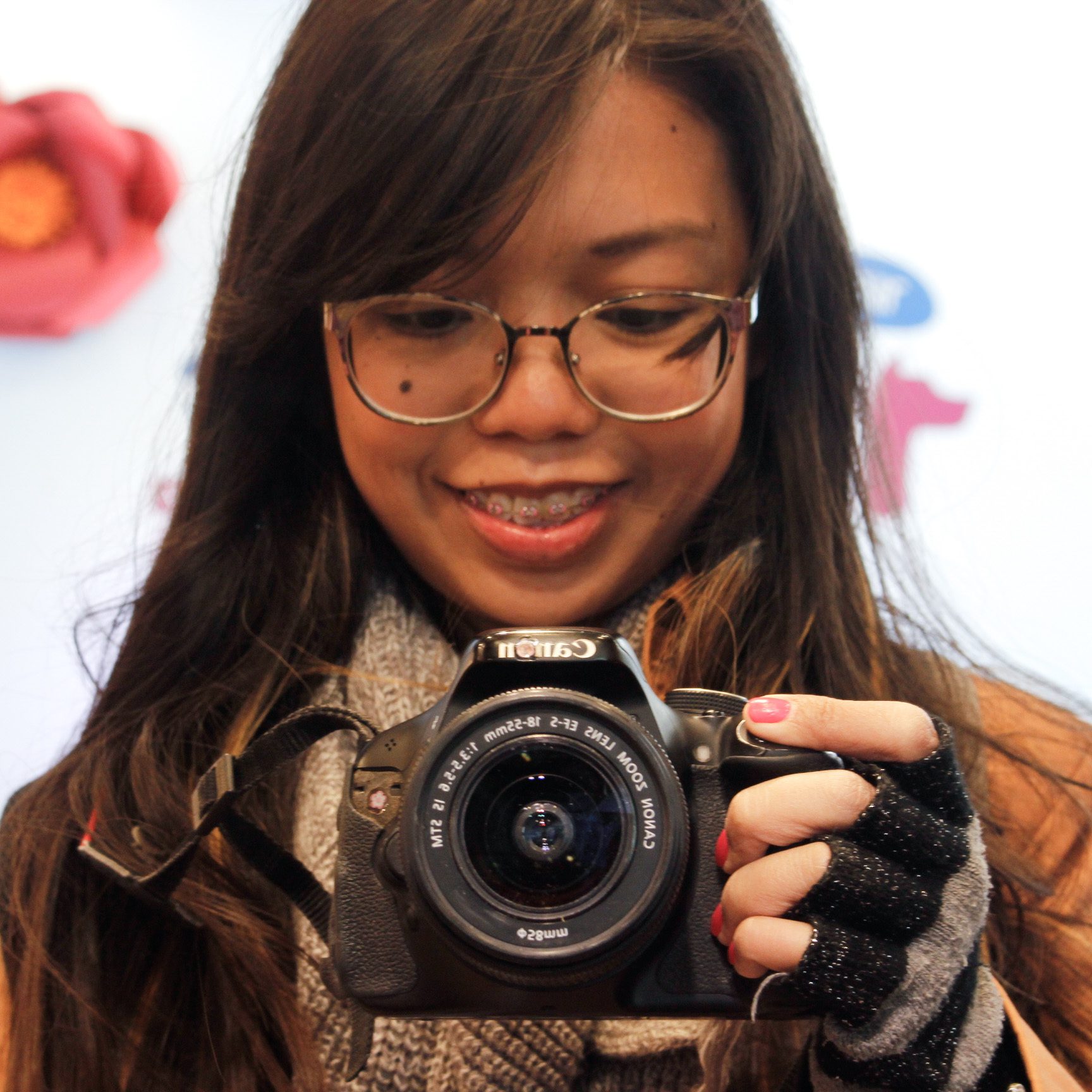 Hey, I'm Lyza! I once was a person who just imagined going to places "one day" but decided to pursue my dreams. My first travel abroad was in Japan, solo, last 2018, and fell in love with the journey since. I'm aiming to visit 10 countries before turning 30 and 2 new places in the Philippines every year. Besides traveling, I love organizing trips, photography, reading, and making new friends. Follow my adventures through my Instagram.​