10 Best Things To Do in Tulum, Mexico [with Suggested Tours]
Are you planning to travel to Tulum, Mexico soon? Read our tips below on the things to do in Tulum with suggested tours!
A town located on the Caribbean coastline of the Yucatán Peninsula in Mexico, Tulum is one of the best places to visit in the country. Its beaches, cenotes, and the well-preserved ruins of the Mayan Port City can prove how wonderful this place is. To get to know more about this place, we listed down the 10 best things to do in Tulum. So prepare your pen and paper as you will surely have a magnificent time here!
List of Best Things to do in Tulum, Mexico
The archaeological site of Tulum is spectacular, it is an important example of the cultural wealth of Mexico. When you get to the area of the main pyramid and you see the sea of different colors, you'll surely be impressed with how it looks. It is a magical place with a mixture of nature and Mayan history.
Suggested Tour: Tulum Mayan Ruins Excursion
This cenote is highly recommended for diving and snorkeling, because, although it is part of a large system of submerged caves, sunlight is always present, which gives a bluish/neon tone at various points. Dos Ojos absolutely has one of the most beautiful waters among the cenotes.
Suggested Tour: Tulum and Dos Ojos Cenotes: 5-Hour Guided Tour
Another beautiful cenote with an open-air entrance. However, you have to get into the water quickly because there are many mosquitoes, and to preserve the characteristics of the cenote it is not allowed to enter with any chemicals applied to the skin. It is worth it to visit because it has very few people so you can go at your own pace.
Suggested Tour: Tulum Discovery Private Tour
An excellent place to visit, the cenote is not very big but the water is transparent, it also has caves where you can swim and snorkel with turtles. It is not recommended to go here first thing in the morning because the tour buses arrive at that time and it becomes very full.
If you arrive in Tulum, include this magnificent place on your list. The highlight of the tour is undoubtedly the visit to 4 different cenotes, with underground passages including one where the view underwater is just fantastic.
A beautiful beach in Tulum that's perfect to rest or drink since it also has a bar and lounge chairs that you can rent. If you want to take some beautiful photos, this is a recommended place, very close to the archaeological site of Tulum.
Suggested Tour: Tulum, Coba & Snorkeling in a Reef with Transfer Options
Without a doubt, this is a place that you have to visit if you go to Tulum, it is just a few minutes from the town of Tulum. With a turquoise lagoon surrounded by mangroves and white sand, plus a cenote in the center of the lagoon, it is a place worth seeing! The lagoon itself is very beach, the maximum depth is to the chest of an adult.
A beautiful place where you can go snorkeling or diving. Not only that but you'll also find stone formations and beautiful roots along the entire route of the cenote. Such a wonderful place to visit!
This beach located in the ruins of Tulum is the classic postcard, with the temple on the cliff and the turquoise beach to one side. Nominated as one of the most exclusive beaches in the world, without a doubt it is a postcard that you should not miss if you are in Riviera Maya. Although the beach is not so recommended for swimming, especially because of the sargassum, it is a very beautiful place and a must-see if you are in Tulum.
For people who love nature, this incredible place cannot be missed! Labnaha's Eco Park offers several activities such as zip line, kayak, snorkeling, etc. Highly recommended, it is also close to the ruins of Tulum so you can visit everything on the same day.
Where to stay in Tulum, Mexico
Budget Hotel
Day tripper Hostel in Tulum provides adults-only accommodation with a bar, a shared lounge, and a garden. At the hostel, all rooms are equipped with air conditioning and a shared bathroom. Furthermore, the accommodation offers a shared kitchen, an ATM, and organizing tours for guests. A vegetarian breakfast is also available every morning at Day tripper Hostel.
Price: Starts at $12 per night for Bed in 8-Bed Mixed Dormitory Room, add $2 for taxes and charges, breakfast included, but it's non-refundable.
Luxury Hotel
Among acres of tropical gardens and jungle, Dreams Tulum Resort & Spa is located just minutes' from the ancient Mayan ruins and the trendy and bohemian town of Tulum. Dreams Tulum's magnificent Mexican colonial architecture blends tastefully with an up-scale contemporary design where every room offers a private and furnished terrace or balcony, marble bathroom, daily refreshed mini-bar, and 24-hour room service. Dreams Tulum also offers a secluded adults-only section and swim out suites for direct access to a pool.
Price: Starts at $272 per night for Deluxe Garden View Double, includes taxes and charges, breakfast, and it offers a free cancellation.
These are the possible things you can do in Tulum, Mexico. So if you are ready to have a fun and exciting trip, you know what to do and where to go! So pack your things now and prepare yourself for a wonderful adventure in Tulum.
Fun Facts About Tulum
The Tulum Ruins are situated on 12 meter high cliffs facing the Caribbean Sea.
Tulum is also the third most visited place in Mexico.
The old name of Tulum was "Zama", meaning the City of Dawn.
There's no airport in Tulum, the closest international airport is located in Cancun.

About the Writer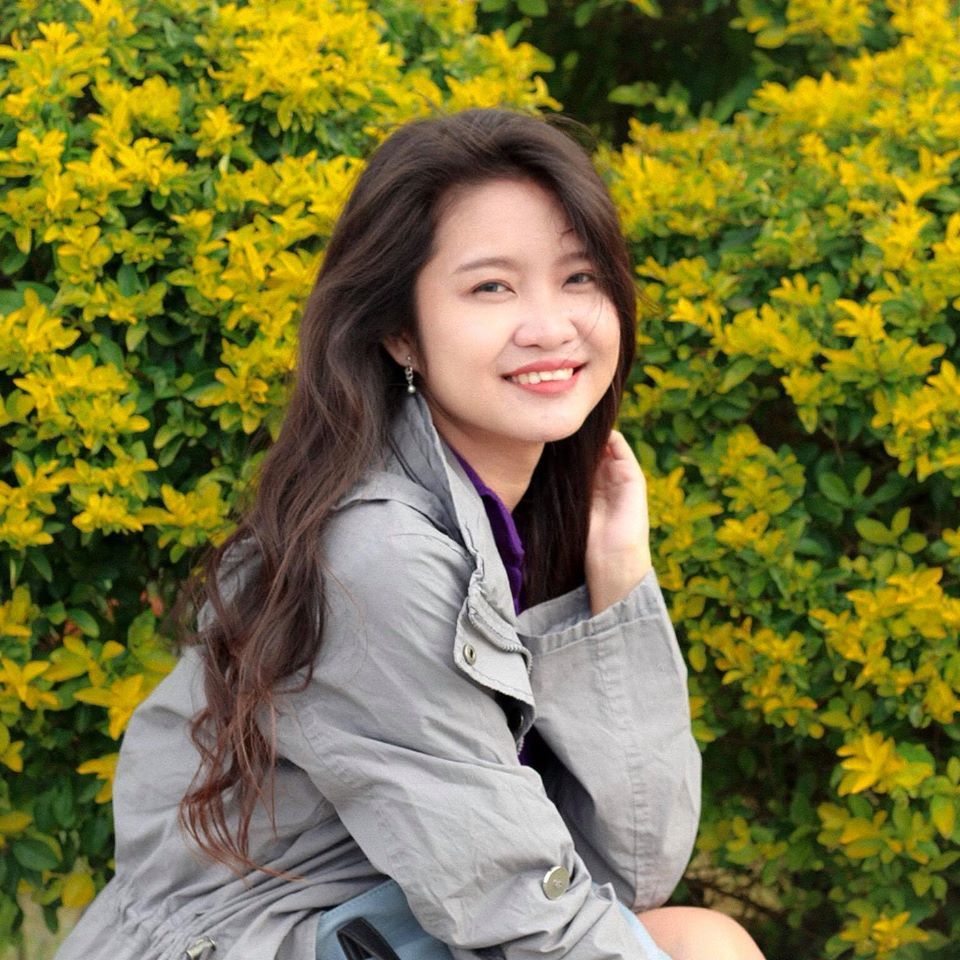 Hi there! I'm Fatima. My first major travel was in 2016 in the beautiful city of Cebu. After that, I got interested in traveling. Now I enjoy learning languages and other country's cultures. My goal is to visit at least one country each year and to share my experiences with other people through writing or blogging. Witness my journey by following me on Instagram.​​​​​​

Are you on Pinterest? Pin these!