Best Camping Sites in Cebu and How to Get There
Check out our list of some of the best camping sites in Cebu for your next camping getaway with your friends or family! Visit them and enjoy!
Cebu is a very popular tourist destination in the Philippines. Blessed with an abundance of the natural beauty of nature and a lot of things to do, both foreign and local tourists love going here. Snorkeling, diving, hiking, and island hopping, are just some of the activities you can possibly do here. But aside from that, you should also explore camping. Cebu offers places that are ideal for camping. In this article, we listed down some of the best camping sites in Cebu that will give you a memorable experience!
Camping Sites in Cebu that You Should Visit
Chalet Hills
View this post on Instagram
Chalet Hills is one of the most accessible campsites in Cebu City that will give you a view of the metro, its surrounding mountains, and the aesthetic city lights. It is located in Sitio Babag, Busay, Cebu City, and is a few minutes away from the Temple of Leah. There is not much to do at the campsite but it is perfect for camping, fun, bonding, and relaxation time with family or friends. Chalet Hills can also be a side trip destination or a convenient campsite when trekking to Mount Babag. 
How to get there?
Chalet Hills can be accessed through motorcycle taxi or habal-habal. Take a motorcycle taxi at JY Square Mall which is the best place to start and tell the driver your location. While on the ride, you will pass through the Busay Road going to Mountain View Natures Park, Temple of Leah and you will be brought at the foot of the hill. From there, you can start hiking to get on the top of the hill for at least 10 to 15 minutes. 
Mt. Babag
View this post on Instagram
Mount Babag is the best answer for people who want a challenging trek within the city. It can be accessed by the most common route which is the Sitio Napo, Guadalupe. The trail of the mountain is slightly covered in vegetation, therefore trekking under the sun is not a big problem and it will not hurt your skin too much. The trail going to the peak of the mountain is a bit rough and steep and it needs stamina and endurance especially to those who are not into trekking. From the jump-off to the peak, the trek time will take around 3 hours or more depending on how frequent the breaks. After a long hour of trekking, Mount Babag will give you an elegant and intoxicating overlooking view of the city and mountain ranges. 
How to get there? 
From Guadalupe church to Sitio Napo, you can ride a motorcycle taxi or habal-habal. After that, you can start trekking your way to Mount Babag for 3 hours or more. 
Mount Naupa
View this post on Instagram
Mount Naupa is known as one of the destinations of mountaineers, trekkers, and campers nowadays. It ranks 8th among the highest mountains in Central Visayas. The mountain is situated at Barangay Cogon, City of Naga. The trek will take at least an hour depending on how often you rest. Mount Naupa is popular for its vivid green panoramic view and its peak is the best place to watch sunrise or sunset. You can also witness or see a sea of clouds at the peak. 
How to get there?
From Cebu City, ride a bus or jeepney going to Lolo Tinong's Bakery at Tungkop Minglanilla. From there, ride a habal-habal or motorcycle taxi that will take you to the jump-off at Sto. Niño Chapel in Barangay Cogon, City of Naga
Bacalla Woods Campsite
View this post on Instagram
Bacalla Woods Campsite is located in Sitio Libo, Barangay Ilaya, San Fernando. The campsite is the home of many artists, environmentalists, explorers, extreme sports athletes, campers, and all nature enthusiasts. Other than camping, you can also do a lot of activities such as river trekking, mountain biking, longboarding, snorkeling, and stand-up paddling. Bacalla Woods Campsite is one of the best places to disconnect with stressful life since the area has no WiFi or cell phone signals. 
How to get there?
Ride a bus going to the south at Cebu South Bus Terminal and tell the bus conductor that you will drop off on the jump-off road in Ilaya. From there, you have to ride a habal-habal and inform the driver of your location which is the Bacalla Woods Campsite. 
Formosa Camp Resort
View this post on Instagram
Formosa Camp Resort is a hassle-free camping site as it has amenities that offer a resort-like experience. This camping site is best for those who just want to have a relaxing camping trip. The camp resort is a two-hour drive away from Cebu City and is located at Barangay Bagasawe, Tuburan Town. 
How to get there?
You can get there via the Transcentral Highway where you can take a V-hire from Ayala center Cebu terminal going to Tuburan and then ride a tricycle from the town proper to the camp resort; or via Toledo, which is more ideal for those who come from the Cebu South Bus Terminal; or by bus going to Tuburan via Lugo in Borbon/Sogod from the North Bus Terminal. These are the three routes to get there. 
Lambug Beach
View this post on Instagram
Lambug Beach is a public beach that offers you crystal clear water and fine white sands. The beach has no entrance fee. You can just set up your tents at any spot you want. Multi-colored lights are turned on to give you a beautiful camping site at night. Lambug Beach is the best option for campers who love beaches.  
How to get there?
Take a bus that is going to the south and tell the conductor you are heading to Lambug Beach. From there, you will need to ride a tricycle going to the beach. 
And those are the camping sites in Cebu that we recommend! Have you been to any of these places? Share with us your thoughts!

Are you on Pinterest? Pin these!

About the Writer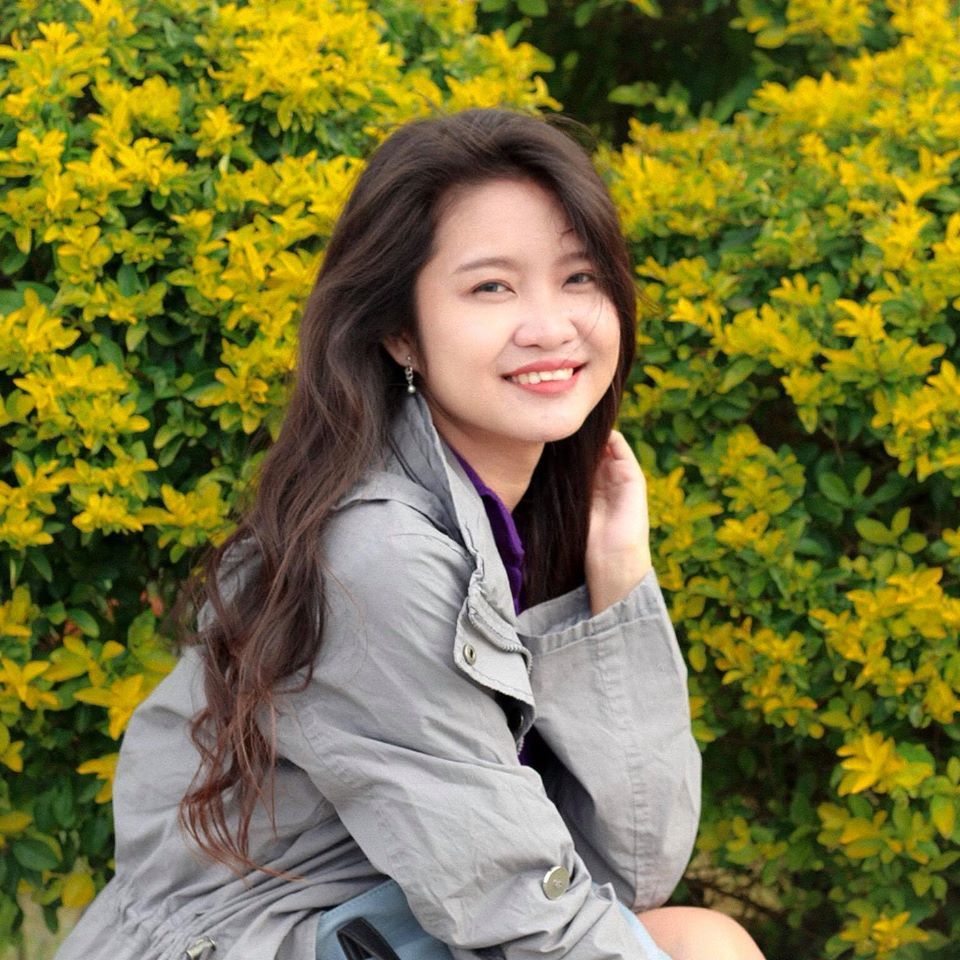 Hi there! I'm Fatima. My first major travel was in 2016 in the beautiful city of Cebu. After that, I got interested in traveling. Now I enjoy learning languages and other country's cultures. My goal is to visit at least one country each year and to share my experiences with other people through writing or blogging. Witness my journey by following me on Instagram.​