Different Ways to Travel from Manila to Albay, Bicol, Philippines
Off to see the most beautiful perfect-cone volcano in the country? Well, go to Albay to see Mayon Volcano as well as the ruins from the eruption. There are other interesting sites here, too! If you want to know how to travel from Manila to Albay, Bicol, read our article!
Albay is a province in the Bicol Region in the southeast of Luzon. About 250,000 hectares of Albay became a UNESCO Biosphere Reserve. It is home to various flora, fauna, and marine species. If you want to go on an adventure with friends with a gorgeous backdrop, this is a place you should go!
Other articles you can read:
Travel from Manila to Albay, Bicol by Bus
You can ride a bus from Manila to Albay, Bicol. Travel time is usually 10 to 15 hours. Most will usually stop at Ibalong Grand Central Terminal in Legazpi City, which is central to Albay.
Amihan Bus Line (Philtranco)
From Marikina, you can ride a bus that directly goes to Albay. Fare is usually PHP 1,000 – 1,300. The 2×1 buses have bigger legroom and space than the 2×2 or 3×2 ones.
Here are the schedules:
Philtranco
You can also ride a Philtranco bus from Pasay and stop at Albay. All buses listed pass by Albay; however, some may not be its last stop. You can tell your bus conductors so that you won't go beyond your intended destination.  Trips usually are more than 10 hours from PHP 800.
Here are the schedules:
DLTB
Another bus that travels from Manila to Albay is DLTB. Travel time is at least 12 hours with costs of at least PHP 950.
Travel from Manila to Albay, Bicol By Private Transportation
You can drive from Manila to Albay, Bicol in your car, or even on a motorcycle. If you have more than 4/5 days free, you could go on a road trip from Manila, stopping by CALABARZON, Camarines, and then Bicol Region.
From Manila, take the South Luzon Express Way and exit in Calamba, Laguna
You can then proceed to the STAR Tollway
From there go to Pan-Philippine Highway
You can use google maps on your trip from Manila to Albay, Bicol. It will take more than 9 hours of straight travel. However, it's really good if you have an extra driver or take breaks along the way.
Travel from Manila to Albay, Bicol by Plane
There are direct flights from Ninoy Aquino International Airport (Manila) to Legazpi  Airport in Albay, usually through Cebu Pacific and Philippine Airlines. Travel time from Manila to Legazpi is about 1 hour every day. There are also flights to or from Cebu to Legazpi that's about 1 hour and 5 minutes travel time, not daily.
Fares can be as low as PHP 1 base fare on sales but normally can go PHP 1,500 plus one way. It's a faster and convenient alternative to traveling from Manila to Albay by land as it would take almost half a day.
*Prices stated above are subject to change.
May this guide help you in your travel from Manila to Albay, Bicol. If you have less time, I recommend going there via plane, especially if the tickets are on sale. If you want a cheaper and time-convenient alternative, traveling by bus at night is recommended. The 2×1 bus at 7 PM will surely be a comfortable experience on your trip. Good luck and Happy Travels!

Are you on Pinterest? Pin these!

About the Writer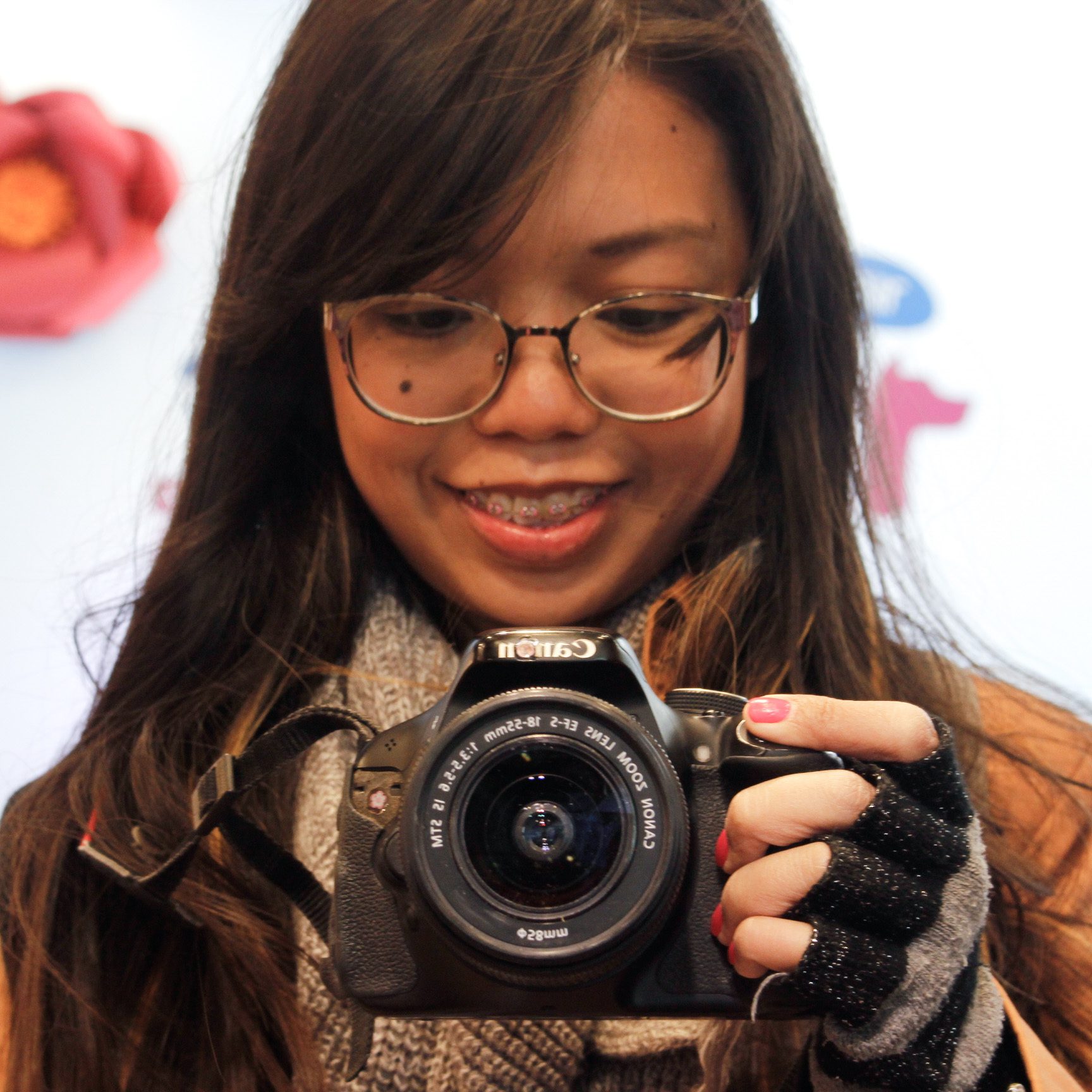 Hey, I'm Lyza! I once was a person who just imagined going to places "one day" but decided to pursue my dreams. My first travel abroad was in Japan, solo, last 2018, and fell in love with the experience. I aim to visit 10 countries before turning 30 and 2 new places in the Philippines every year. Besides traveling, I love organizing trips, taking pictures, reading, and making new friends. Follow my adventures through my Instagram.