KLM Airlines Refund & Flight Cancellation – How To Get a Refund a Non-Refundable Flight Tickets
KLM (Koninklijke Luchtvaart Maatschappij) Royal Dutch Airlines is an airline based in the Netherlands.  They have about 123 carriers and serve almost 150 destinations, domestic and international. It's under the same company as Air France. In case you want to cancel or change your flight with them, here is a Step by Step Guide on How to Change Flights or Get Refunds on KLM.
As of now, many customers are being served by KLM's contact center, so you might change your flight or ask for a refund DIY. It's easy to use the self-service option, and we will teach you how!
Updates
Check out current news with KLM through this link. Refer here for the entry requirements as per IATA.
Options Available
Rebook your flight on a new travel Date

Get a Refund (Travel Voucher)
Rebook Policy
For those who have flights until May 31, 2020

Travel dates may be changed without change fees

Until November 30, 2020, you can change your travel dates if there's still something available with the same class as your original ticket

From December 1, 2020, you can change the travel date if the same fare type is available. You'll need to pay the fare difference for a higher fare type.

Obtain a travel voucher good for a year – you can use it on KLM, Delta, KLM, or Virgin Atlantic
Canceled Flight
You can rebook your flight

A Travel refund can be requested; a travel voucher can be used until September 30, 2020
How to Change your Flight Booking with KLM
You can change your flight if your trip has not started yet, and you have a KLM, Air France, or Delta ticket. If you are traveling with a baby or requested a special service, you need to contact them.
STEP 1: Go to KLM – My Trips.
STEP 2: Enter your booking code and last name and click "Search."
STEP 3: Select the flight and click "Change Flights."
STEP 4: Search and select your alternative flight date, time, or destination.  If you bought other options, you could have the same one on your flights. However, you can also get a refund for that in case you want those extra options.
STEP 5: There are no change fees (if you are included); however, you might need to pay the fare difference if there are any.
STEP 6: Receive a new Flight Itinerary.
How to Cancel and/or Request a Refund for your Flight Booking with KLM
STEP 1: Go to this part for your Travel Voucher.
STEP 2: Enter your contact details and click continue.
STEP 3: Enter the booking details of the flight you want to cancel and select the reason; you can also add additional tickets you wish to cancel. Click "Continue."
STEP 4: Review the details you have entered; once you submit, there's no turning back! Click "Submit."
STEP 5: Wait for the travel voucher to be sent to you.
Contact Numbers
Contact Center:  +49 69 29993770
WhatsApp: +31206490787
Twitter: @KLM
The contact centers of Royal Dutch Airlines (KLM) are bustling, so if you could do it yourself, follow the instructions here. Right now, I hope we avoid travel until everything comes down. Let's enjoy time at home with our family! 

Are you on Pinterest? Pin these!

About the Writer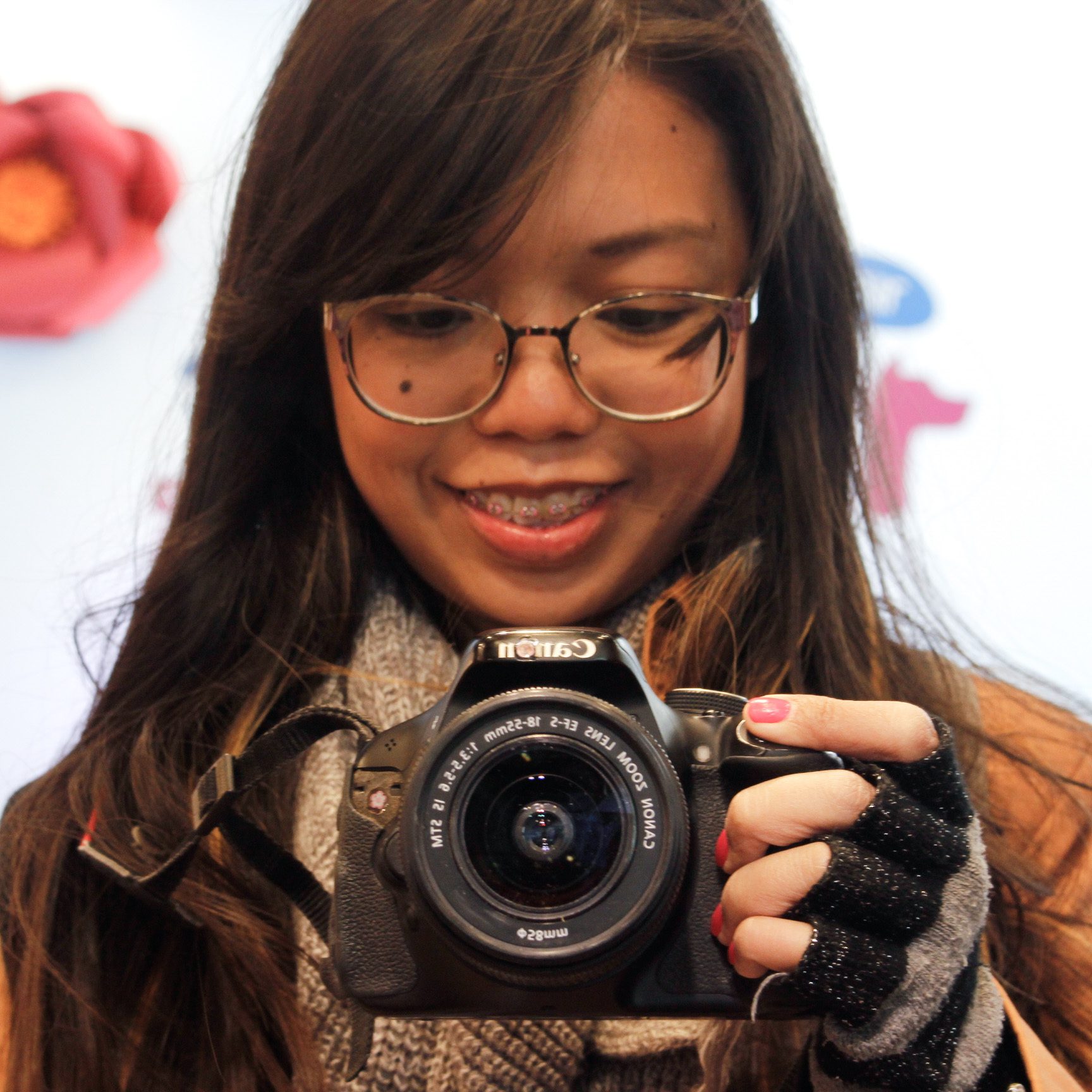 Hey, I'm Lyza! I once was a person who just imagined going to places "one day" but decided to pursue my dreams. My first travel abroad was in Japan, solo, last 2018, and fell in love with the journey since. I'm aiming to visit 10 countries before turning 30 and 2 new places in the Philippines every year. Besides traveling, I love organizing trips, photography, reading, and making new friends. Follow my adventures through my Instagram.