How Do I Get Refund from Megabus USA? Cancellation Policy of Megabus in the United States
This article tackles the cancellation policy of Megabus. 
Megabus is a large bus operator in the United States. Most people are aware that it offers affordable travel options. Traveling from one place to another has never been this convenient if you will ride a bus with complete amenities. Buses in Megabus are equipped with useful amenities like free wifi, power outlets restroom, panoramic windows view, reclining seats, and a lot more! 
With the service and comfort that Megabus brings, a lot of people are booking reservations and buying tickets. However, if, unfortunately, you can't continue your trip, the main question will pop up, "Can I cancel my reservation?" or "Can I get a refund?". So for you to know more about the details regarding the cancellation policy of Megabus, read more below.
Update: According to Megabus, passengers can reschedule their trip for any travel date between March 20 and September 8, 2020, with no additional cost. This is in relation to the current pandemic.
How to Cancel and Ask for Refunds in Megabus
To frankly answer this question, a passenger can't cancel nor ask for refunds in Megabus. Once the buying process and bus booking are completed, you cannot cancel it anymore. HOWEVER, there's an alternative way to use your ticket instead of wasting it.
Exchanging Trip in Megabus
As mentioned above, canceling or asking for refunds is not possible in Megabus. But if you can't continue your trip anymore, you can choose to exchange your ticket for another bus trip. It's possible to trade your ticket for another journey up to 24-3 hours before your original departure schedule. You can trade your reservation online.
Steps on How to Trade Reservation Online with Megabus
Please note that as long as it's more than 3 hours before your original departure, you can trade-in your reservation online. 
Step 1: Visit the Megabus.com website.
Step 2: Click "Change Trip".
Step 3: Fill in with your information.
Step 4: Select the reservation you wish to change and click 'trade-in."
Step 5: Just follow the cues to request a revised reservation using the journey planner menu that is shown.
Step 6: And that's it! Megabus will send you an email or text message regarding changes to your reservation. You can also see this information at the service alerts section of their main website.
Reminder about the Trade Reservation with Megabus
Passengers should note that Megabus charges fees to their changed reservation. However, the fees vary on the time of your reservation:
$3.00

– trade-ins more than 24 hours from departure.

$5.00

– trade-ins 6 to 24 hours from departure.

$7.50

– trade-ins 3 to 6 hours from departure.
Another $2.50 for a new reservation fee or it can be $7.00 if the trade reservation was made via phone call. 
Another thing to remember is if your last bus ticket price is lower than the new one, a fare difference will be applied.
All exchanges are also subject to schedule availability. 
Megabus Contact Details
Email: [email protected]
Phone Number: 877 462 6342
Address: 349 1 Street Elizabeth, NJ 07206
Although cancellation or requesting refunds in Megabus is not possible, their trade reservation service is so much help as you know that your ticket will not be wasted. 

Are you on Pinterest? Pin these!

About the Writer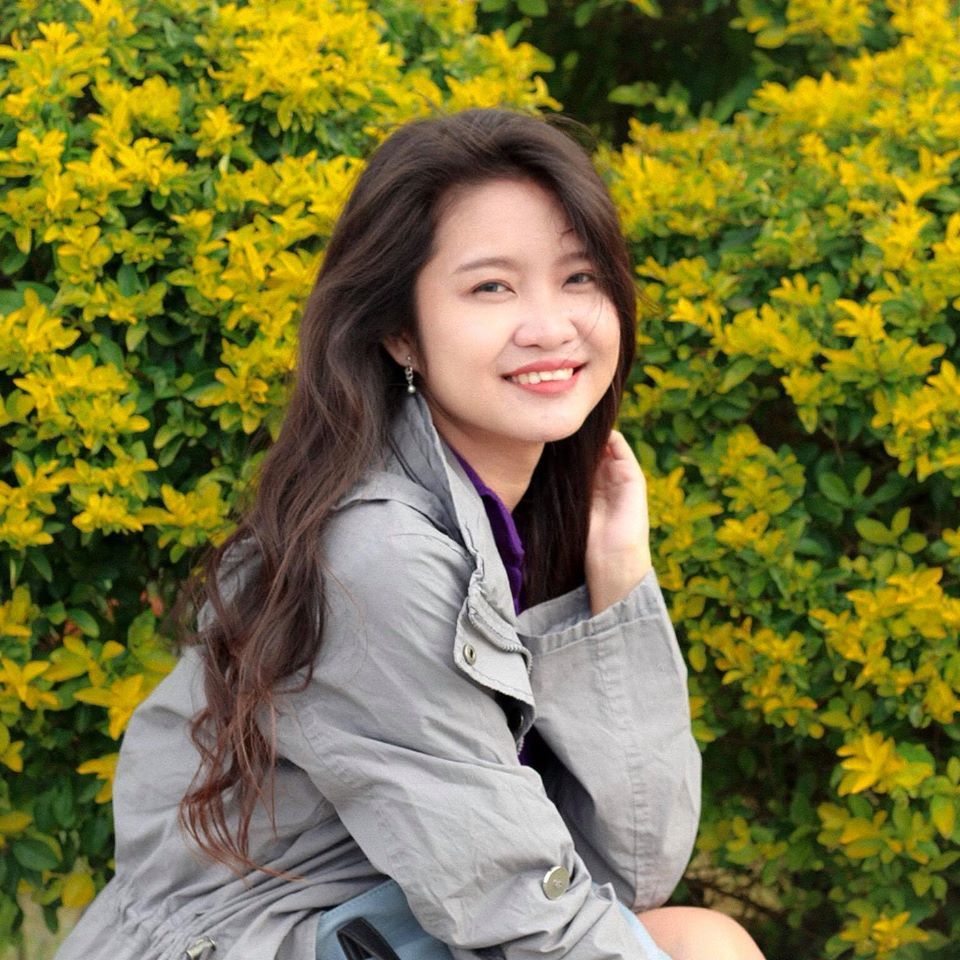 Hi there! I'm Fatima. My first major travel was in 2016 in the beautiful city of Cebu. After that, I got interested in traveling. Now I enjoy learning languages and other country's cultures. My goal is to visit at least one country each year and to share my experiences with other people through writing or blogging. Witness my journey by following me on Instagram.