15 Adventure Activities You Can Do in Montenegro
Montenegro offers not only beautiful mountains and crystal clear beaches, but it is also boasting with awesome places. Places that offer historical knowledge and exciting adventures. In this article, we listed the best adventure activities you can do in Montenegro.  Tourists will surely have a good time spending their holiday here.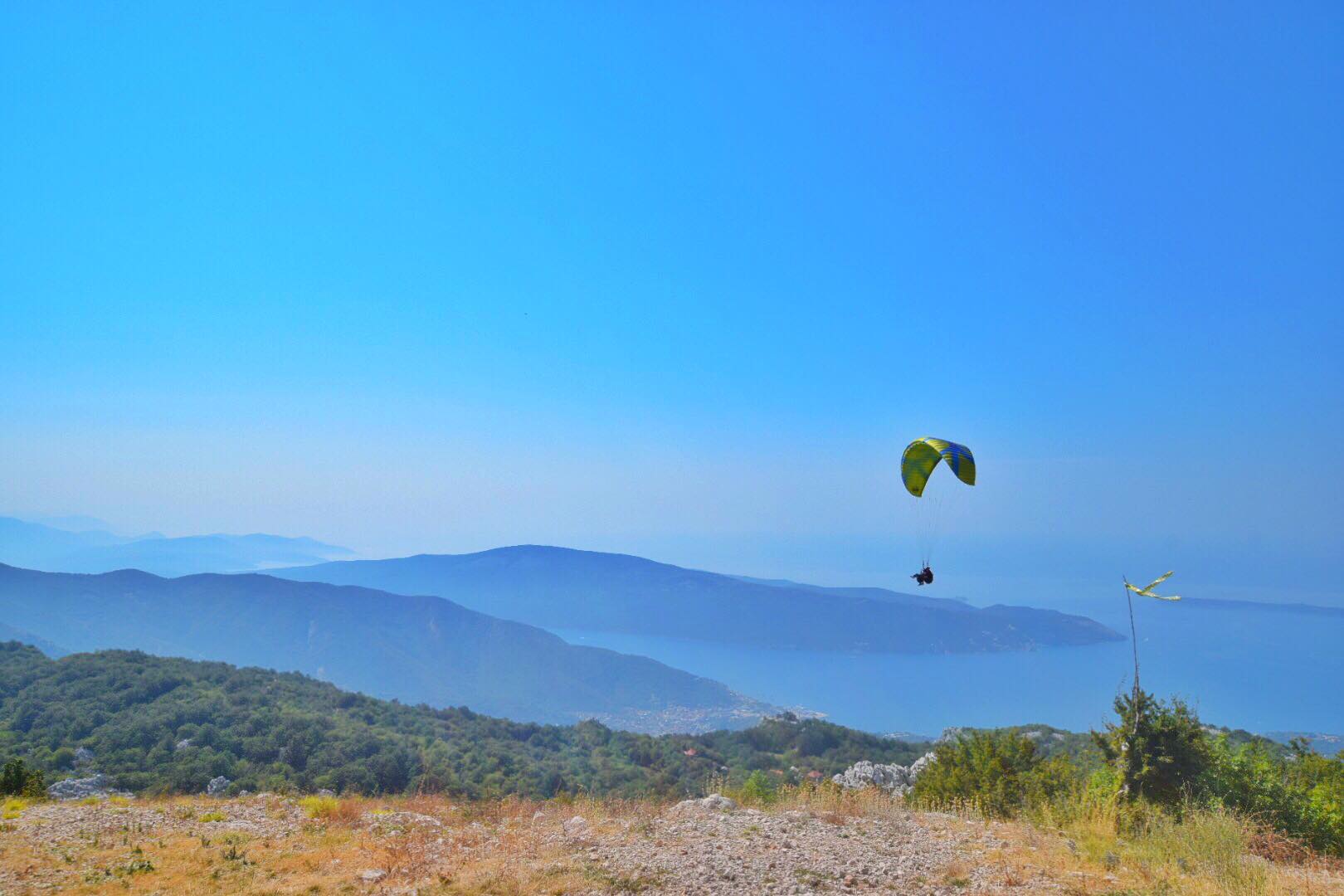 1. Rafting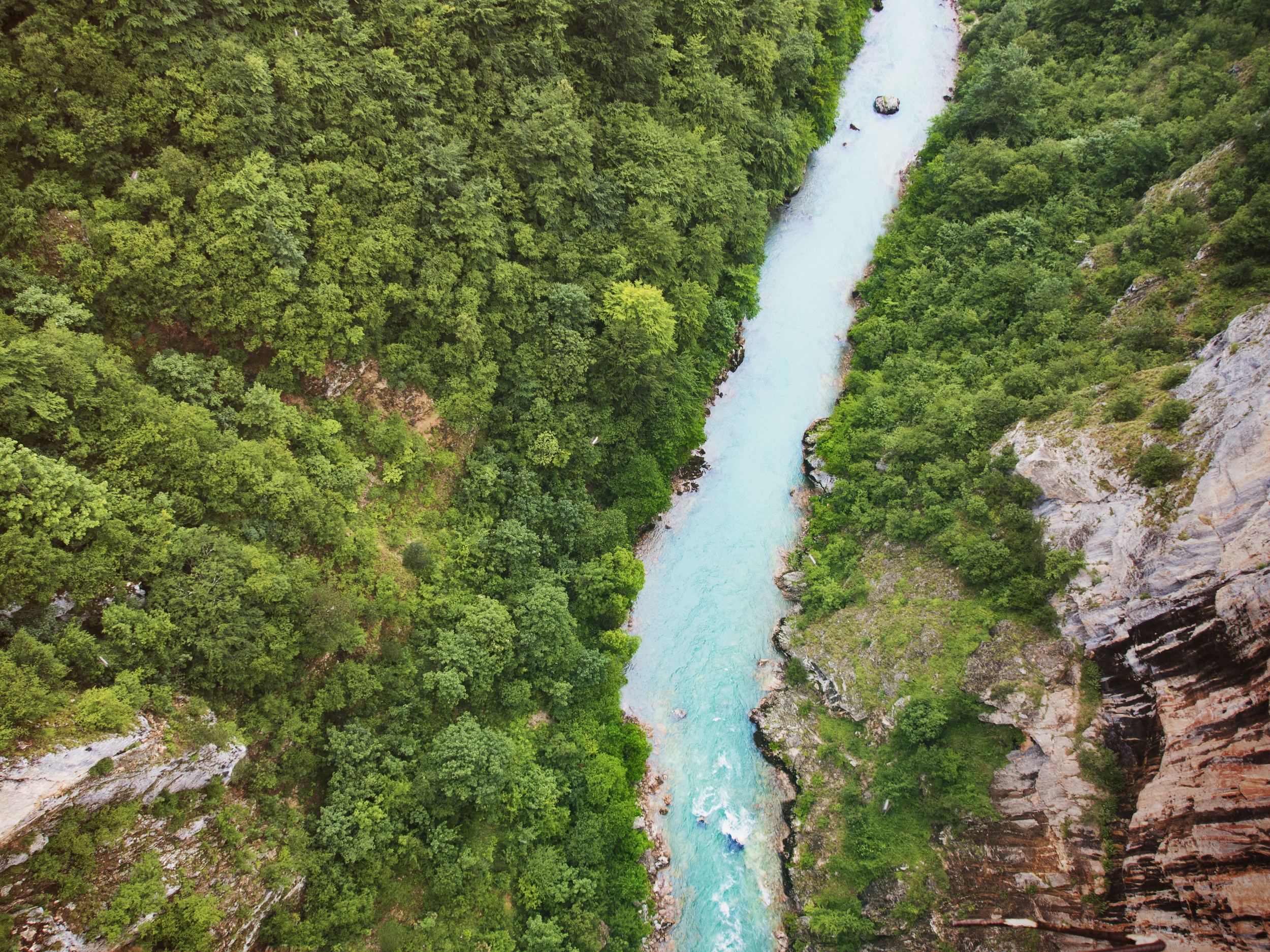 One of the best adventure activities to do in Montenegro is rafting. Why? It's because it has the Tara River. In Montenegro's part, it includes the 1,300 m deep Tara Canyon. This Canyon is the largest in Europe. It flows over an exceeding one hundred kilometers in length. The best time to do this is from April to October. But the most thrilling and extreme rafting in the country is experienced from early spring when the snow from winter melts and during the rainy season in Autumn. 
2. Hiking

Montenegro has a huge number of hiking trails. For a challenging one, you can go to Vrmac Ridge that starts at a fort above Kotor. If you're not an experienced hiker, you can inquire at the national park visitor centers or local tourist offices to tell you an alternative route or trails depending on your ability.
3. Biking
The same with hiking, biking is also one of the best adventure activities you can do in Montenegro. That's if you're physically fit and mentally ready. Biking on Montenegro's mountains are not an easy one. You will need to have plenty of water, comfortable clothes and shoes. Also, you might encounter some temperature changes during your trip so make sure that you are ready for that. 
4. Kayaking
As for kayaking, Lake Skadar and Bay of Kotor is the great located to paddle. Plus it's not very difficult to hire a kayak either. You can have an organized tour that will help you with everything. And they will guide you also to some popular destinations such as the Blue Grotto. The grotto is an insanely beautiful place with the amazing colors of the water.
5. Skiing
View this post on Instagram
For skiers, whether professional or beginners, skiing is another adventure activity you can do in Montenegro. Kolasin and Durmitor is the perfect spot for skiing in the country. And what's best about skiing here? They're relatively cheaper compared to other ski resorts in western Europe. For this activity, better go to Montenegro between late December to early April. 
6. Canyoning
If you haven't tried canyoning then you must. Here in Montenegro, you can go to Nevidio Canyon which is near Durmitor National Park. This canyon measure 2.7 km long. If you will try this awesome and thrilling activity, it's better to go here from July to August (summer season) as these are the safest time. However, you still need an experienced guide with you.
7. Kitesurfing
View this post on Instagram
To have a wonderful experience in Kitesurfing, cis the best place to be. This 12km-long sandy beach offers a great experience in the world of kitesurfing. During the summer season, beachside operators offer equipment hire and kitesurfing lessons.
8. Zip Lining
If you're not afraid of heights, then you should challenge yourself through ziplining in Montenegro. The most thrilling and nerve-racking is the 865m-long and 152m-high zipline across the Tara River, near the bridge which is supposedly the biggest in Europe. There are also high-ropes that are set up at Ivanova Korita in Lovćen National Park and by the Black Lake in Durmitor National Park. 
9. Paragliding
For a memorable and thrilling experience, you can try paragliding from the top of a mountain down to Becici Beach. So if you're not scared to be in a high altitude, you already know what to do when you're in Montenegro.
10. Cruising
If you want a luxurious cruising experience, you can try it in Porto Montenegro in Tivat. Considered as one of the best superyacht marinas in the world, you can rent a boat if you want to, either with a captain or you alone, if you're considered experienced. By cruising around Montenegro is such an experience to remember. 
11. Diving
Diving in Montenegro might be one of your most memorable experience in the country, especially for the history buffs out there. Here, you will find the underwater ruins of ancient cities and ancient monasteries, where some exploration work still continues today and underwater excavations are still carried out. 
12. Exploring the Cities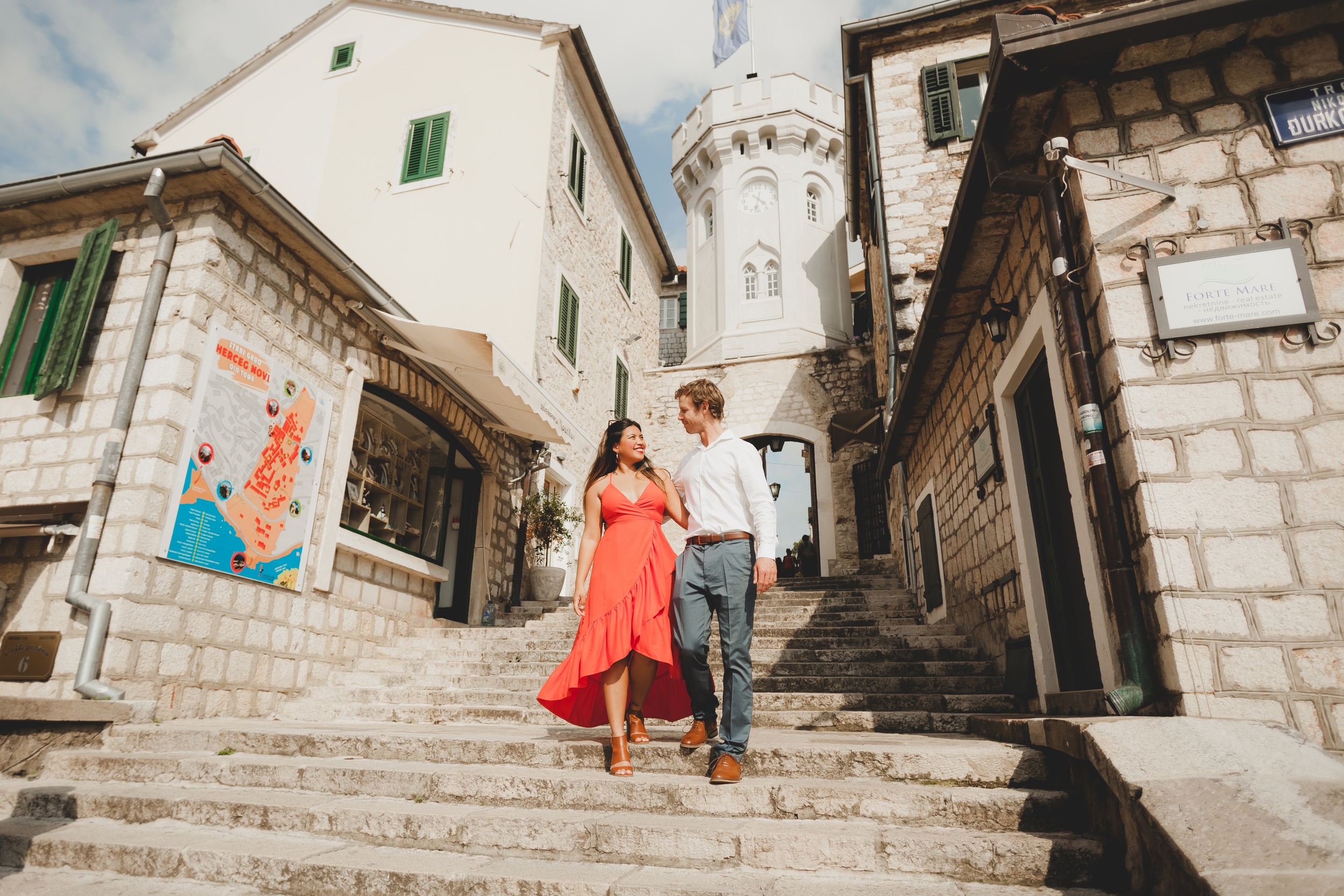 Montenegro has a lot of cities that are waiting for tourists to be explored. Each city has its own uniqueness. Kotor, Budva, Tivat, Sveti Stefan, Herceg Novi, and a lot more, exploring the cities of Montenegro is a great way to learn more about this Balkan country. Not only you will enjoy touring around these cities but you'll also get the chance to know more about the locals and their lifestyles.
13. Nature and Wildlife Touring
If you're fascinated with animals, you'll surely enjoy nature and wildlife touring. In Montenegro, you'd get the chance to see some of the endangered species such as the griffon vulture in Lake Skadar in both Albania and Montenegro. Now if you're not afraid to see and probably encounter some of this animal, then you'll have a lot of fun doing this adventure activity in Montenegro.
14. Exploring Canyons
Exploring Canyons is one of the best adventure activities that you can do in Montenegro. Having the second-largest canyon in the world (after the Grand Canyon) and the largest in Europe, there are a lot more to see in the Tara river. Some of the few canyons that you should explore are Piva Canyon, Moraca River Canyon, Canyon Nevidio, and Mrtvica Canyon.
15. Swimming
Swimming is always a great idea in Montenegro. Having beautiful beaches and lakes, it is an ideal place for a perfect summer getaway. Boasting with mountains, gothic villages, and narrow beaches, it is one of the most popular summer destinations. A lot of tourists are going here just to witness and experience the beauty and tranquility that it has. Ploce Beach, Becici Beach, Kamenovo Beach, Milocher Beach, and Mogren Beach are just some of the few beaches that you shouldn't miss here!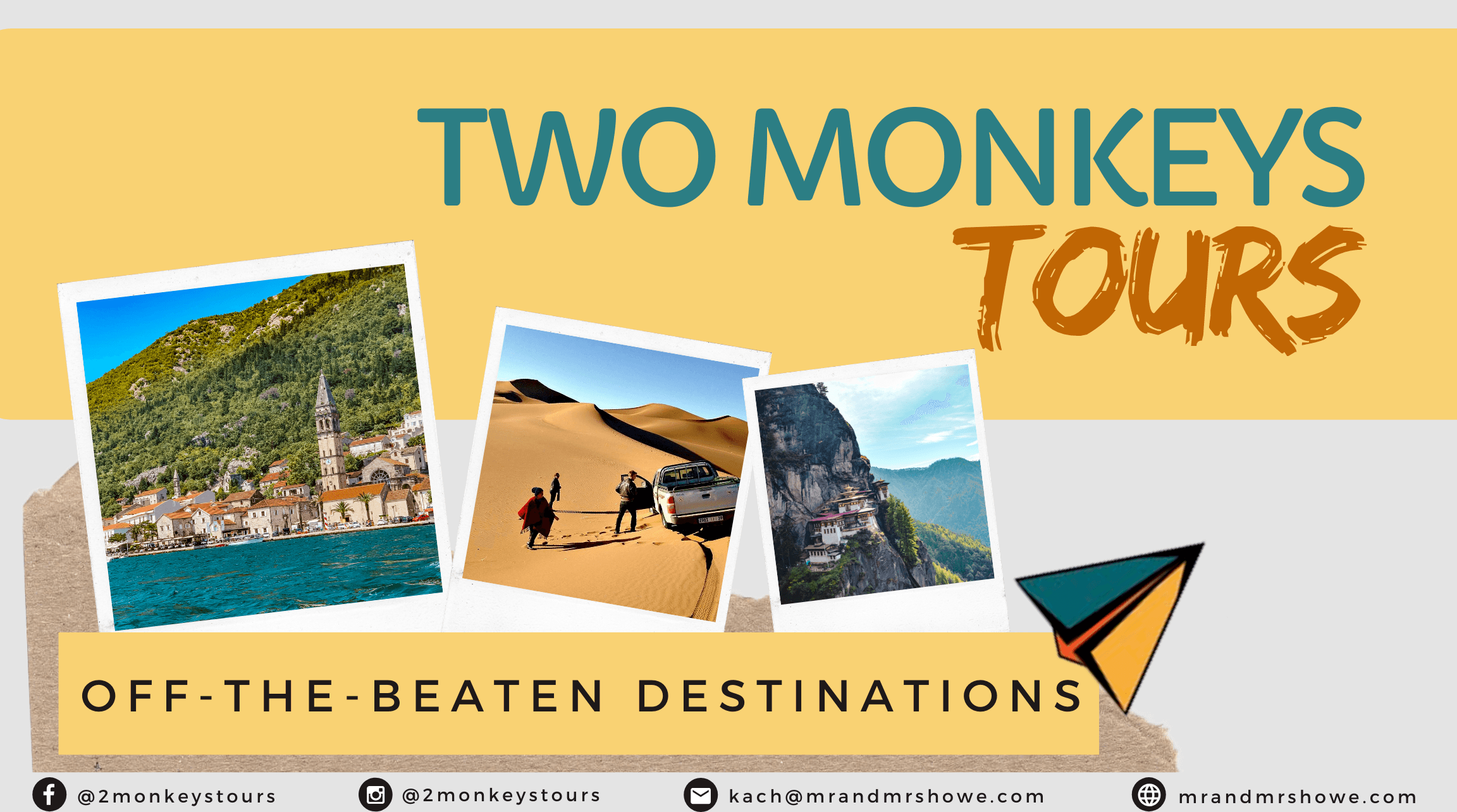 With all these 15 Adventure Activities You Can Do in Montenegro, you'll surely have a great and wonderful stay in this Balkan country. So if you're now ready to have a blast on your next adventure, then prepare yourself as you visit this wonderful country in Southern Europe.

Are you on Pinterest? Pin these!

About the Writer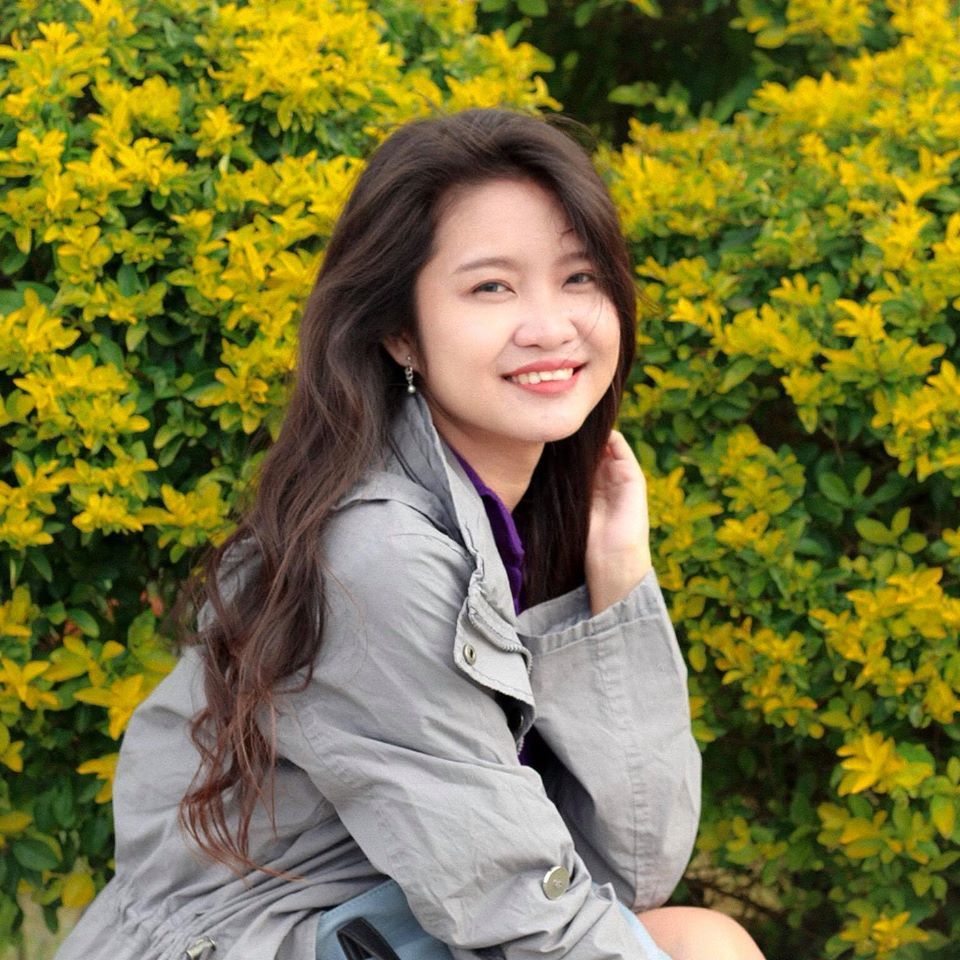 Hi there! I'm Fatima. My first major travel was in 2016 in the beautiful city of Cebu. After that, I got interested in traveling. Now I enjoy learning languages and other country's cultures. My goal is to visit at least one country each year and to share my experiences with other people through writing or blogging. Witness my journey by following me on Instagram.