List Of Work From Home Interview Questions And How To Answer Them
Work at Home or Remote Work is a trend nowadays. Employers and employees see this as more beneficial than regular office jobs. Remote Work can motivate employees as they can spend time more with their family or do what they want and employers can save costs (electricity, rental, etc.) If you want to experience this, here is a List of Work from Home Interview Questions and How to Answer Them.
As I've remembered, almost a year ago, my interview as a content writer with Ms. Kach was pretty casual. Employers or HR Officers have different approaches, though, so you'll need to be confident and be yourself. Here are some questions and answers that may help you if you want to Work from Home.
Could you tell me about yourself?
This is one of my least favorite Work from home interview questions, seriously, there are many things you could say about yourself, but what should you tell to give you an advantage? Start from one point in your past up to your current situation. You'll need to say your major accomplishments, including the skills you learned and the steps you've taken. Then end it with why you are currently applying for the current job.
If you are a fresh graduate, you could say, "I'm a fresh graduate from XX University with a Teaching Degree. I always wanted to be a teacher since I was young, and now I've accomplished my dream. My internship was at ABC School, where I've taught grade-schoolers. Children have different ways of learning, so I always came up with fresh ideas that could interest them. I was awarded by the school because of that. Right now, I want to work as an Online English Teacher. I want to teach English to foreigners who have not yet learned it. It's challenging, but I want to improve myself as well as help others."
Why do you prefer working from Home?
When answering this question, you can focus on work-life balance. You can also list the PROs of why it's beneficial to you and summarize them. Research more of the company and state reasons why it is advantageous for them that you work from home.
For example, you can say, "On my previous job, I spend more than two hours of commute to the office and another two when going home. Working from Home saves me four hours of travel and I can focus on Work and have extra hours to spend for myself. You can always count on me anytime."
What's your biggest concern when you work from Home?
This question is mostly about your weaknesses when you work from home. However, you should also know how to conquer them and tell them how. Discuss areas you can improve one.
An example is, "I am a mom of two kids, and sometimes I can get distracted by them. However, they have regular school days, so during that time, I can focus more on Work. I have also explained my situation to them, so they understand that I should not be disturbed when I'm in my mini-office."
Are you good at managing yourself?
Working from Home is different from the office, as there is little to no supervision. You need to be a self-starter and be productive even though you are at home.
You can say your daily schedule as well as having tools that are effective for management and keeping track of your goals. In case there are mistakes, and you need help, you know how to coordinate properly with the employer or co-workers.
What interests you about working for this company?
One of the most common work from home interview questions is about the company. You may have the best resume and experience out there, but employers want to know that you are interested in their company. You'll need to research the background of the company and show eagerness.
As for me, I resigned for a few months and did part-time online jobs until I saw a post in Two Monkeys Travel looking for content writers. I've been a fan for years and read blogs here for references. Traveling, researching countries, and writing about itineraries was something I love. So, I found this question easy.
Why do you think we should hire you?
Prepare a short pitch about yourself why the company should employ you. You need to check the job description and hit the right spots. Show them that you'll be a valuable asset to the company.
For example, "You asked for someone who has English Teaching experience. As you can see in my resume I have a TEFL Certificate and 5 years of experience teaching at an English School. Since your company also caters to Japanese Students, being an N4 Passer is also an advantage as I can explain in simple Japanese. I am really passionate about this industry and would love to help the student reach their goals and to be a valued teacher in your company. "
These are the basic Work from home interview questions that you'll be asked when you are applying for the job. We have given you tips on how to answer them but you need to tailor them to what fits you and your employer. Don't say the examples here as they are only "examples." Just prepare, practice answering the questions yourself, and be confident. You can do it!​

Are you on Pinterest? Pin these!

About the Writer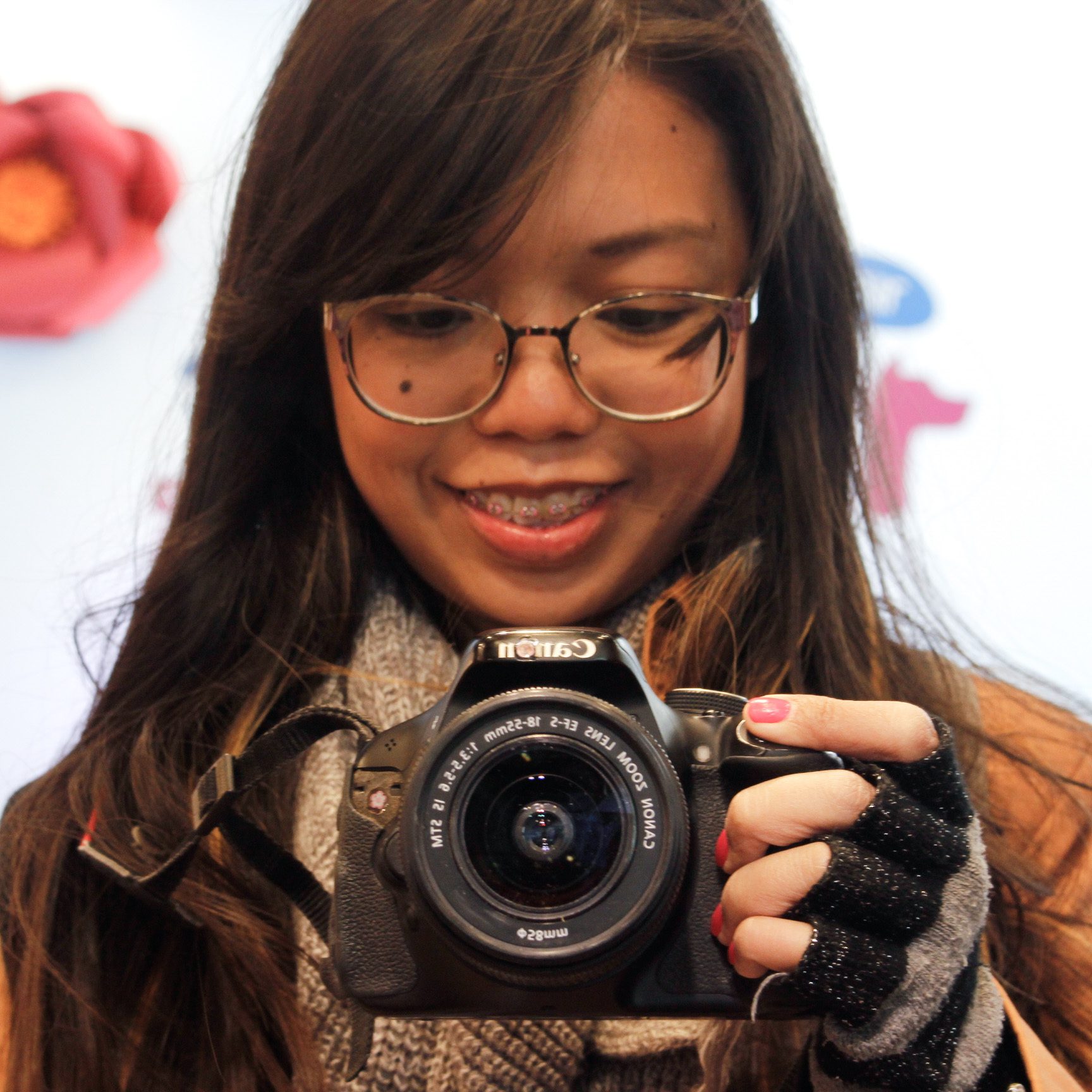 Hey, I'm Lyza! I once was a person who just imagined going to places "one day" but decided to pursue my dreams. My first travel abroad was in Japan, solo, last 2018, and fell in love with the journey since. I'm aiming to visit 10 countries before turning 30 and 2 new places in the Philippines every year. Besides traveling, I love organizing trips, photography, reading, and making new friends. Follow my adventures through my Instagram.